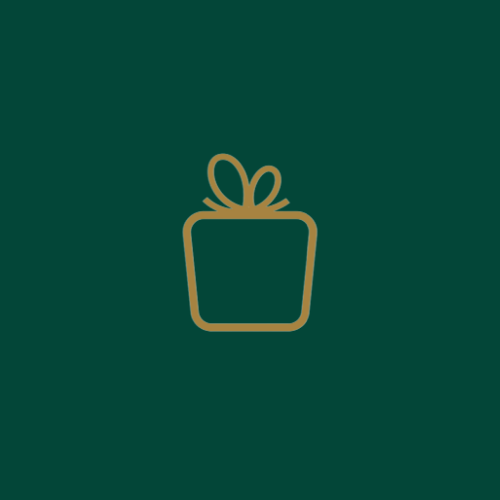 "
Found a couple of good items .. this is, again, a good challenge for me to try new styles that I wouldn't usually choose for myself. Probably don't need too many more white items.
Angela Kehler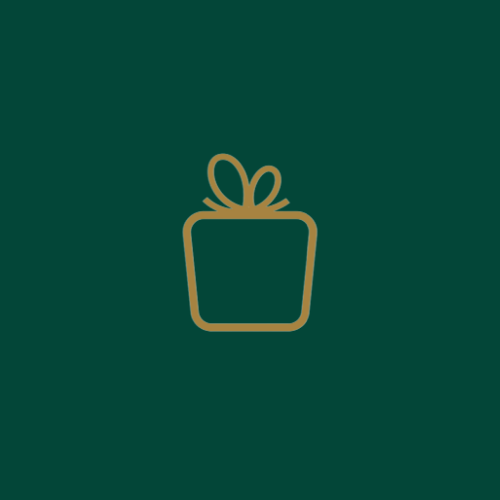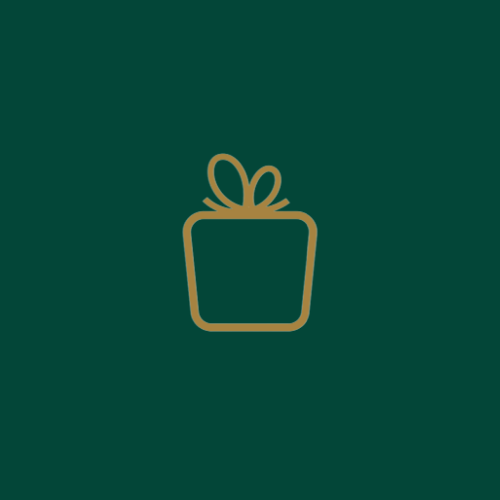 "
Great selection. Given it was our first go at this, I'm optimistic that we will get better as we go. I have learned from this order that I do look better is a square neck than a scooped neckline. Hopeful I can get Sku 14739 in larger size..... Heather
Heather Turner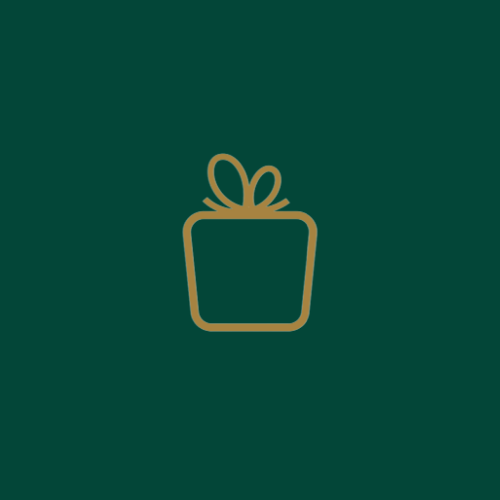 "
I loved this whole box Kaylee! You really know my style :) Thank you so much!
Lisa Laverty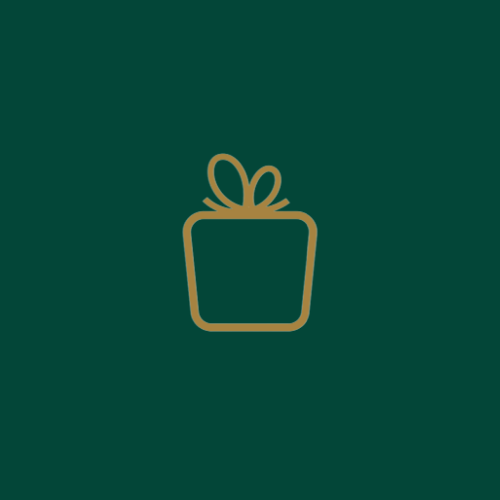 "
Great box this month. I was going to pause the subscription as I haven't really been receiving anything I liked but I will give it another go as you nailed this box.
Melissa Christie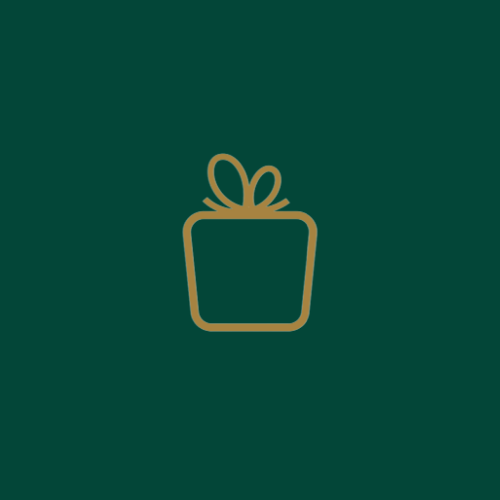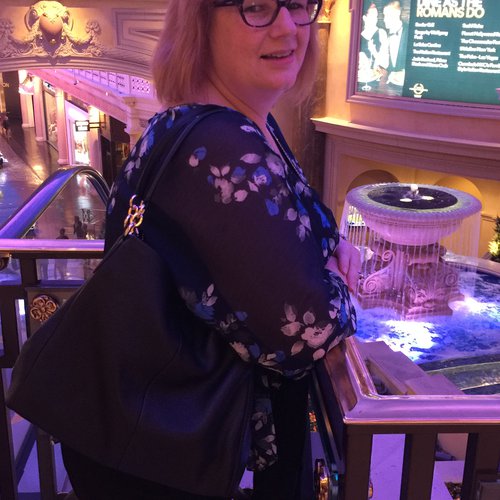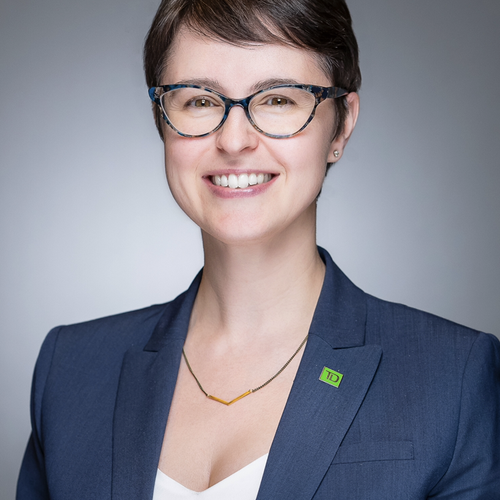 "
Score! Love it all. Thanks for the super great box, April. I feel like these more casual pieces will transition well from home office to being out for work meetings. Thanks!
Jennifer Hoffert