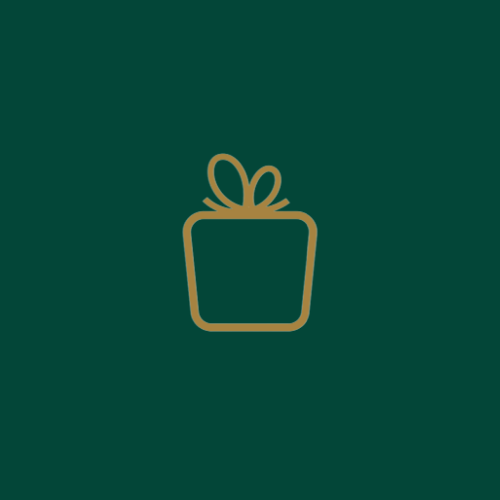 "
I love the surprise of getting 5 curated pieces a month and the ease and convenience of returns - this definitely beats shopping!
Nadine Campbell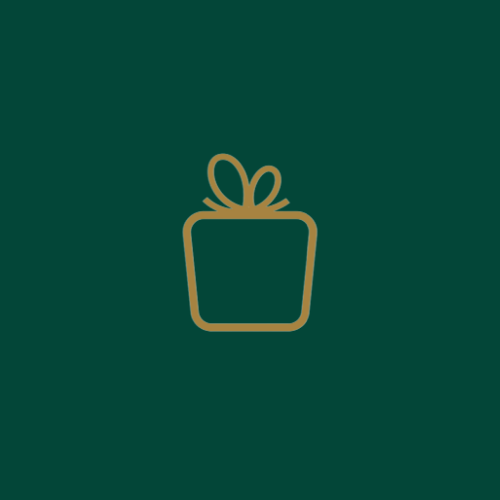 "
Perfect box for these cold weather days we are having right now.
Angela Hoffort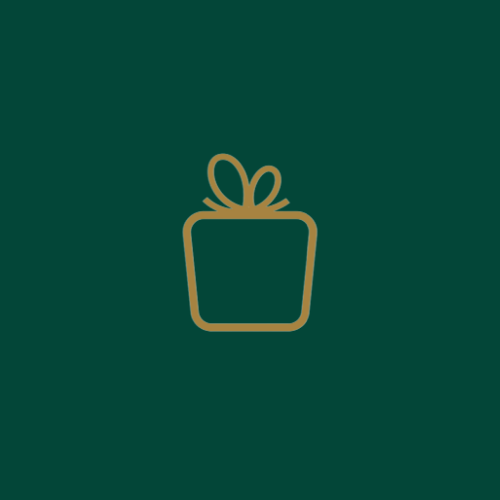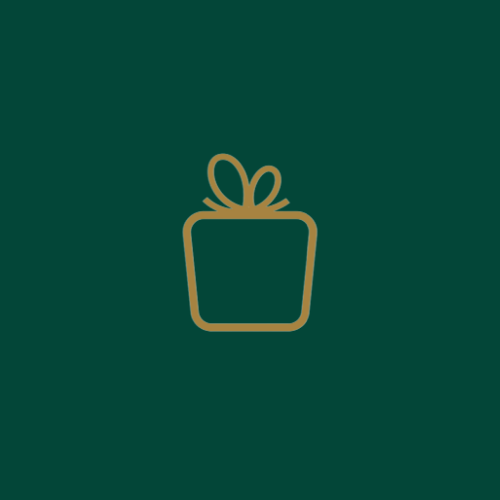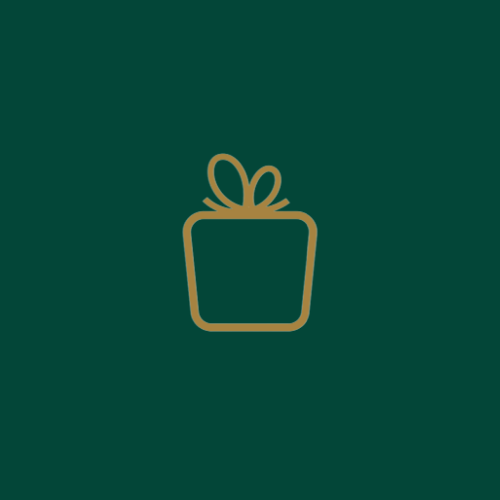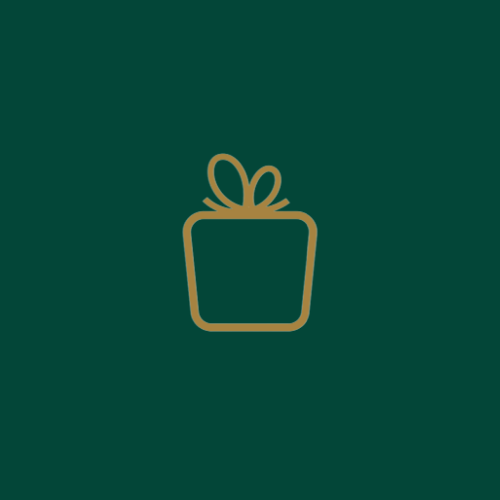 "
I love Frockbox! It is like a present to myself every month. I really enjoy having a stylish help me with my clothing choices.
Angela Stewart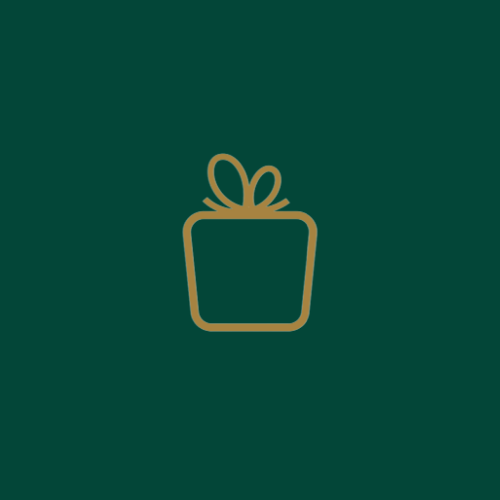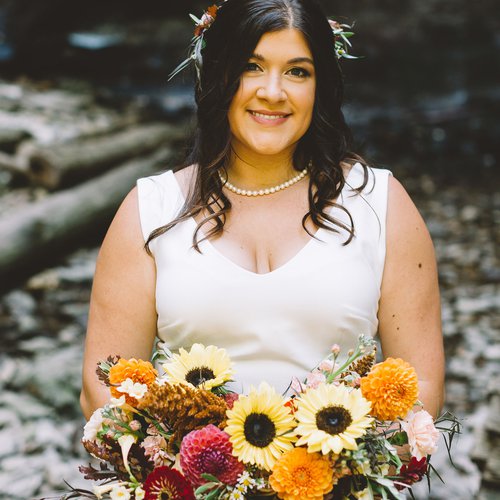 "
Really cute pieces, I'm just a bit worried about the quality/durability of some of them. Decided to keep a few and then pause my subscription for a while because I'm fairly full on winter pieces but some cute selections for sure!
Fiona Cober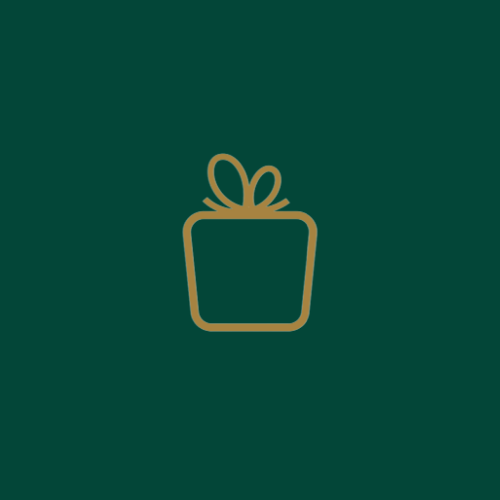 "
You knocked it out of the park this month! I feel that I have plenty of pants and jackets at the moment and could really use some tops that can be either layered or worn alone that are sexy but yet work appropriate.
Carrie Medwid