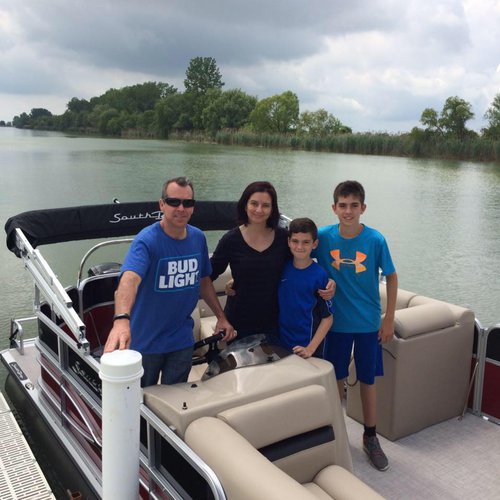 "
Hi April. Sorry for the delay in unlocking this order. The printed pant and sage green top are so much fun! Love the unfinished hem, so fresh and trendy. I also loved getting the bracelet and welcome getting accessories in future boxes. Happy spring! Jenn
Jenn Rabideau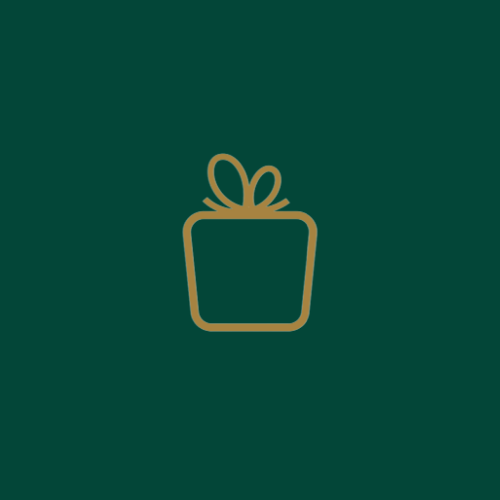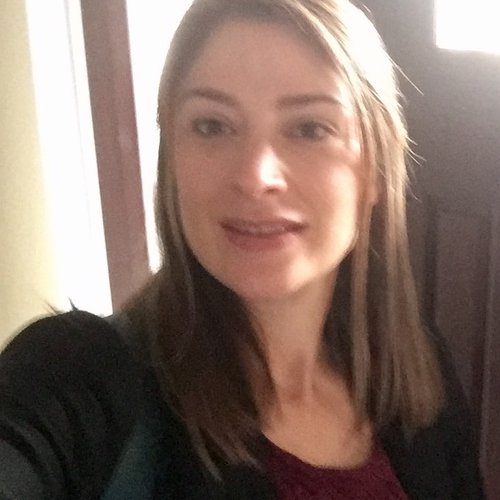 "
Thanks so much! I love having my clothes picked for me! I'll wear those denim crops and shorts lots for sure!
Leanne Doyle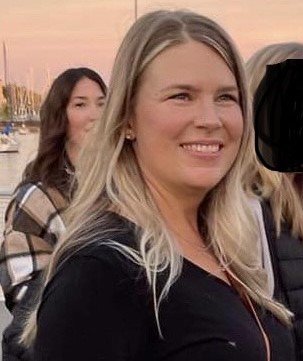 "
You've nailed it once again. I can't believe how well you can dress me from afar. You find the right sizes, shapes, cuts, and colors. Way better than I could do for myself. This whole process is really a confidence-booster and I really appreciate it!
Lauren Smith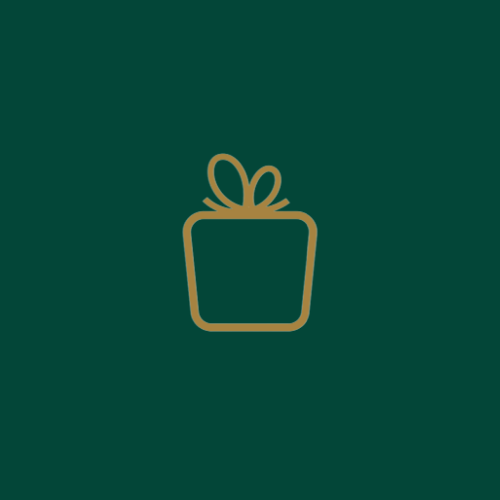 "
Thank you so much for the picks this month. I really appreciate the effort your making with the inspiration from my pinterest board. I feel like my style is slowly starting to class up a bit. I love the pieces I've kept from this month.
Sage Goldenberg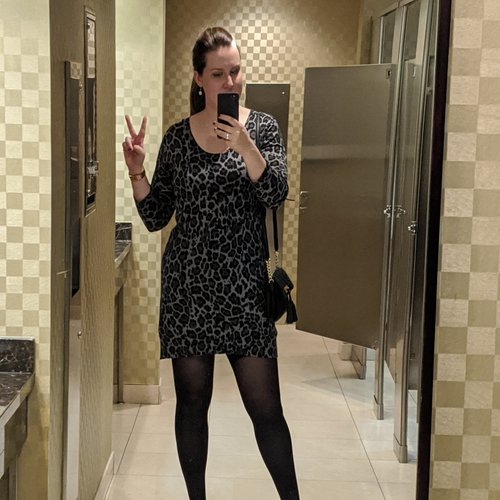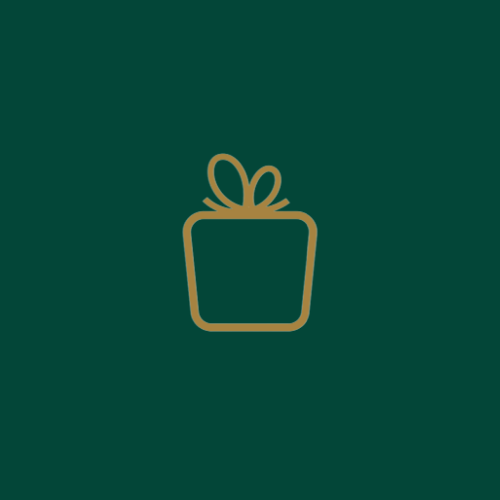 "
Another great box from Jackie B, even though I did not keep all of it. There was not a single item that was an immediate "No", only a few "Maybe" that turned into "No" because of sizing issues.
Aiste Rimgaile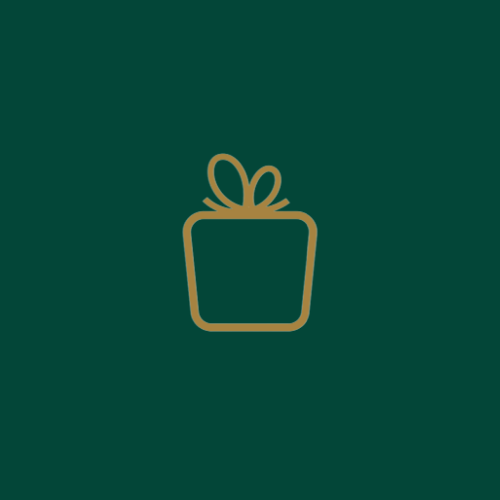 "
great pieces! love the variety, everything fit nicely---Thank you!
Karrie Milmine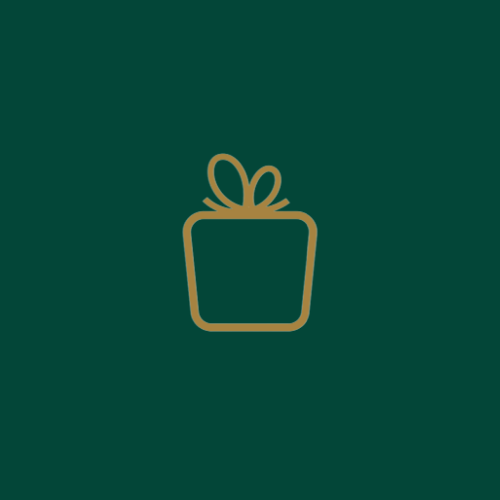 "
Great box, almost kept it all, Fantastic easy to style items that add the right amount of Colour!
Michelle Butler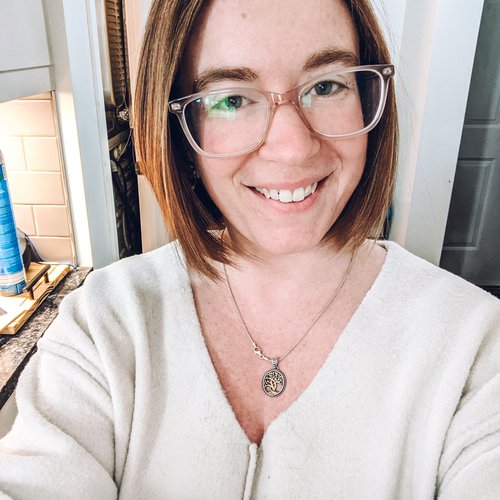 "
Janna nailed this month's box! All five items are perfect for me, both in size and style.
Melissa Barton