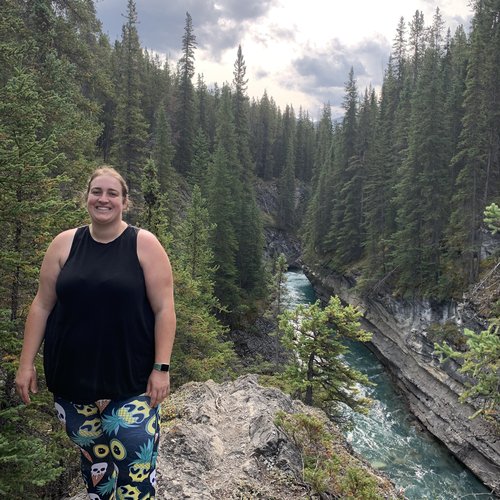 "
I loved the vibe for what my stylist chose, they really understood what I would be looking for. Things were fitting a bit big which was exciting for me but meant it didn't make sense to keep. Thank you so much for the opportunity to try frockbox again!
Courtney van Roijen HOLIDAY BOX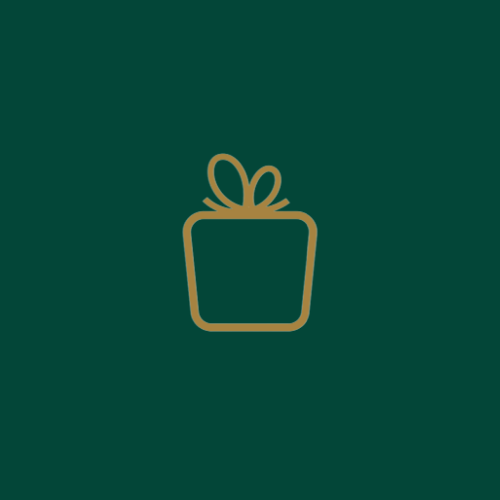 "
I personally love the idea and the style of all your clothes. They were just too big on me :(
Alyx Leclair HOLIDAY BOX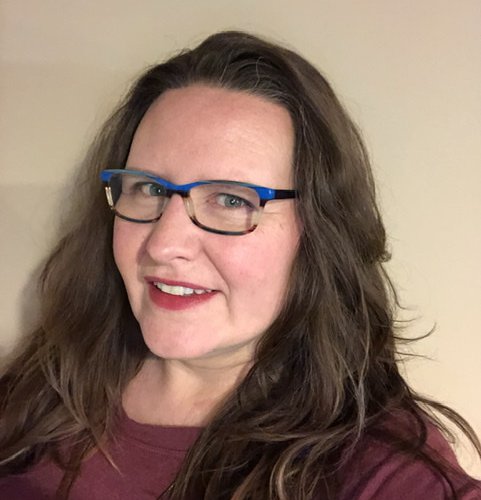 "
This box wasn't for me but the quality and selection was good overall
Kelly Stoski HOLDIAY BOX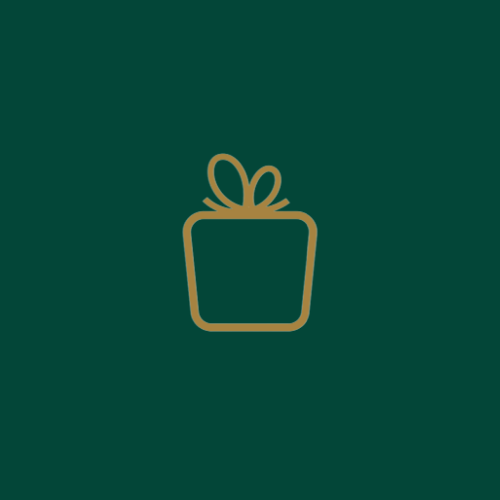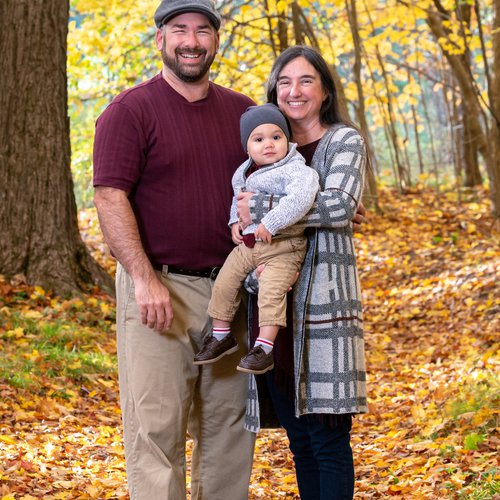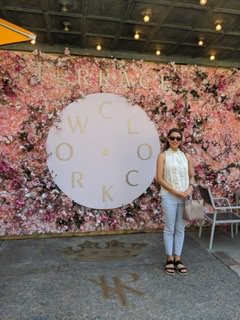 "
Thank you Jenna for curating my box :)! I have lots of black already and I'm open to different colours and textures.
Genevieve Canzonieri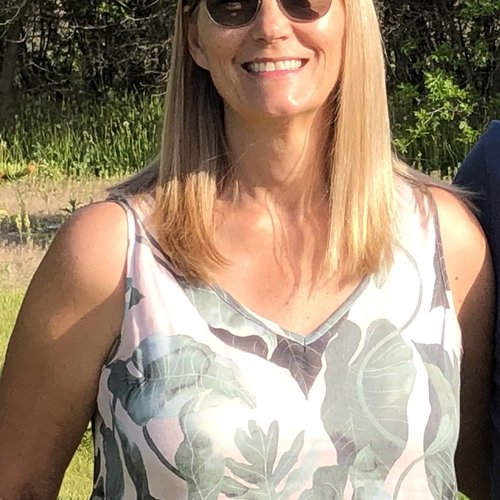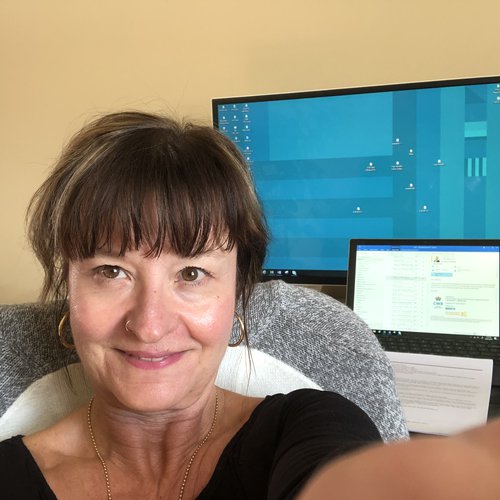 "
Jenna, your the bomb! would have kept the majority if it wasn't for sizing issues.
Jo Gould HOLIDAYBOX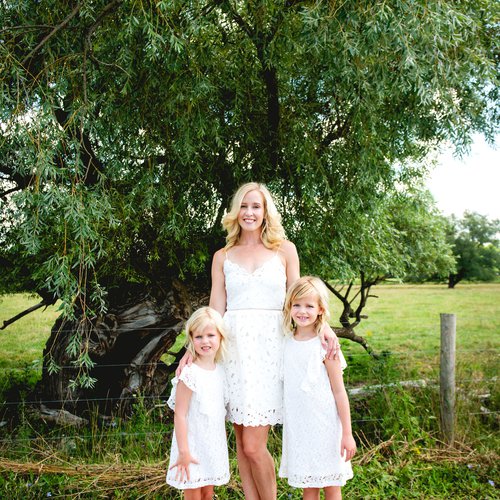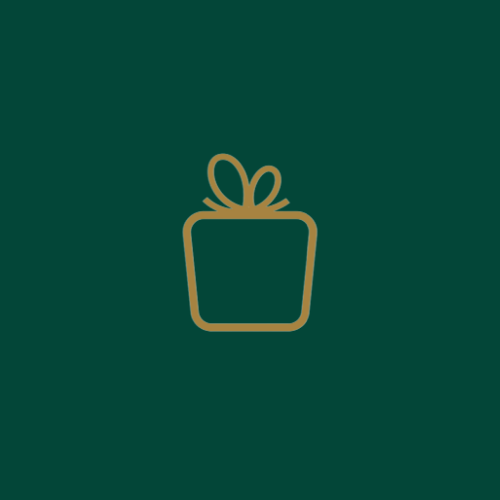 "
I love that I am able to reach out to you if I have something specific in mind and then you include it in my monthly frock box….Perfect!!!!
Tracy Bond HOLIDAYBOX