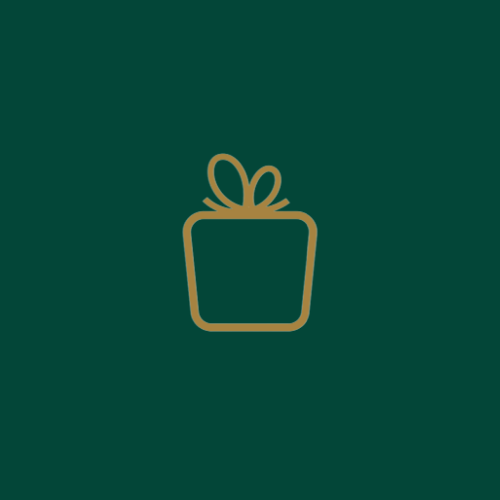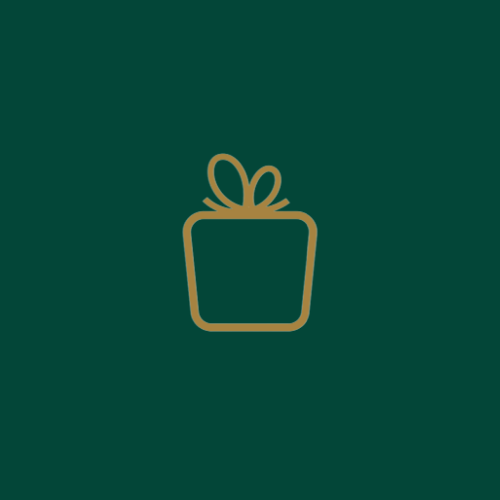 "
I really do feel like this box had great pieces that were more "me" but again I had issues with how things fit. I also was hoping for some jeans but didn't get that this month.
Sam Watamaniuk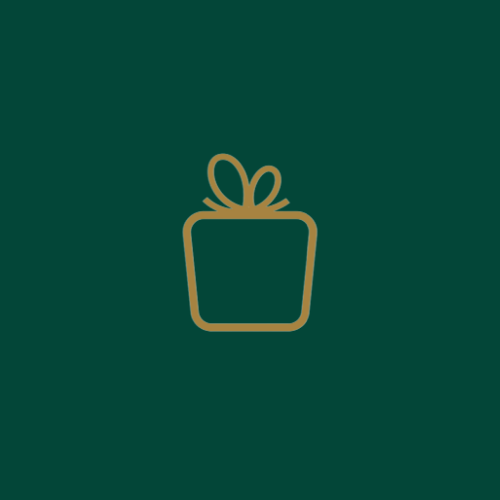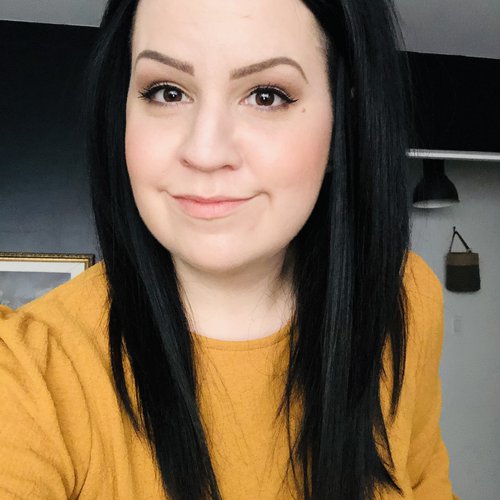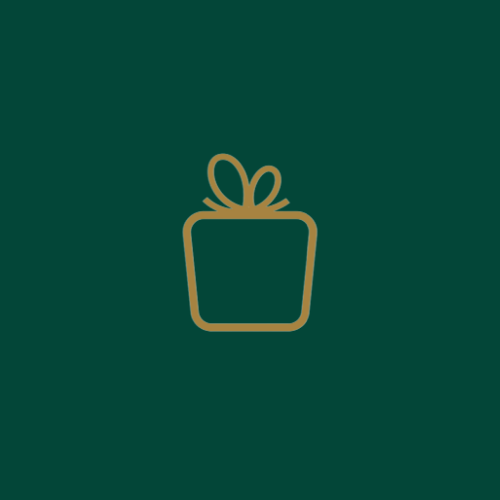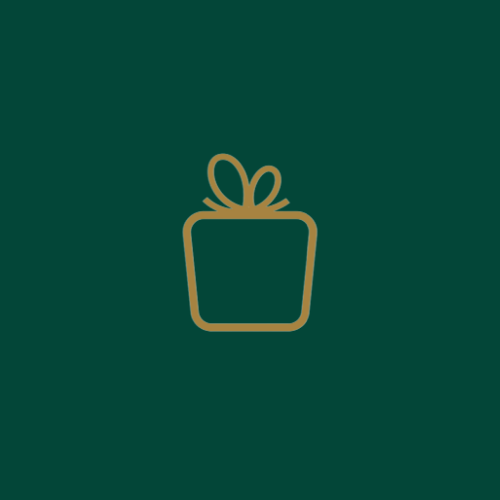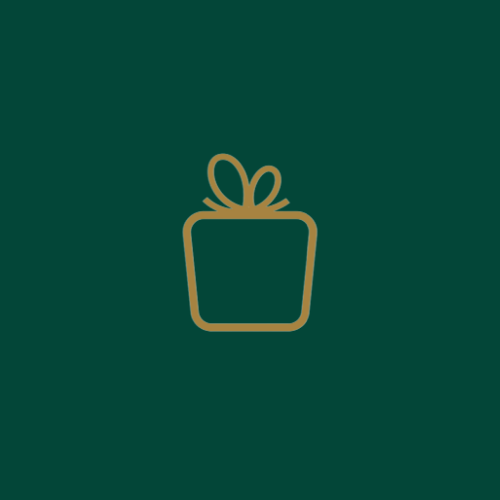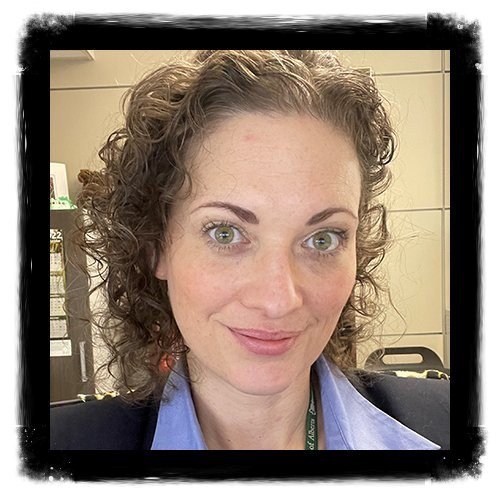 "
Great picks from my stylist this month! Love the quality of the clothes.
Erin McDonald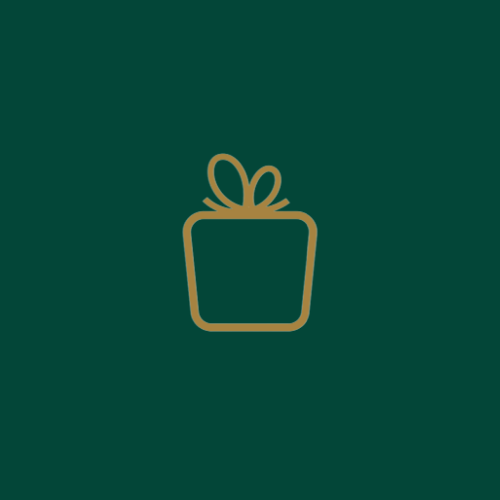 "
Overall, I got super excited for this frock box! Great picks style- and colour-wise. The items fit well in most aspects. While I only ended up getting 1 item, I loved the contents and all were super close to making the cut!
Amber MacNeill