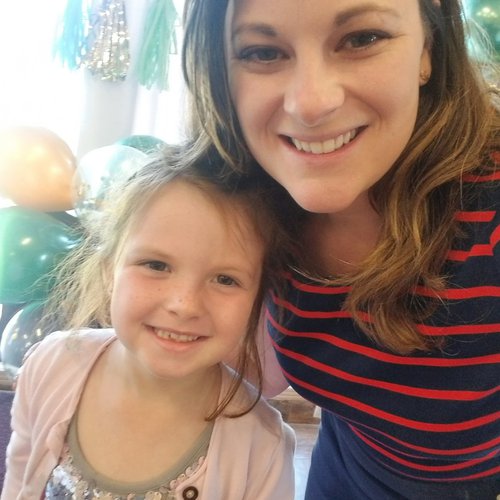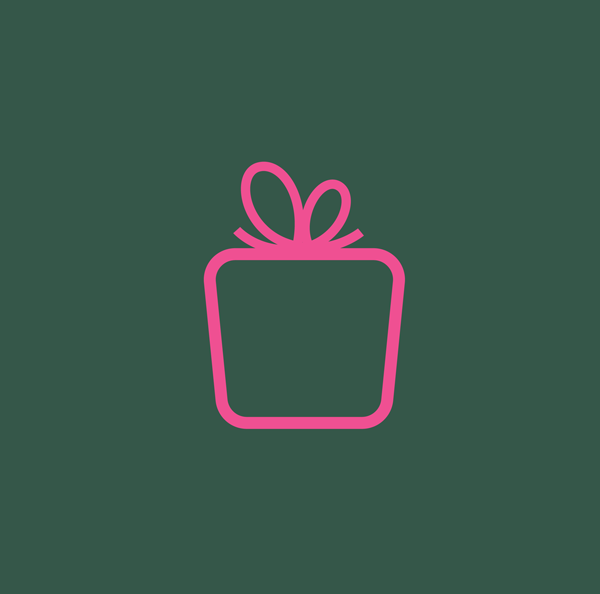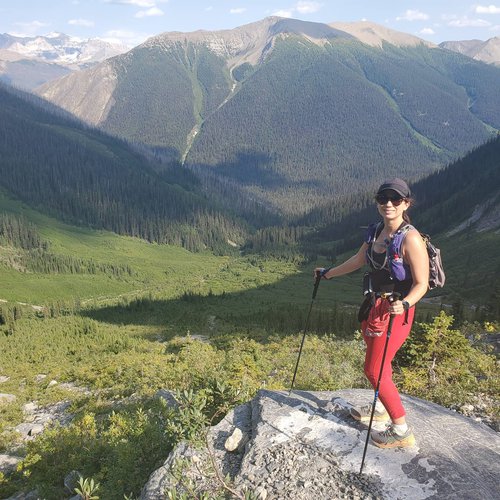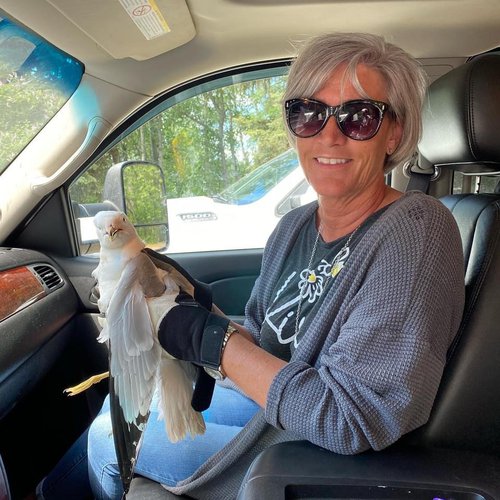 "
Loved the picks, and colours.... not all fit and looked well on me.
Alison Renneberg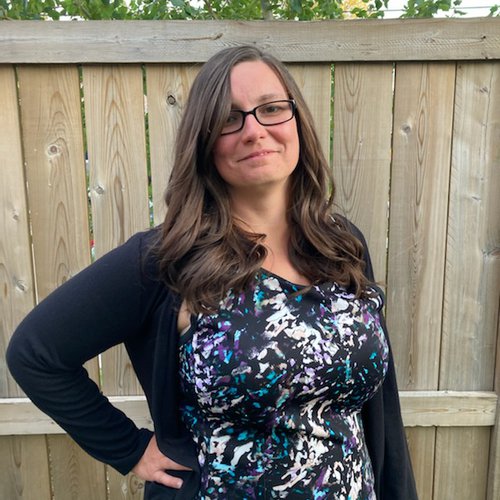 "
I love these shoes but they are a half size to big. Can I return them for size 9? Wasn't sure what I needed to do for this.
Vanessa Freeze-Sumner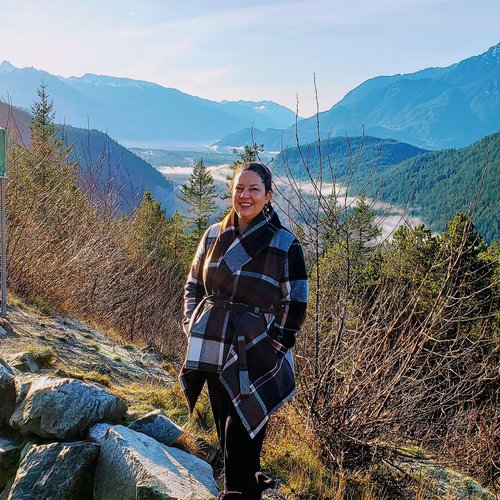 "
I think this was my favourite Frock Box ever in 2 years! The price overall was a little hard for me to swallow, especially this time of year, but I guess, Merry Christmas to me? Thanks for the selections and I wish you and yours the merriest of Christmases. PS for my next shoe order I'm thinking black or grey - unless something super funky and cool shows up. Thanks!
Sara Bryan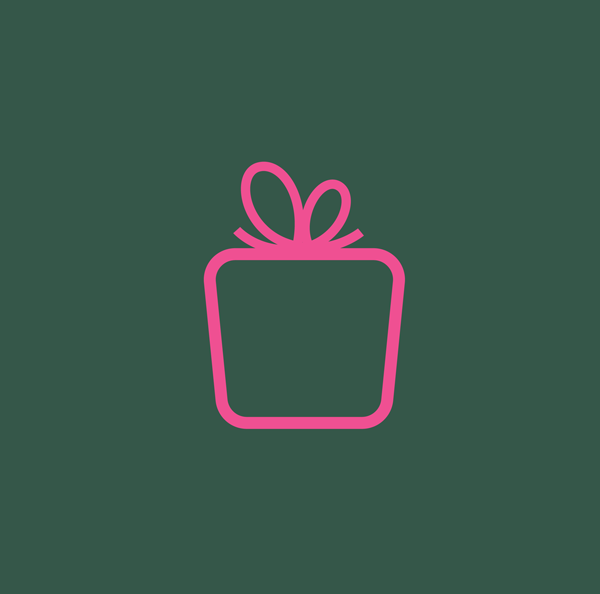 "
Another great month style-wise. I've been happy to receive some cute basics and a shoe/boot option in my recent boxes. For next month: my black leggings are reaching the end of their life so would welcome some new ones in my next box! I will also update my Pinterest board. Merry Christmas!
Sarah Williams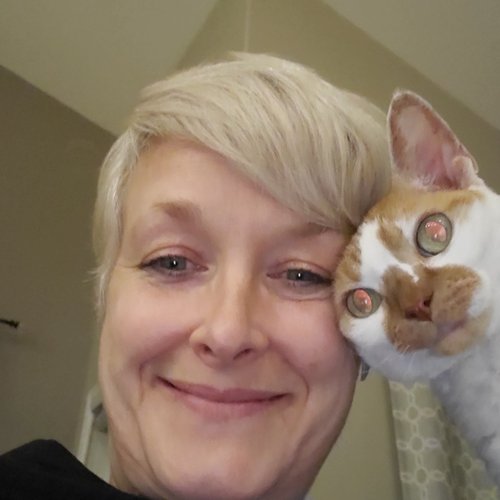 "
You knocked it out of the park, Sophie!! If the pants would've fit me, I would've kept those too. But the clothes make me feel like a million bucks. Thank you so very much.
Andrea Jansen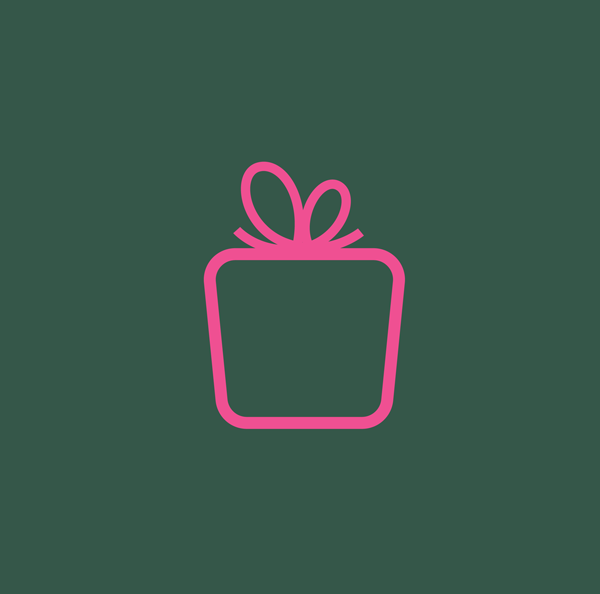 "
So many cozy and beautiful items. Thanks so much!
Etelka Nyilasi