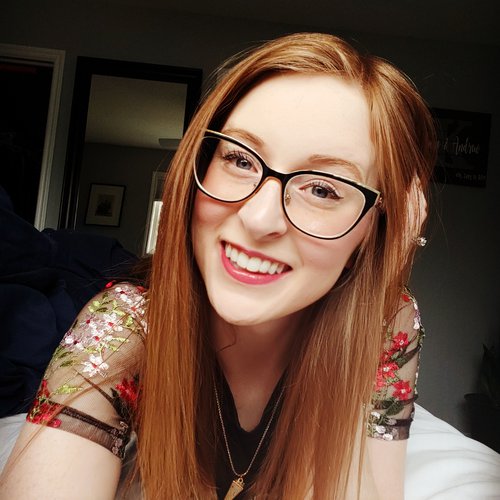 "
Really liked this one! My stylist took my suggestions and did a great job at creating a perfect box for me :)
Claire Kaiser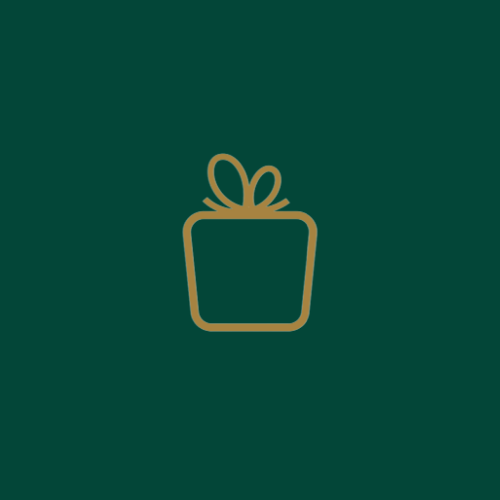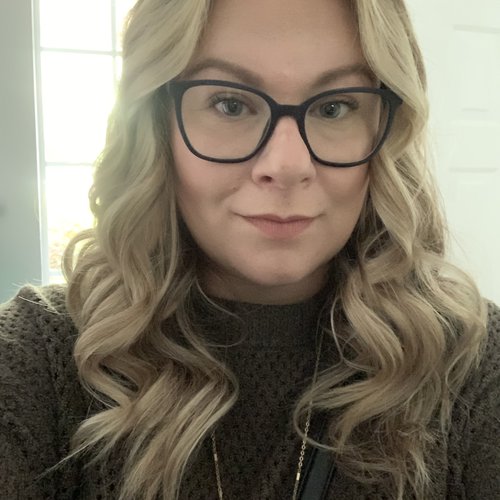 "
I love the boots, thank you for taking the risk! I will gladly pair them with some ripped straight leg jeans and my new 'Talk to me Goose' Tshirt !!! Going to be my fall staple. Also I tried adding Frock Box to my Pinterest board but honnestly have no clue if I did it right.... Can you email me or make a post on instagram showing us how to do it. thanks! kels
kelsey King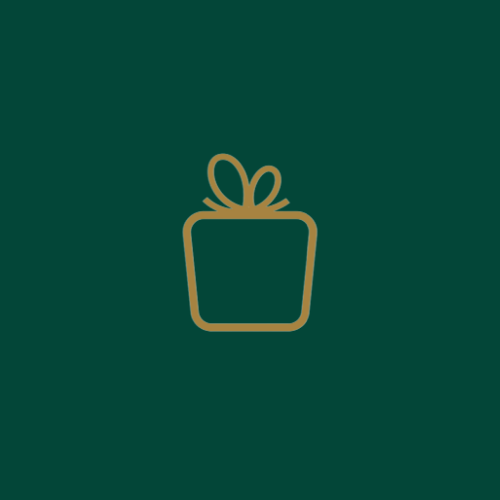 "
It's so hard to shop for yourself sometimes when you have kids!! I love that I can try the clothes on in my own home, and easily return any that don't work out. I won't be returning any this time though, as they were all a great fit!
Jennifer Stuart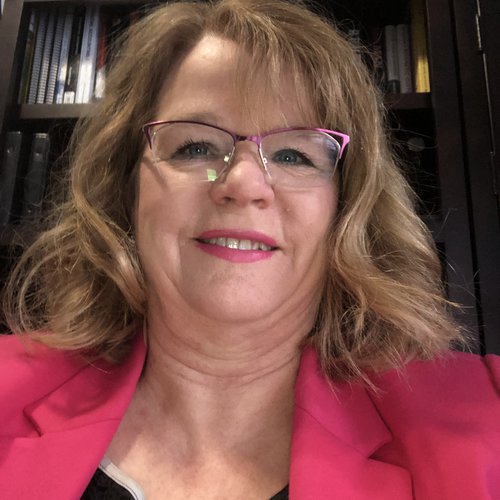 "
though I only kept two items, you did great this month. I do love sweaters & hoodies so was quite happy to get two options this month.
Sandra Casson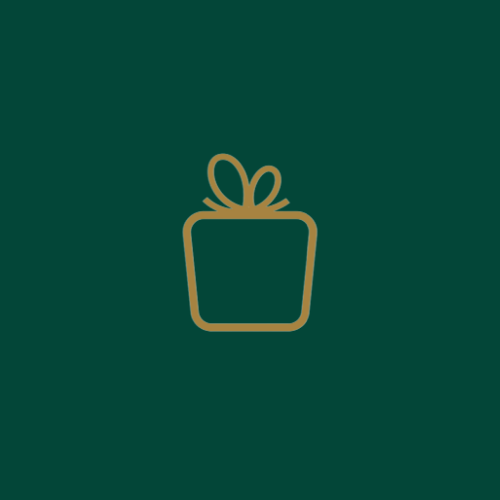 "
I loved trying things I wouldn't have picked for myself. Looking forward to building on what I picked today. And seeing the new things that I'll get in the future.
Melissa Braun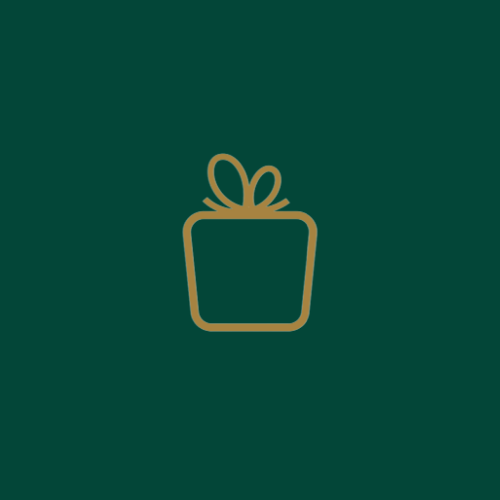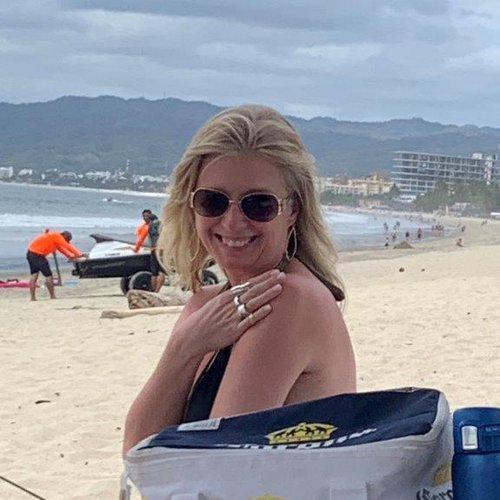 "
You do an awesome job styling me. Thank you so much. For the next box: Brown or beige pants would be nice. Long sleeved dresses are nice too. A trench coat for our rainy weather here in BC is always good. Or a good rain jacket in pastel blue or pink. ... just some ideas.
PETRA VANDERMEULEN