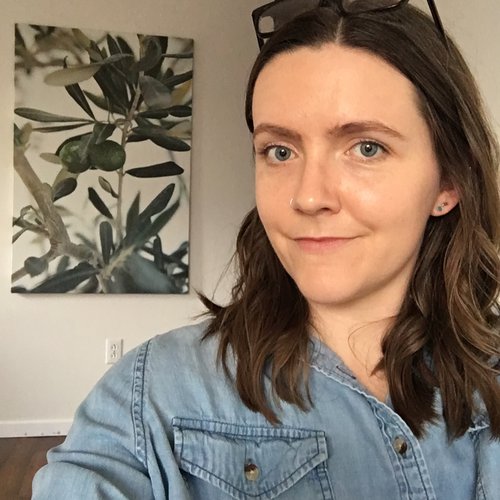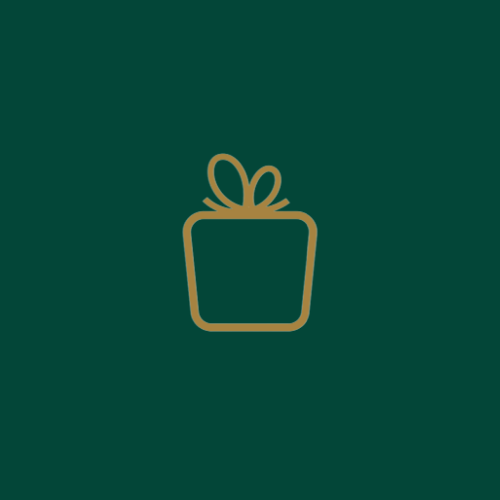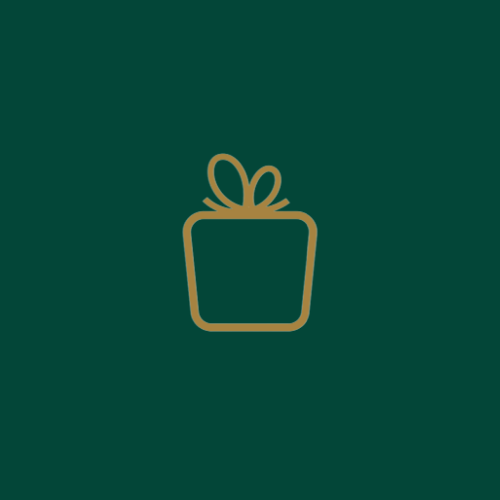 "
The loose T is amazing. With the biker shorts!! I am already counting days til my best shipment
Renee Zuck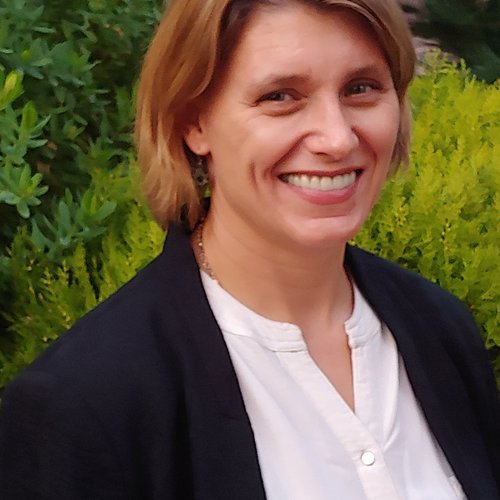 "
I think the selections are good, just some of the cuts weren't flattering for me. The way you've coordinated the pieces is really helpful for me, thanks! Let's keep trying, we're getting closer! I also think I'd be more likely to purchase all the pieces if I changed my price per piece profile a little, so I'll do that.
Sheryle Verkley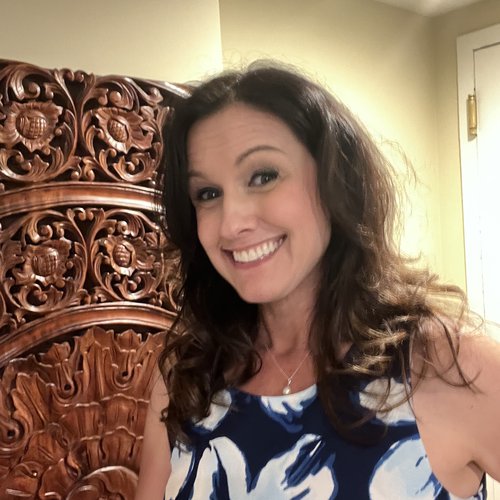 "
2 outta 5 isn't bad as I have a casual summer outfit coming out of it. Loved the pieces selected just that some didn't work for me.
Vicky Stefanidis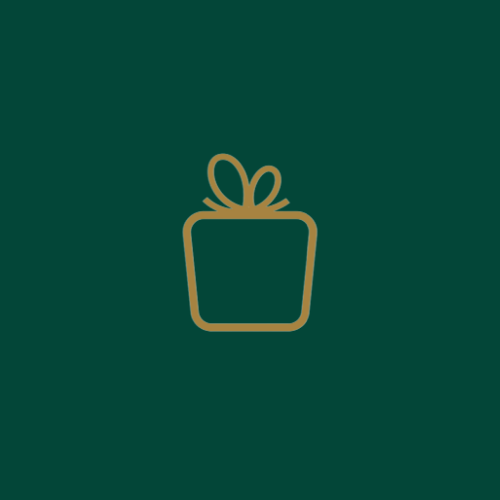 "
I loved my choices the only one I am returning is the romper but I think that's more of a body type kinda problem I either fit a romper perfectly or I look super off in it
Lindsay Lovering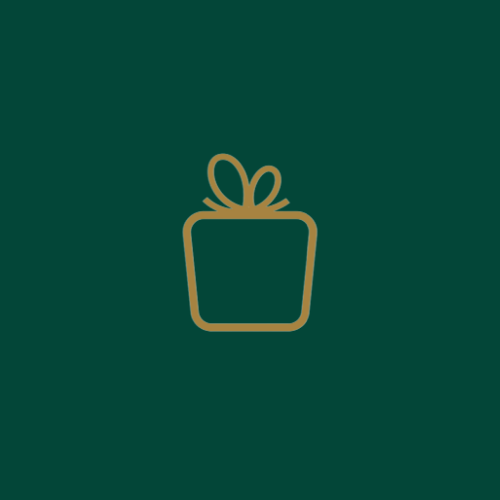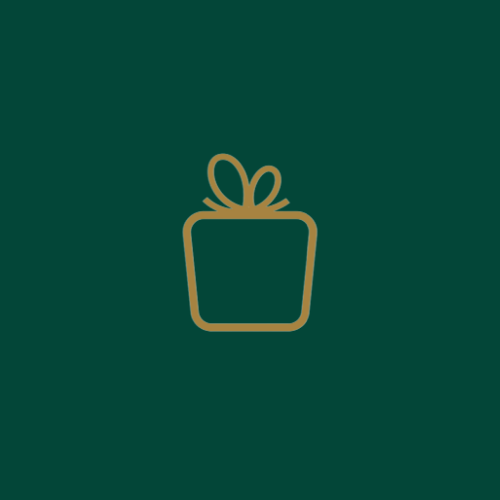 "
I loved the colour palette and casual sophisticated vibe. Disappointed the blazer didn't fit but I typically wear XXS or petite in jackets so tough to find. I would never have tried the jeans in that style so they are an unexpected hit! Im excited to see what comes next!
Catherine Howden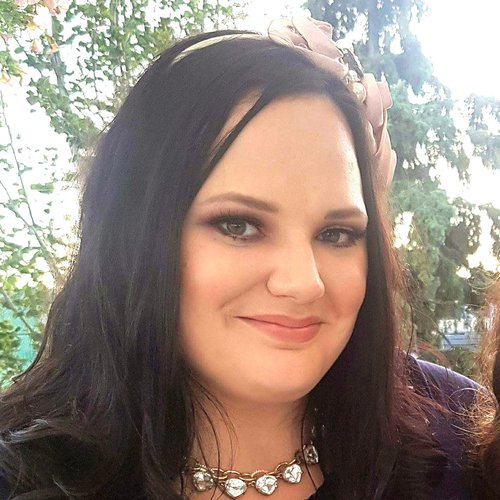 "
Perfect selection, a few were snug (skirt) but that'll just motivate me to fit into it better. All of the clothing is great quality. Thank you!
Jamie-Lynn Madro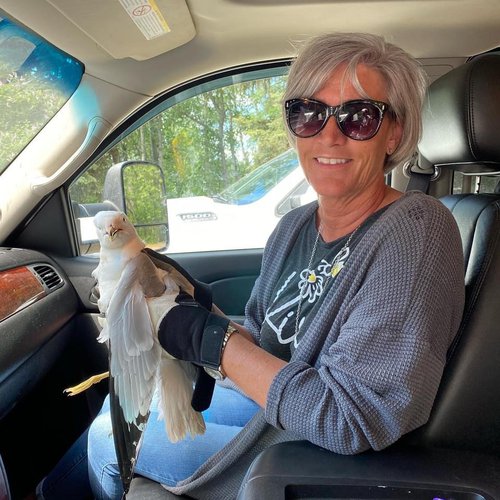 "
Not in my budget this month.
Alison Renneberg