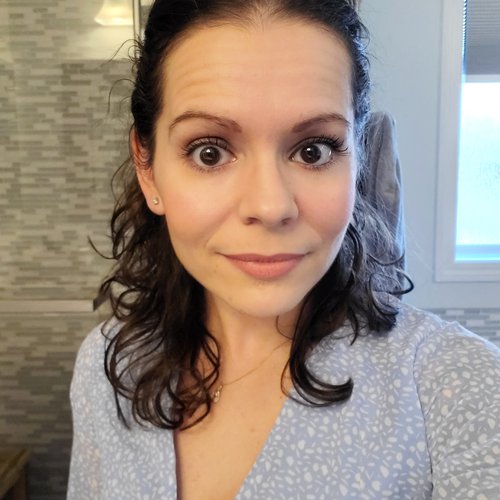 "
Brittany! You did so great this month! That dress was fantastic and will be what I wear to my husband's graduation. You are responsible for a lot of the compliments I am getting now at work and whenever I can, I always tell them to order from Frockbox. Thank you so much!
Cristina Moniz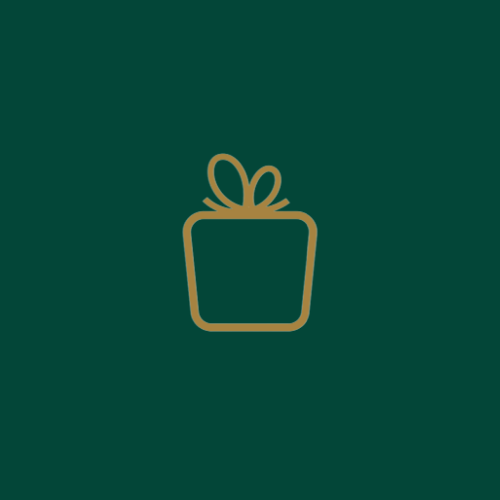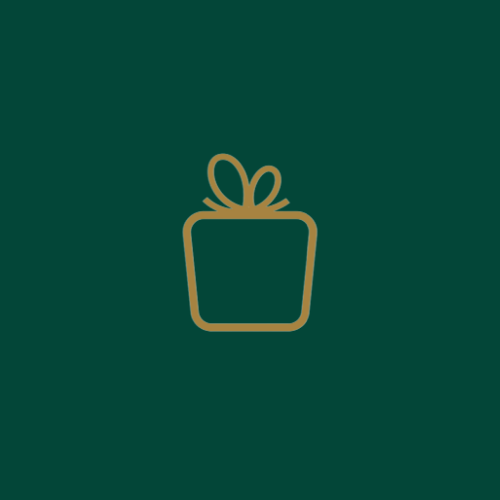 "
I really like the leggings and the striped top - the dress is not my style - I like more of a casual one - I love sweaters but not huge ones
Sheree Nimmo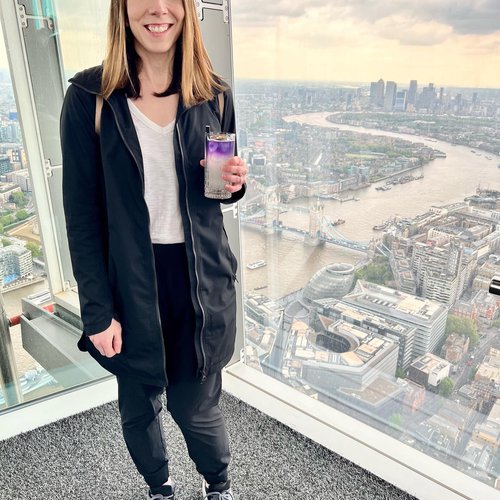 "
I loved it all. I would go for pants over leggings probably so I can wear them to work! These leggings were a little tight though - I might need a but larger depending!
Lilly Binns Campbell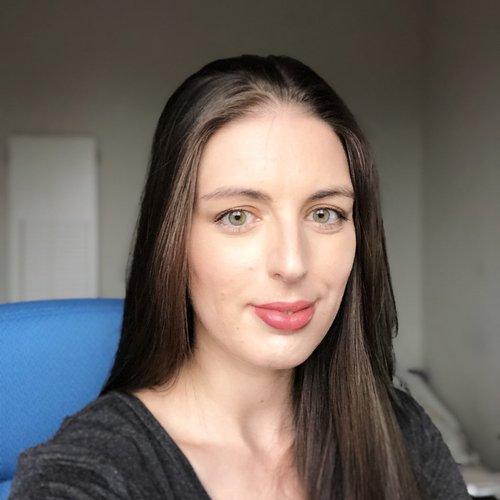 "
Hi Brittany, Unfortunately, nothing was a good match this month and most clothing items were to pricey for me. Some pieces gave me good ideas. I will keep an eye for similar things if I go shopping. Thank you!!
Jacynthe Létourneau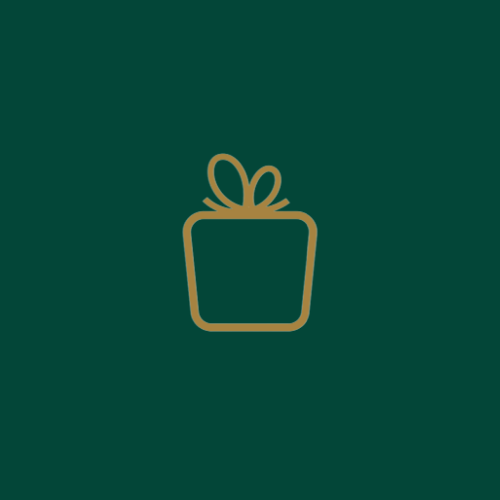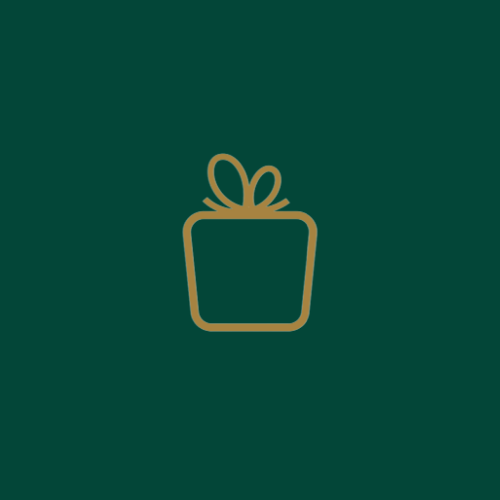 "
Hi Kaylee, Love what you put together. If the blazer had fit, I would have kept it all. If it's possible to watch price points, that would be ideal. I did keep the pink set but overall total being a little less would be ideal.
Danielle Litke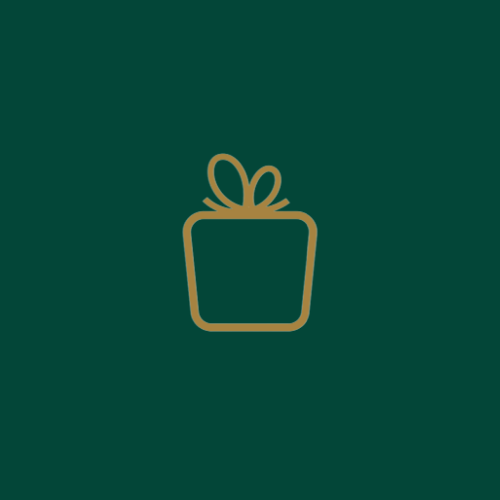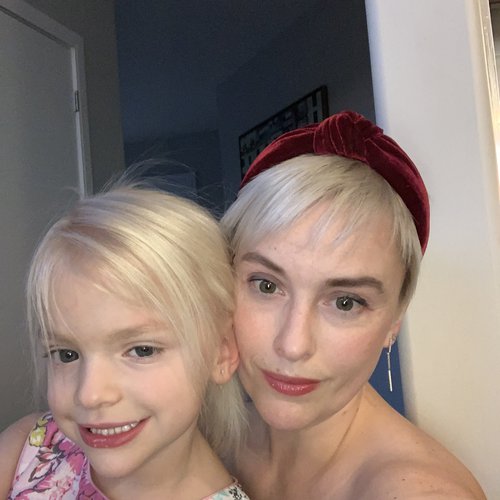 "
First subscription box definitely set the tone. Great picks. Looking forward to next month!
Kyra Tuff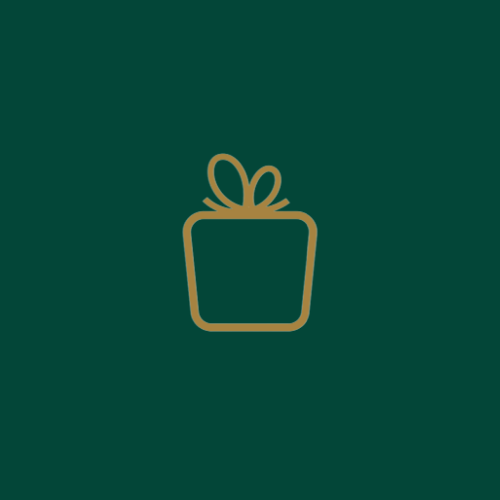 "
It was my first box! I loved finding a few new treats that are completely different from anything I would normally try in a store, only to find that they are stylish, comfortable & look great! Plus so easy to try on from home <3 Thank you for making it easy!
Helen West