Favourites Box
Five pieces of clothing hand-picked by your stylist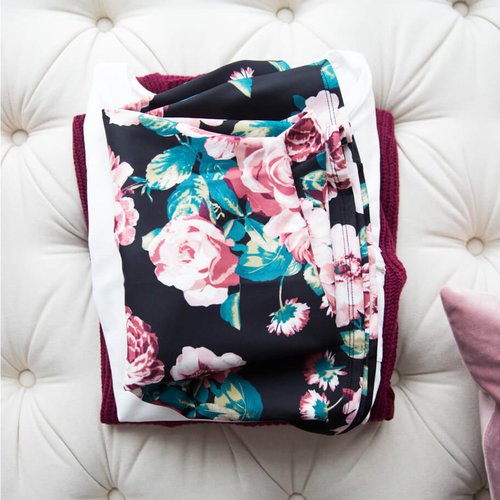 $24.95
Shoe Box
One pair of shoes selected just for you!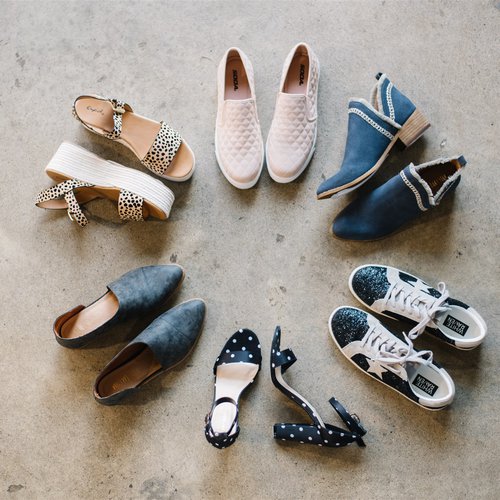 $64.99
Favourites Box
$24.95
Try on your clothes at home and send returns prepaid through the mail. Get 25% off when you keep all five items.
Easy returns with a resealable bag and included return shipping label
Only pay for the pieces you choose to keep
Complete outfit pairings in each box
Specifically selected for your body type and personal style
5 unique pieces, individually priced based on your budget
Get Started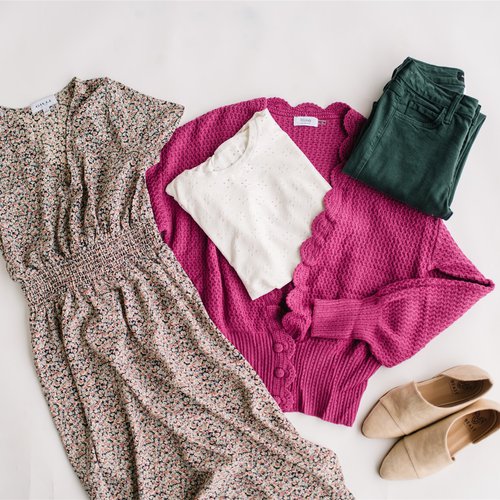 Shoe Box
$64.99
Receive one pair of shoes each month. A great way to complete any look!
Shipping $9.95
Variety of trendy styles and brands
Ability to accept or decline each shoe within 48 hours. Don't fill your closet with shoes you don't love!
Advanced look at the selected shoe
Get Started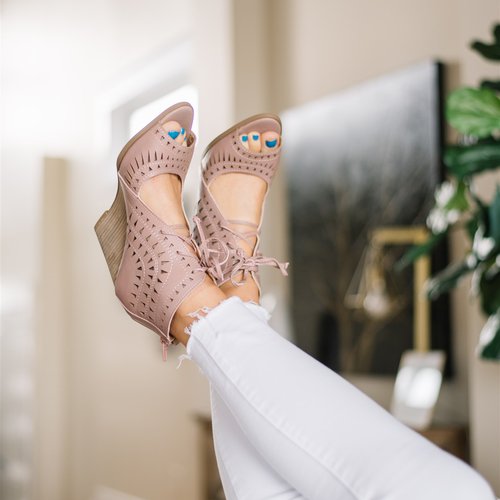 Add this box to your billing
---
Estimated Shipping:

$

Estimated Tax:

$

Coupon:

-$
---