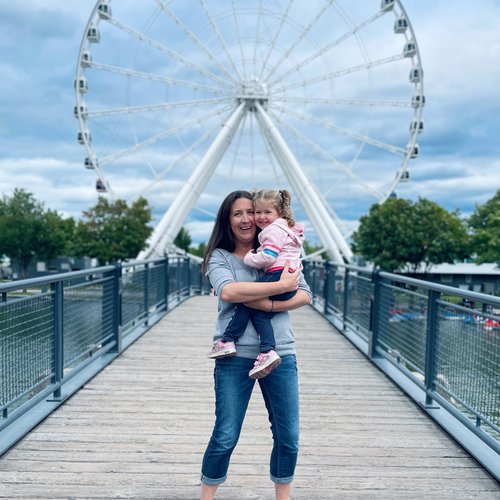 "
Thank you for working to meet my requests. I appreciate the pops of colour in this month's box.
Julie Butterworth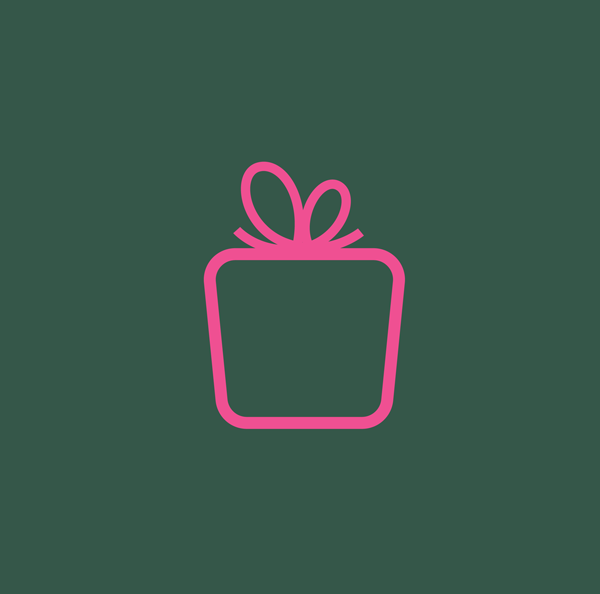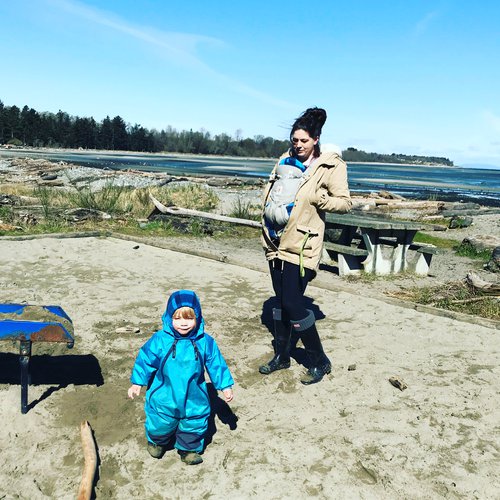 "
Great picks! I feel like the more months that go by the more trouble my wallet is in haha! :) I did buy a few shoes recently and am probably good for shoes for a while. I do need some necklaces to wear with some items. Thanks April!
Jacqueline Helmer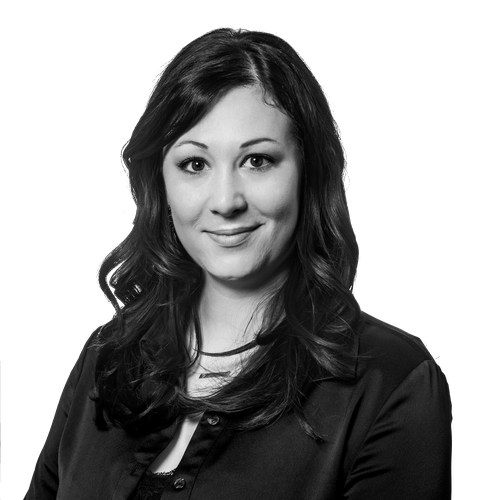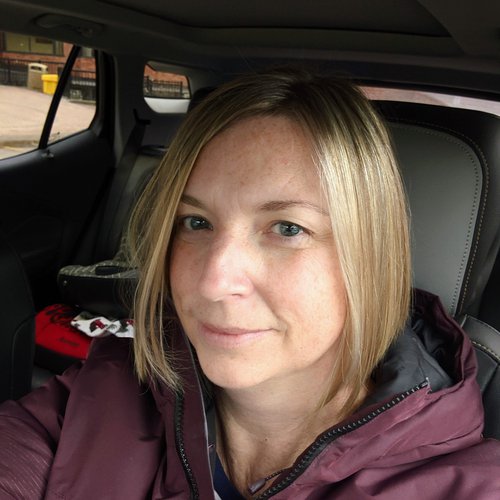 "
Thank you. The styles and feel this month were much more of what I am looking for with my current lifestyle :)
Tanya Wall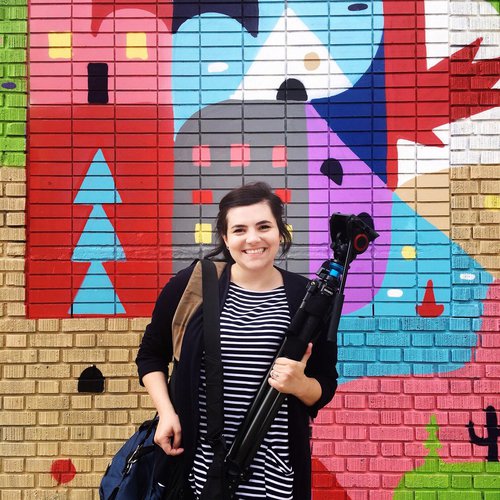 "
Kaylee! You continue to nail it! I'm so excited every time I get the notification that a new box has shipped.
Kerianne Sproule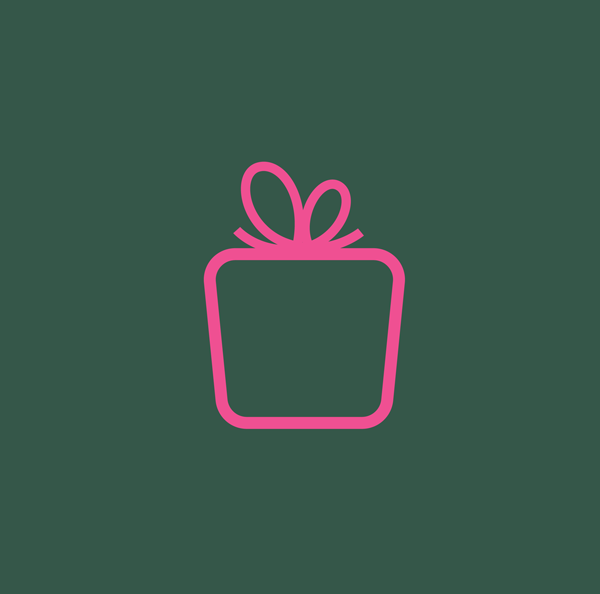 "
Loved this box!! So excited to wear the pieces. I'm impressed there were summer options still available~
Danielle Litke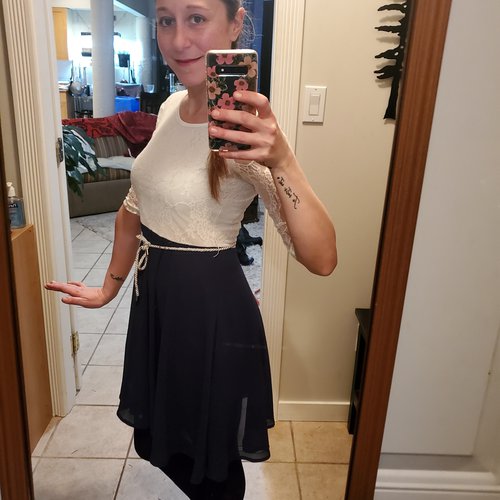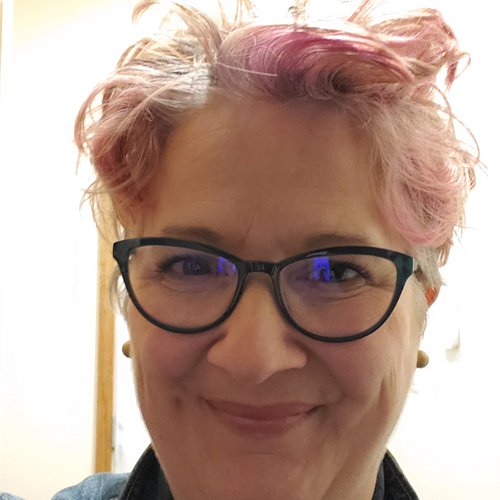 "
I love getting my Frock Box, even when there is only one keeper!
Christine Adornato