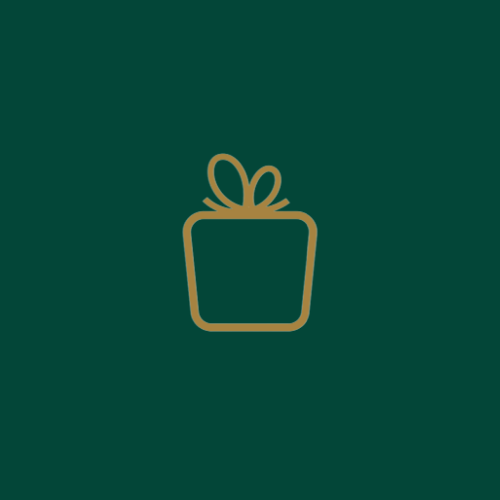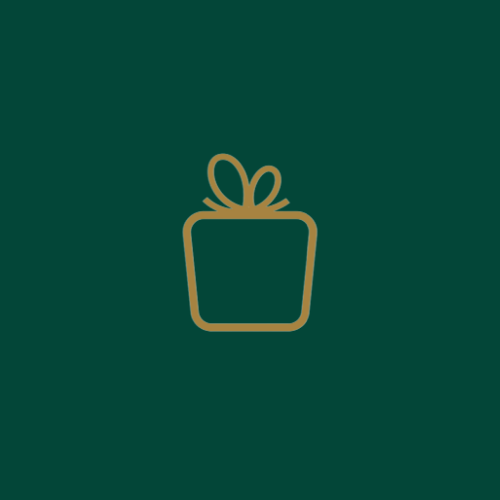 "
Great picks. Love the eating add in. Would love to see more of that and shoes too
Tanya Adams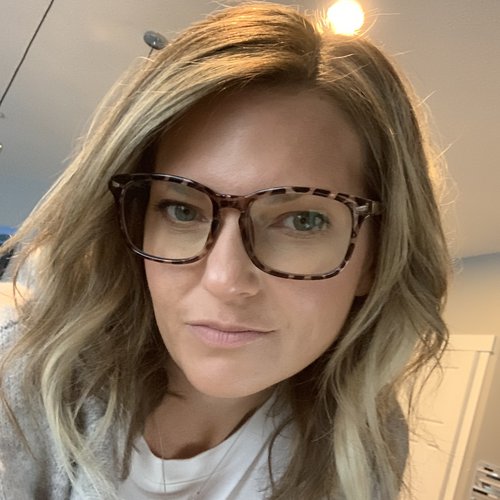 "
The outfits chosen were so cute! I loved them all. Just an issue with sizing :(
Shanna Small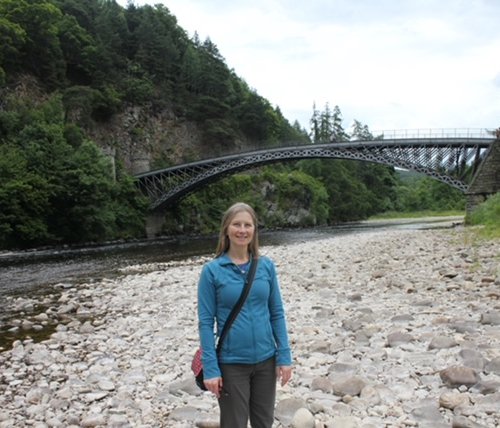 "
I always appreciate the styles that are put together
Julie Lomen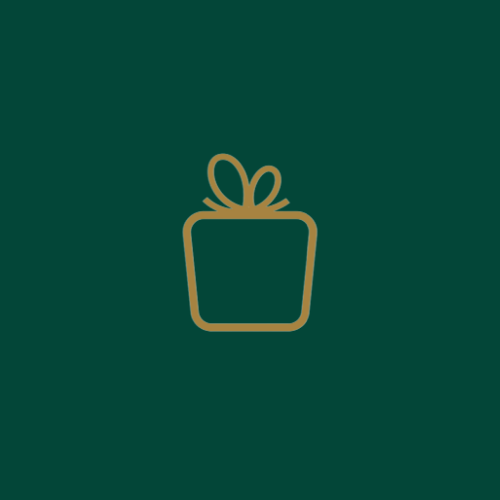 "
Thanks! Quick reminder that I am not interested in white, thin clothes.
Erin Riley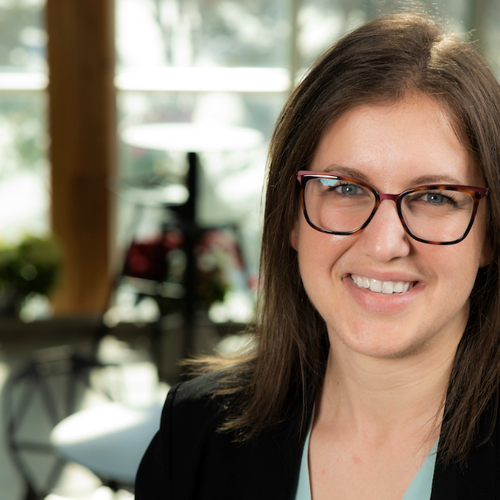 "
Hi Shanlyn, Thank you for the pieces you pulled together this time. I wish they had worked because I loved them both in concept. A couple items I'm looking for this fall are a nice chambray button up and some cardigans. I have a grey long cardi I love and a shorter white one but I feel like a lot of my layering pieces are kind of dated.
Natalie Diether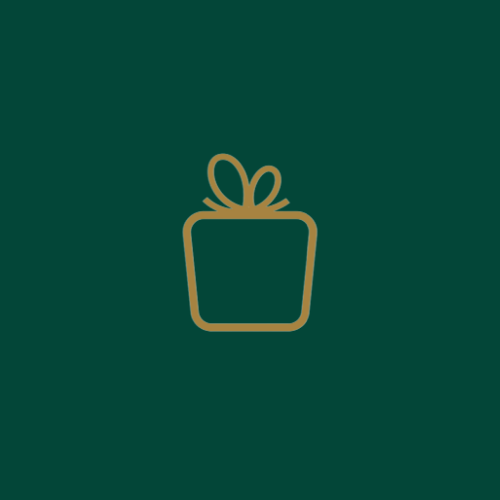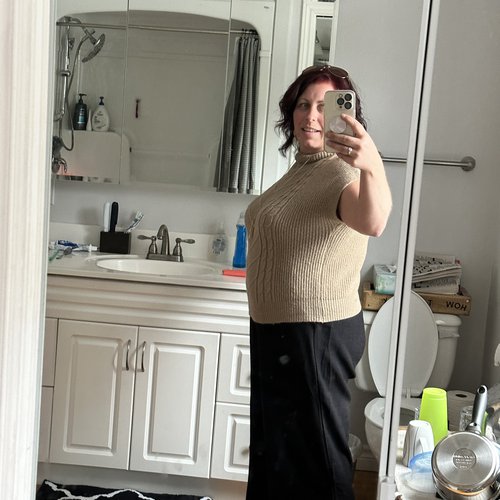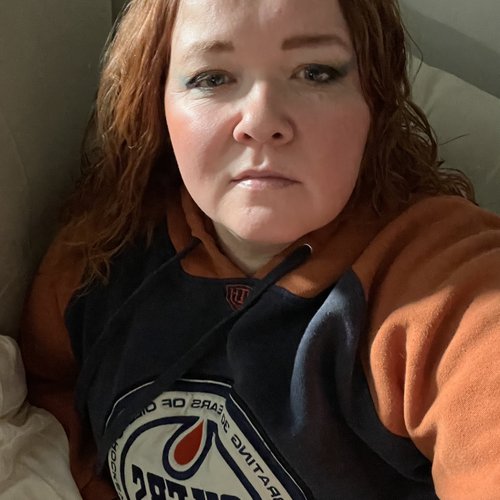 "
I only kept one item. But wanted to keep 2. The colours were great and everything was very close, unfortunately I don't want to add more pieces to my closet I know I wouldn't end up wearing.
SHAUNNA MARSHALL