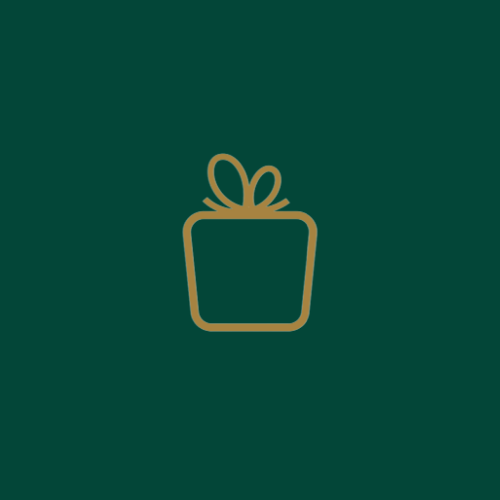 "
I LOVE this month's box! Another month of me keeping everything. Thank you!!
Danya Steel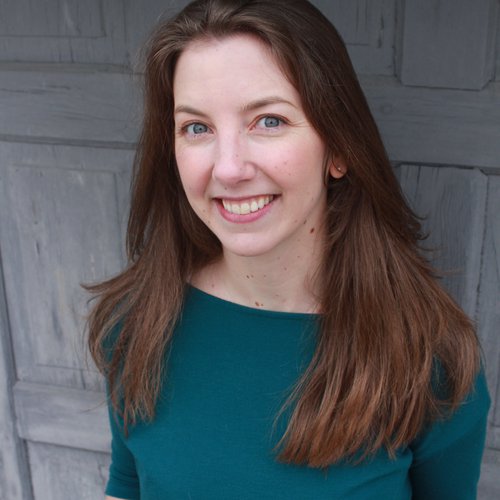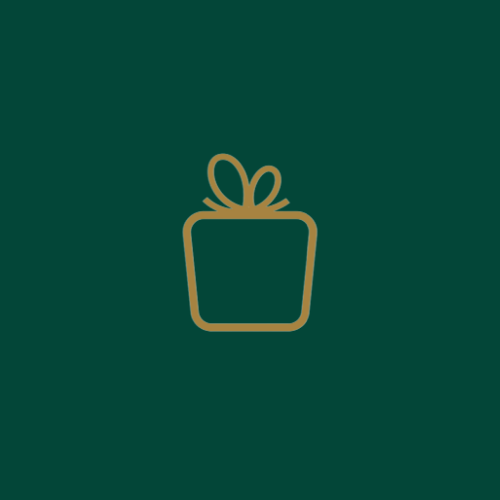 "
Generally loved everything about this box..comfortable ..stylish and loved the neutrals ❤️
Simone Hagel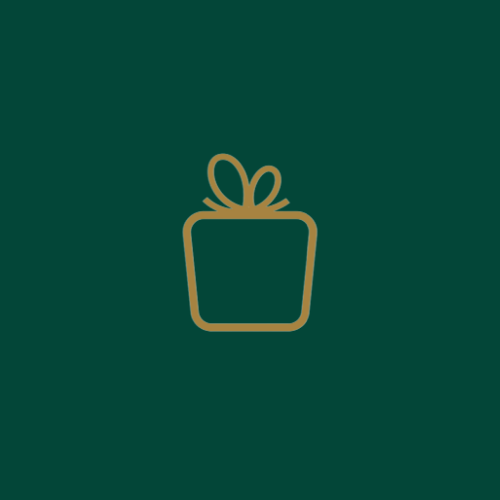 "
So many unique and gorgeous items!
Etelka Nyilasi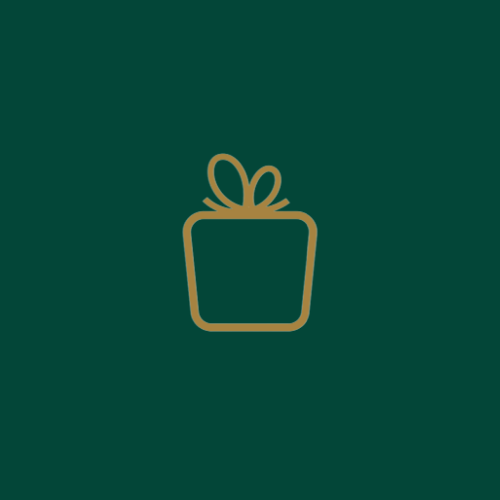 "
Awesome picks, great style, loved everything in some way. Thanks for this pick! :) Looking forward to the next one!!!!
Ashley Timm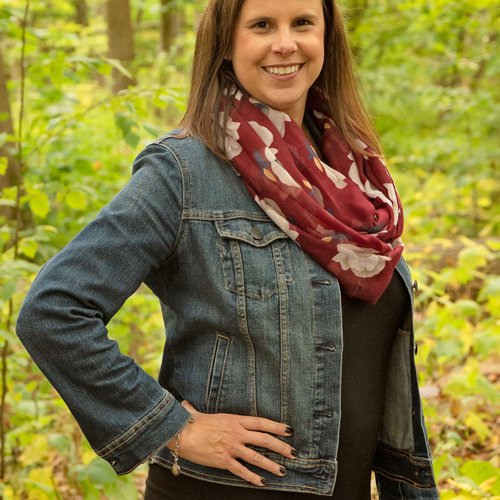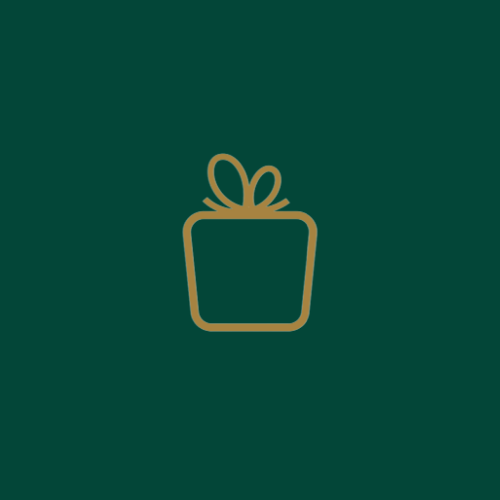 "
Thanks Jackie! Returning some items as they don't really fit in my wardrobe but the cardigan was too fuzzy and soft not too keep! Thanks :)
Amee Vienneau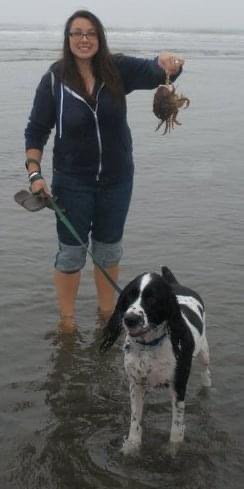 "
I enjoyed the variety and the style of the items that stretched my clothing comfort zone, it was just a case of an unfortunate fit issue with the items themselves. The price point was also much higher than I'm comfortable with. A single mom on a tight budget just can't stretch this far.
Megan Mendez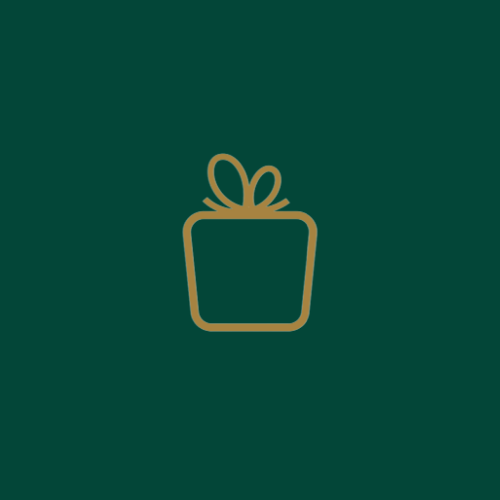 "
Love all my selections. Colours and styles where totally me.
Katherine Strain