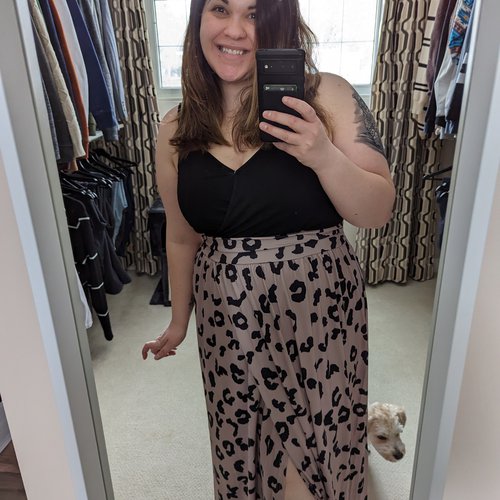 "
I am very impressed so far with my first box, Kaylee picked things I wouldn't have picked for myself. And she nailed it! I can't believe how good some of the things looked. She also gave me very helpful tips on how to wear/style certain things. She read all the notes and profile options I filled out. I'm extremely impressed with this service. I am a bigger gal and I HATE shopping for clothing. This was FUN! They're all keepers this time around. Can't wait for the next one!
Challyn Paranich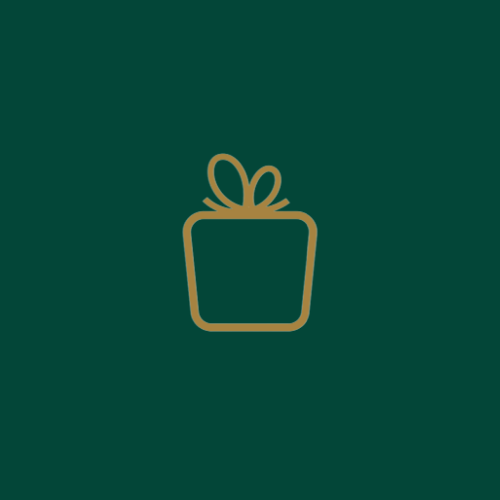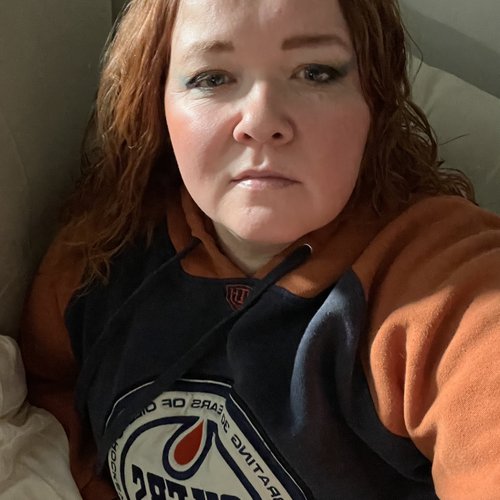 "
Some hits and a couple of missed. I really wanted to like this box even if there were high wasted jeans and a gross yellow bodysuit included.
SHAUNNA MARSHALL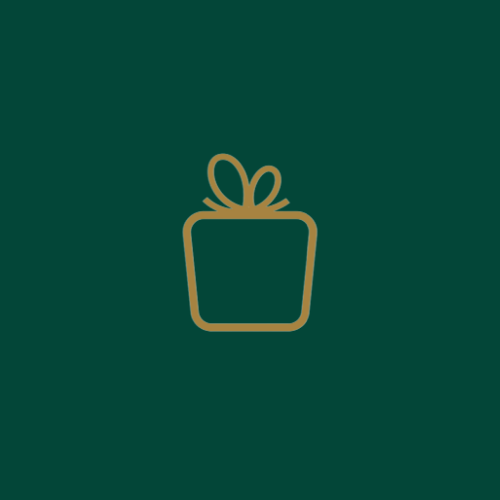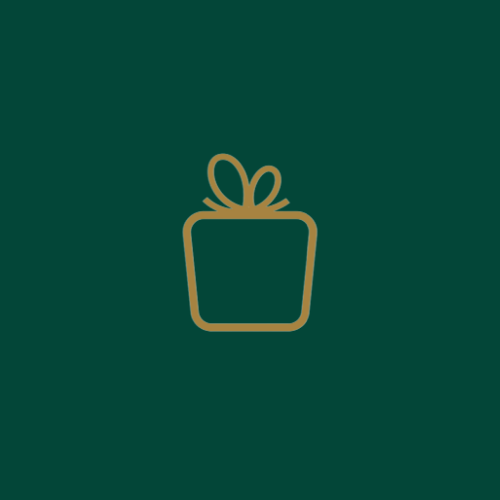 "
Really love this - all out of my comfort zone but when I tried them on, it just all works (even the yellow top, which I was convinced would look awful on me). Thanks for bearing with me the last couple boxes.
Kate Young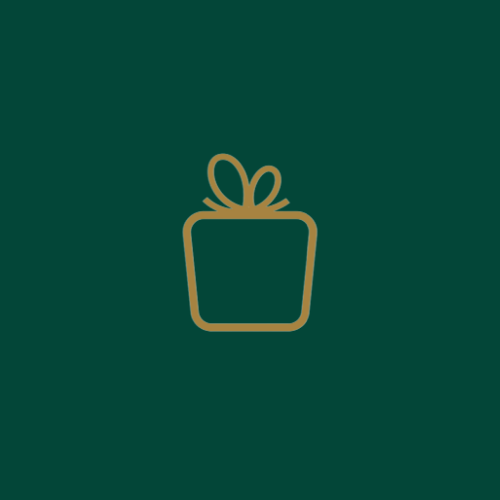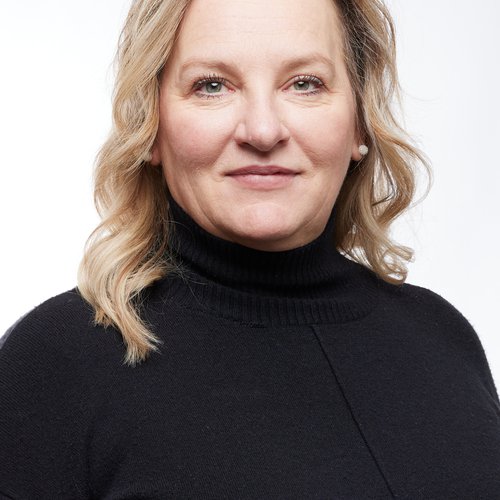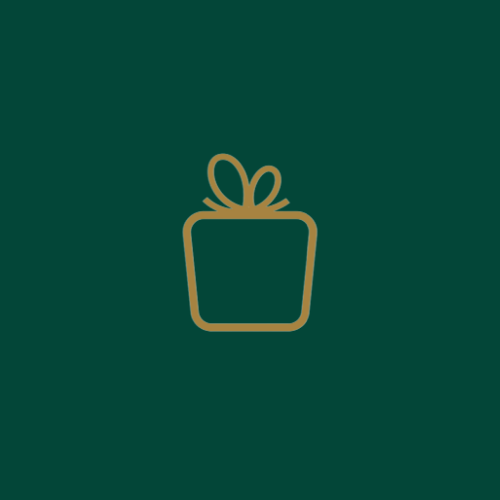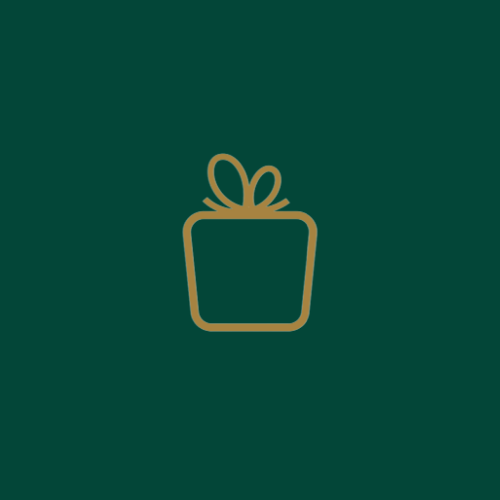 "
Loved the box however ended up pregnant and needed to cancel but plan to come back and try again after baby is born
Roxanne Trottier