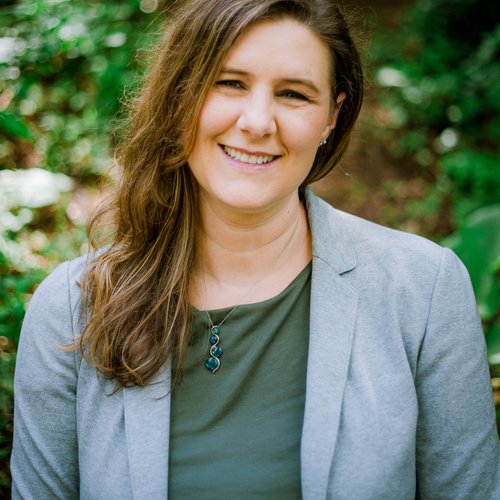 "
I liked a lot more of the pieces this time and I really liked the dress. Thanks.
Melissa Weiler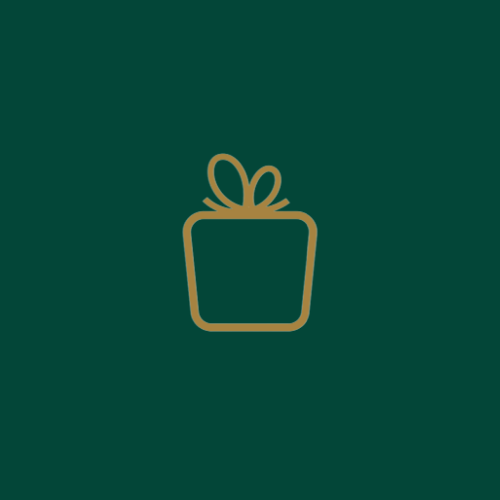 "
Thank you!!!! This was a fun month!! :)
Amie Flowerday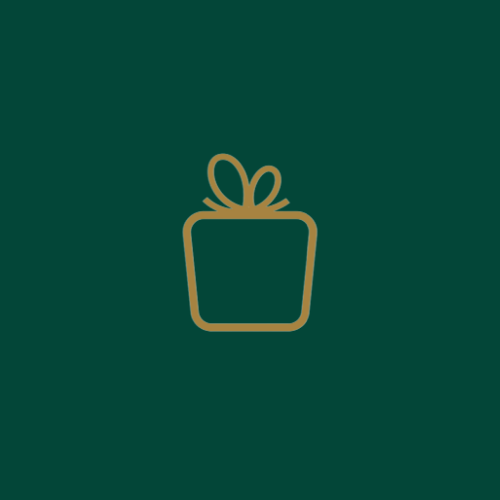 "
Not sure what my most worn piece is besides Lululemon athletic wear:) recently I have been wearing my Levi wedgie jeans and/or Madewell road-tripper jeans. On the summer I love a dress for a simple complete outfit.
Meagan Kearney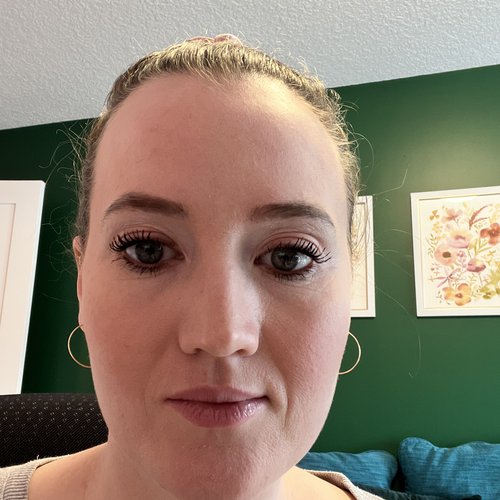 "
This month was a huge hit!
Lacey Hoang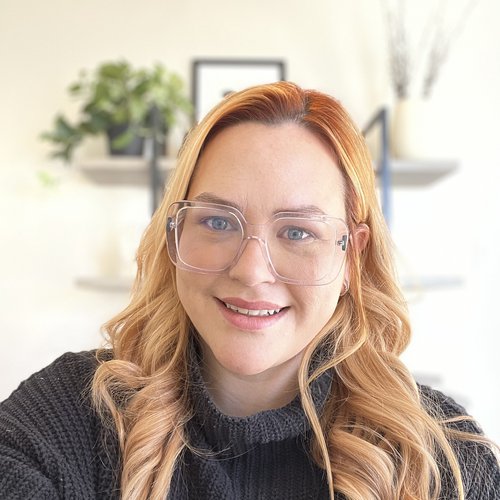 "
I think this was my favourite box yet! I think its beneficial for anyone new to Frock Box to give the stylist at least 3 boxes to get to know your style preferences. I am sure the items selected for me will get even better as I use it more.
Courtney Fraser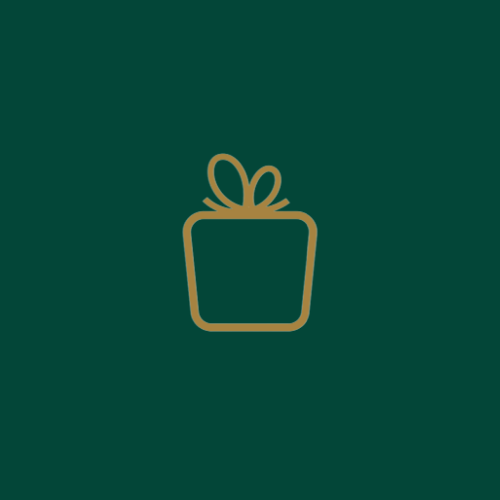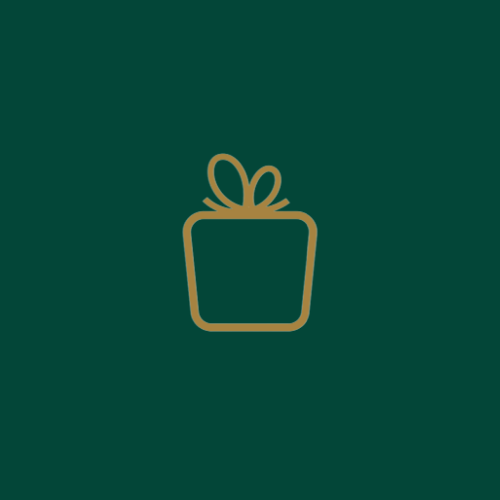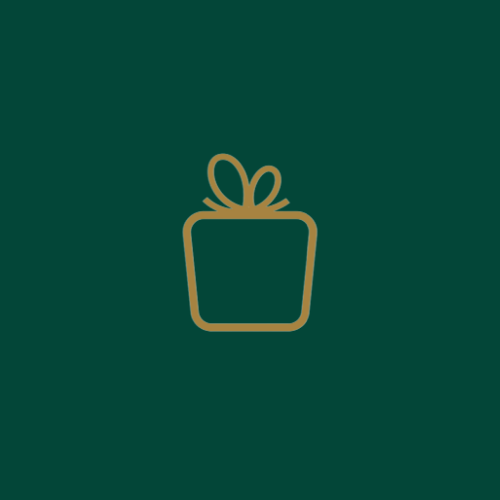 "
Very excited my frock box arrived! I'm going away for the holiday week-end and now I have a cute new outfit to wear in the evenings!
Helen West