"
Another fantastic FrockBox, thank you Kaylee! You totally delivered on all fronts with my requests - cute jeans, active wear and nice work attire. Thank you so much and happy new year!
Kelsey Malcolm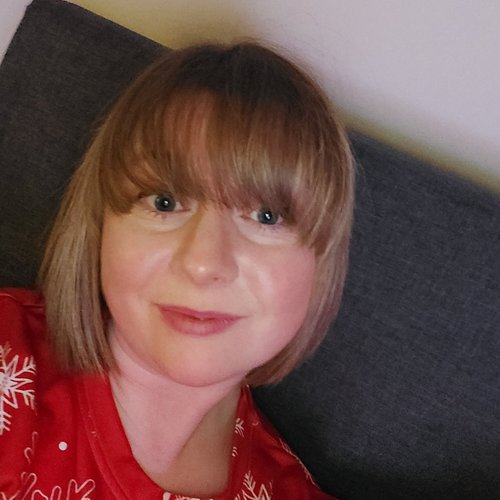 "
I absolutely love everything. Stylist Janna got it perfect. The fit is great for me. Process has been simple. I would not have chosen all the pieces myself, but gotta say they look great 😀 im excited for my next box!
Heidi Bowley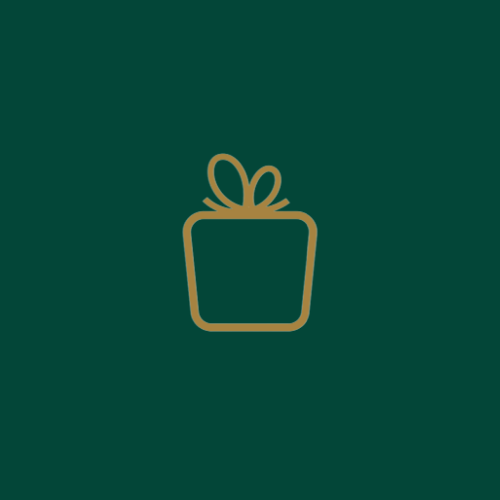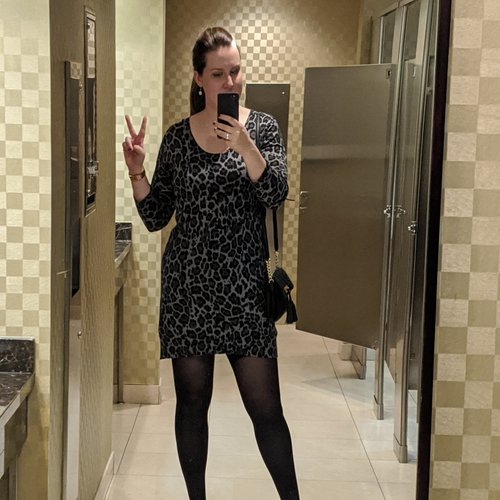 "
Loved the style of everything, but the first was off.
Laura Yeo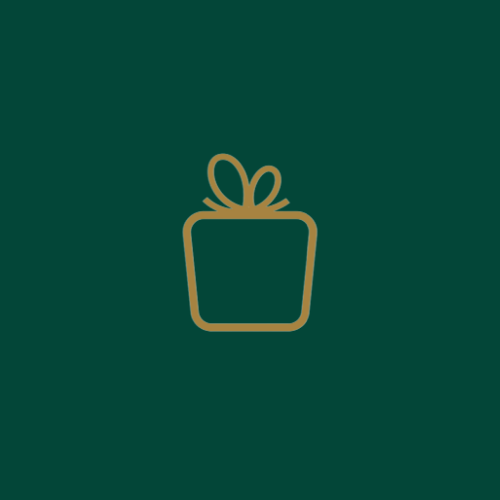 "
Such a great bag of options!!
Tanya Adams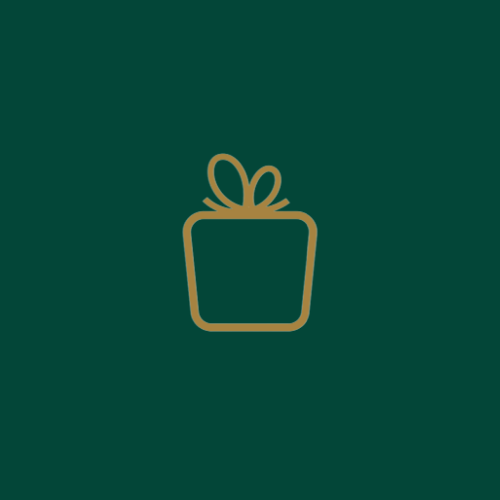 "
Although none of the items worked, I felt it was a great first box and that my stylist had picked very nice items.
Samantha LaGrange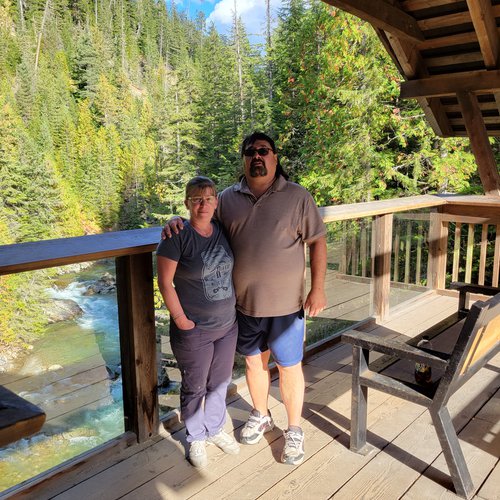 "
These are all great clothes. I like heels but no more than 2 inches high for me. Keep up the great work
Launa Amatto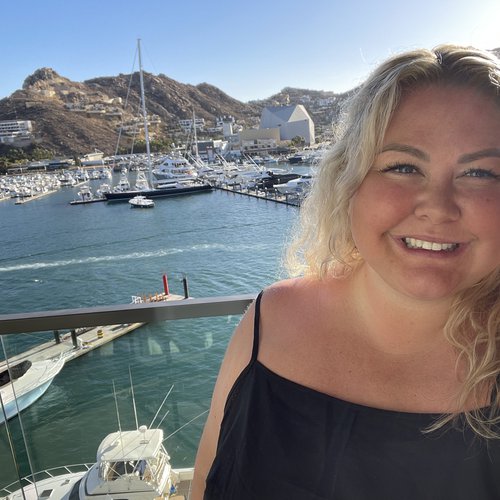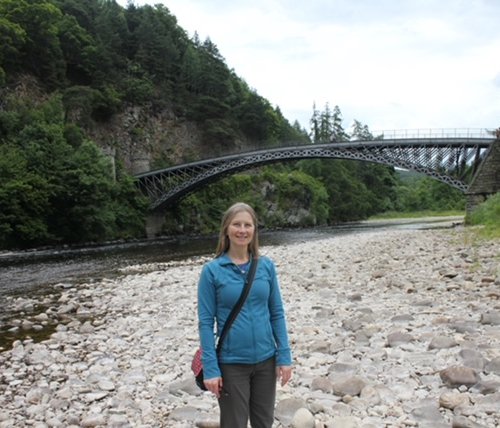 "
The jeans are wonderful. I appreciated trying some different kinds of clothing, but the rest of the items did not quire work for me.
Julie Lomen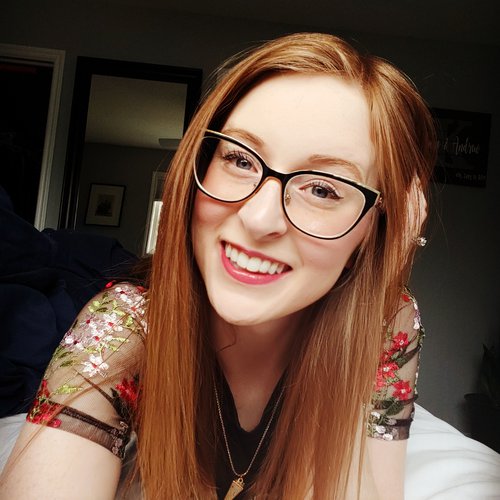 "
I honestly loved this box so much!
Claire Kaiser