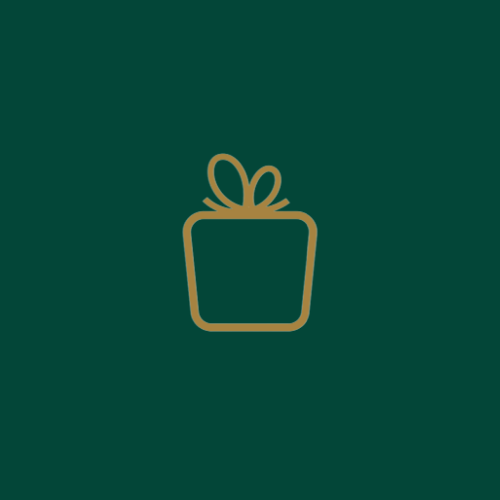 "
I really like everything in this shipment. Thanks for putting this together April, you did an amazing job!
Terryanne Bateman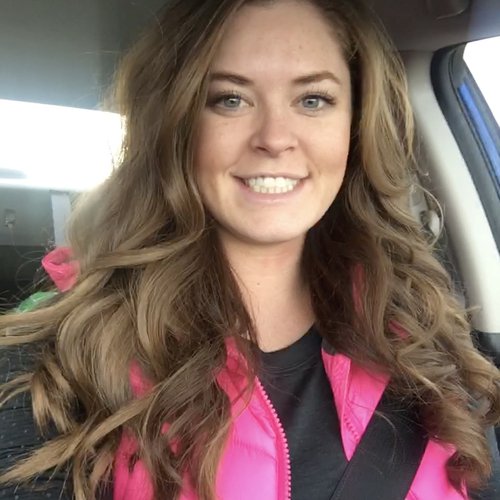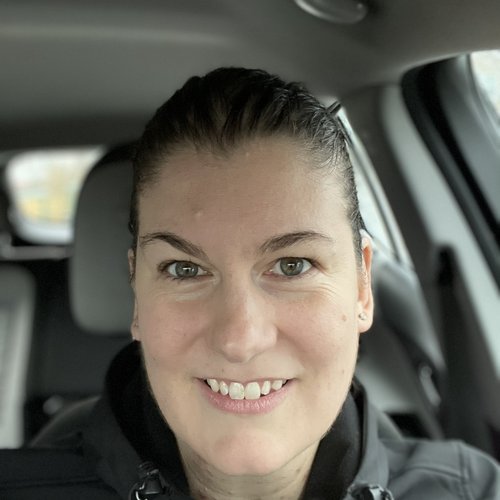 "
I was nervous to sign up for this, after spending years of hiding in sweatshirts and sweatpants, but losing a whole bunch of weight, I needed to update my wardrobe. I was unsure about what style I would like and what size I was but everything that you have chosen for me fits beautifully and I love all the pieces. Some items I would not have picked out on my own, but you guys have done a great job in pulling all of these pieces together!
Carla Kroeker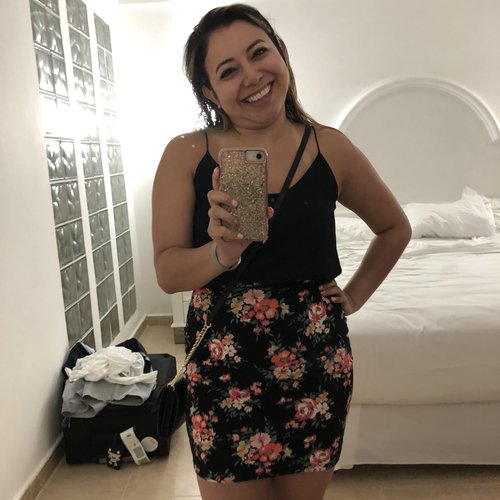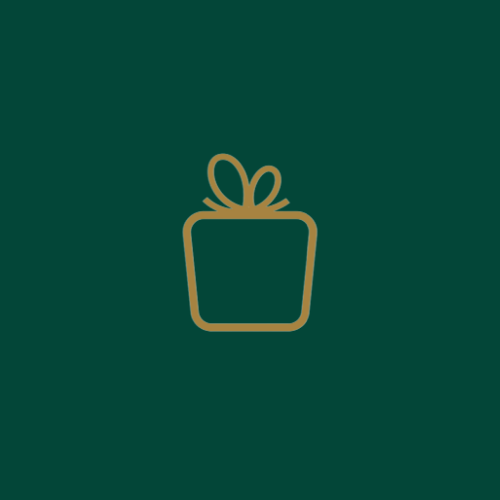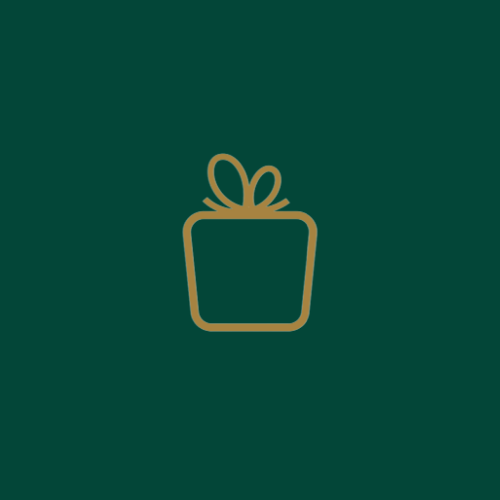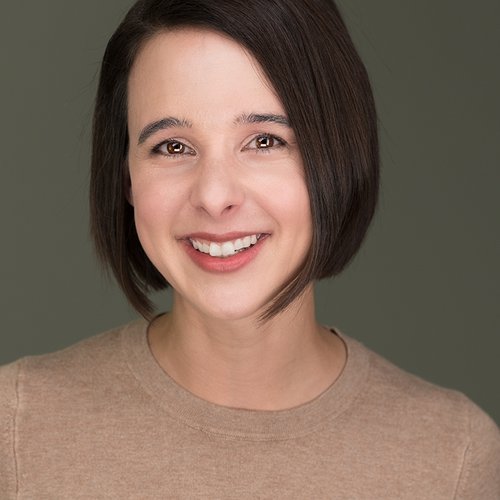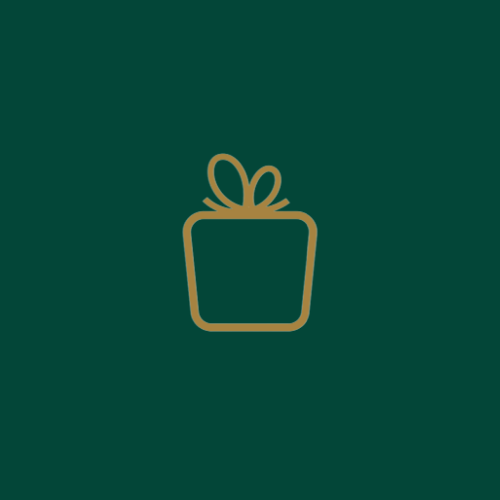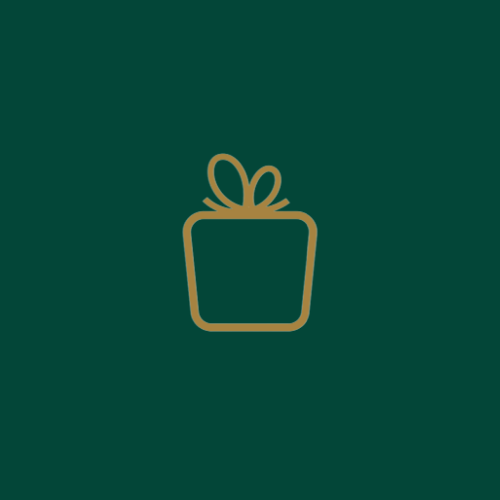 "
Thank you for this box! Good ideas for summer! I am very happy with the two bottom pieces I kept.
Nicole Geoffrion