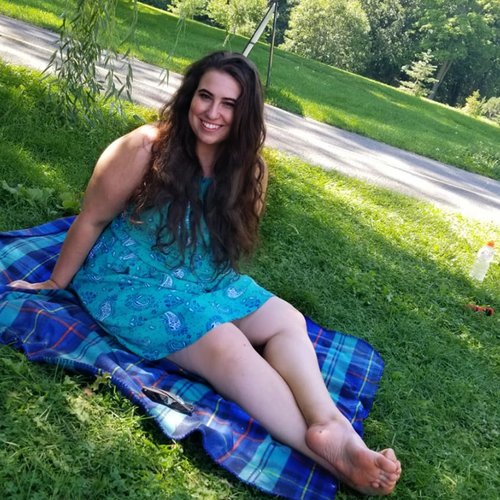 "
Loved everything in this box!
Haley Dubarsky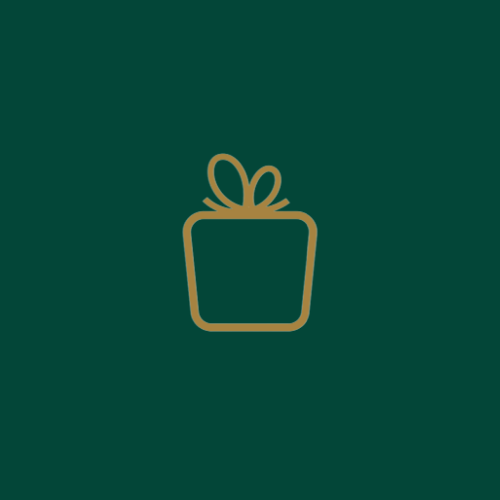 "
I liked most of the items in this order but had some fit issues with some of the items. I would like to see some more spring colors as well.
Jillian Carter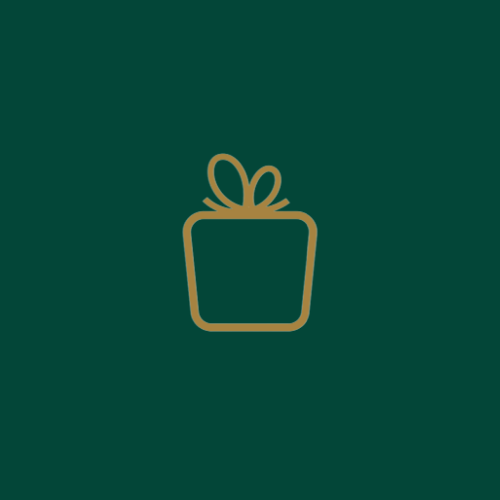 "
I just received my first box, and I'm honestly just stunned at how well everything fit - they were exactly the right size for me. Not everything was perfect for my body, but that's just part of the process. I could tell my answers in the initial questionnaire were taken into consideration when each piece was picked, and that's what matters to me! Looking forward to my next box!
Amy Nightingale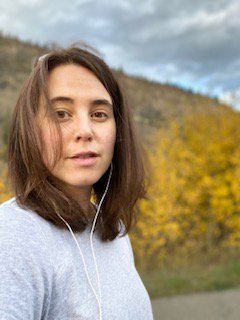 "
I continue to love the textures and colours--especially in blouses. Thank you!
Caitlin Currie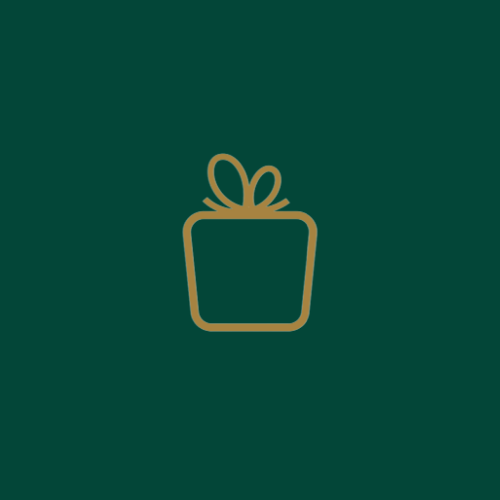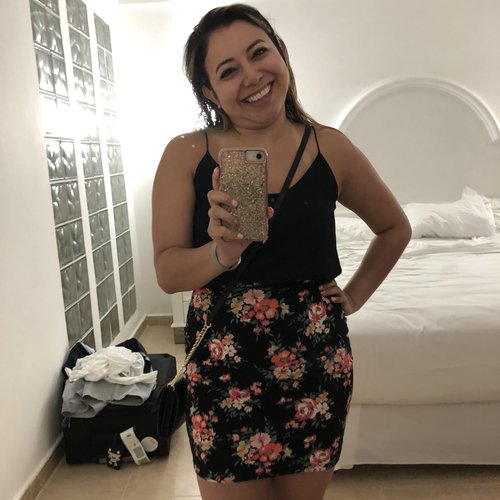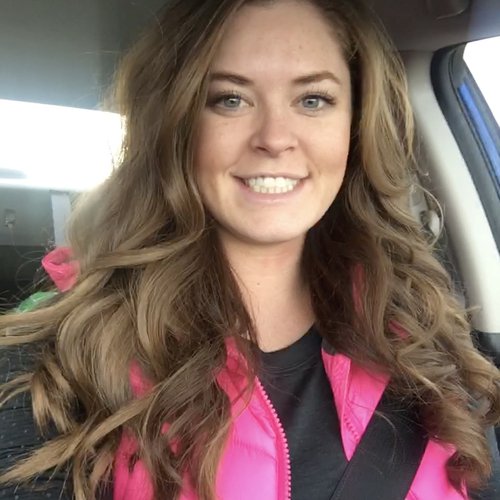 "
Thanks for choosing some great iems Sophie. I'm so glad almost everything fit so well. I'm looking forward to wearing these pieces.
Sonia Wilson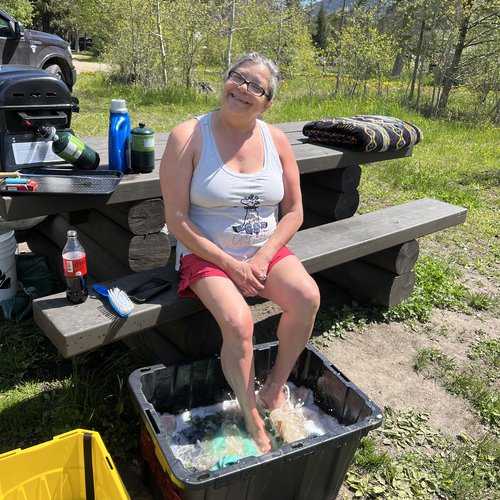 "
I liked 3 of the 5 items. I'm not one to wear white. More earth tones or other color types except yellow and bright pink.
Amy Verge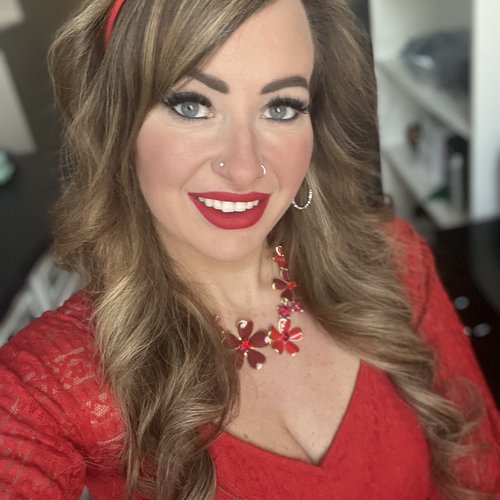 "
Please see comments above. Please keep doing what you're doing with the colourful (except orange lol), bold and interesting choices that both complement and challenge my current style. Looking ahead to spring, I am interested in capri pants and dresses that I could wear to work, I'm not sure if you also do shoes but I really don't have any nice pairs of flats at the moment. BTW - my partner is signed up for the first Men's Frock Box!
Megan Vaughan