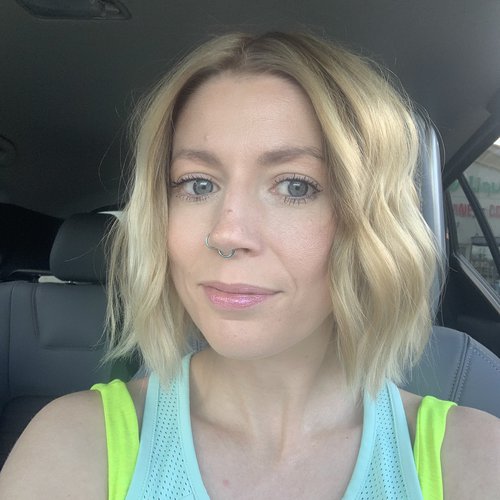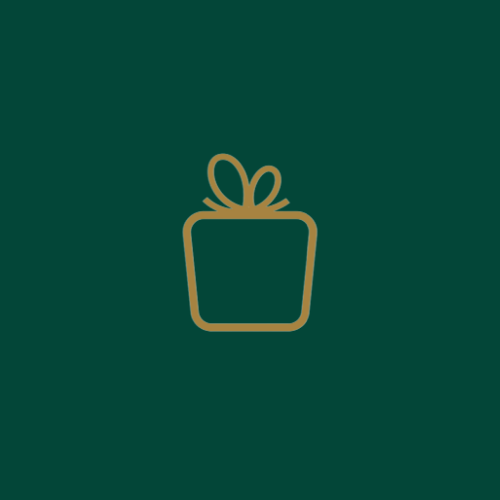 "
The selections this month were fantastic! Soft fabrics, beautiful colours, and pieces that can work well together and be dressed up or down. I am thrilled with all the items!
Alicia Penner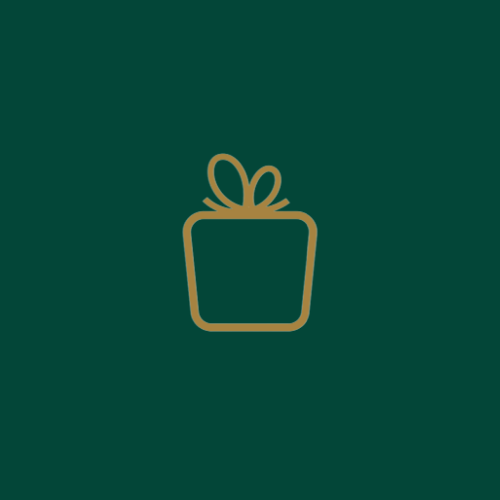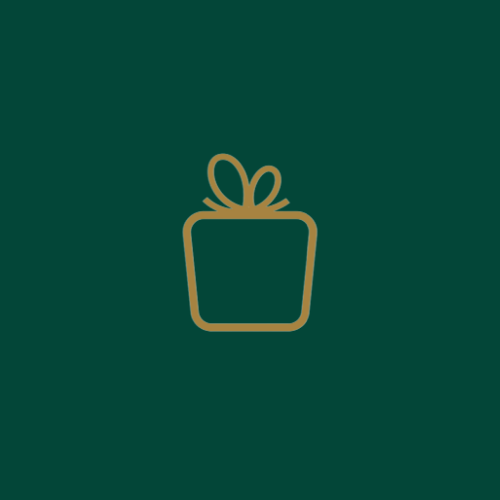 "
Hi, I am just going to keep everything. I really enjoyed this experience and want more. It's fun to receive items I never would have chosen but look great! And they fit in my existing wardrobe well
Adele Rosilyn Sturgeon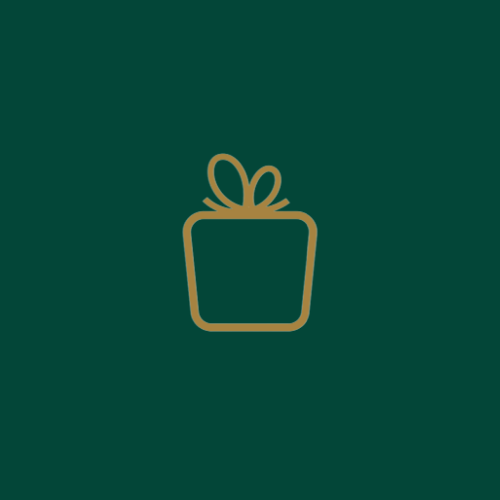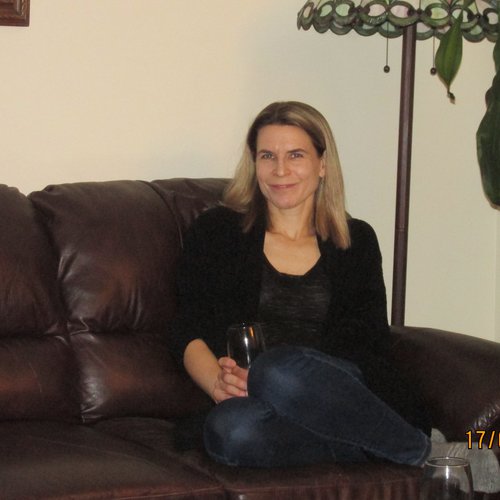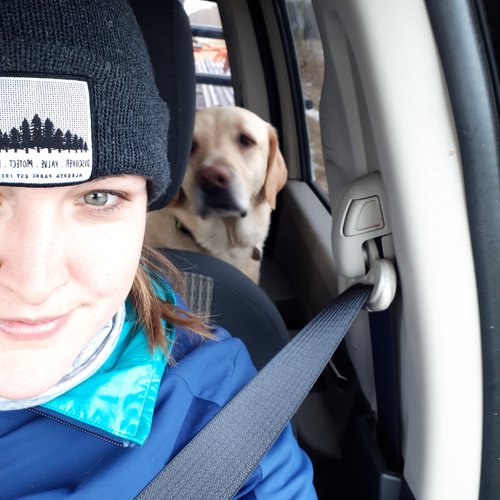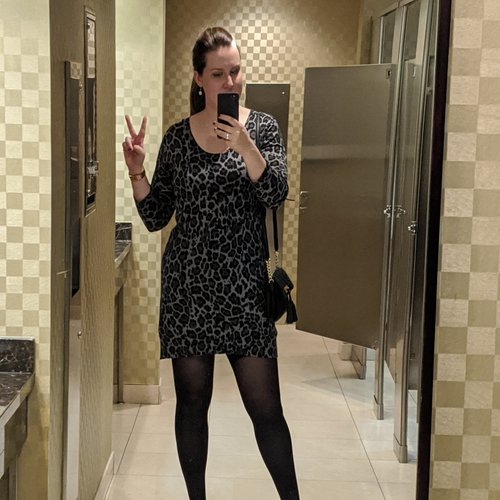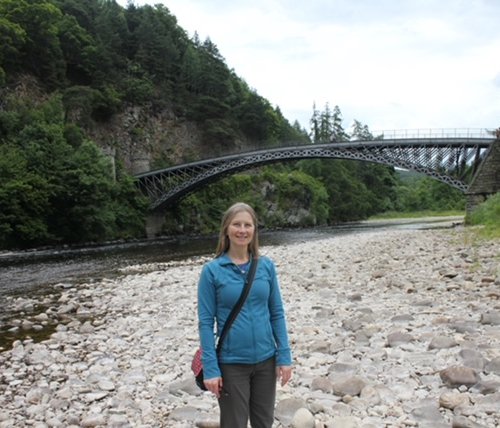 "
I always appreciate the styles that are put together
Julie Lomen