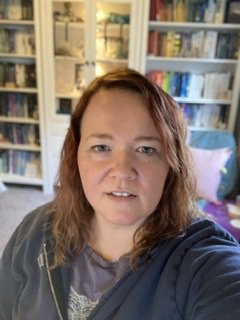 "
This box is on the right track; I can see some of the Pinterest inspiration but needs more colour, or at least deeper tones to offset my ghostly complexion so I'm not invisible.
SHAUNNA MARSHALL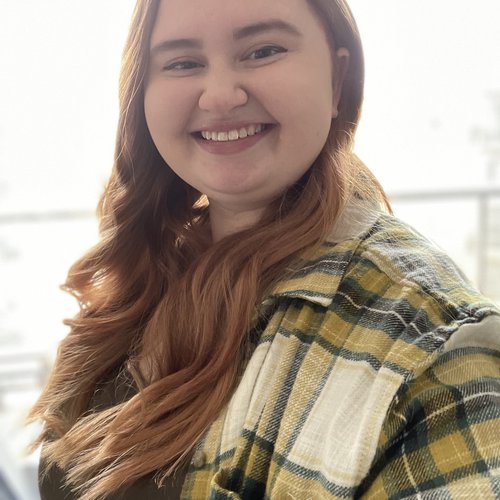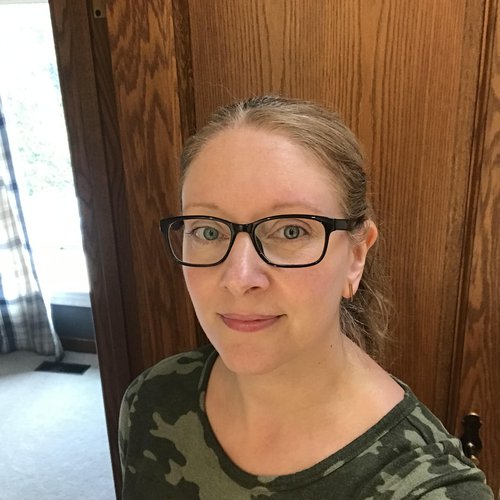 "
Loved both of these! Perfect colours and sizes!
Kat Lakeit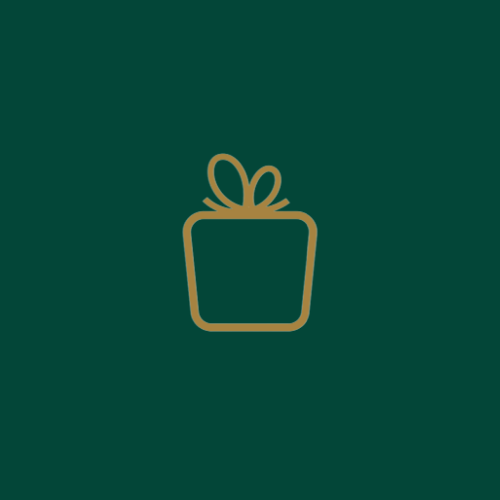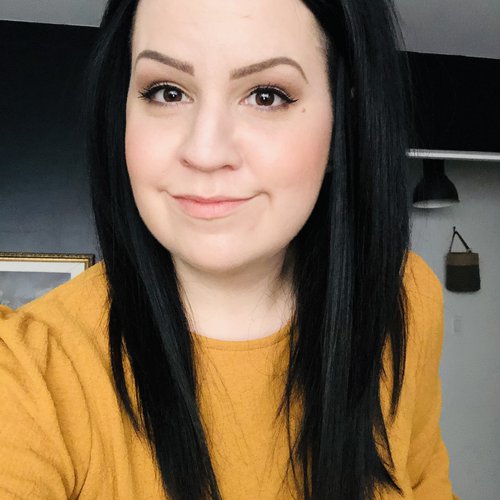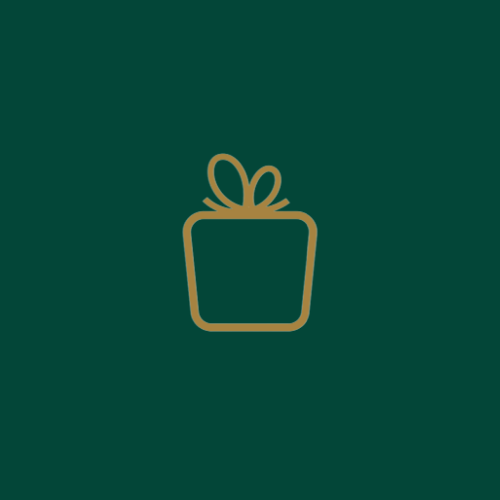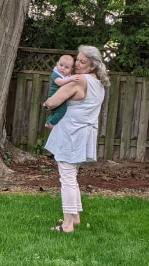 "
Thank you for listening. about colour. Please continue with this. No, I am not a fancy dresser upper for holidays but I do like unique fun, pieces. What does this mean? I don't know. Sorry!
Heather Aubie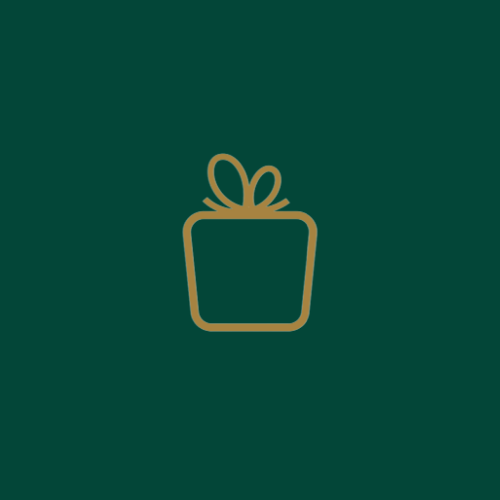 "
Thanks for reading my feedback Janna
Karen Fairweather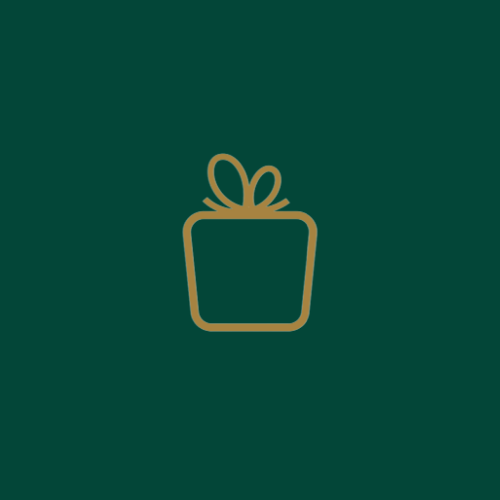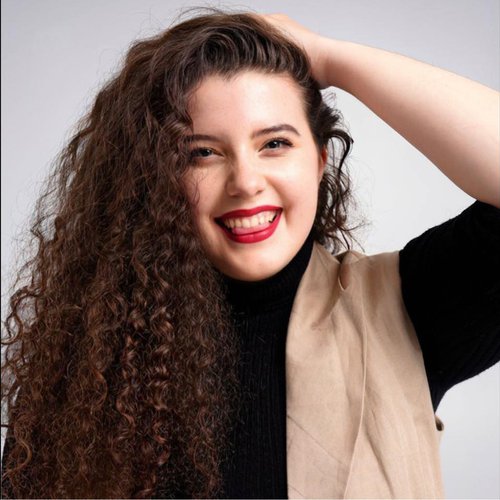 "
I feel like my style needs were really heard through this box. I wanted a mix of staple pieces and fun out of the box pieces and that is exactly what I got. All of the clothing items are high quality and beautifully made. I am thoroughly impressed and cannot wait to receive next month's box!
Katlyn Kotila