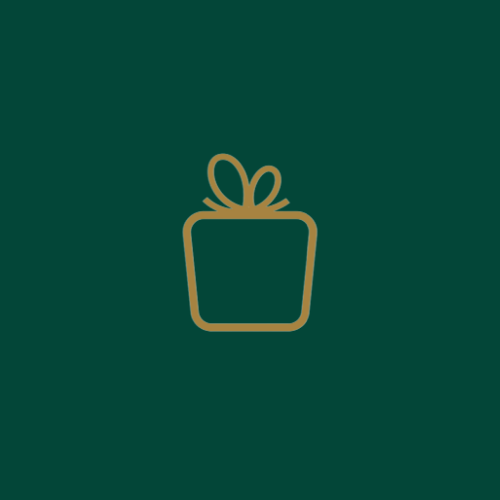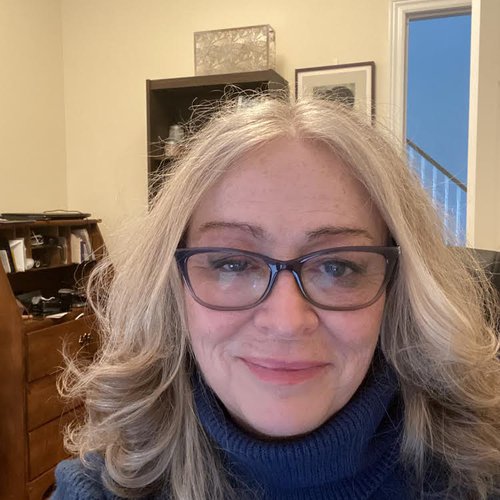 "
Hi loved the shorts and kimono The dress was a miss
Margaret Kew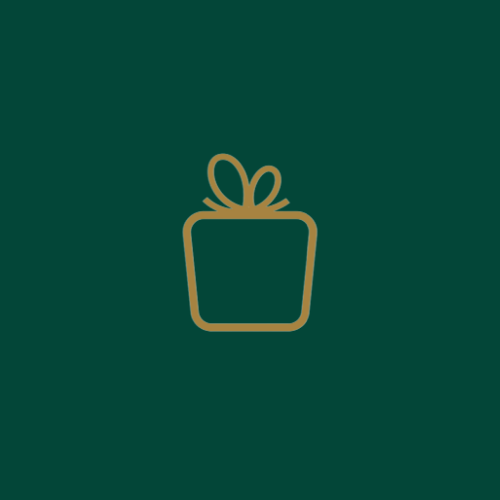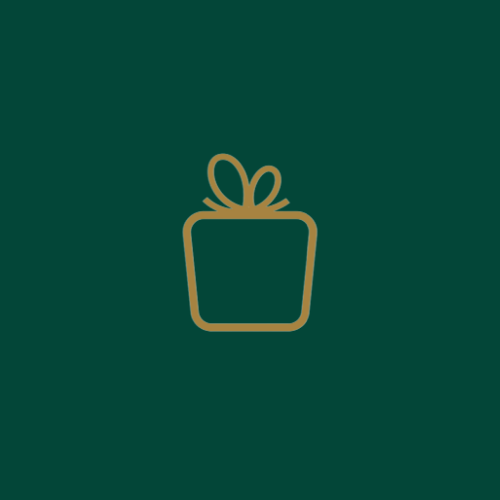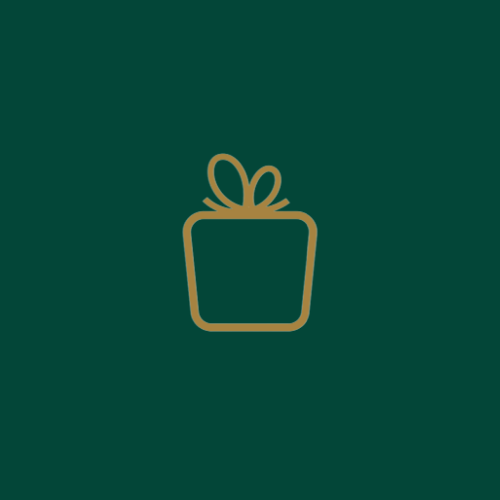 "
Sophie it was very evident that you read through my comments and looked at my Pinterest board when putting together this box. Keeping one piece, and would have kept more if they had fit. I will update some of my sizing information for next box. Excited for next month!
Julia Raimondo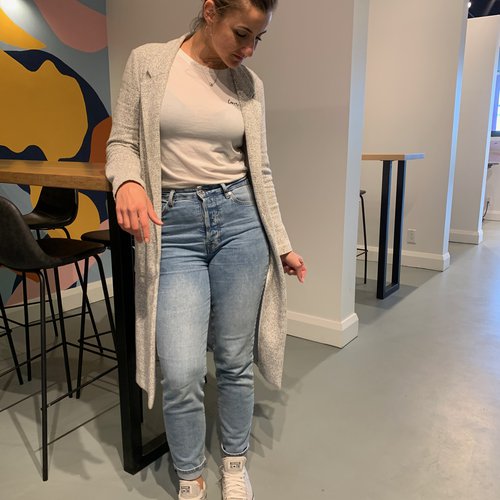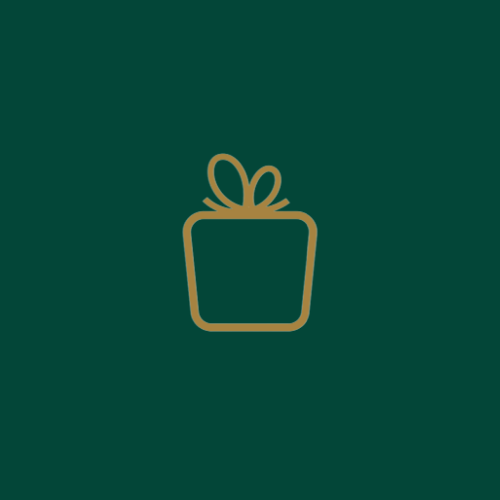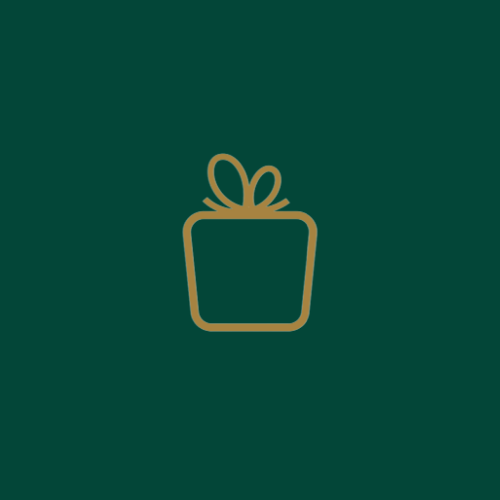 "
Honestly all these items were so dang cute, just didn't fit me right. Hoping to find similar that work. Great job picking!!!
Melissa Prete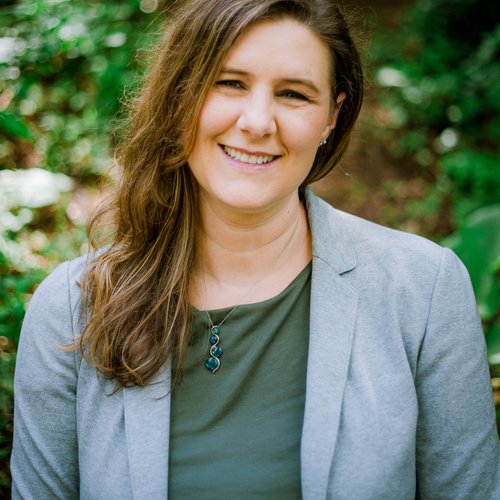 "
I liked a lot more of the pieces this time and I really liked the dress. Thanks.
Melissa Weiler