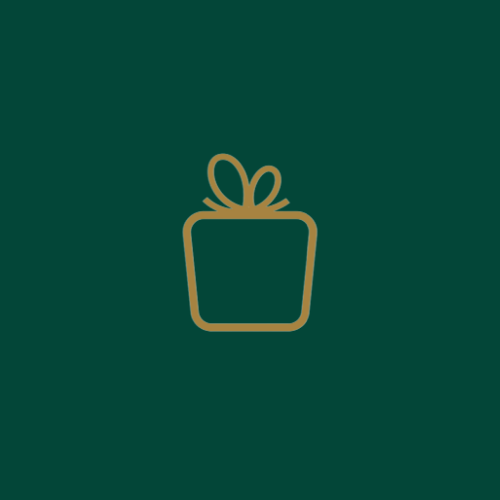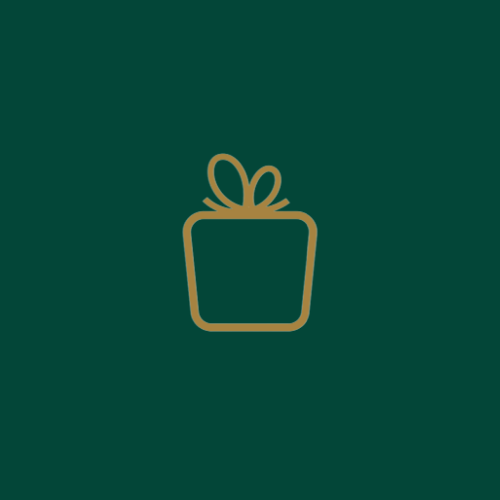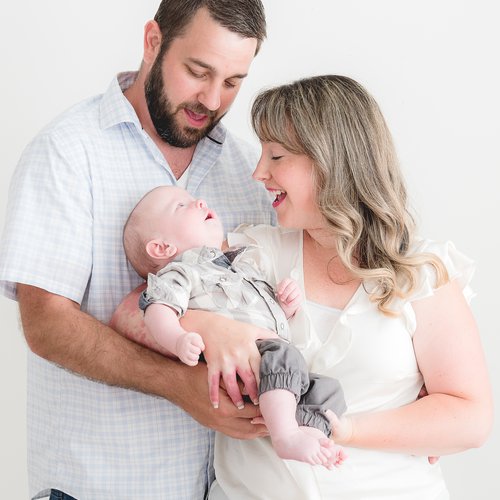 "
I love it so much, I even considered keeping it and just wearing it too large - but I'm really trying to stop wearing things that don't fit properly in either way.
Jordyn Leppard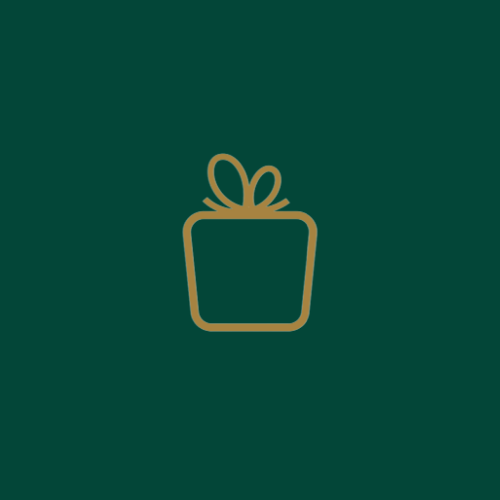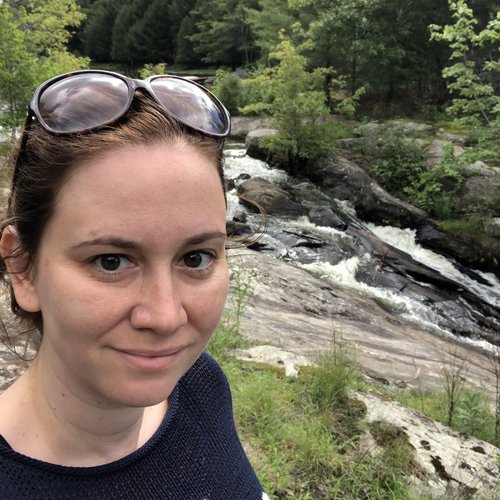 "
My first time keeping all items! Fantastic choices.
Danielle Manger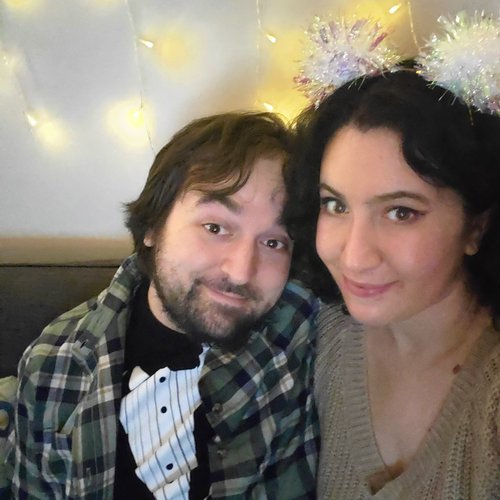 "
Good 2nd "box". I am a bit between sizes at the moment or I would have kept the jeans....sooo soft
Cassandra Galli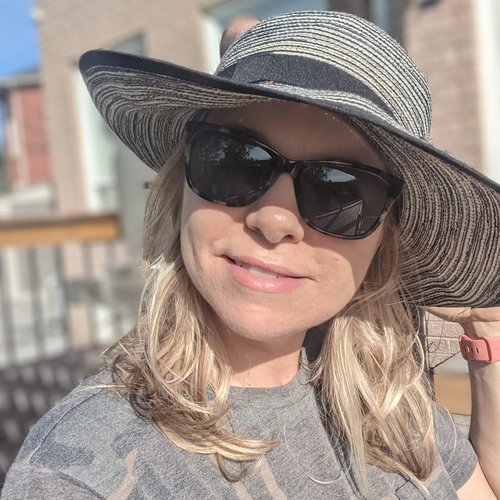 "
As usual I am always blown away by the choices Brittany picks for me. She seems to get me and my style. I can be complicated and confusing and comfortable in a certain style HOWEVER, every so often I pick a piece out of my comfort zone and get a tonne of compliments. I am looking forward to more bottoms and tops that I can add to my Spring wardrobe.
Rose Baldassini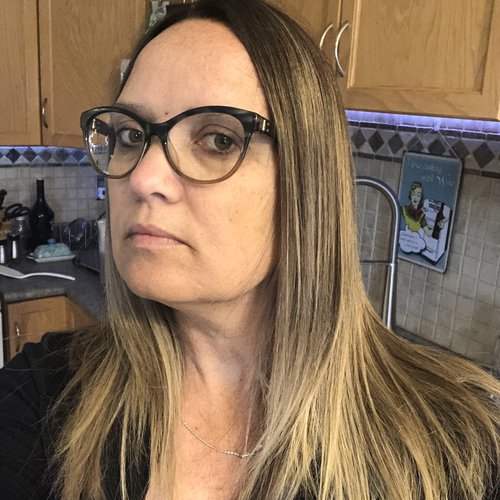 "
everything was cute, but I guess i've lost some weight so none of it fit. Sandals were cute but I prefer sandals with a back piece.
Theresa Campbell
"
I loved this box, the colours threw me off a bit but paired with jeans or the pants was soooo cute! Can't wait for next box!
Jennifer Losie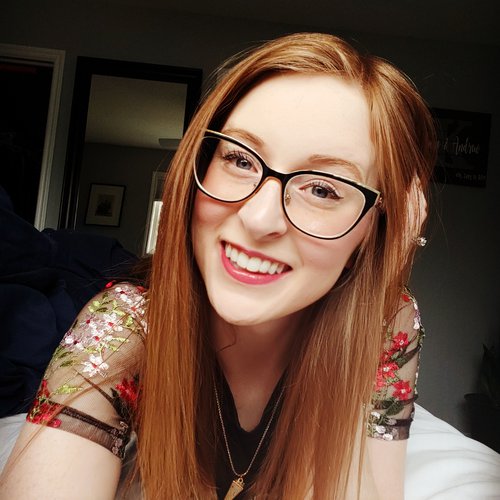 "
Loved this box as well! I have recommended FrockBox to so many people now. I love getting this delivery every month - never have I looked forward to receiving mail so much before! My stylist takes my feedback and suggestions into consideration and does an excellent job.
Claire Kaiser