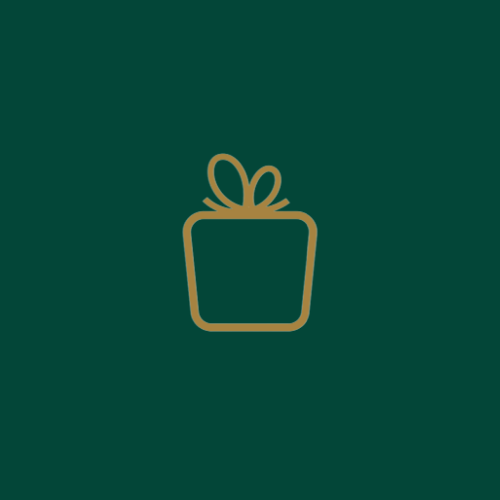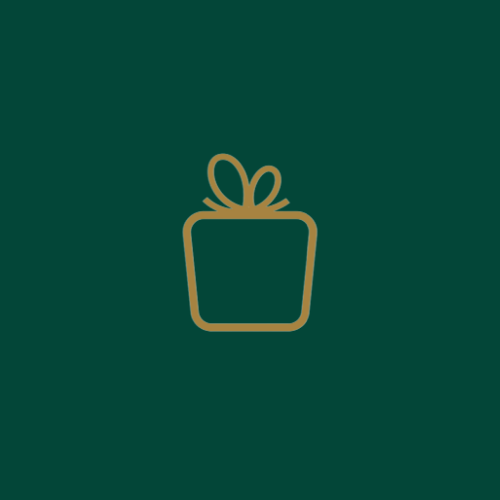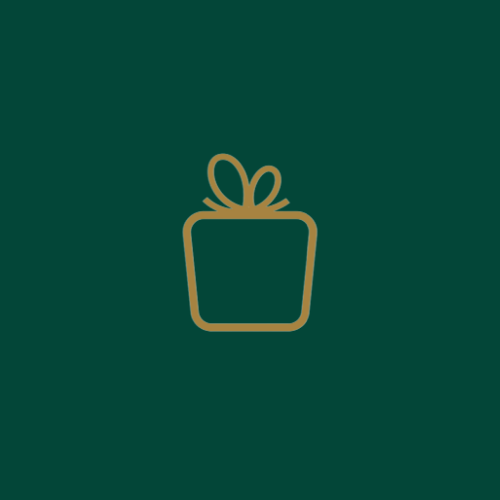 "
I think for a first order and being that I did not provide many details of what I like and what not it was pretty good.
Fatima Galizzi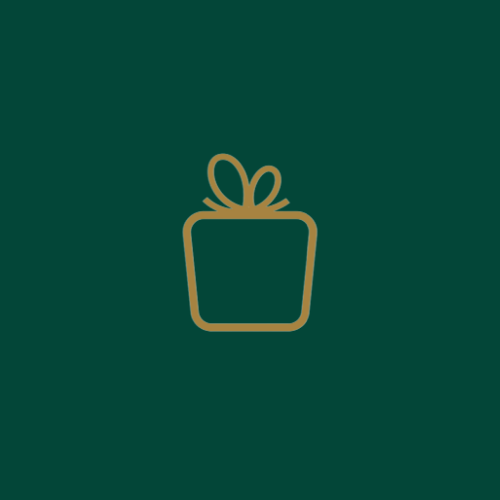 "
Thanks for the great options.
Carley L'Hirondelle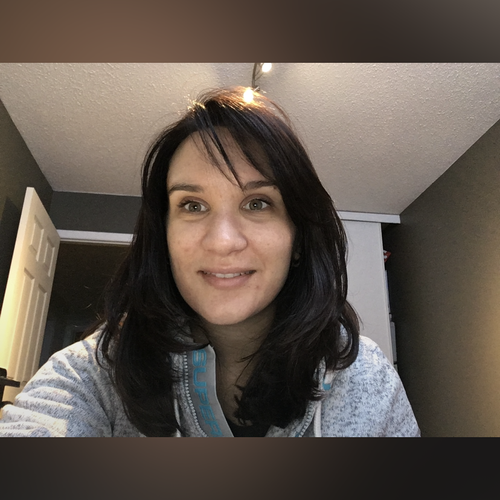 "
Honestly i was super skeptical when i signed up cause i'm super picky about buying clothes on my own but, very happy with my first box! I'm keeping 3/5 pieces. That's beyond me expectations :)
Veronica Prochazka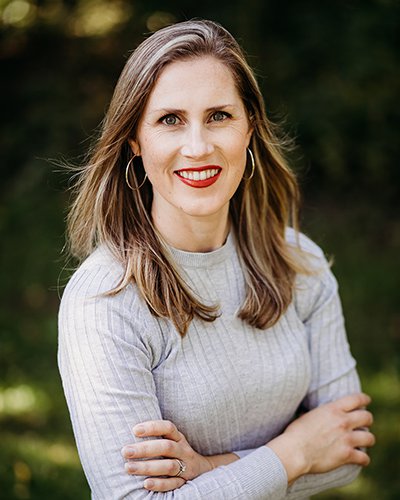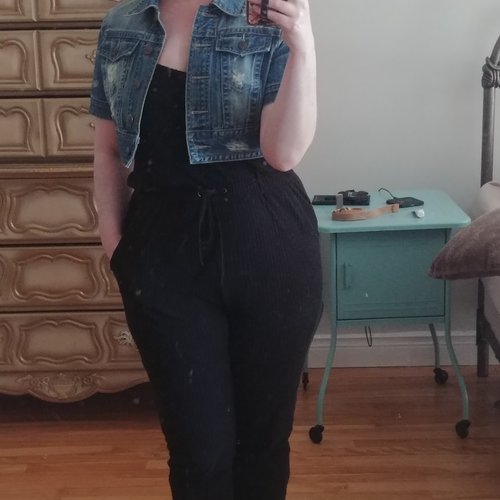 "
This was a great box. The sizing was spot on, and I loved the styles. The only miss was the boxier dress. Thank you!
Angela Beaupre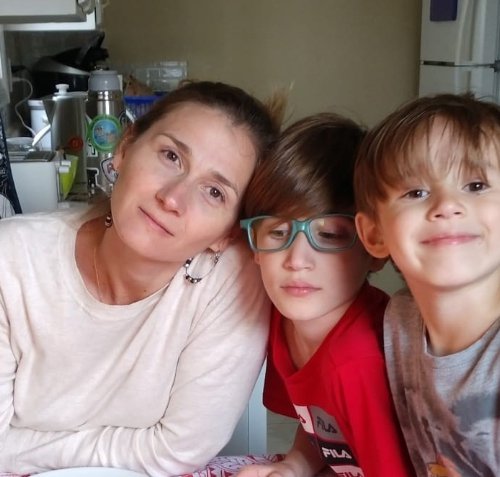 "
This was my first shipment with Frock Box, and I liked it! The stylist paid attention to my comments, like style preferences and what I was looking for. Overall, I liked it, and I plan to continue with my subscription but not as often as monthly. Even though I didn't choose the higher range of prices (and my stylist respected that), I find it can get a little bit too much for me to maintain this monthly budget on clothes. The other thing that was unclear to me was the business days return policy. It is not clear when the five business days would start to be applicable. Would it be since I get In my mailbox or activate the code for my purchase order? I wasn't worried too much this time as I was planning to get all the items, but I would like to know this fr future reference! I have already recommended Frock Box to 2 of my friends!
Maria Eugenia Fernandez-Feijoo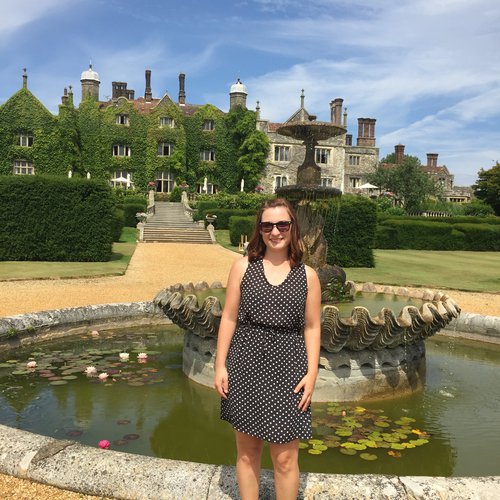 "
Thanks for this box Sophie, everything was in line with what I like and fit well! I don't really have a big need for jeans at the minute, but would love to see some more dresses, skirts and lighter tops/jackets for the spring/summer. It gets pretty hot here in the summer so lighter fabrics and summery colours would be great to see :)
Amber Ovenden