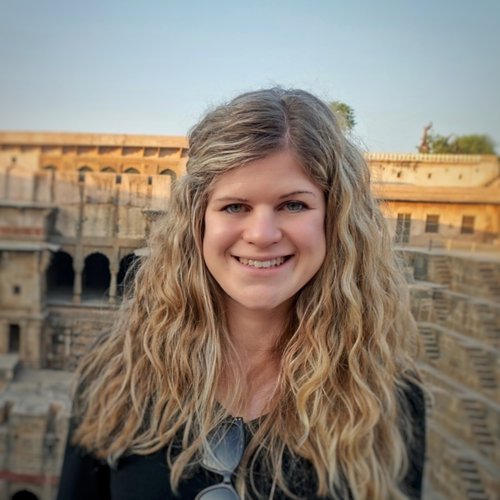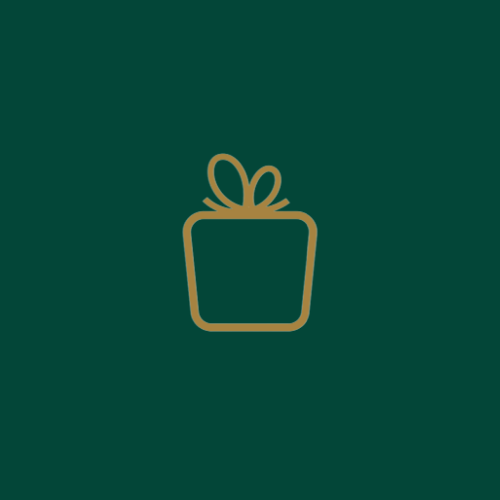 "
Another great box! My sister-in-law happened to be over when it arrived and she was so impressed by all the items.
Stephanie Trapid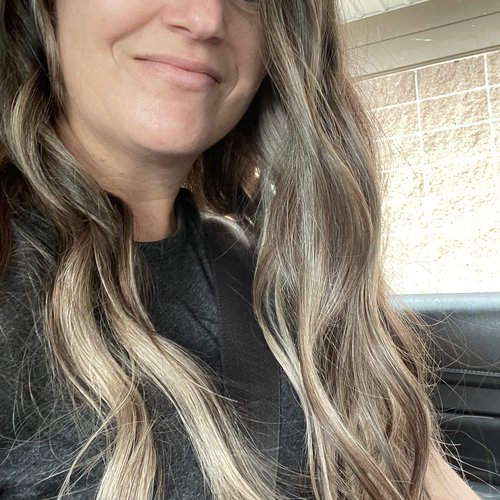 "
This is so fun. I love this process and enjoy having someone pick items for me. It keeps me trendy and confident.
Cindy Freimark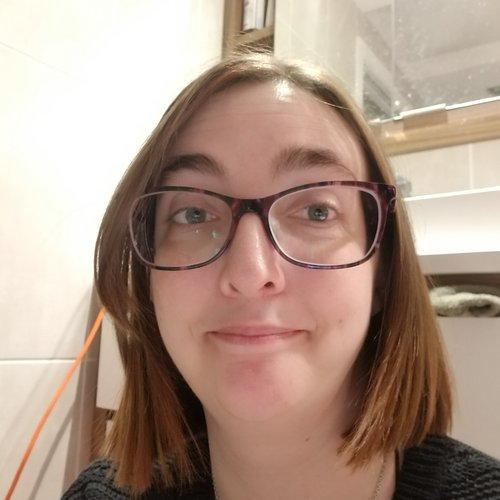 "
This was an amazing box! I am looking for shirts in the spring as well as light sweaters.
Cindy Schroeders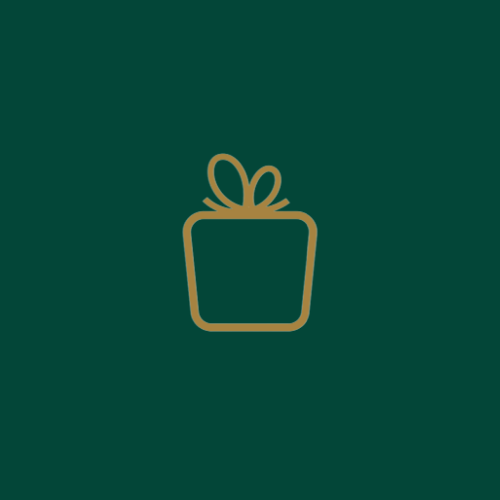 "
I loved everything in this shipment! Great job. I'd like to see spring dresses in my upcoming boxes. I like the peasant style - I think that's what my daughter called it lol. Kind of has a pioneer prairie look. Hopefully that's a thing and you know what I"m talking about.
Penny Hamon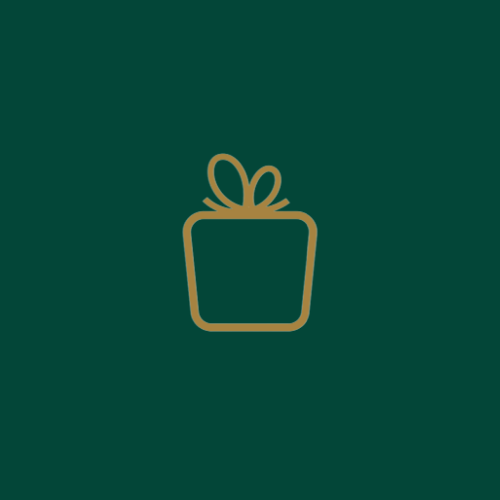 "
Hi April! The gray shirt you sent was spot-on this month. I love the comfy casual off-the-shoulder look. I also loved that you sent some dresses this month in preparation for spring. I'd love to see shorter style skirts, shorts (including jean shorts), t shirts/tops for Spring & Summer, dresses, and of course leggings :) Thanks!
Rebecca Schuessele