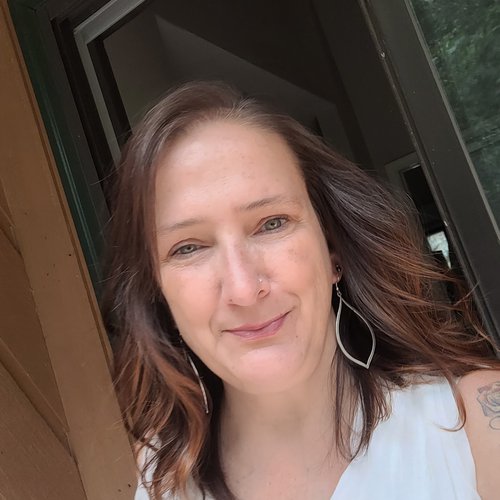 "
Thank you!! My fist shipment & I'm loving this so far!
Shelley Attfield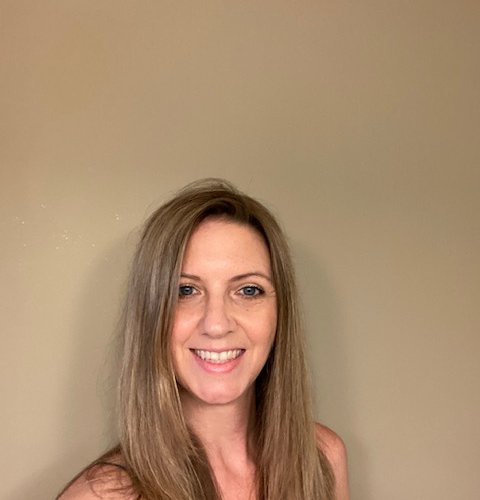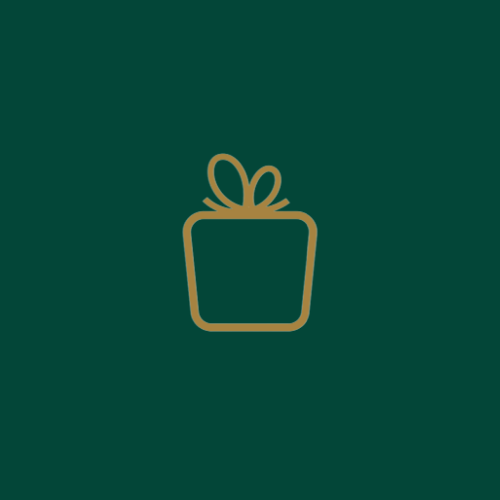 "
Thank you for this time package. In the future, top I wish can have something more tight, the size will be L. And color can be more light.
Katrina Gao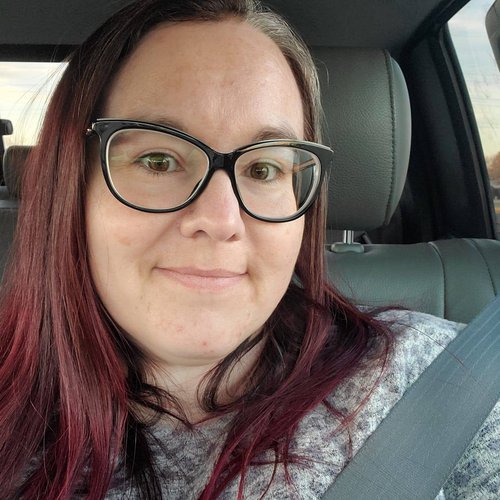 "
I love the jeans! They are so comfortable. Everything in the box fit me so well. And the shoes are so cute.
Karen MacDonald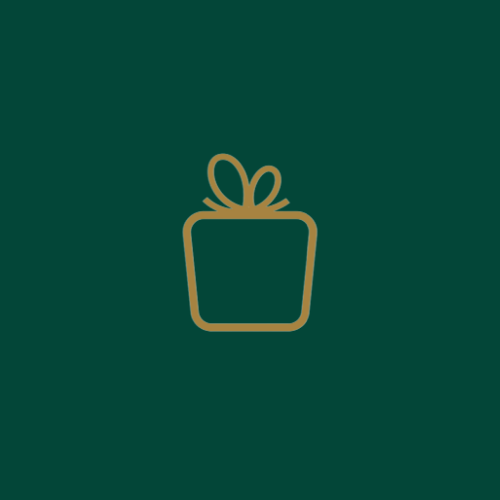 "
I'm not a fan of poofy sleeves or mom jeans. But the white/black dress was amazing and comfortable as was the batwing shirt!
Jenn Dickenson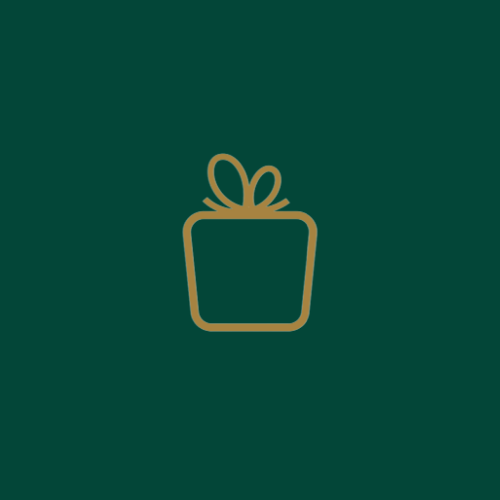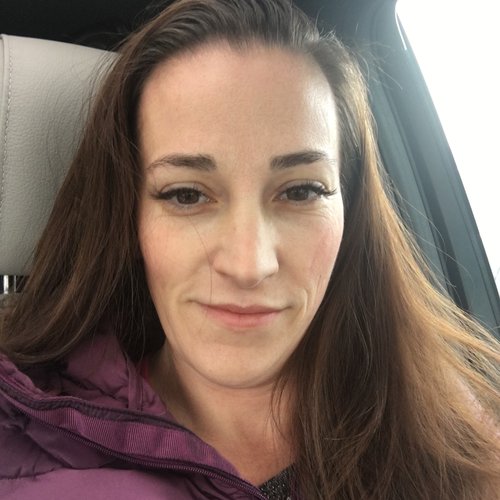 "
The entire box was fantastic! Perfect sizing, just my style and great versatility
Kathleen Engel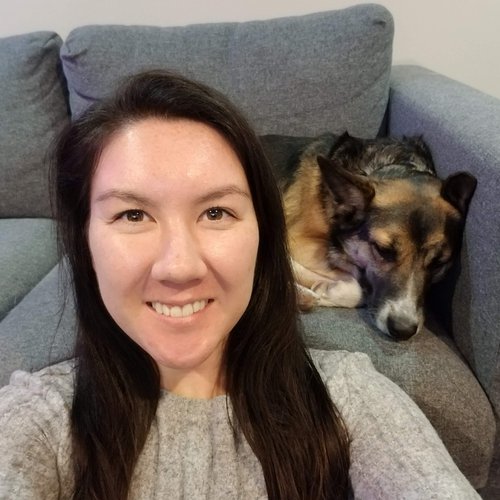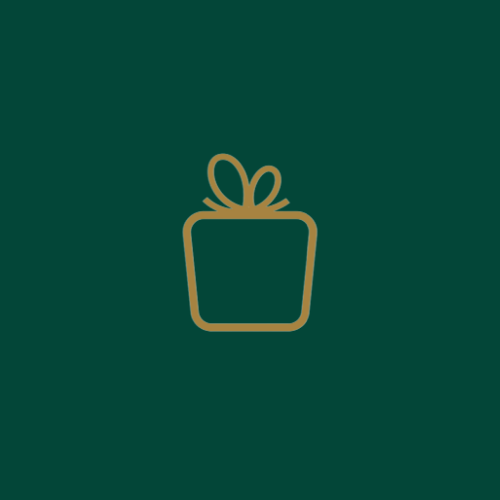 "
amazing clothing options!! thank you!
Allison Kilpatrick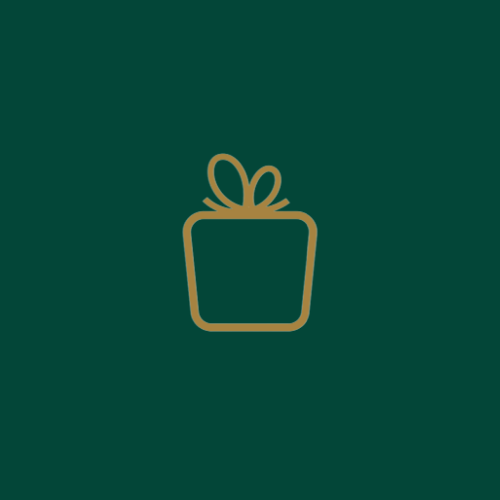 "
Love these soft and cozy sweaters!!!
Christine Tompkins