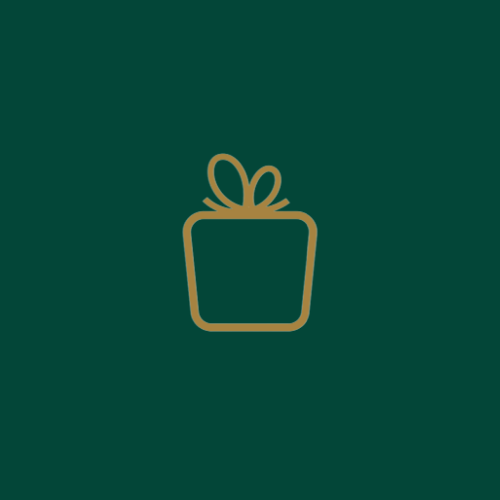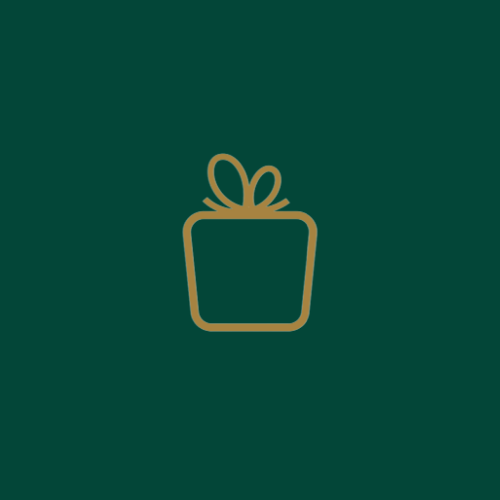 "
I am just amazed by how everything is perfectly curated.
Amélie Simard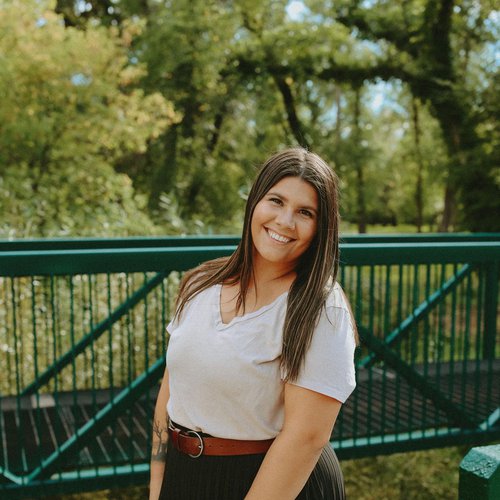 "
The pieces would pair very nicely together but the sizing is inconsistent. Hopefully I will have better size luck with the next box!
Delaney Friesen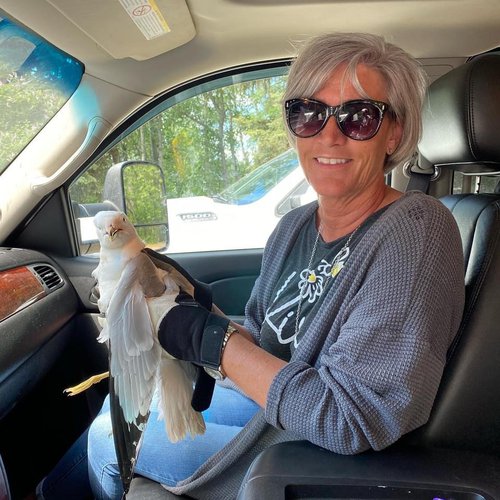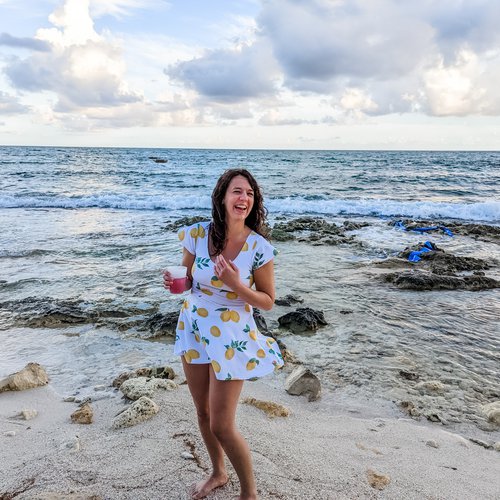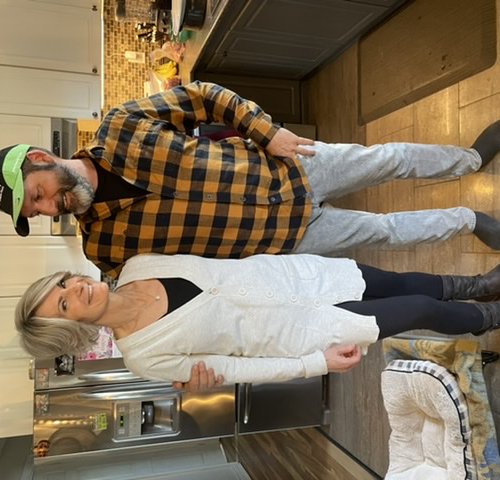 "
Meghan picked pieces that I really liked! Some were a little out of my "norm" but that's a good thing. I look forward to future wardrobe items!
Loretta Desselss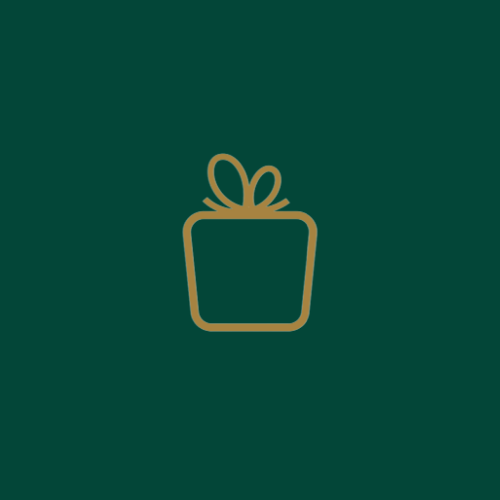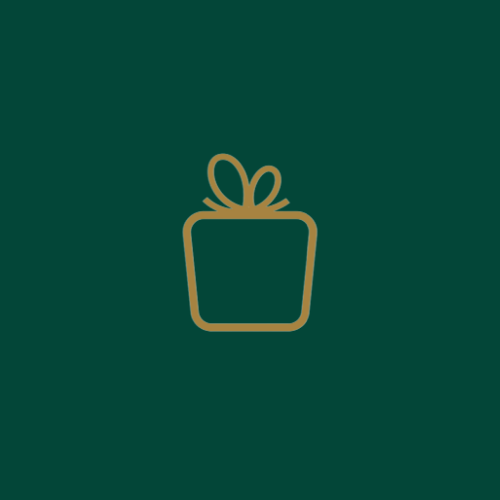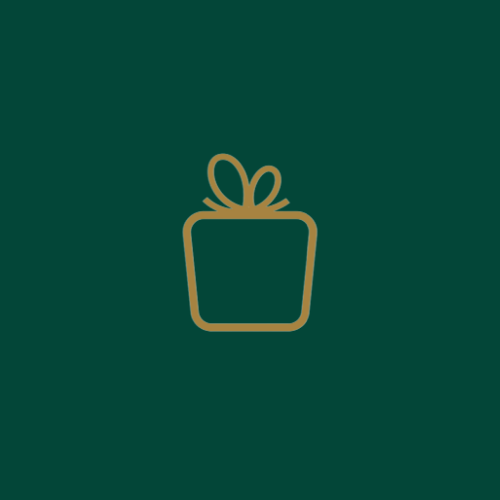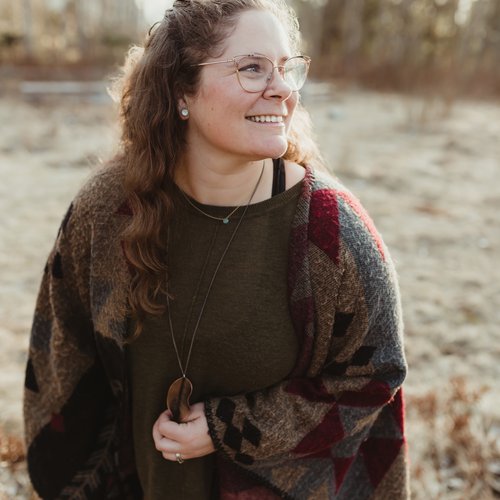 "
I really love the looks just the fit wasn't quite right with the some of the pieces
Ashley Oakes