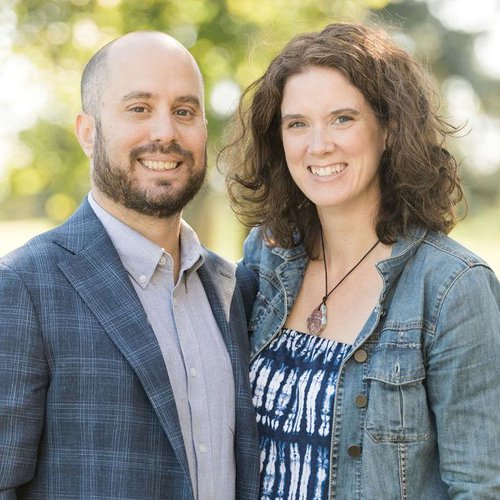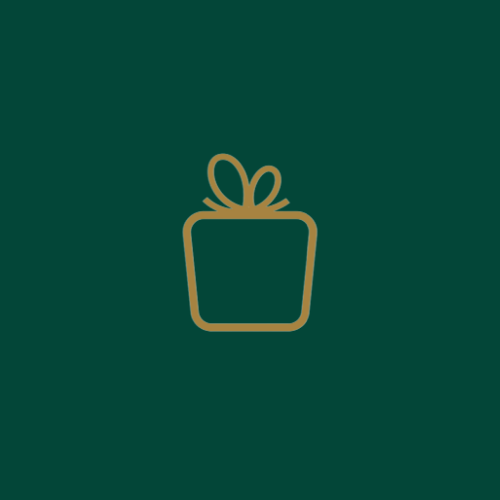 "
Thank you! You were able to send me the jeans I've been craving, and a shorter version of the black top I liked last month! Yay! This is honestly my favorite way to shop, I'll get on updating my Pintrest board again, thank you!
Sheri Dean-Broughton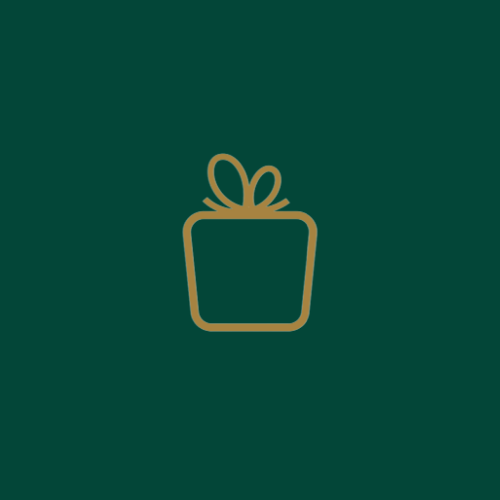 "
Lots of great pieces. Thanks you.
Amy Vanderspank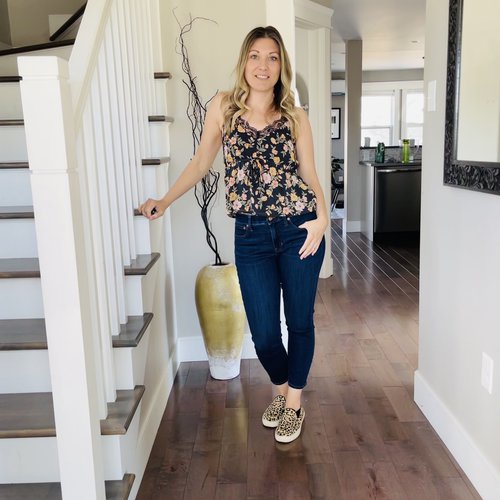 "
I loved my selection. I have never used a style subscription before, but I wanted to branch out and try something new. My stylist did a great job choosing things that fit my personality and body, as well as choosing a few items that were outside my "normal" to stretch my style. I can't wait to see what I get next.
Lindsey Essary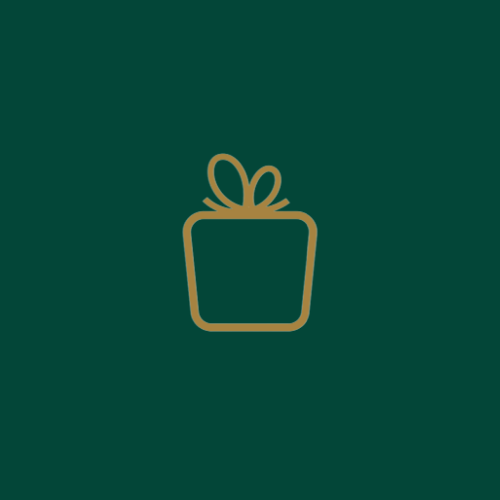 "
Loved everything! Just didn't all work for me unfortunately.
Jessica Hill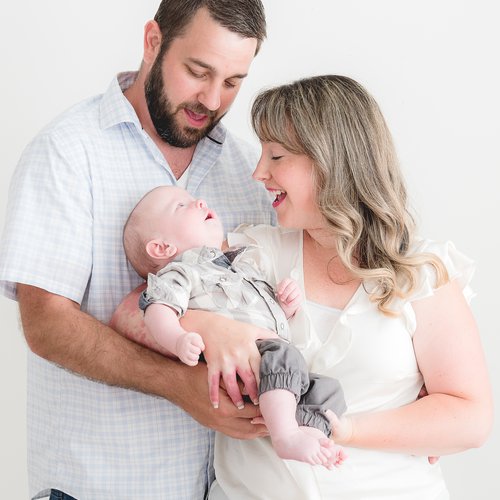 "
Thank you so much for the fun outfit. I absolutely never would have picked this for myself and am loving something new to try.
Jordyn Leppard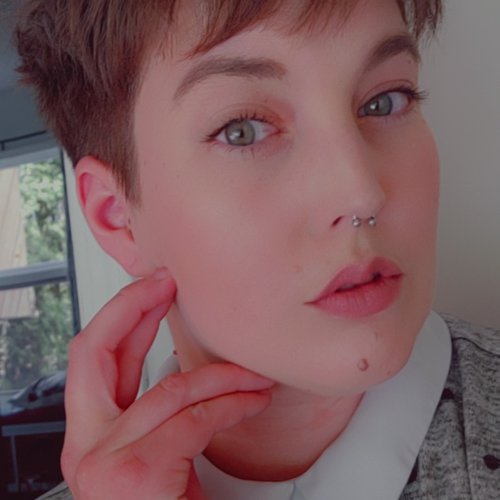 "
These colours were absolutely perfect, I love all the layering combos I can pull off. It's like you looked into my closet and added exactly what I didn't know I needed.
Bree Diwell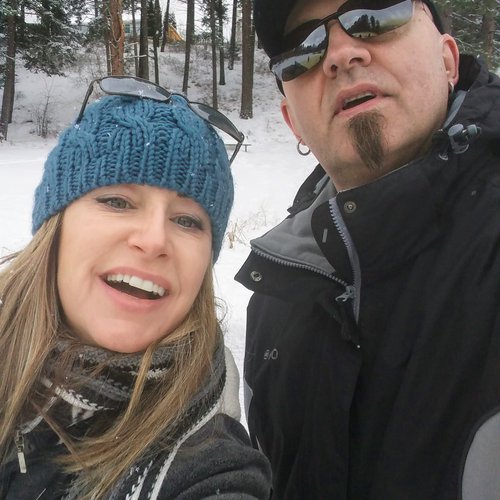 "
I like these items much better than last month I think I need to switch my profile because I'm working more in the office now and need more kind of officy things again
Jennifer Kayzer
"
I loved the good quality fabrics, some different things I wouldn't pick out myself, but not too hard to match with what I already have. Everything is very comfortable too.
Kelsey Webb