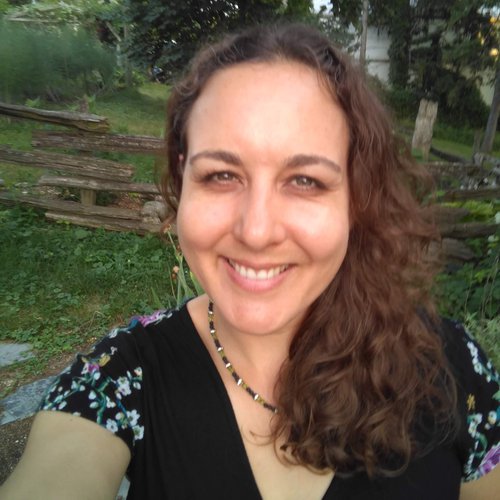 "
Almost everything was really close to exciting. I would have definitely kept the pants if they fit, and the dress was so spot-on, that it duplicated my favourite dress. Everything except the pants fit perfectly. The only one that was way off was the cardigan. I wasn't expecting to get it right the first time, but you came darn close, and I completely loved one of the tops!. I can't wait to see what you send me next month.
Tracy Suerich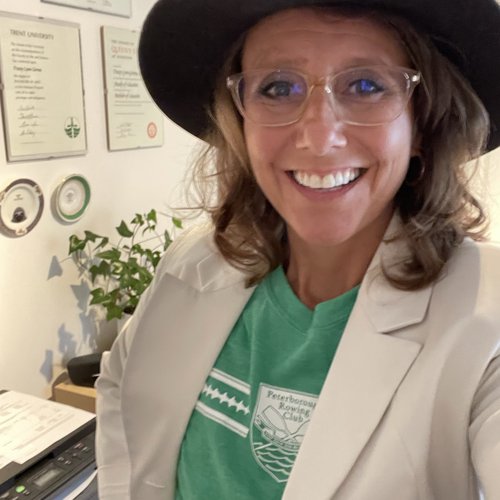 "
I took a risk on FrockBox (I thought) - no risk at all! They nailed it.
Tracey Germa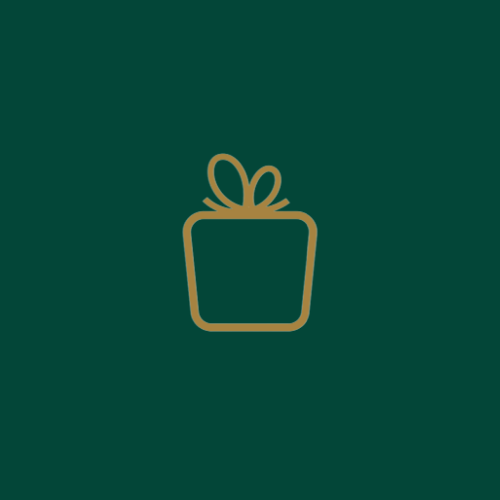 "
I thought Katlyin my stylist did an amazing job job choosing the items based on my taste! But I found the items to be a little lacking in quality. Still, overall- a nice experience!
Abigail Ertman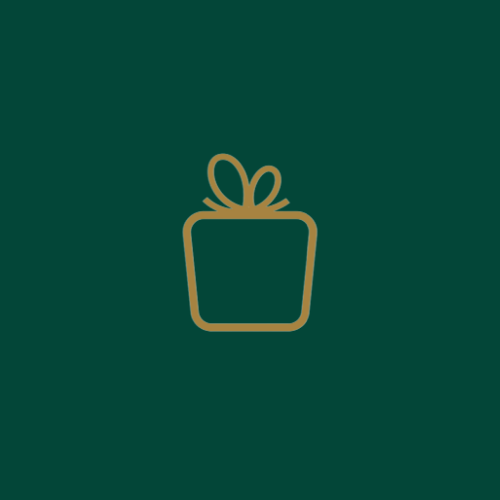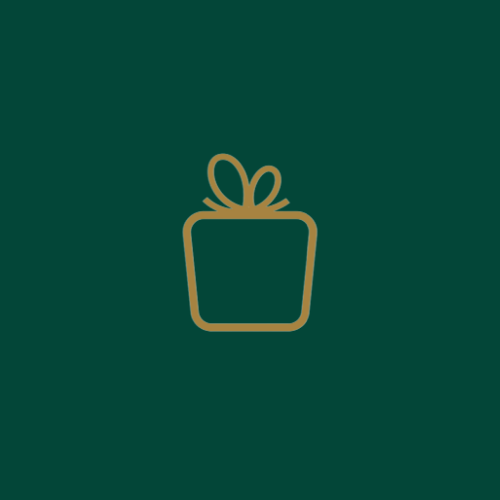 "
With the exception of the one item which didn't fit, every piece was amazing! Now that we are coming into fall I cannot wait to see what Fall options are sent to me to wear. I don't like shopping and the clothes picked out for me give me such confidence and comfort.
Lisa McBurney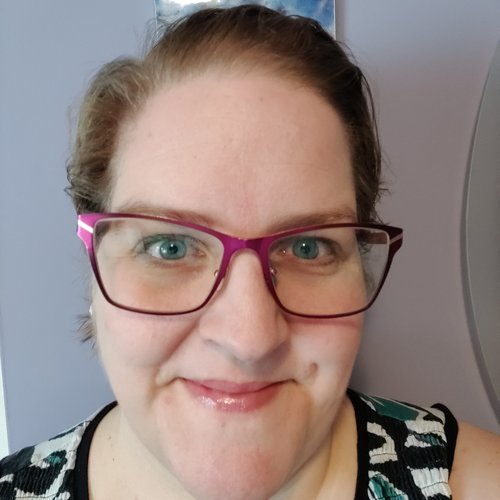 "
This is the first box where EVERYTHING fit! And I liked everything or at least parts of each. Thank you! Next month I'd love more of the modal shirts (see note). I like the layering idea so please keep to short sleeves (no sweaters unless a zip Hoodie or other layering item). Thanks again! Great box!
SHAWNA TURNER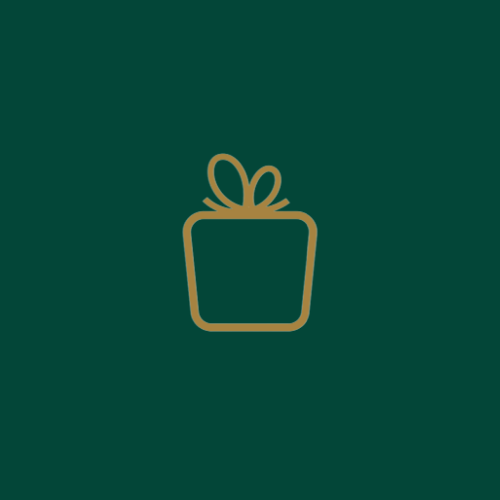 "
Great picks this time around! Love the sports bra!
Taylor Quinn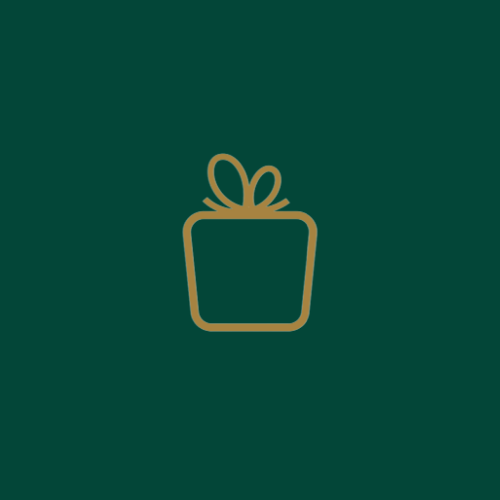 "
I don't love shopping (and with two new babies at home, it's hard to get out and shop around), so I really liked getting to try on new items at home. Even though I didn't keep everything, all of the items were really nice and I'm excited for future boxes!
Kelly Appleton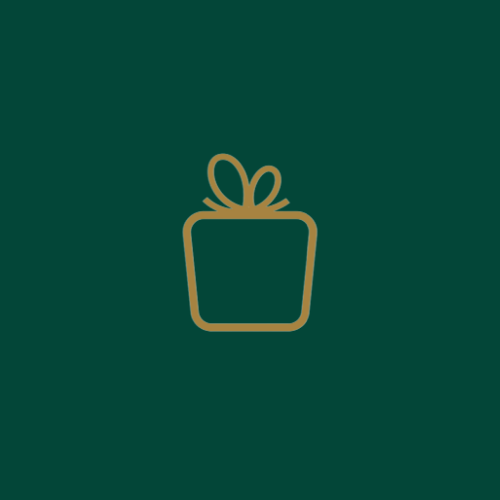 "
Great box! Everything was on point for style, and the fit issues were minor and won't prevent me from wearing the items.
Sarah Williams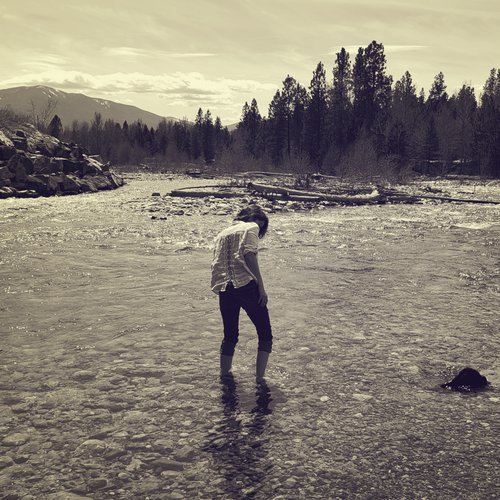 "
This is a great start. I really like the style choice and it would look excellent together, but I feel the combination isn't quite suited to my style exactly.
Erin Coole