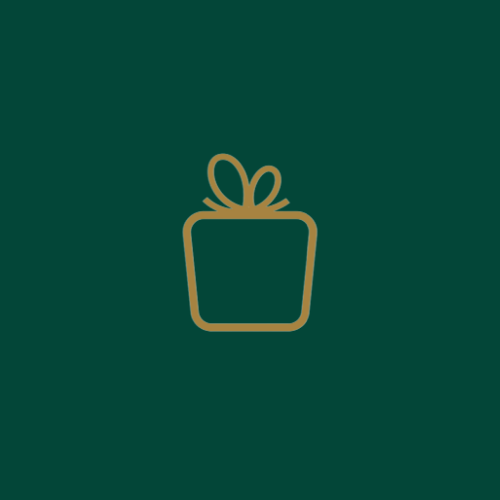 "
Another great box! My sister-in-law happened to be over when it arrived and she was so impressed by all the items.
Stephanie Trapid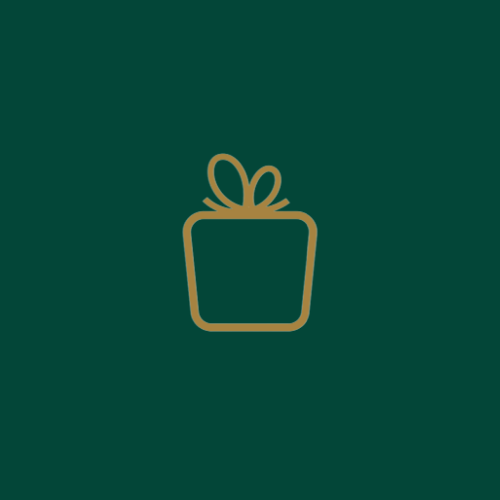 "
Hi April! The gray shirt you sent was spot-on this month. I love the comfy casual off-the-shoulder look. I also loved that you sent some dresses this month in preparation for spring. I'd love to see shorter style skirts, shorts (including jean shorts), t shirts/tops for Spring & Summer, dresses, and of course leggings :) Thanks!
Rebecca Schuessele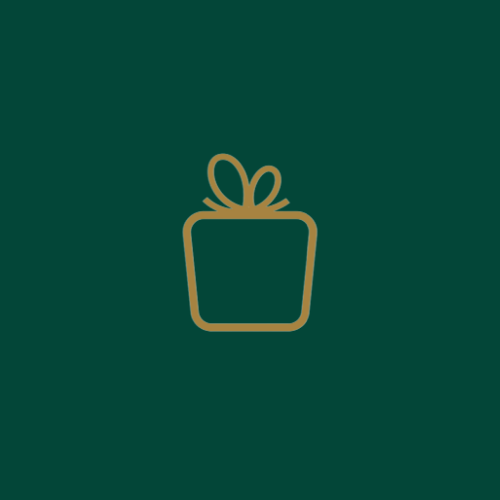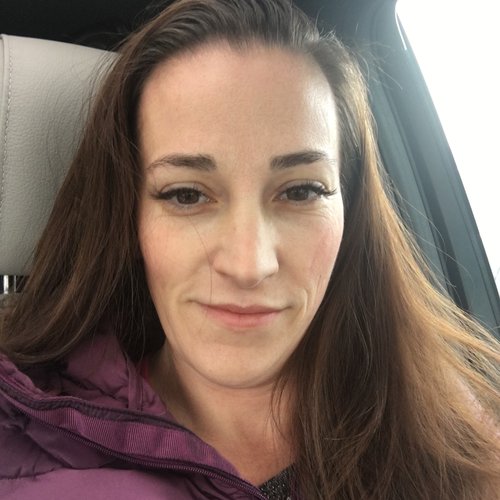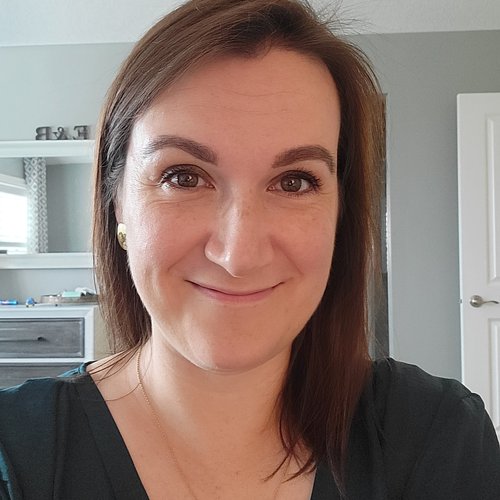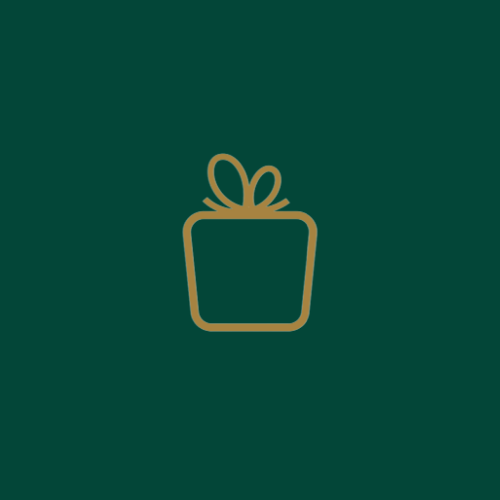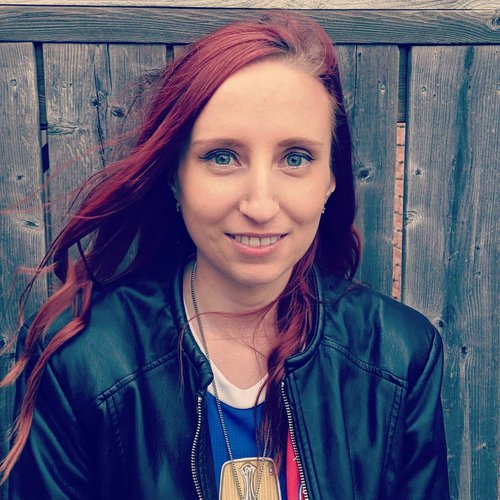 "
Love my first box, high-quality items at decent prices and a good variety. Looking forward to what I get next. The only things I returned were due to minor sizing issues or already owning!
Cristine Payne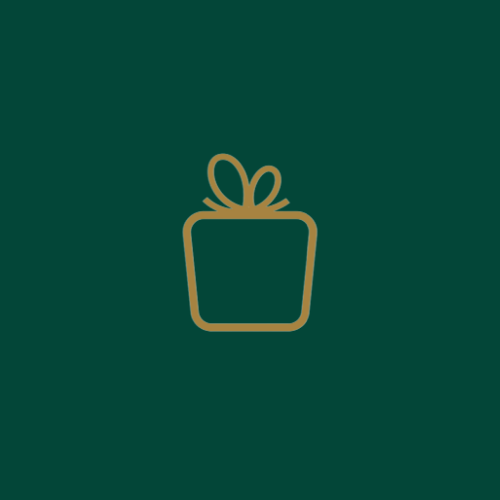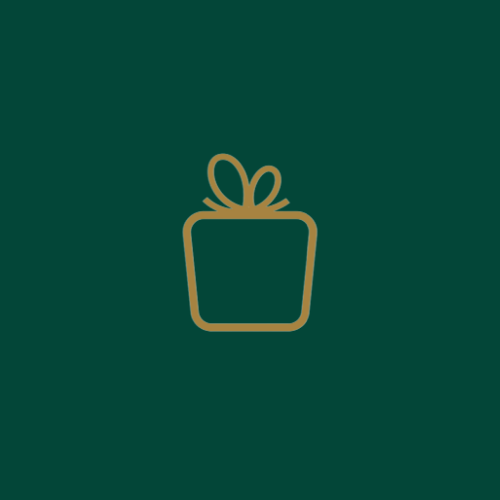 "
That was so fun! I did not request pants and asked for no polyester though.
Emma Mulheran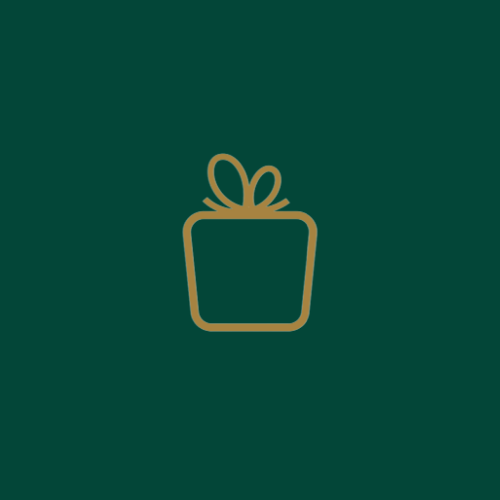 "
good look , I don't wear a lot of dresses but love silhouette and good to get out of no fashion zone that I'm in
Janis Perrot