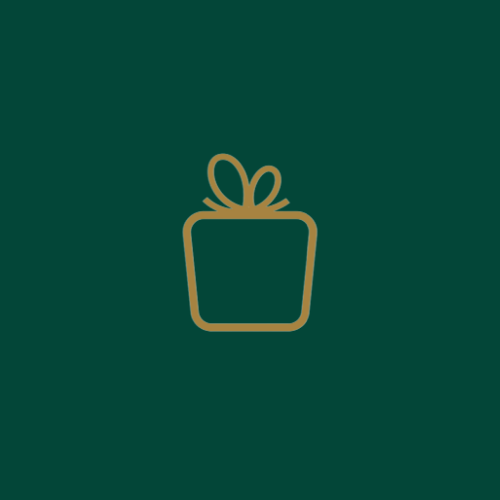 "
I liked most of the picks, looking forward to next month's selection.
Sharlini Yogasingam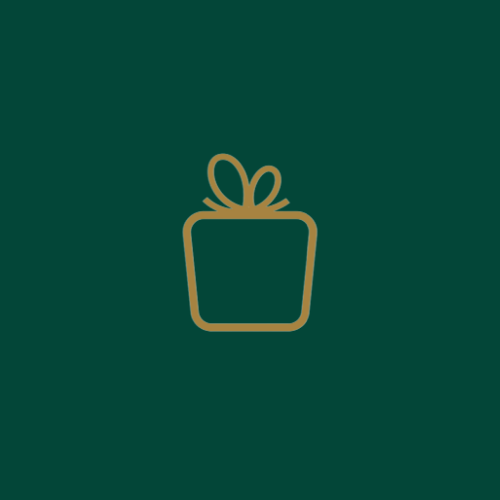 "
Love, love, love everything in my box!! AGAIN! Thank You!
Jennifer Proulx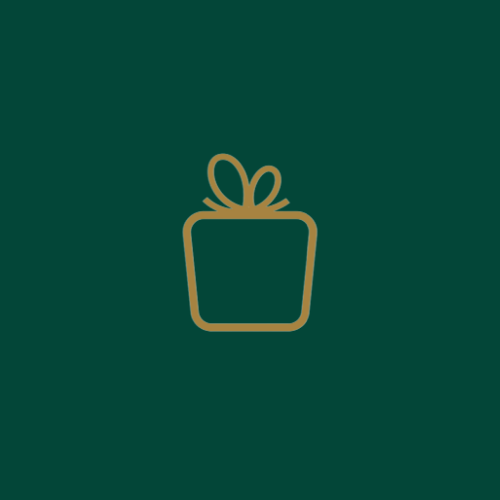 "
Hi Kyla, I'm Radhika's Husband. I believe i mentioned it in the bio or somewhere while setting up profile about why I'm doing this for her. She loves gifts and new clothes and I'm terrible at it but you are doing splendid job. For the last order, i couldn't give feedback as i wasn't aware that one can only unlock the order page once. That order was nice too but this one order is her favorite out of two. It doesn't work upon asking I'm aware but If you take any wishes, I know Radhika wants a Good plain Black jean but only in Denim and haven't been able to find one. She isn't much for cotton black pant and which later turns to be thread magnet. Besides that, Radhika mostly prefers long sleeves tops, different styles in bottoms. Blue, yellow, white and pastel colors are her go to's. She is more of Style w/ comfort-ease combination of person. But anyhow, thank you for this magical parcel and am looking forward for all that you hold for us. P.S.- please feel free to try out other styles as well which i might not have selected while creating profile(I'll try to edit profile)As long as they have same utility like this pleasant jumpsuit. Hopefully i was able to give some insight. Thank you. Anurag Radhika's Husband
Radhika Radhika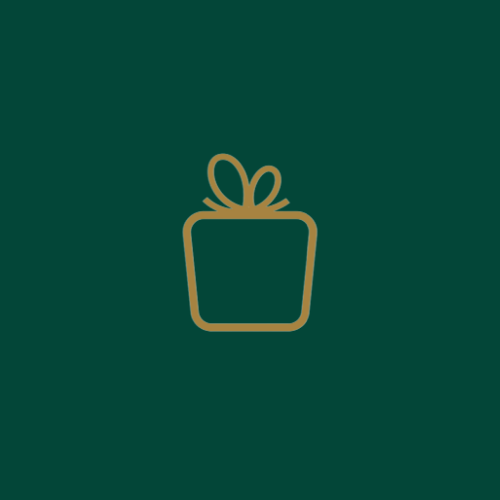 "
Thanks for sending everything I asked for Kaylee! The jeans fit great which was very exciting as I often have trouble with those. Other things weren't a great fit /weren't love this month. Looking forward to next month! Serena
Serena Bornholdt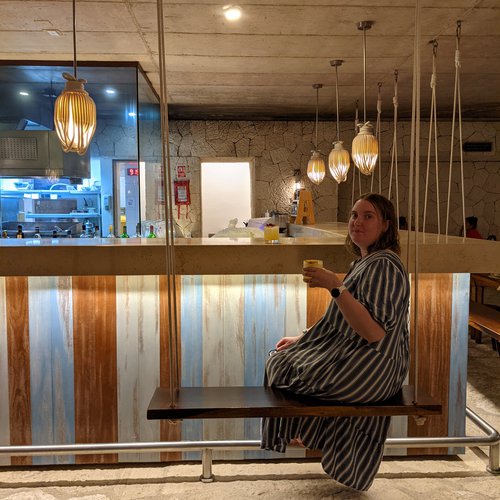 "
Now I really don't need more jeans! But those jeans are so comfortable! I don't even know how that's possible. You also really nailed sizing. Everything fit, which is shocking. I loved that some of these things I wouldn't have picked out myself, but they all fit together nicely into my wardrobe and look good on. I can't wait to receive my next package! I really hope to see more work outfits with a few fun items thrown in! My work can be pretty casual, but I still need lots of client-facing outfits that are hopefully still fun. This was the perfect combo for work (maybe minus the jeans, which are a bit too casual for work, but great for Stampede coming up!)
Emily Guglielmin