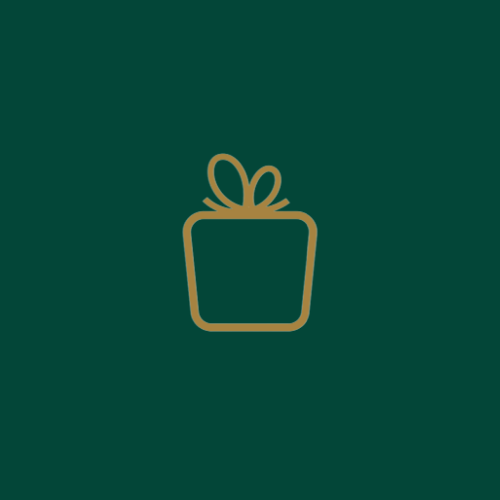 "
This was the best box in a long time. I only kept 2 items but I did really like all of them.
Trudy Spooner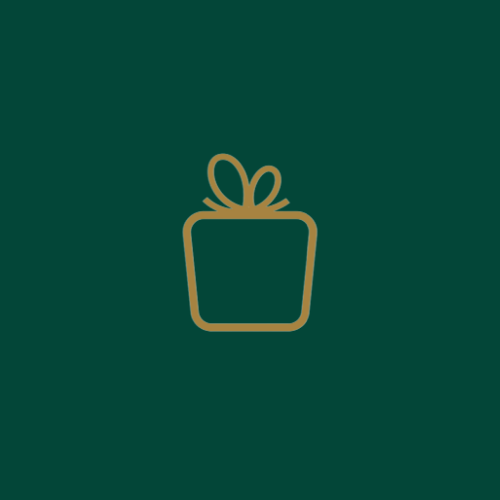 "
All the items in this box were great, some worked together, and others were very different. Brittany really nailed it this time.
Maeghan Innes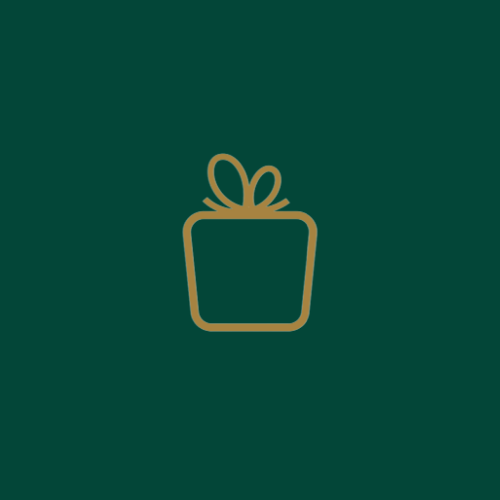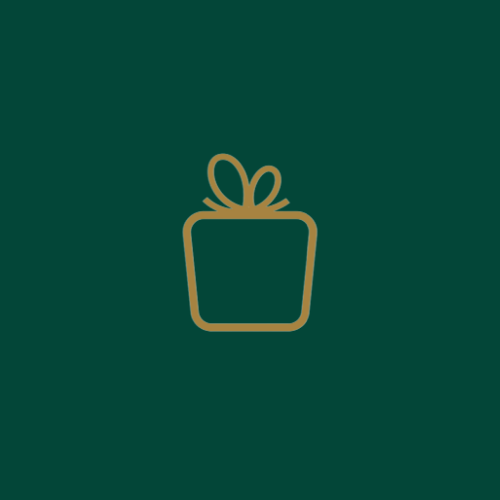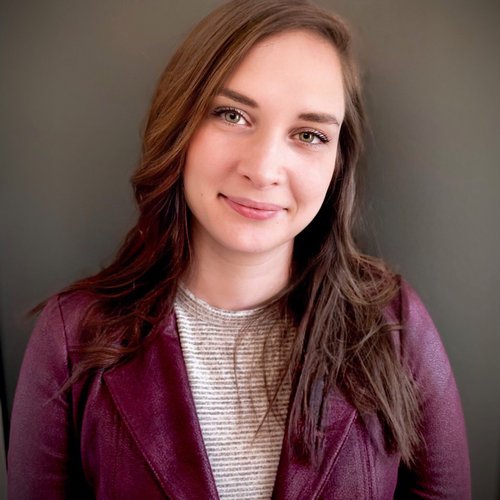 "
Thanks for an amazing box April!
Colleen McDonald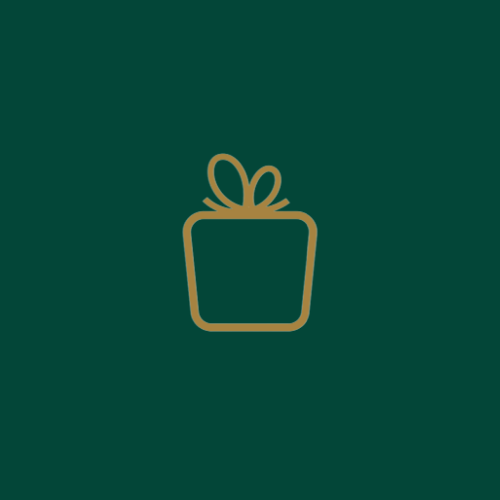 "
Great picks! At the core I liked them all, but chose the 2 that were my faves and I could justify for the price with how often I'd wear them. I like items that have a bit of a twist or edge, and I'll be happy to keep seeing those! Thank you!
Caitlin Sabean-Untermann