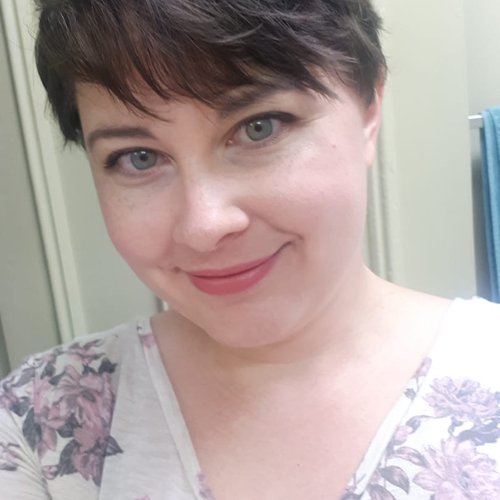 "
What an amazing box! I am so happy with it. The pieces are exactly what I need for my transition to fall! I am so sad I couldn't get the booties. I probably would have kept the entire box (and even justified 3 pairs of near identical skinnies) for those booties. Oh well. Wasn't meant to be. That Aztec cardigan had made me so happy. It's my favorite piece so far. I can't wait to wear it. My 5 year old has said it's so soft she can't wait to get hug from me when I wear it :)
Heidi Smith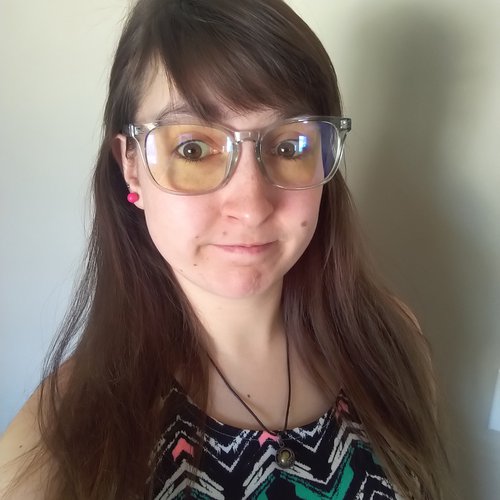 "
This is my favourite box yet. I'm keeping everything, and i'm very hard to please, as my dear April knows. I have no idea what I want and she absolutely hit the nail on the head.
Jillian LaGrandeur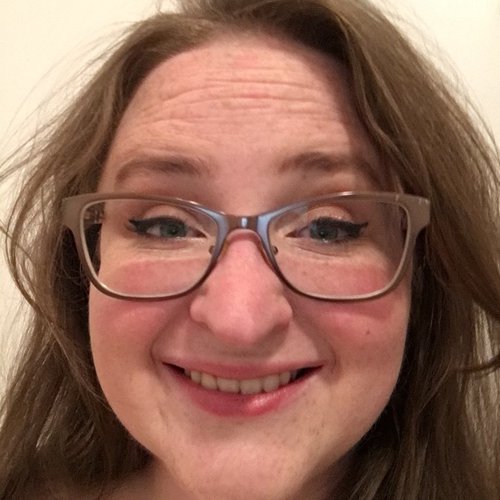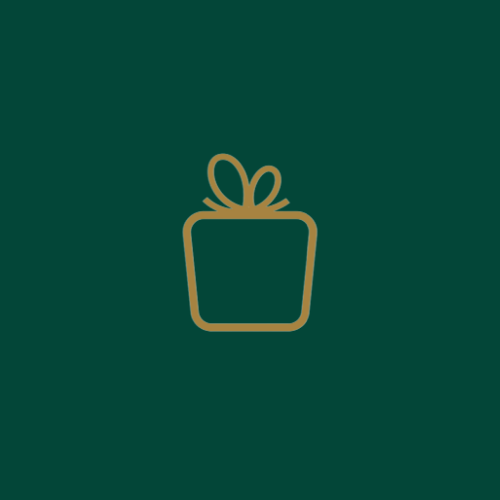 "
Frockbox is definitely livening up my wardrobe. I don't feel the urge to go shopping anymore as I really look forward to the surprises I get once a month, and enjoy that experience so much more!
Etelka Nyilasi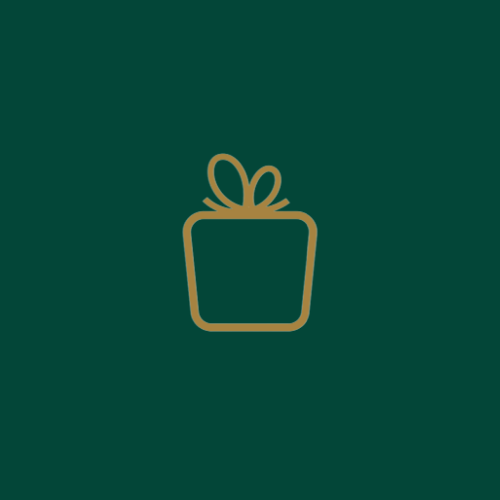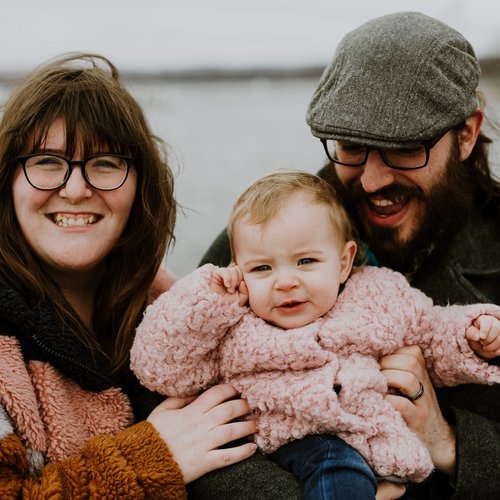 "
I know I'm only keeping one thing, but I just really loved this box. Thank you for helping me get closer to figuring out my personal style. I'll be living in these romperalls. I am so excited that I can request you again, Kaylee. I definitely will!!! I'll try to order again soon.
Brittani Farrington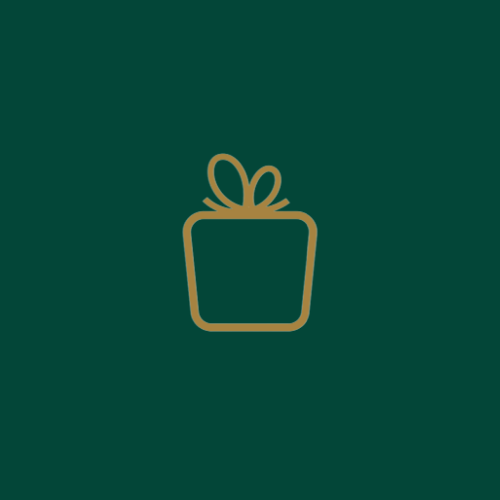 "
Hi Sophie! You really knocked it out of the ball park this time! I think it's the first time I keep all the items. Really looking forward to wearing the jeans and hoodie at the cottage this weekend.
Lyne Rama