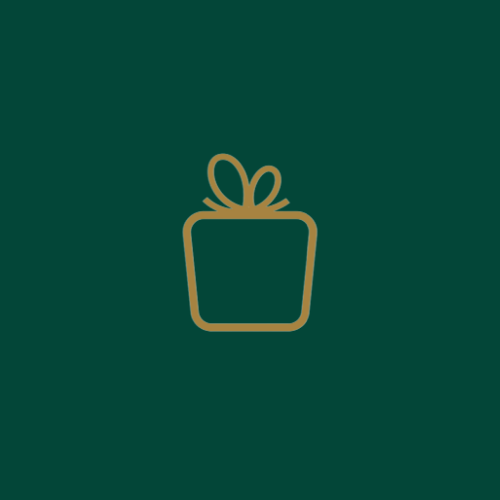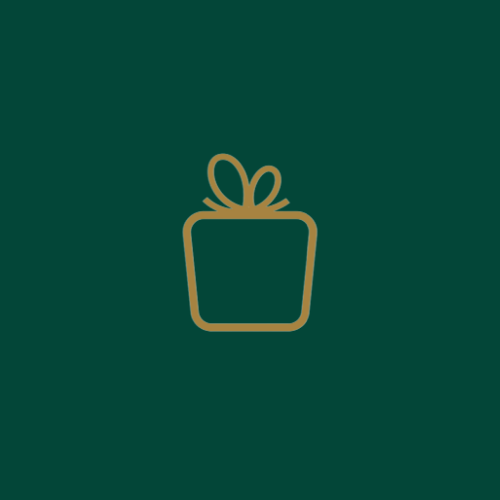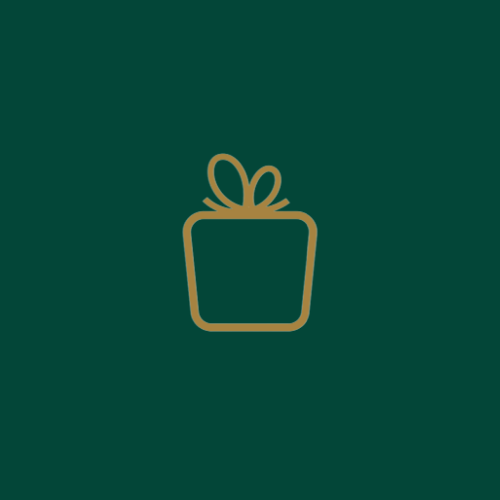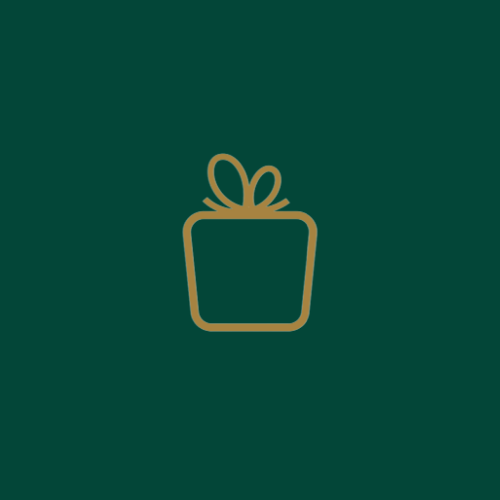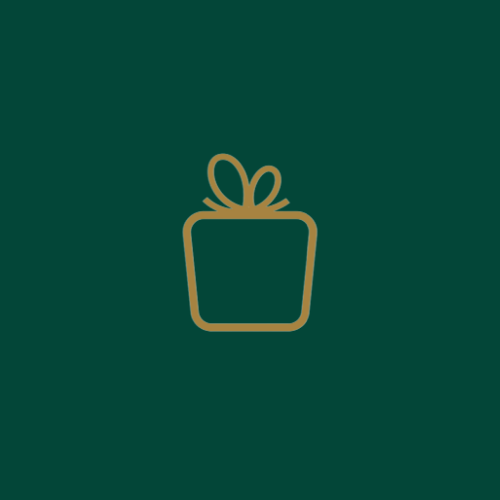 "
Nailed it fit was the only problem for the shorts and overalls
Izzy Sawers
"
This is the first box I have kept all the items! Such a great mix of casual items and business casual. I love how all the shirts in my box could be worn with the pants. I really appreciate my stylist looking at my Pinterest board to learn more about my style.
Madison Dunn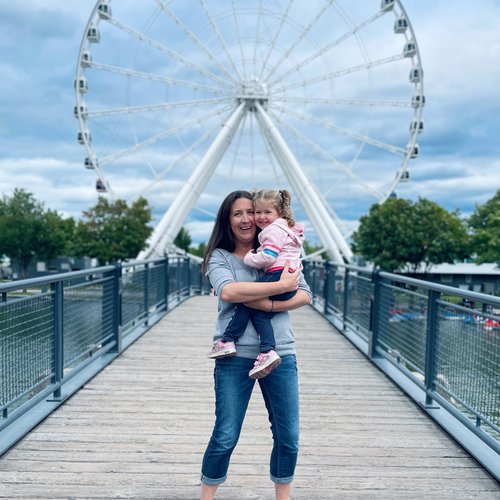 "
I really appreciate that Brittany sent me complete outfits this month. I also appreciate the interview style clothes I requested paired with a casual outfit to balance out this month's selections.
Julie Butterworth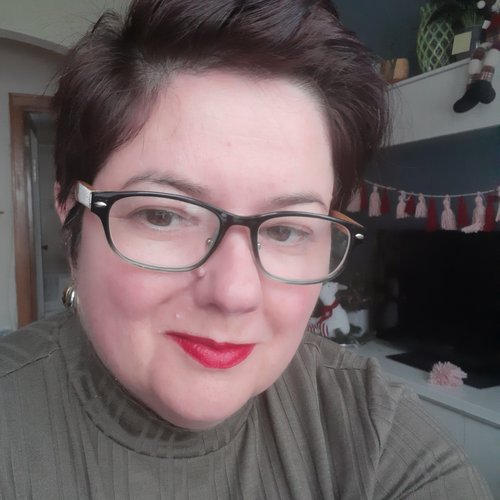 "
This box shows how inconsistent sizes are! The pant fits at a size 3x but unfortunately, since I am only 5'1'', and that the ratio between my waist and crotch is very short, it bundles too much. Overall. after almost a year of boxes, I can say that my wardrobe is finally cohesive and harmonious. I love to have the chance to mix and match almost every piece. And even though we have no luck as of now with pants, you still persist. One day, you will find the perfect pant for me ;-) Thank you for your good work! I am always excited to receive my new box every month!
Isabelle Desrosiers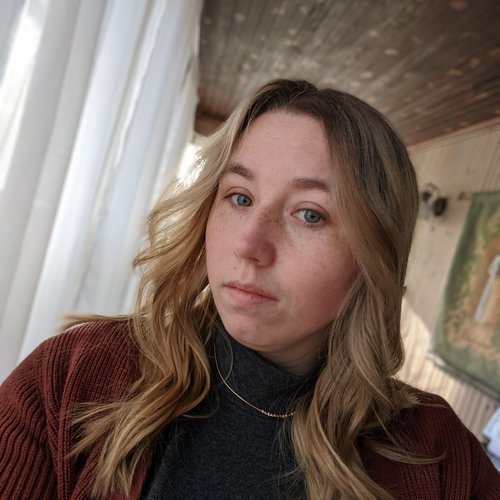 "
The order was great and I liked all of the pieces. The sizing problem wasn't frock box's fault and the pieces were cohesive. I wish the hoodie's zipper had worked, I might've been tempted to keep it despite the dangers of pastel outer wear!
Carrie Milks