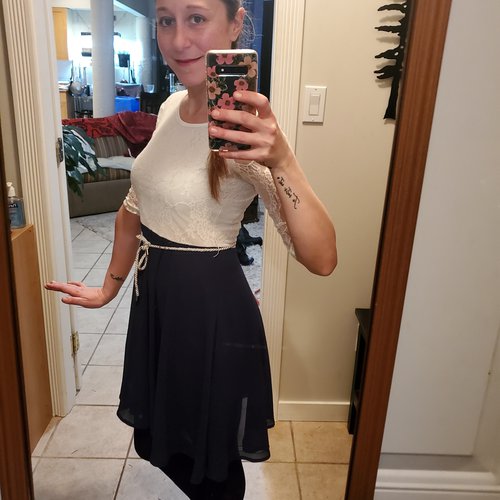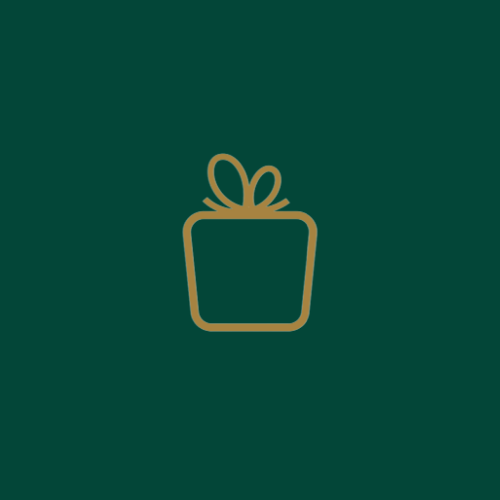 "
Loved this box!! So excited to wear the pieces. I'm impressed there were summer options still available~
Danielle Litke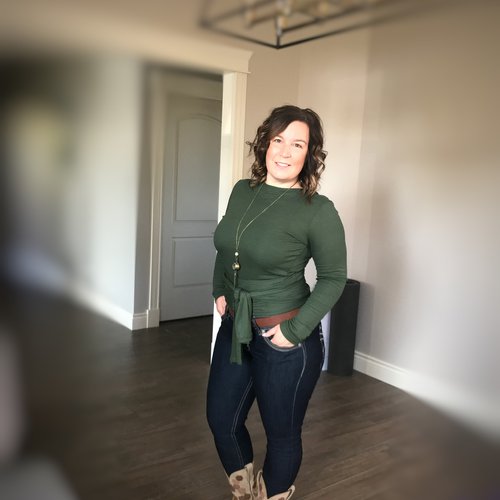 "
Hi Brittany! You nailed the look I was hoping for! Thanks so much! It is unfortunate that the jacket is too big and the leggings are a bit looser than I would like but maybe next time!
Nancy Cuff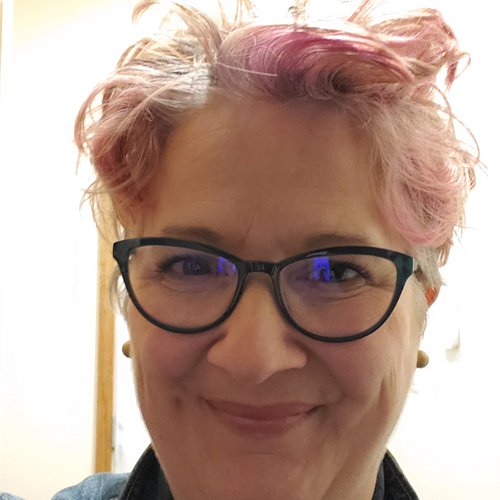 "
I love getting my Frock Box, even when there is only one keeper!
Christine Adornato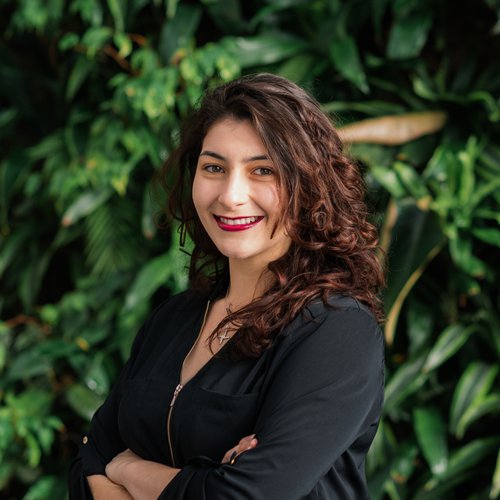 "
I think overall these were great picks for me, it's just unfortunate that the sizing was an issue. I think you definitely have the right idea, and I can't wait to see what you come up with next time! Thanks April!
Meagan Blandizzi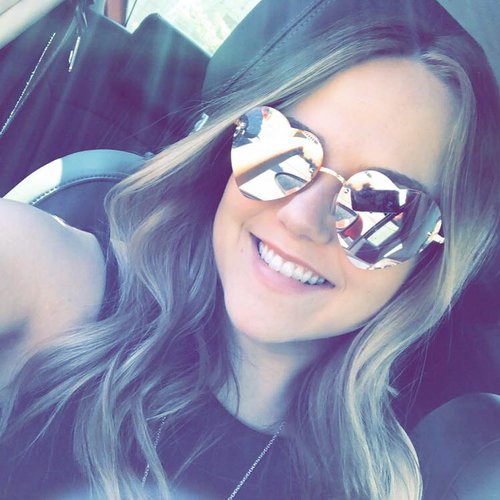 "
Great work again! I'm so excited for next months!! If any pants are included, skinny legs would be better - winter is coming and it's so much easier to wear boots with tighter legged pants
Elizabeth Foster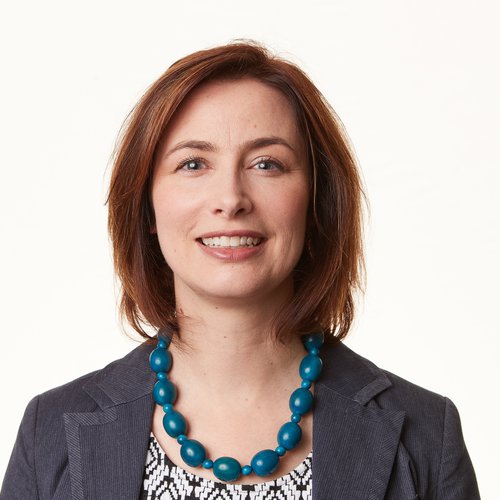 "
Hi Sophie! Thanks so much for putting these together for me! I can tell you really thought through the different pieces and how they could work together. These were all great items, just not right for me - but only after I tried them on - not anything you could have known at your end. Good luck with your move! It all sounds super exciting!! -Catherine
Catherine Connelly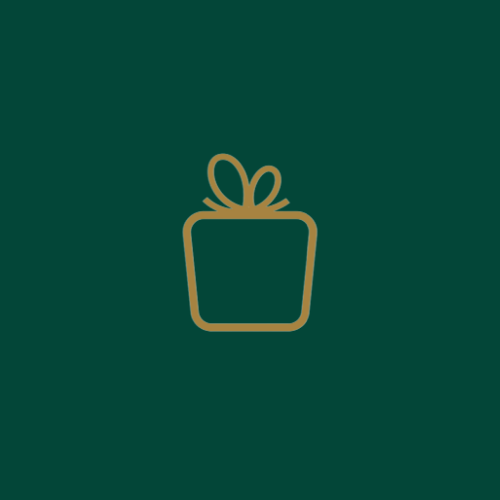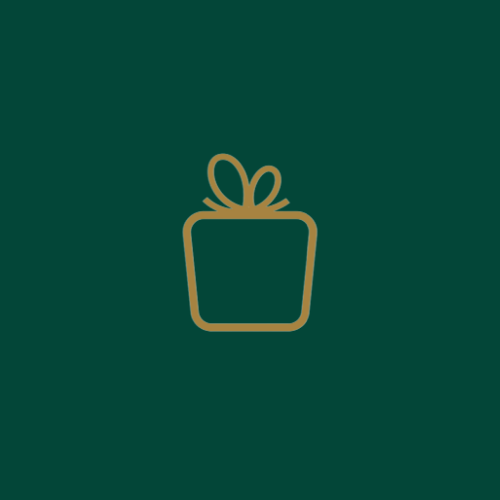 "
Thank you for everything! You guys are great
Kellie Izzo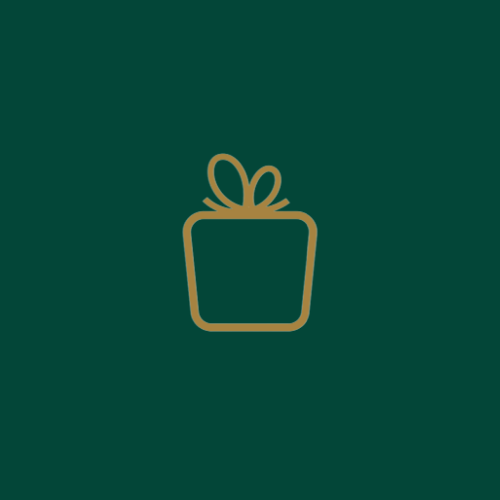 "
You nailed it Sophie! I'm shocked that I'm keeping every piece! Thank You, for the first time ever, I feel stylish!
Julie McGowan