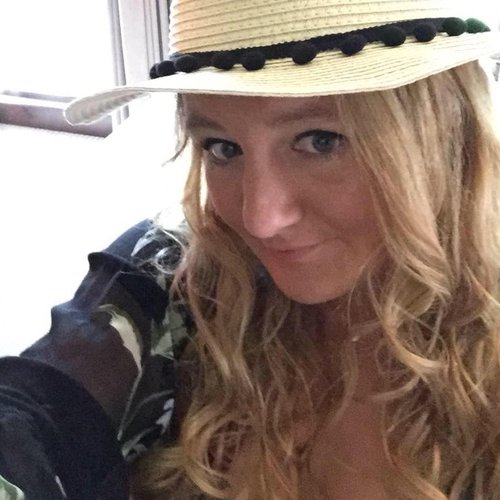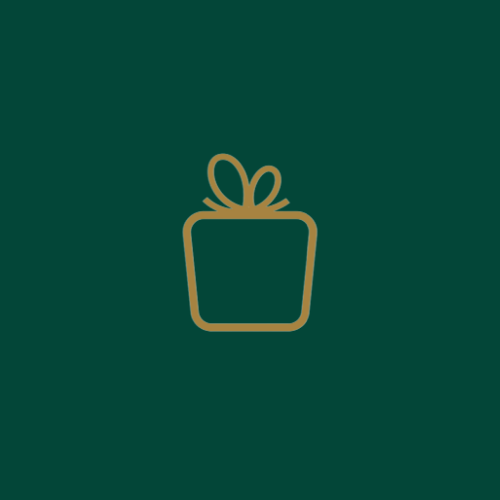 "
Thank you for always pushing my comfort level.
Sage Goldenberg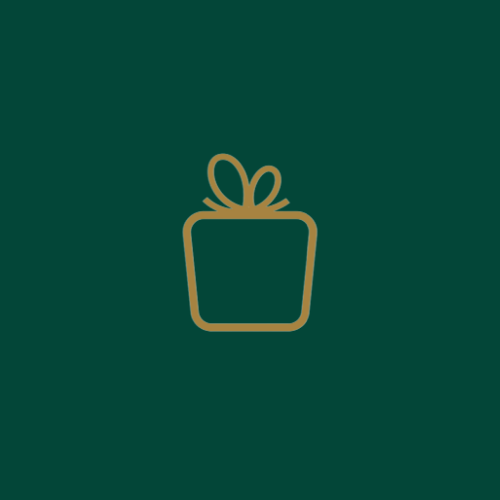 "
I loved/really liked 4 out of 5 things. The last thing was something I'd never ever wear. Overall, it was great.
Tara-Lynn Archer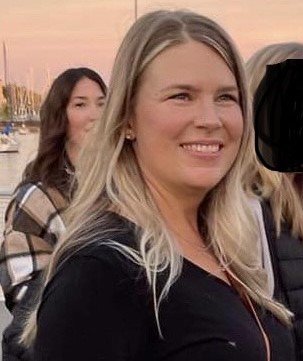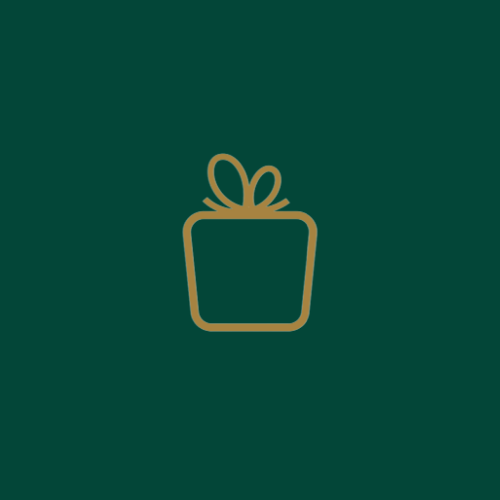 "
Great box this month. I'm interested in trying a capsule wardrobe but I'm not completely sure what it is.
Vicki Nielsen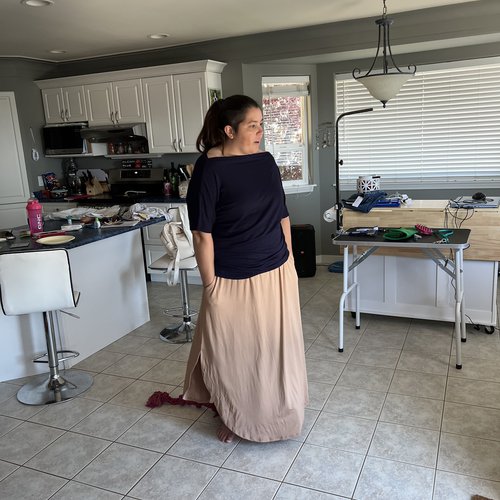 "
Wow! Everything is a hit and everything fits so well! Thank you thank you
Courtney Bowell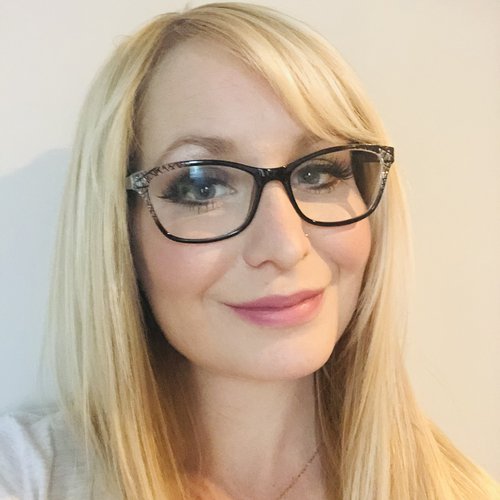 "
Great picks this month! My stylist read my mind and interpreted my style very well. The fits are perfect and I can't wait to show off my new outfit!
Julia Pochapsky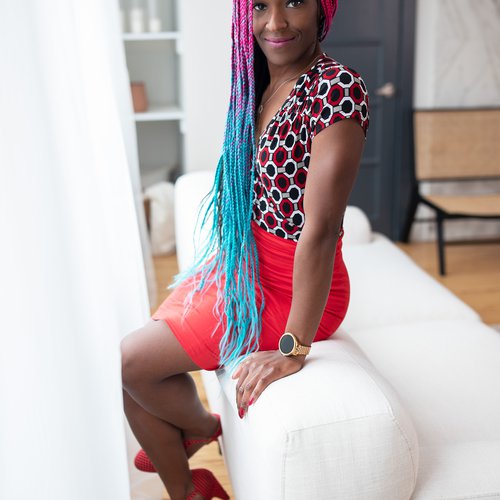 "
I think i would have really liked the green skirt if it wasn't damaged.. when i went to put it on and had difficulty pulling down the zipper and then noticed it already had damage, I didn't even bother trying it on.
Kerry McKenzie