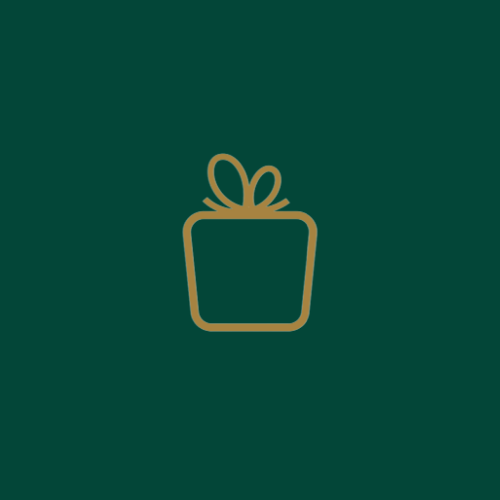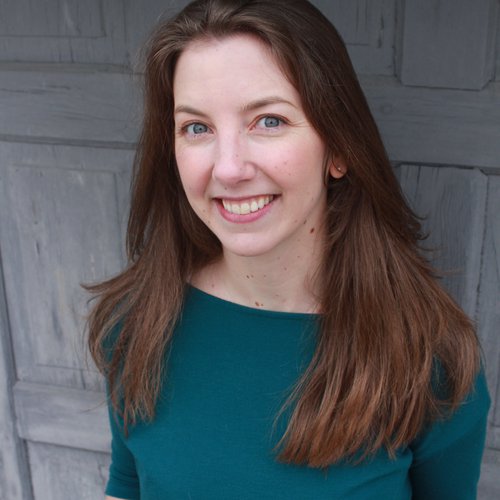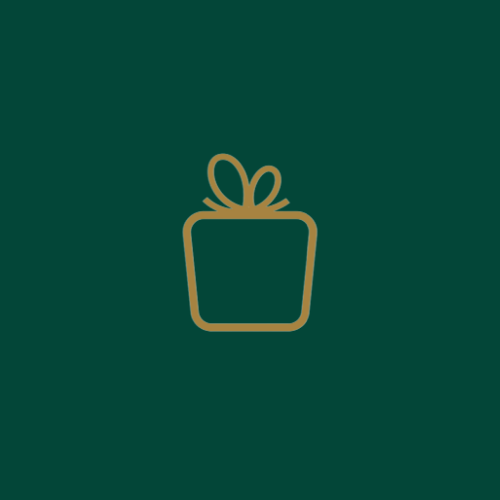 "
My first gold box shipment included two solid pieces to build on. I was very happy with the fit and style. A little edgy but yet age appropriate for me in my fifties. Keeping them both and looking forward to more. I also signed up for the shoe box ;-) .... can't wait.
Roxanne Enns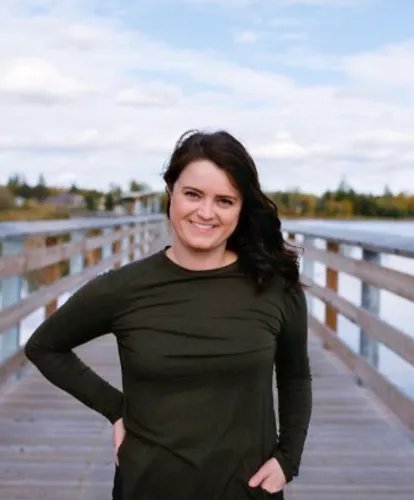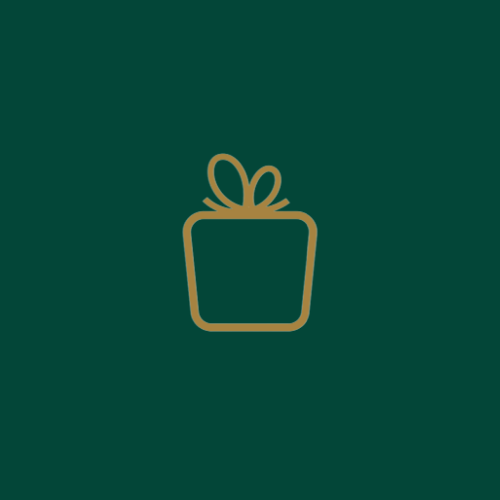 "
The clothing items were nice choices in terms of colour and style, but not a single thing fit me.
Karis Tegart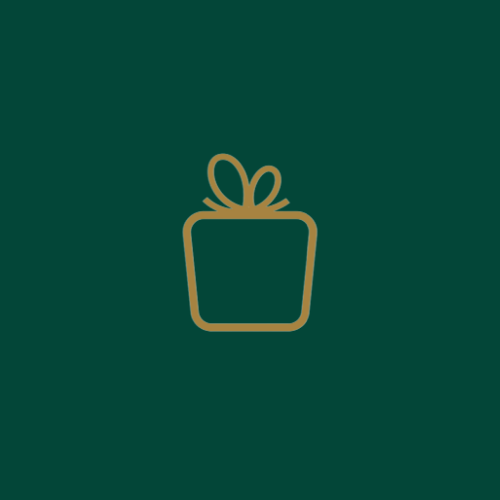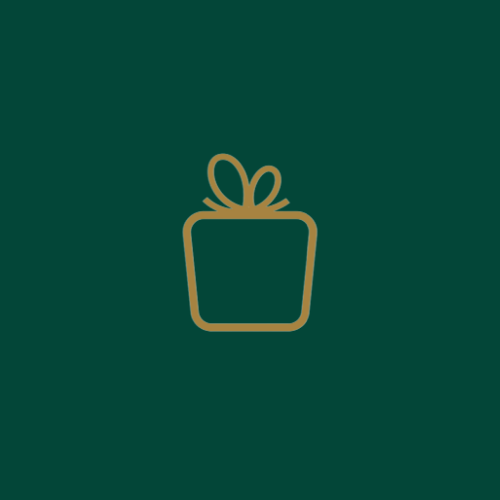 "
Thank you for the great box!
Tracy Vezina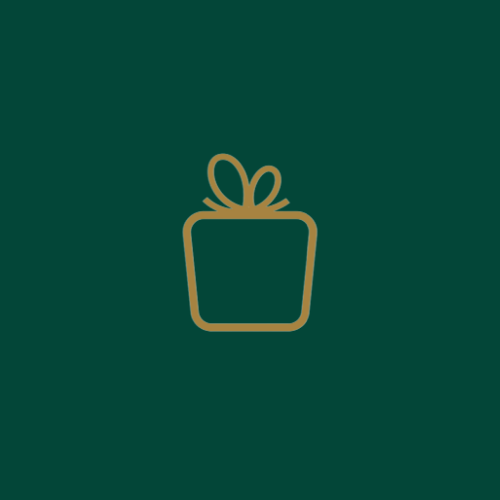 "
Hi Brittany. Thanks for being my new designer. Although some of the sizes didn't fit you pretty much nailed it. I love the pops of color. I wish I had these colors during the summer as fall doesn't always have these color pops. I look forward to seeing the next boxes
Melissa Christie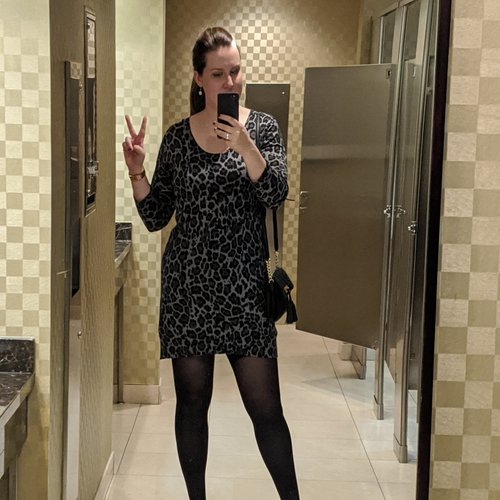 "
This was a great box overall! Everything was Bang on my style, and the fits were pretty great too. Amazing!
Laura Yeo