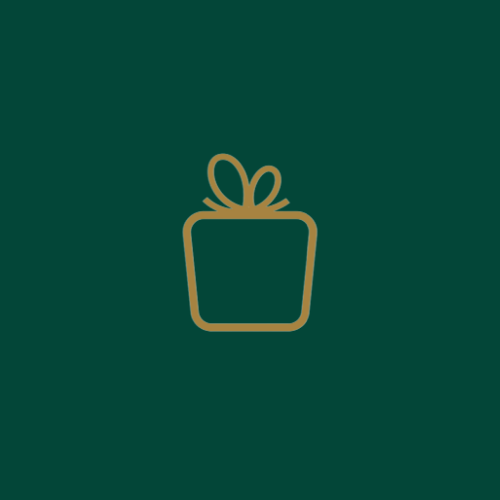 "
Although the fits weren't quite right (which i didn't expect to be perfect for the first box), I loved the choices! I certainly like the nudges out of my comfort zone and trying something different!
Carrie Skach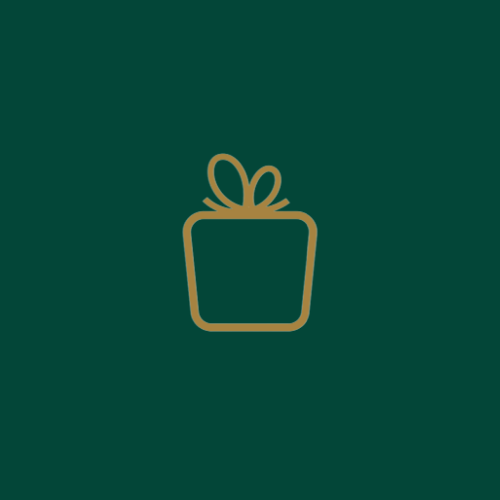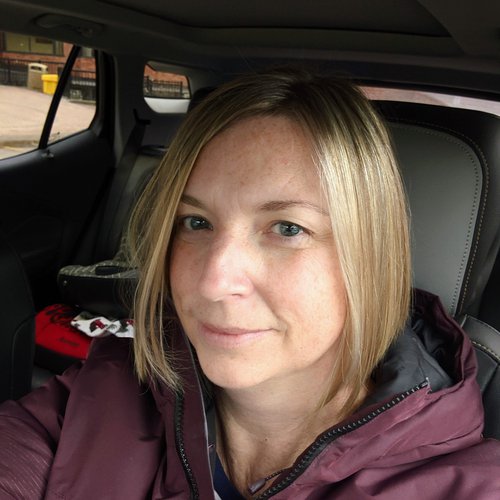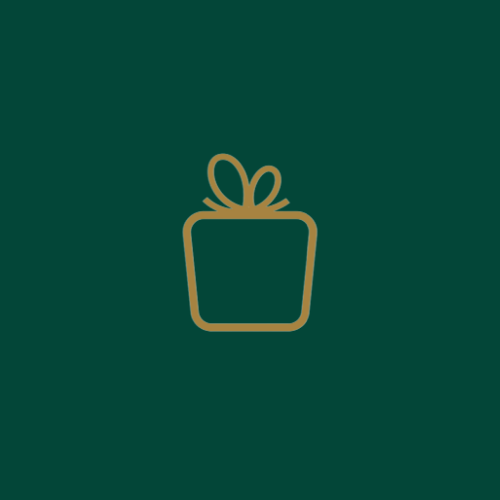 "
These peices are definitely my style, thanks for the picks! The last few orders have been great and am pretty happy with the style, fit, colors, and suggestions that have been given. Thanks again for my very trendy yet functional wardrobe for my everyday lifestyle! Can't wait to see what awaits in my next order! 😍
Ederlyn Rona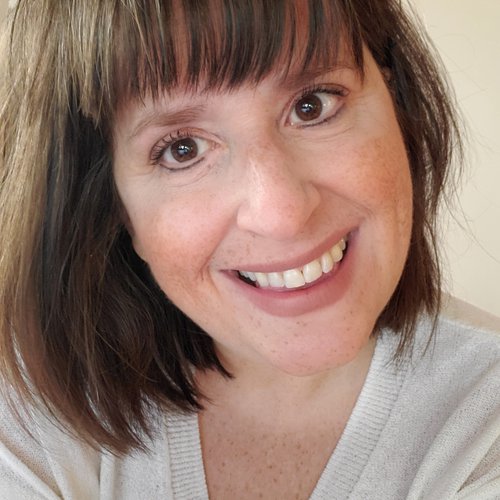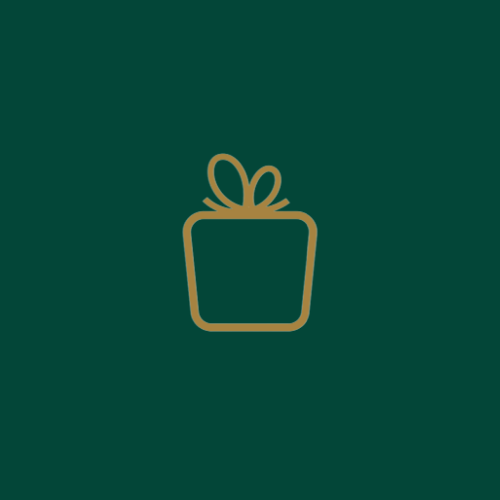 "
Love every piece. Everthing fits so well and feels so soft! Thanks so much.
France Loyer