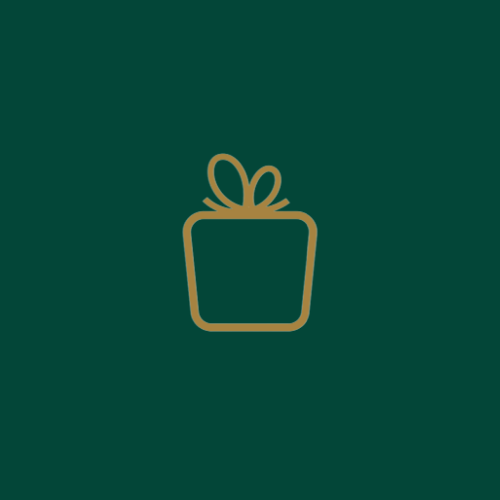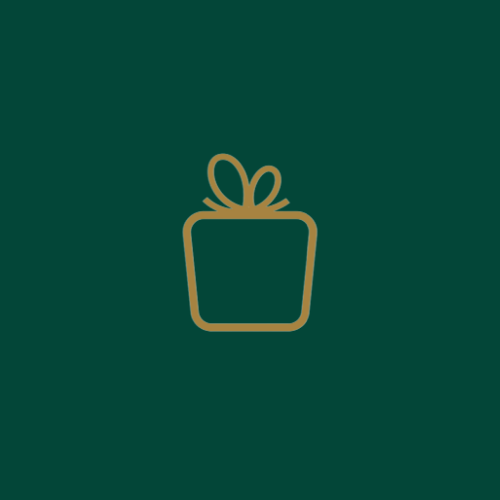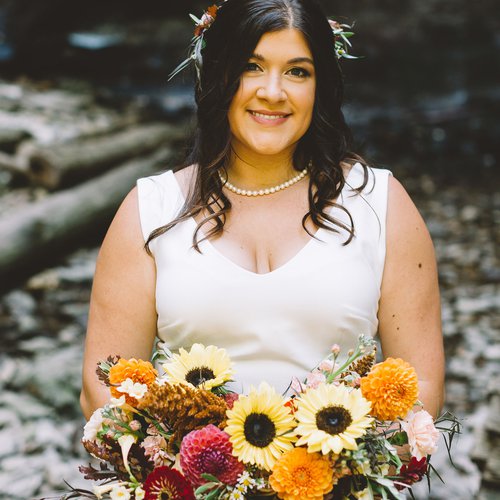 "
Really cute pieces, I'm just a bit worried about the quality/durability of some of them. Decided to keep a few and then pause my subscription for a while because I'm fairly full on winter pieces but some cute selections for sure!
Fiona Cober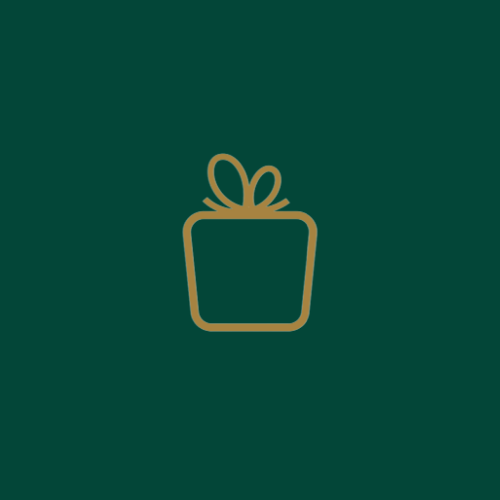 "
You knocked it out of the park this month! I feel that I have plenty of pants and jackets at the moment and could really use some tops that can be either layered or worn alone that are sexy but yet work appropriate.
Carrie Medwid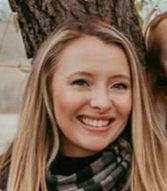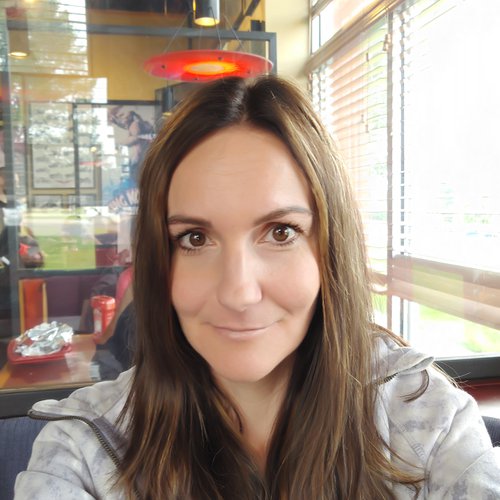 "
I loved the jeans and the sweater pants! ( so comfy) unfortunately the fit was off in both.
Nicole Rawkins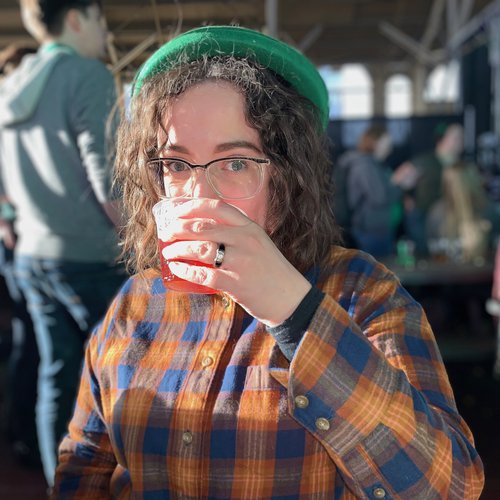 "
April - you hit this box out of the park! I love the pieces you included, and the fact that some of them can be worn with casual outfits, or dressed up a bit for work. I can see these pieces making it into my regular rotation!
Kirstin Morris
"
Great second box! Both pants fit me perfectly this time which is amazing. Loved that one outfit was casual and one was more office wear - the perfect balance of what I'm looking for. Can tell my stylist really read my feedback and took it into consideration when making this box. Excited for more!
Madison Dunn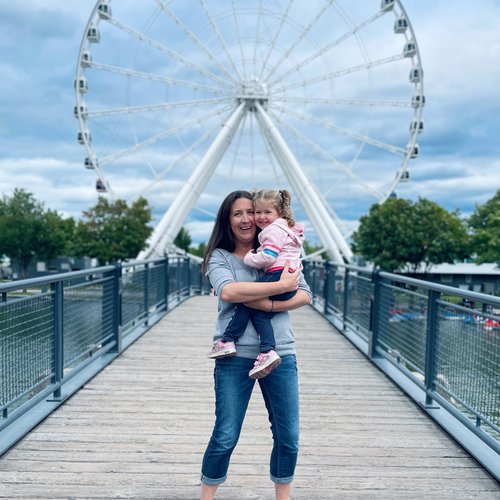 "
The mediums were all good fits and the large in the cami was the right decision too. I liked all of the pieces, but fit, colour, or price were the deciding factors in returning them. Thanks, Brittany.
Julie Butterworth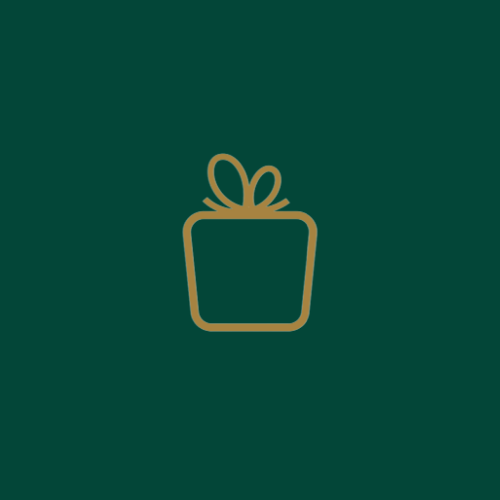 "
Thanks April! I love a nice combo of request with some surprises! I am not always good at updating my pinterest board and I'm not always sure what will look good on me until I try it. (I'm starting to build up a good basic wardrobe now so a few wildcards are just fine!)
Kristen Widenmaier