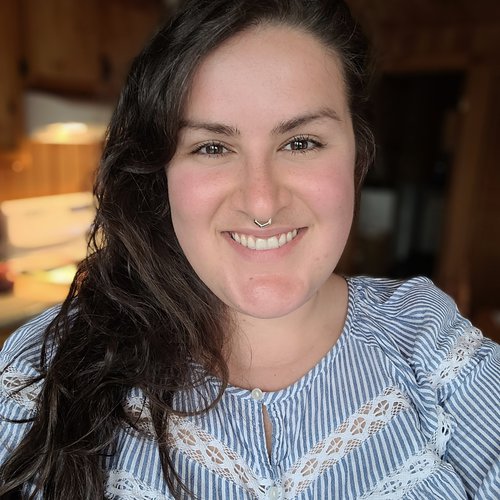 "
Hey Jackie! I really loved my first box 😊. It was fun to try on pieces that I would not normally go for. I have brown hair and I find spring blue doesn't quite fit but i was happy to try it on. I did love the outfit of mom Jean, pleat top and kimono. I think if the jeans would have fitted I may have kept the whole outfit :). I love the dress so much that I just didn't take it off since I tried it on and it feels super comfortable! I love it! I'm super excited for my next box!
Mélissa Tremblay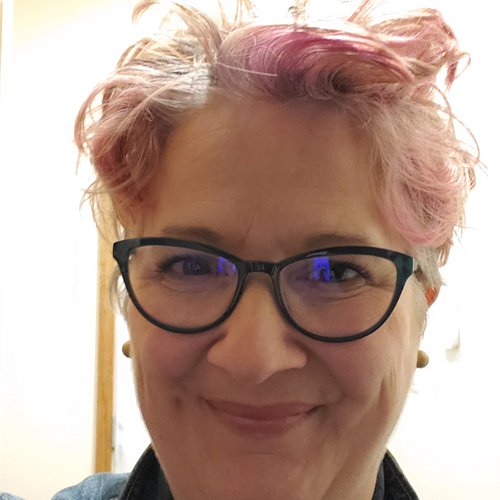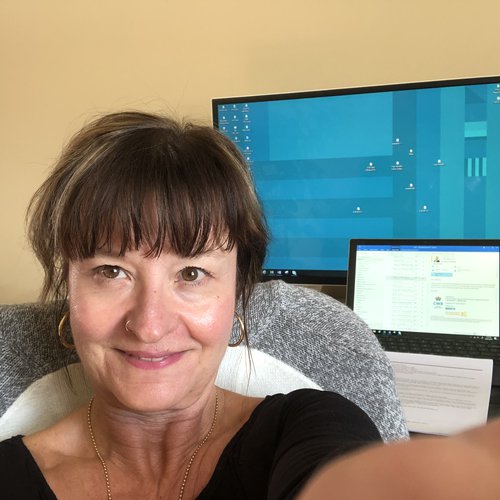 "
July's box was pretty good! So sad the Shoes didn't fit! Can't wait to incorporate my new slacks with past tops, and to where my new dress!
Jo Gould HOLIDAYBOX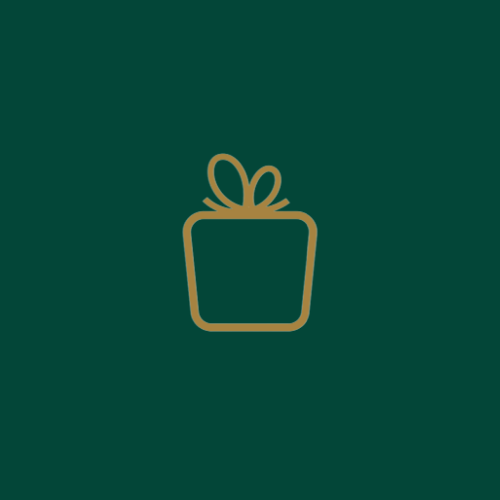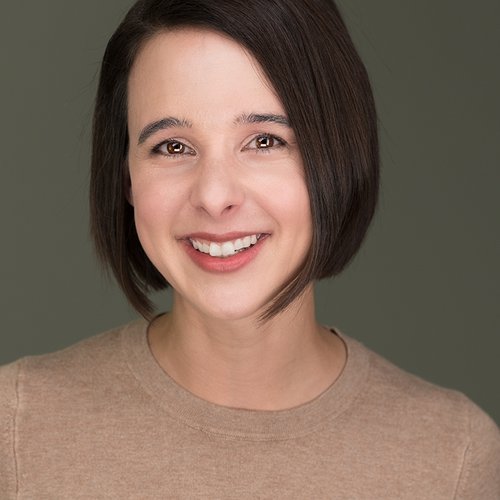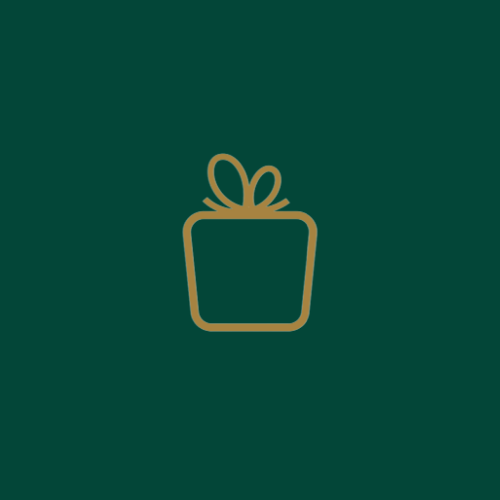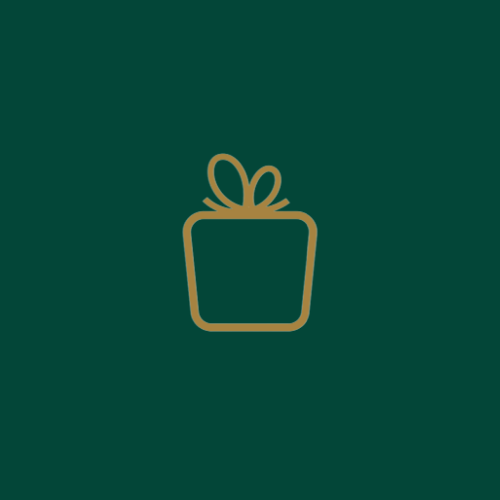 "
I'm loving some of these pieces for casual but also thinking ahead to back to school! Thank you!
Tiffany Molin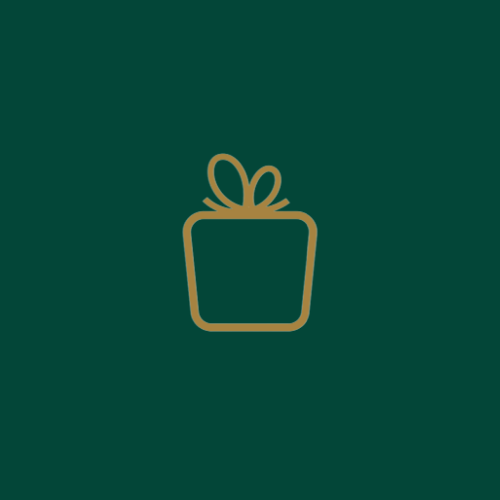 "
Thank you, Meghan, for your choices for me this month. I like the surprises: sometimes it works out sometimes it doesn't and that's fine!
Nicole Geoffrion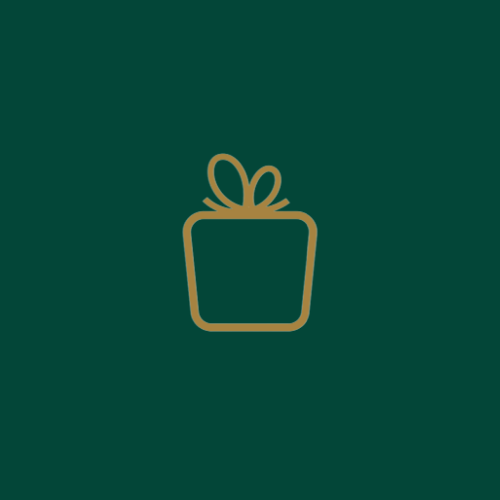 "
I love it all! So good. Thank you for putting these pieces together for me!!
Michelle Lang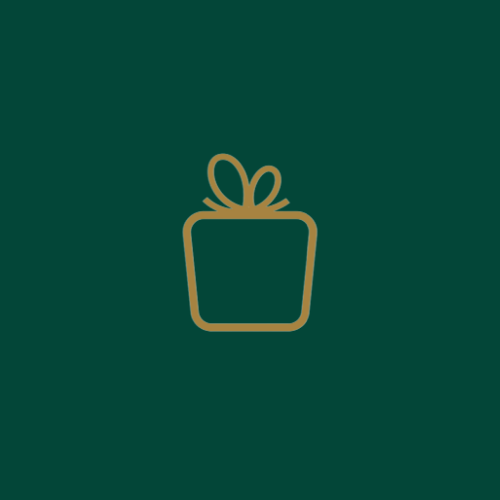 "
Great pieces. If I didn't just return from an expensive holiday, I'd probably keep more :(
Carley L'Hirondelle