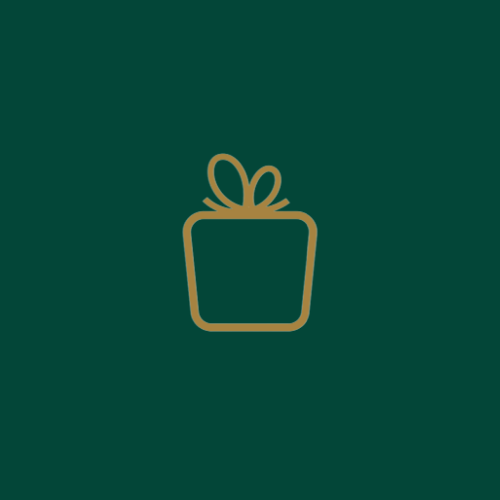 "
I'm happy with the effort. Still getting to know one another.
Roxanne Enns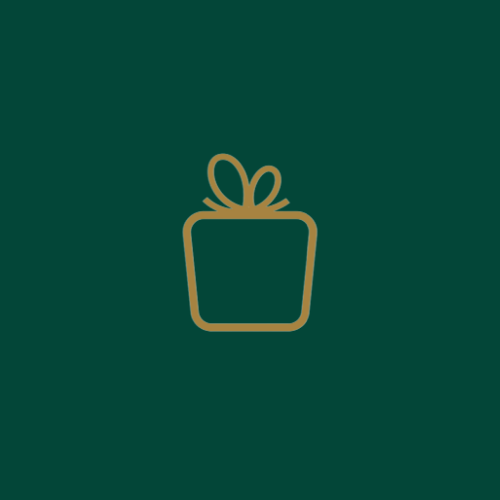 "
Love what my stylist chose for me. A tunic I love and would never have found shopping on my own. Boyfriend jeans a pergect fit and a great alternative to my usual jeans. Never had worn boyfriend style jeans before and they are so comfy.
CHRISTINE Robertson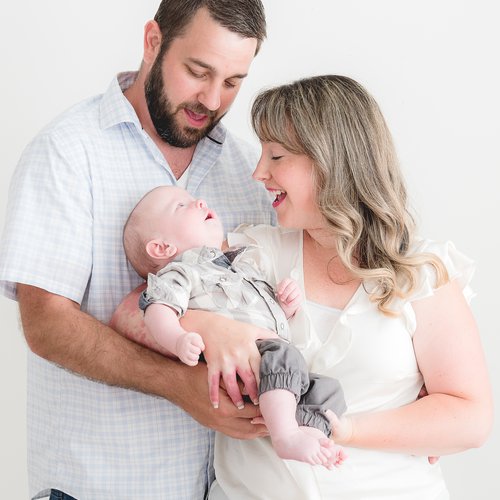 "
Thank you so much for the fun sweater! It's beautiful and I can't wait to wear it. It's so exciting waiting for my package each month, I'm already looking forward to the next one.
Jordyn Leppard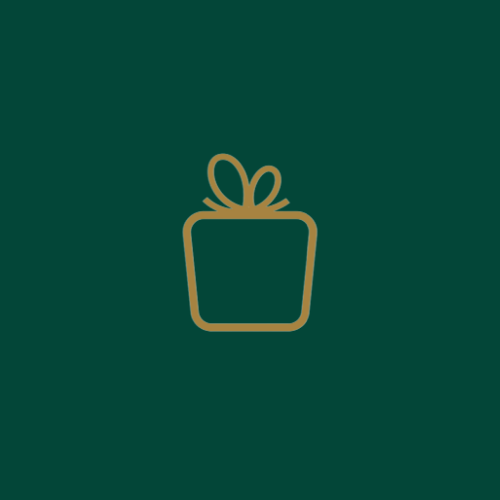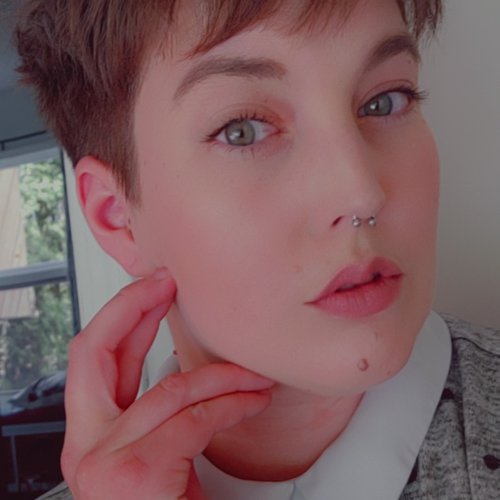 "
Totally my fault on the jeans, I though I had selected size 12 but had selected size 14 instead when updating my sizes. I'm a little cautious about prints but would be open to exploring more (as long as we stay away from anything too bold) love the colours and would love to stick with the fall theme all year round!
Bree Diwell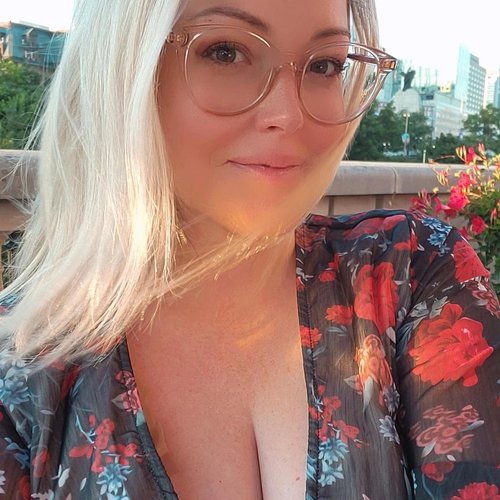 "
Loved this new fall outfit
Terri Gortnar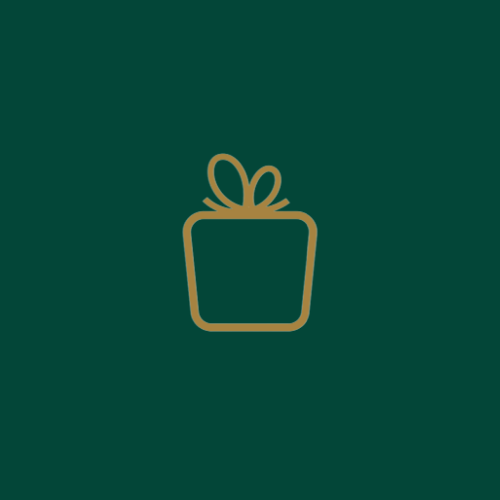 "
I have such a hard time shopping online as I never get the sizing right. Everything fit in this box, though - I couldn't believe it! Thank you! I seriously debated keeping everything. I am looking forward to the next package!
Shoneth Leadbetter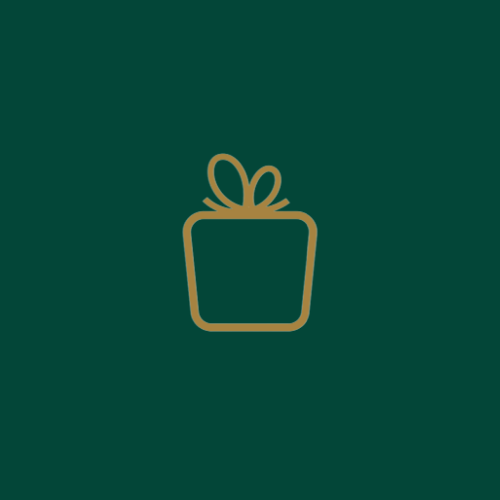 "
Overall I am happy with the selection. I liked 4/5 of the items right away it was just some fit issues which is always hard when ordering online. One of the many reasons I am using Frock Box is the try and return what doesn't work!
Arley Midgley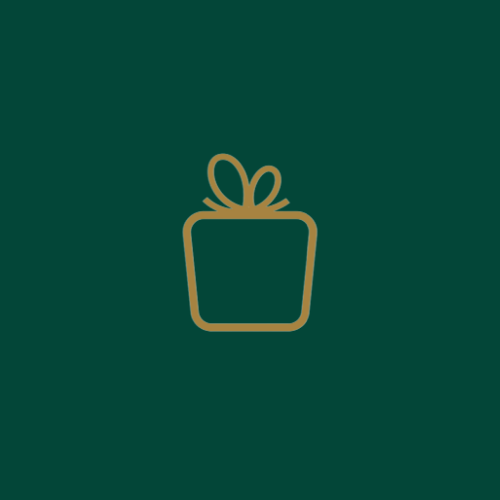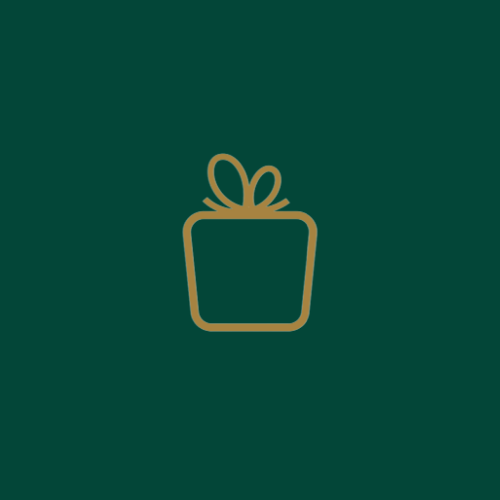 "
Hi Kaylee I've currently had to change the location of my picc line. It is in my left elbow area of my. This being said 3/4 or longer sleeves on some of my clothes would be great. Or will eventually be back up on my right chest but typically I can cover it with. With most clothing. Thank you for the great picks
Tammi Ellsworth