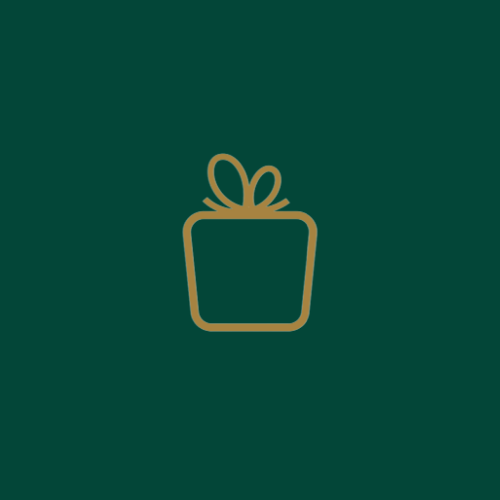 "
I liked everything, just some things were too small or didn't sit right when I tried them on
Shelby Hurlburt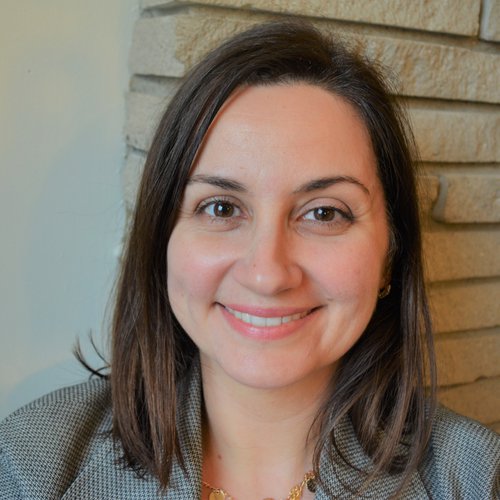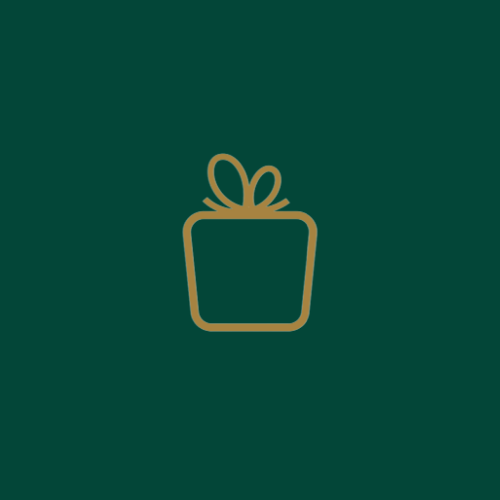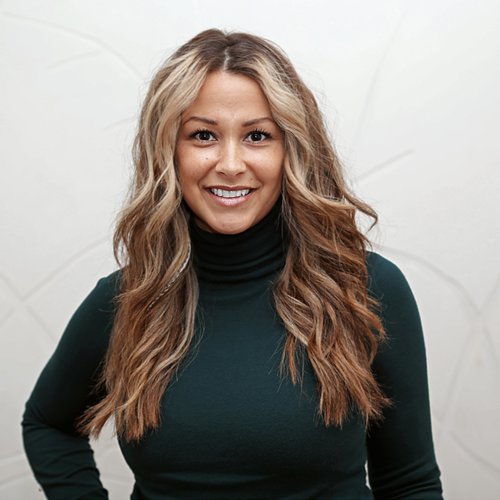 "
5 stars on the clothes picked but just nothing i fell in love with.
diana foster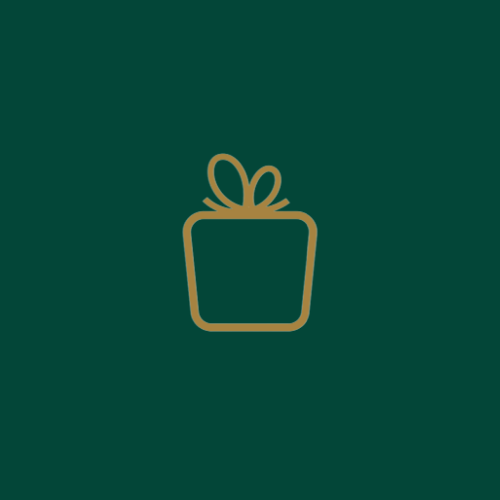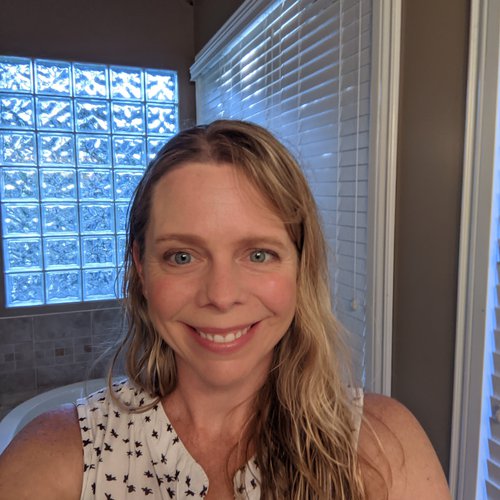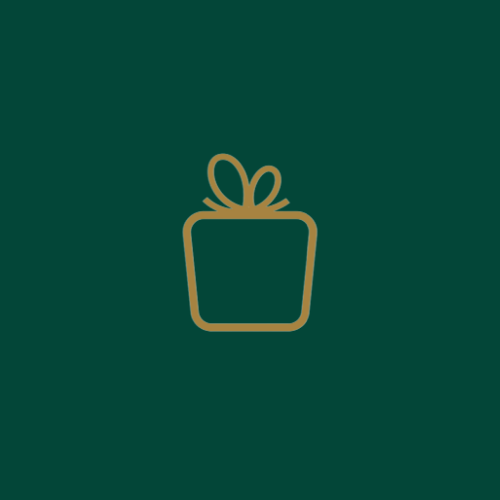 "
Hope next month can get something i can wear......
Katrina Gao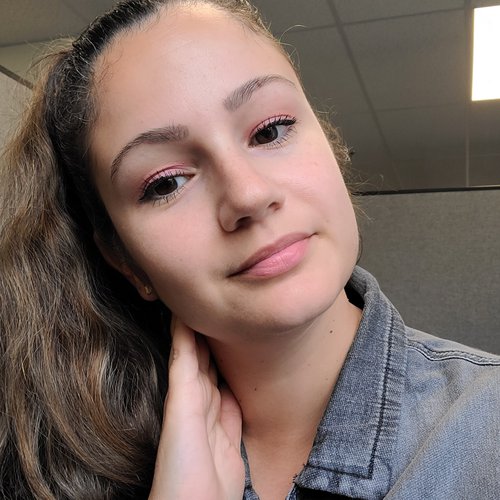 "
Kyla picks great items!! If only my body would fit them properly; I would looked so nicely styled all the time!! :P
Nicole Woodhouse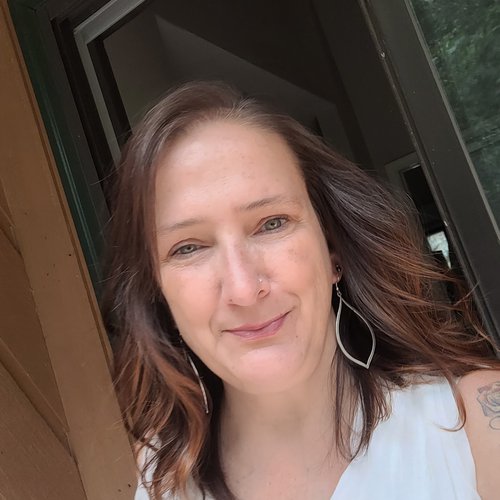 "
Good choices just wrong sizing.
Shelley Attfield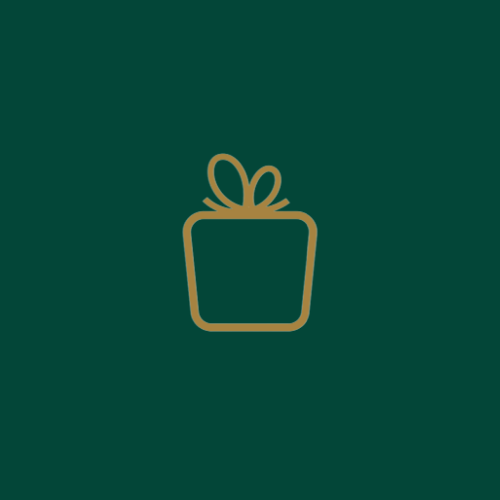 "
It was an ok box. I would prefer if we could focus on more work-oriented clothes please
Jenn Dickenson