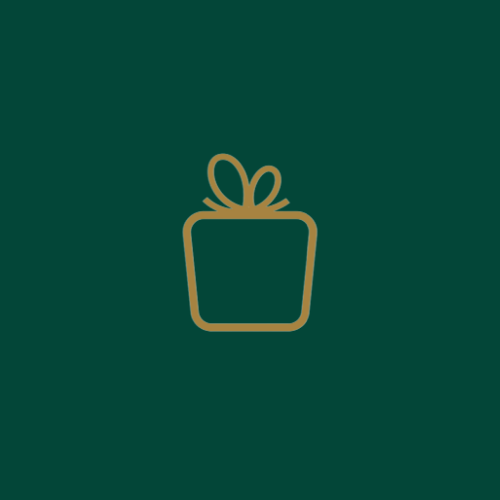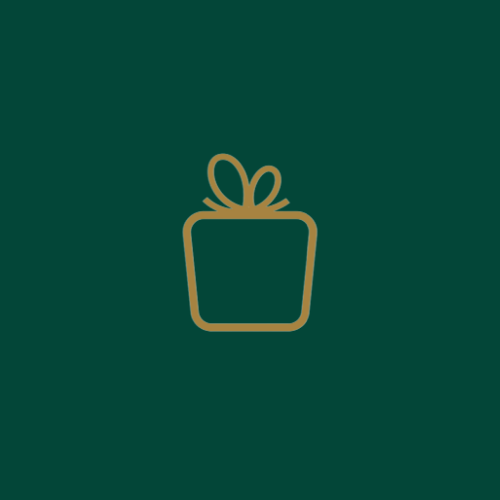 "
Hi Sophie, Thank you for taking in all of my feedback. I can see that we are making progress with the colours and sizing. I've updated my Pinterest in hopes that it helps with my preferred clothing styles. I know it can be tricky when my preferences are not what is currently in trend. Fingers crossed the 4th box has a keeper or two! Thanks again! Looking forward to next month!
Charlene Isaacs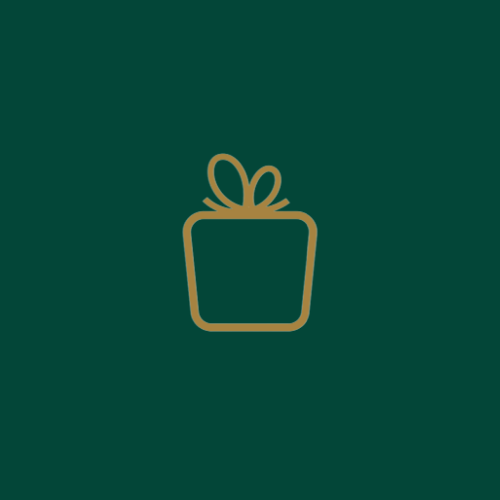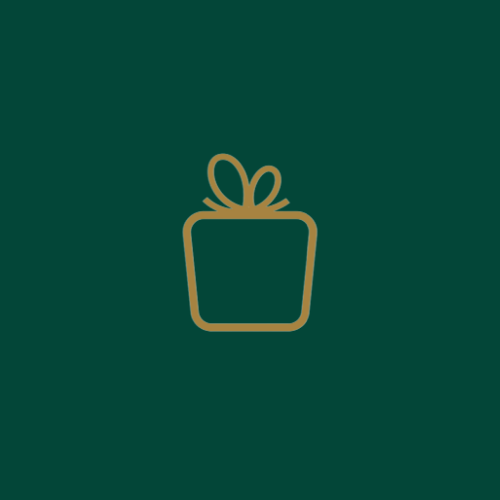 "
It was so nice to get to try on some clothes that were a bit out of my typical comfort zone from the comfort of my home. Although I wont be keeping it all, I can't wait to see what comes next month!
Kassy Draper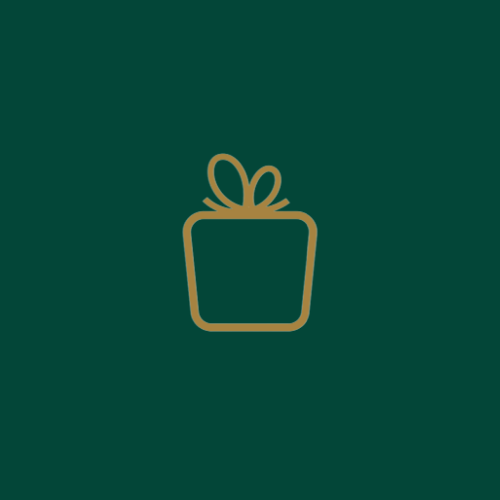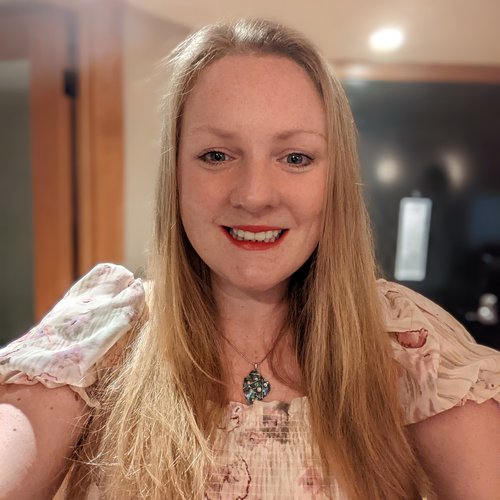 "
Overall I liked the selection, my biggest issue was everything was very grey and I love to wear more colours. Looking forward to my next shipment!
Gemma Nicholls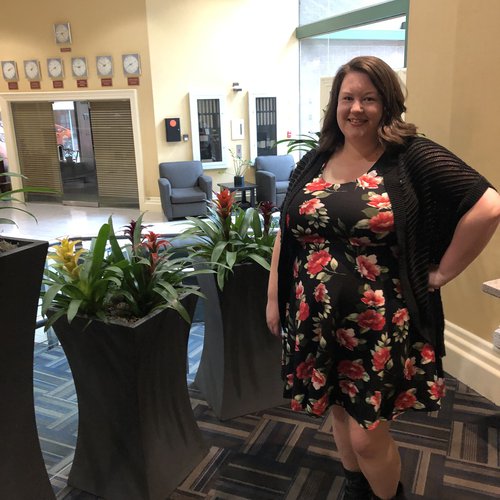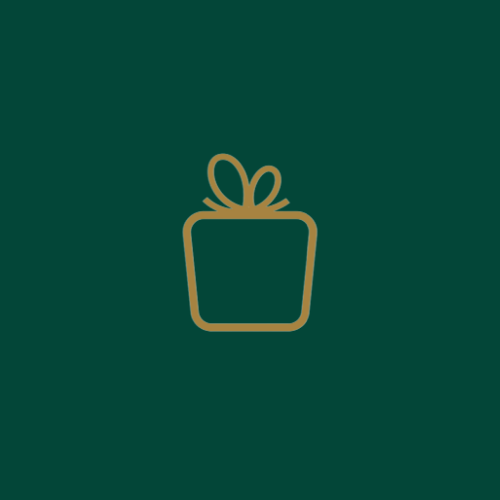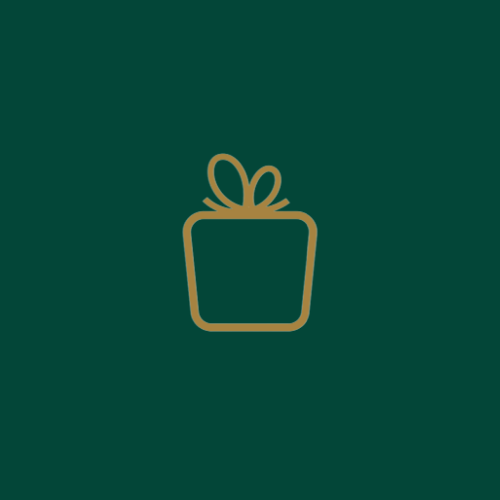 "
This was fun! I am really impressed with how well my stylist did on the first box - I assumed we would have to go through a few returns before she honed in on what would work for me. I ended up with a mix of things that included items that I would have never tried before (and loved) and things that are consistent with items already in my wardrobe. Thanks!
Brittany Earl