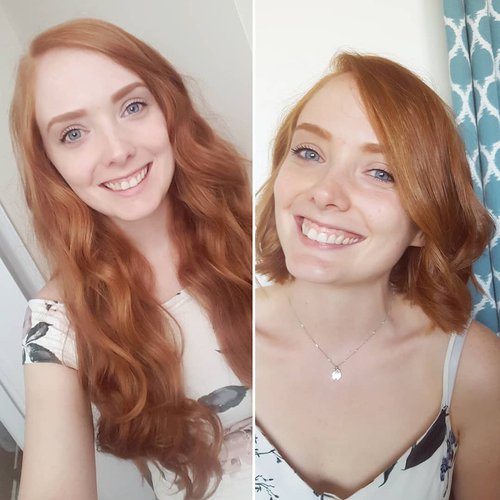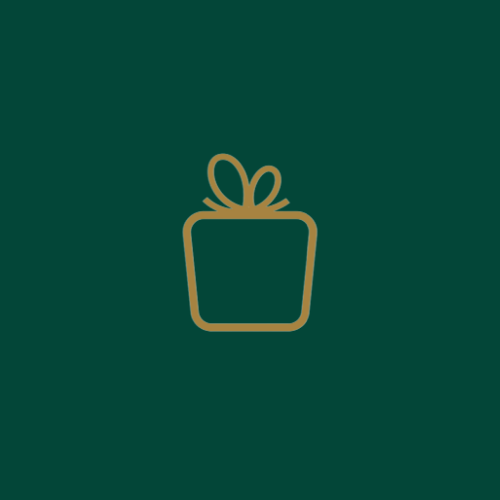 "
Great picks! At the core I liked them all, but chose the 2 that were my faves and I could justify for the price with how often I'd wear them. I like items that have a bit of a twist or edge, and I'll be happy to keep seeing those! Thank you!
Caitlin Sabean-Untermann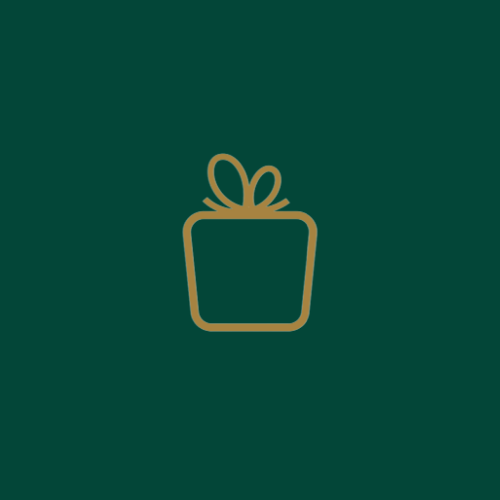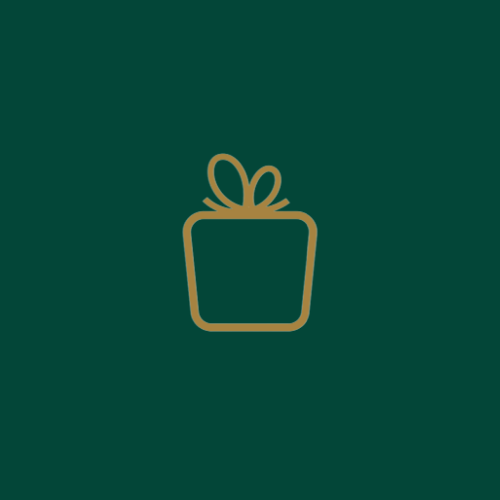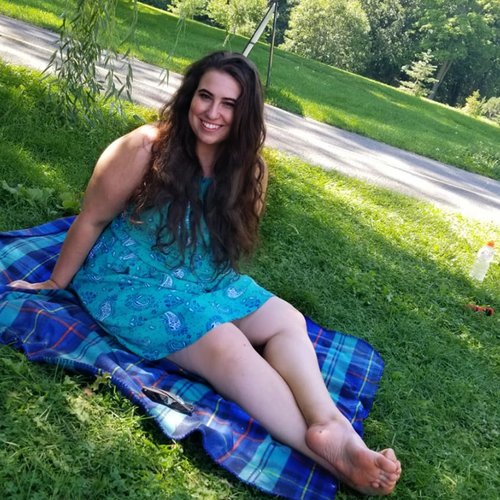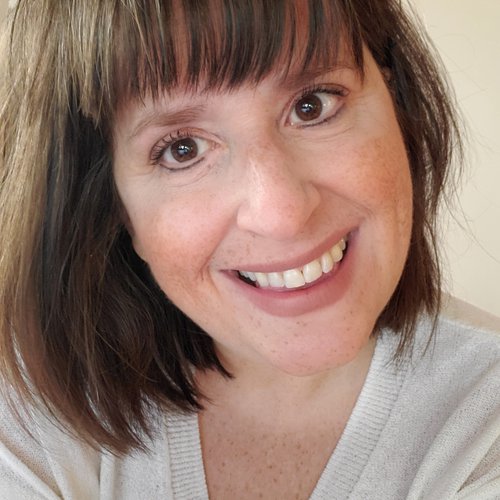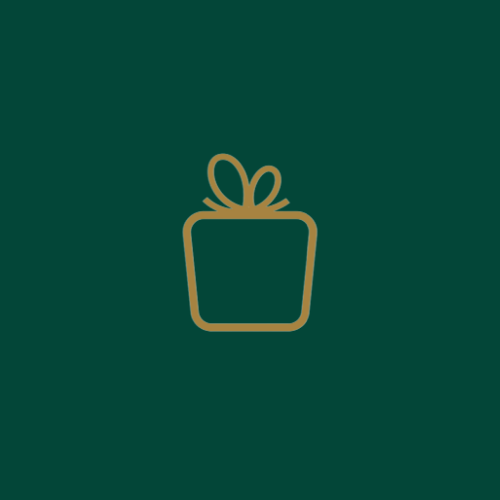 "
I really enjoy receiving my package every month packed with so much variety
Carol Morhart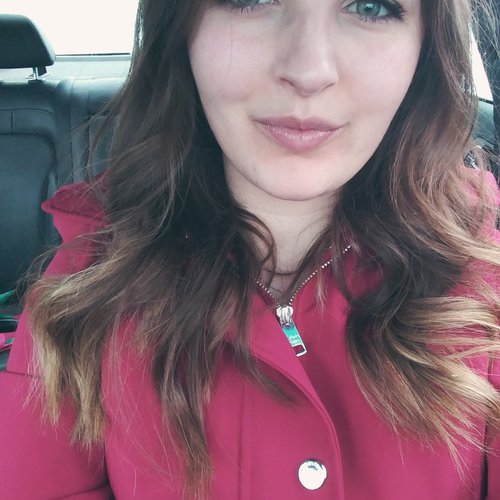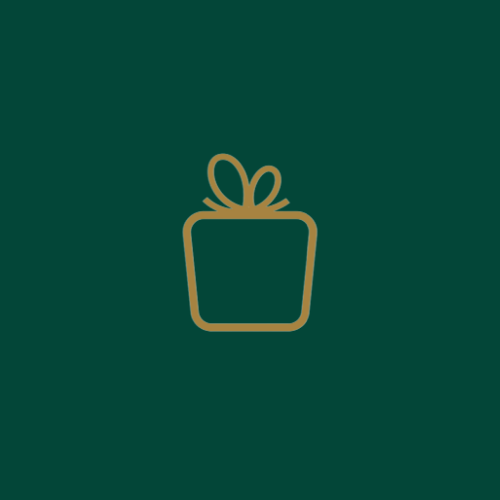 "
I LOVE everything in this August delivery. Feels so perfect as we transition to fall. Everything can be mixed and matched, so I can get 3-4 outfits out of this one delivery (amazing!). When it came, I was excited - the bag seemed so full (yay sweatshirt!). I purposely avoid looking at what's in the order when I get the shipping notification because I like to be surprised when I open the bag....and this did not disappoint. Best Frock Box yet!!! Thank you!
April Read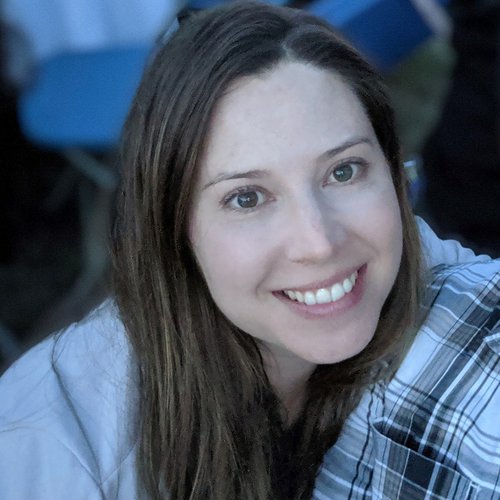 "
This may have been the best box yet. Big Thank-you's. Would love to see more Buttercream items.
Sherry Dunn