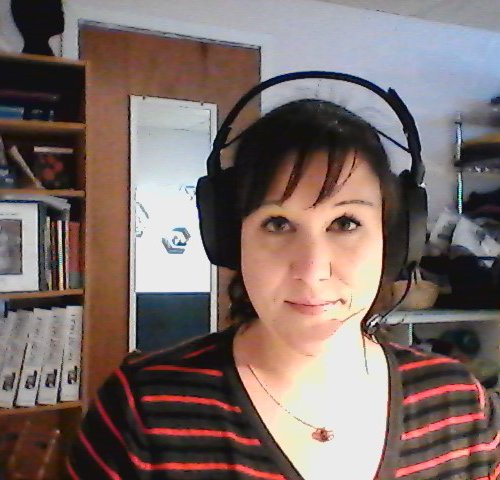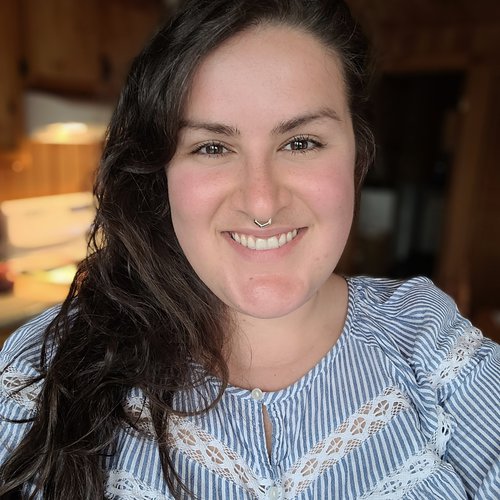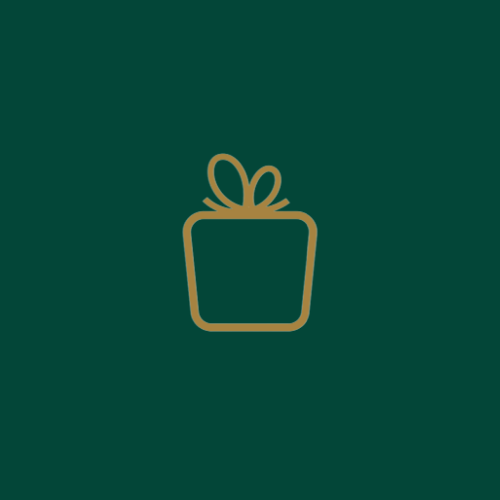 "
I really liked each piece that was picked for me! Just need some different sizes and want to see more!
Megan Weir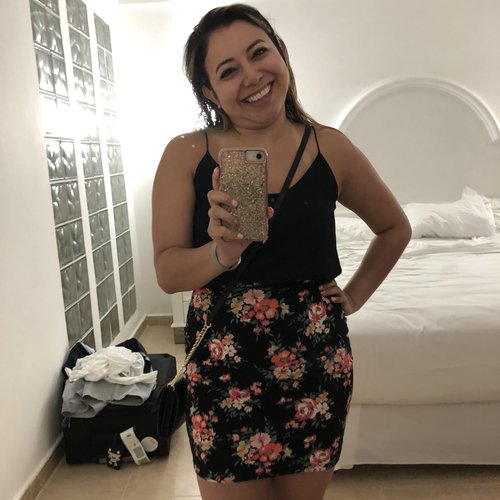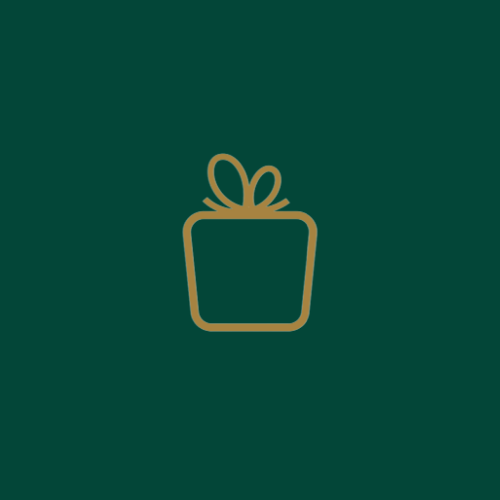 "
Sorry I didn't keep anything! The fits we're just off.
Kellie Izzo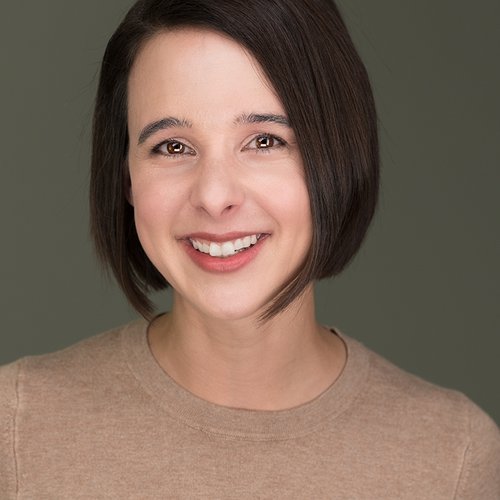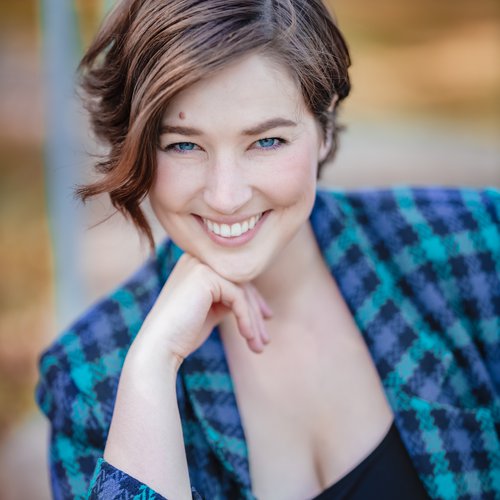 "
Hi, Three out of five ain't bad! I honestly would have probably kept the dress and bodysuit if they had a fit. But alas, I am probably an extra large in those items.
Laura Vingoe-Cram