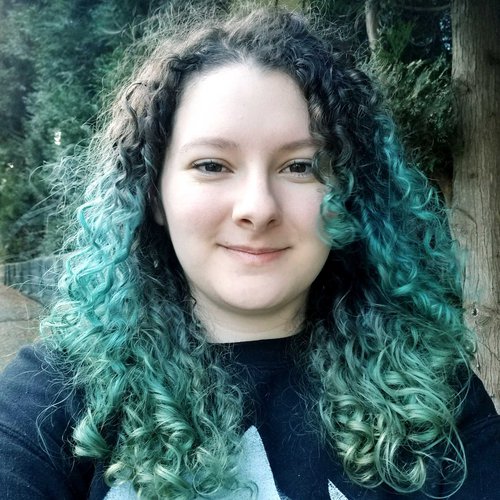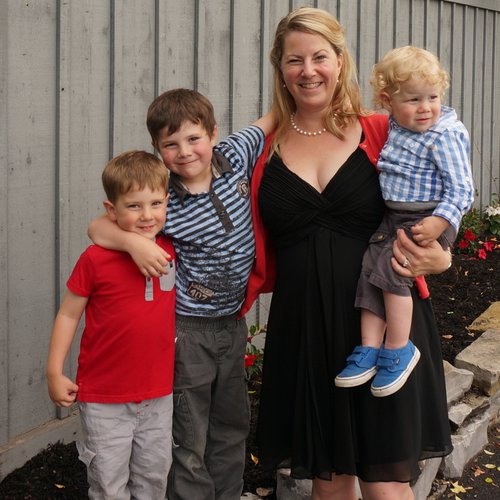 "
I love being surprised and having unique pieces in my wardrobe that no one else has.
Natasha Simpson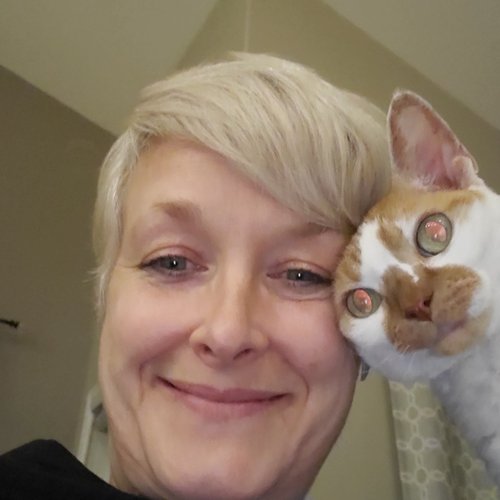 "
Great first box. Thank you.
Andrea Jansen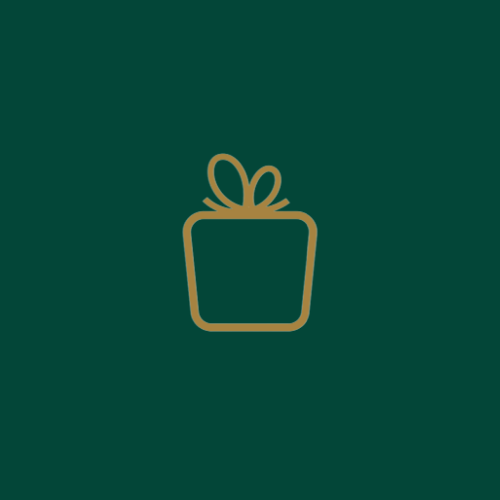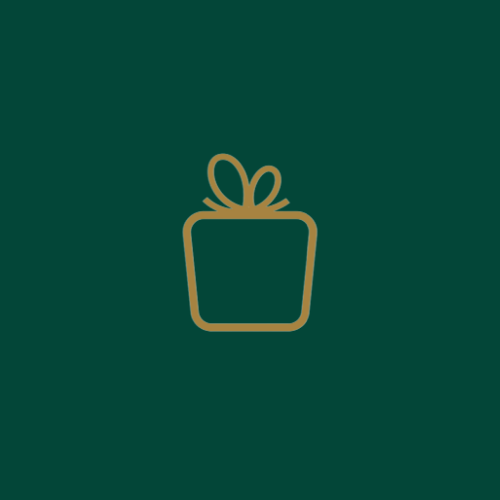 "
This was an amazing box! You're helping me develop such a versatile capsule wardrobe! Thanks so much!
Etelka Nyilasi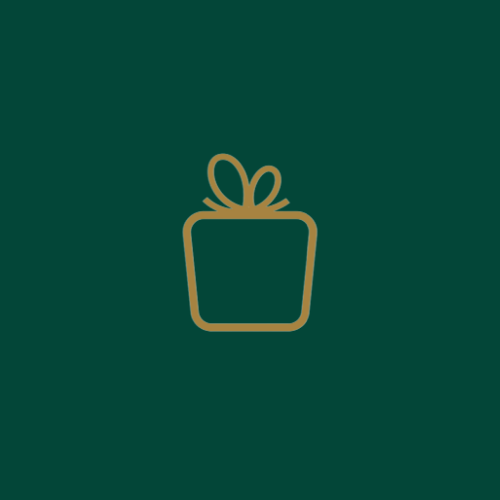 "
Very nice pair of casual pull on ankle boots. Casual relaxed style. Perfect for my off hours. Fit perfectly.
CHRISTINE Robertson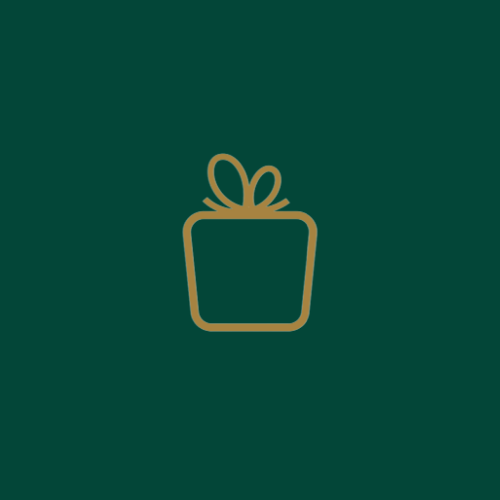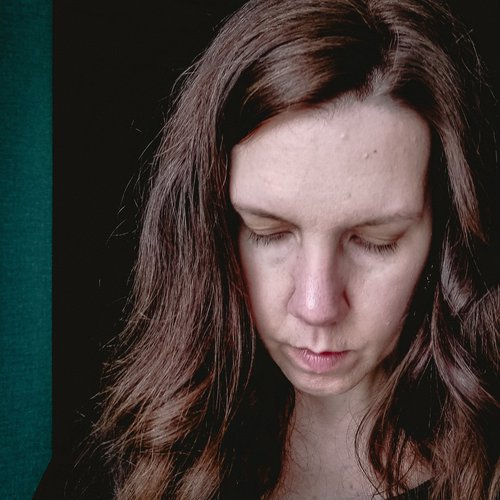 "
Again, really wonderful choices for me. Even my husband was impressed with how you understand my style. Great colours great pieces!! Thank you for all your hard work keeping me looking stylish at work!
Heidi Sinnett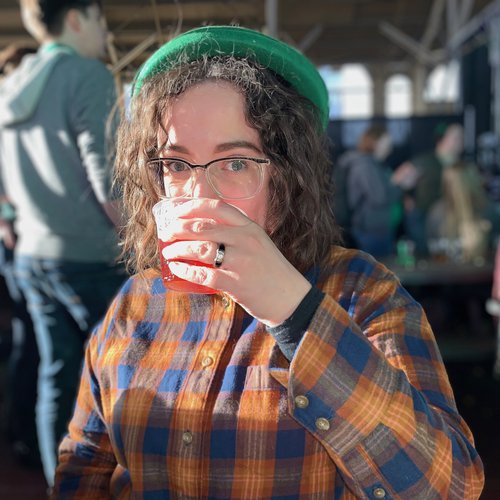 "
April - this month's box was fantastic. Each of these pieces are casual and comfy, but I can also get away with wearing them to (casual) virtual work days. I'm love the mix of tops and the jeans are amazing. I'm excited to continue to explore casual shirts and pants in the next few boxes to round out my (now awesome) wardrobe.
Kirstin Morris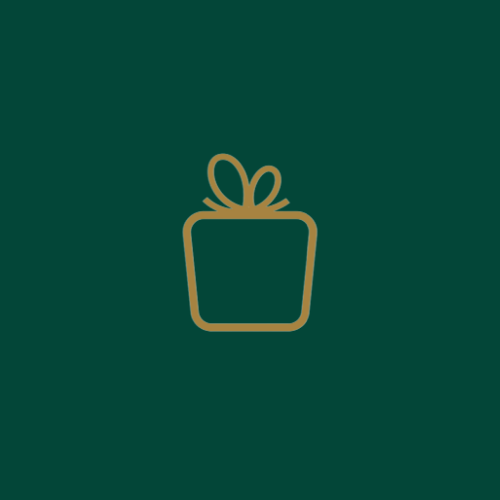 "
Another fantastic box! When it arrived my husband said that he wished that I looked at him the way that I look at my Frockbox! hehe
Sara Goad