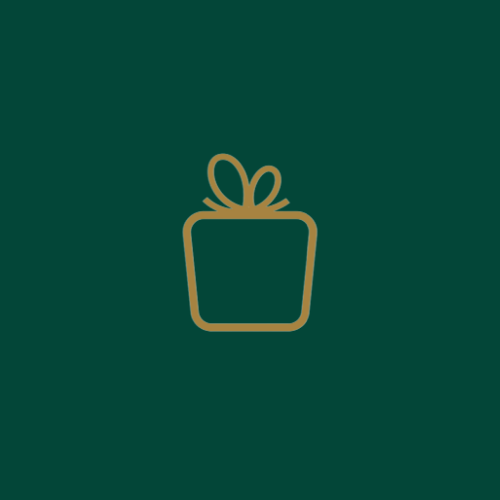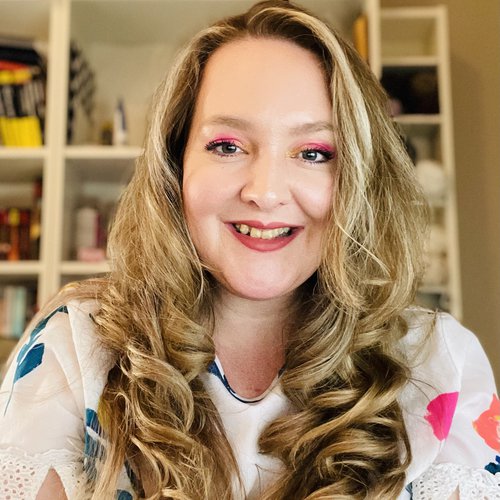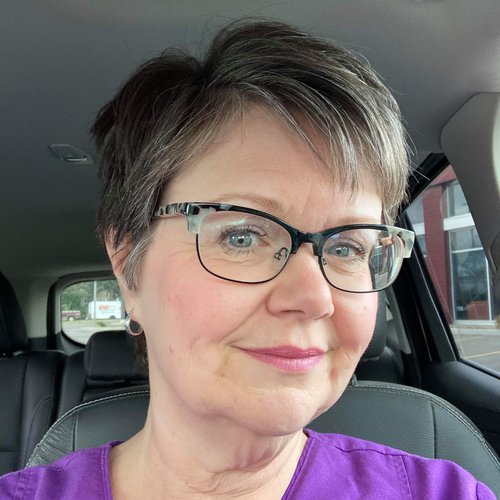 "
This is my first Frockbox in several years. I'm happy to see that the quality of the pieces has improved a lot during that time. My stylist read my notes and for a first box did pretty well chosing my pieces for me, we just need to tweak my sizes a bit.
Janice Rawlyk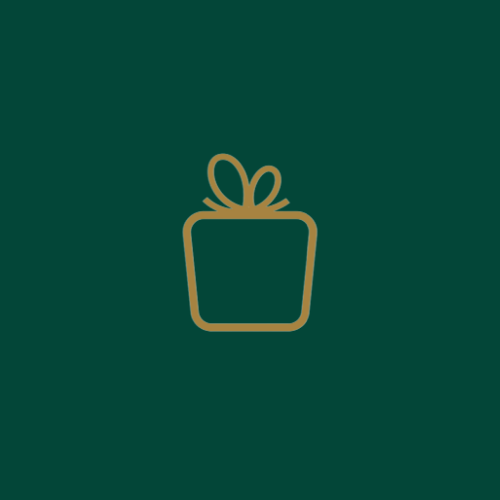 "
Really like the options this time!
Amber MacNeill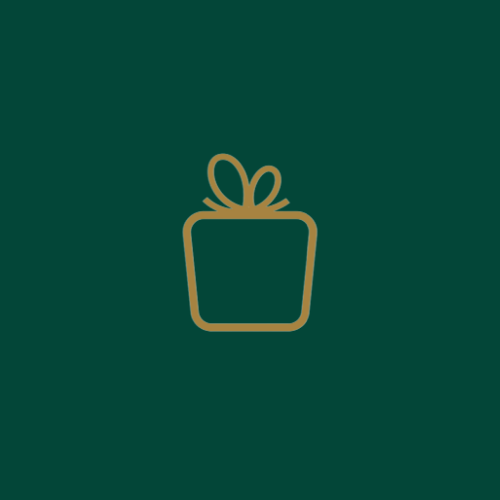 "
I say 5 stars Just need a larger size top.
CHRISTINE Robertson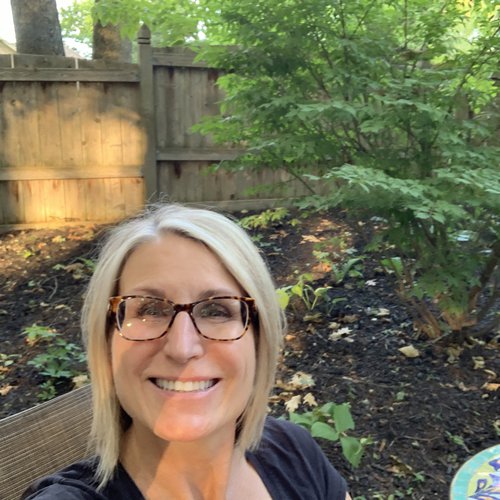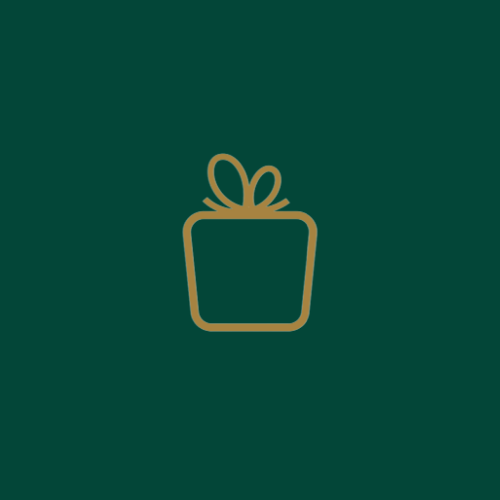 "
Excellent picks! My stylist April used my Pinterest board to inspire her choices for me and she was spot on - I had to return a piece that was a duplicate of a piece I already own - clearly she knew exactly what I like! I wasn't sure on the Mom jeans, but I got some good feedback so I'll give them a try.
Shelley Lohnes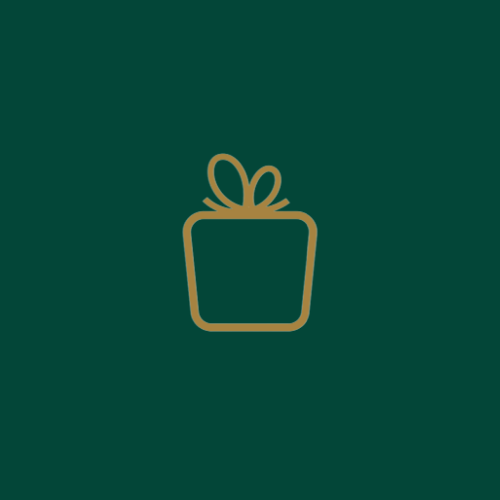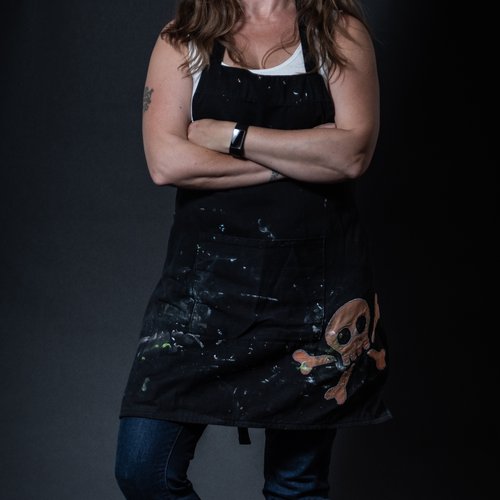 "
Not everything was perfect but I still love having someone else pick out things:)
Cynthia Waldow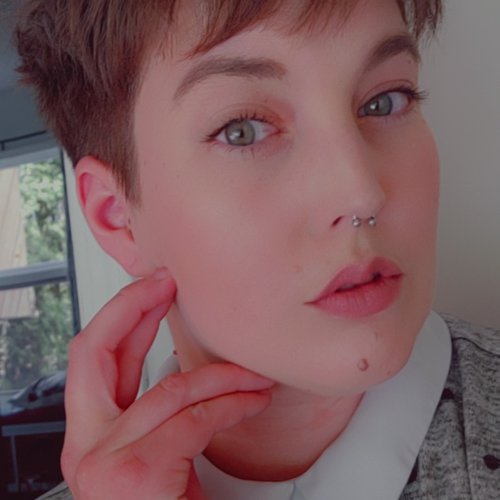 "
Kaylee you absolutely knocked it out of the park, I loved every item and they all work so well together.
Bree Diwell