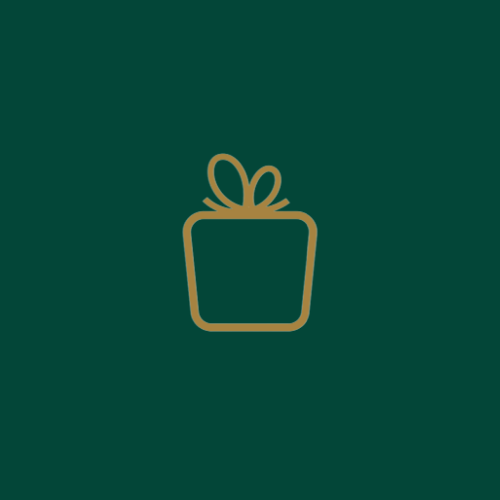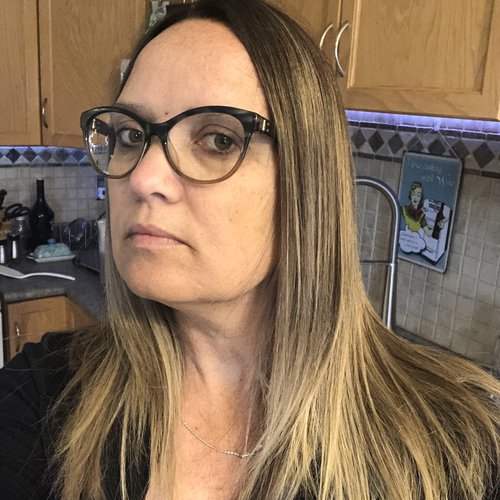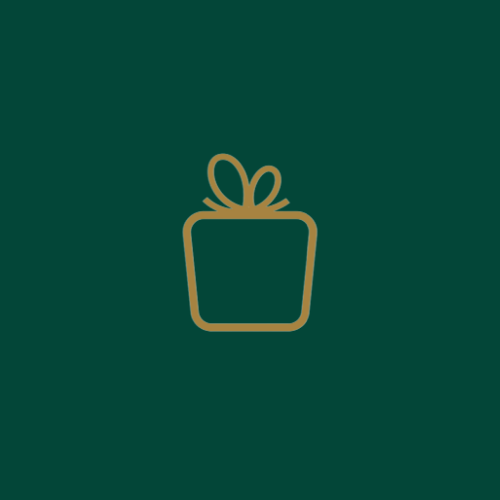 "
Thanks for your efforts.
Linda Putz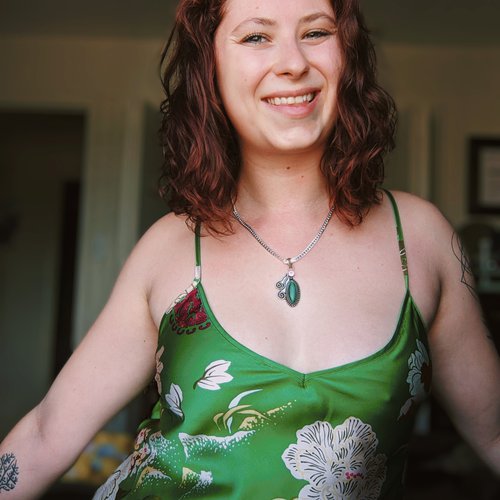 "
Good choices and a good idea and concept of my style, this was my first box and I have chosen to keep 2 items. I tried to give more details so I'm sure it will get more and more spot on as we go along, will definitely do another month.
Josee Laberge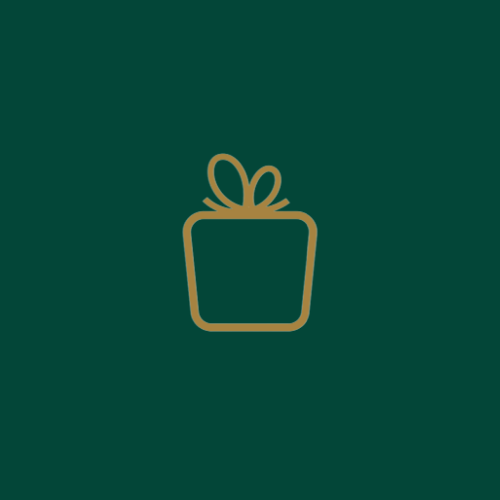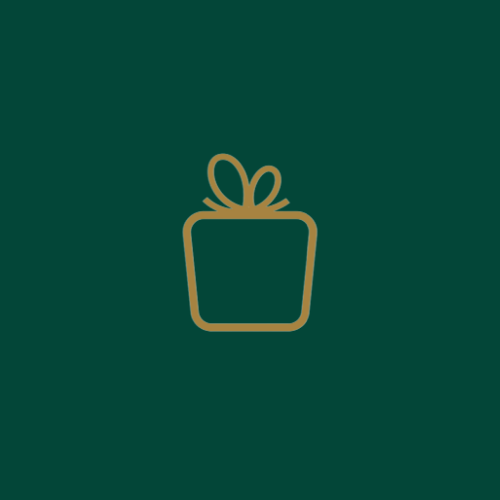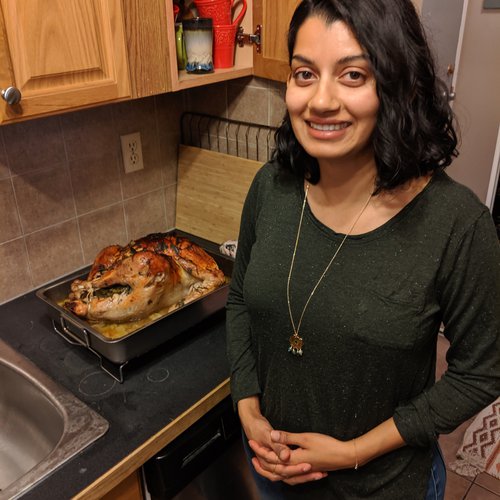 "
I love the cohesion and style of all the outfits put together even if everything wasn't my cup of tea! Would love to see a midi dress, more bulky sweaters (mock neck, no wool content) in my next box!
Athena Almeida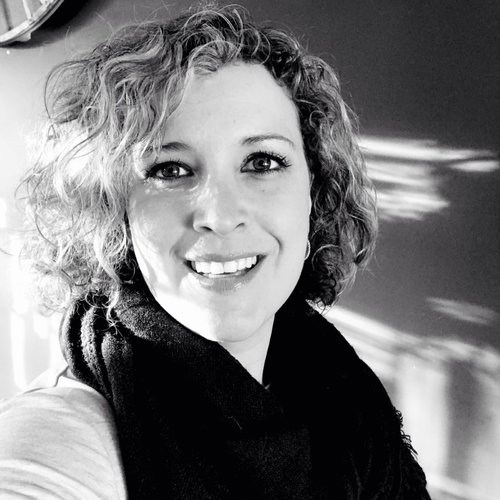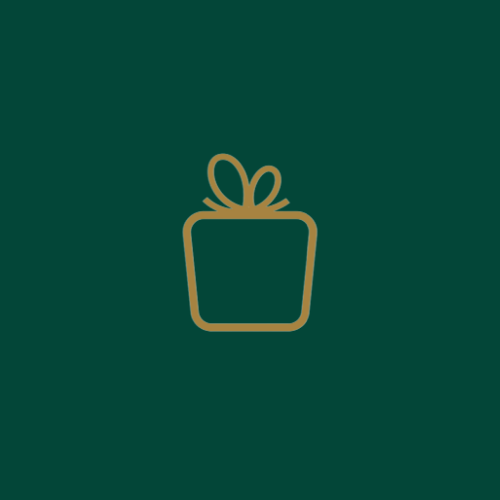 "
Pretty sweaters but still looking for work pants.
Vicki Nielsen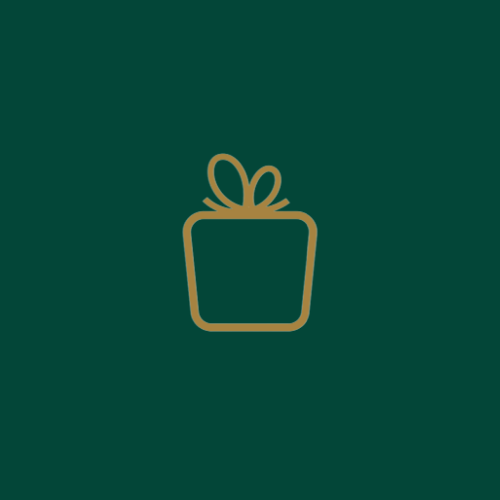 "
Would love some longer pants for the winter! I tend to mostly wear blundstones all winter and it looks a little strange with cropped pants!
Marie-Eve Hervieux