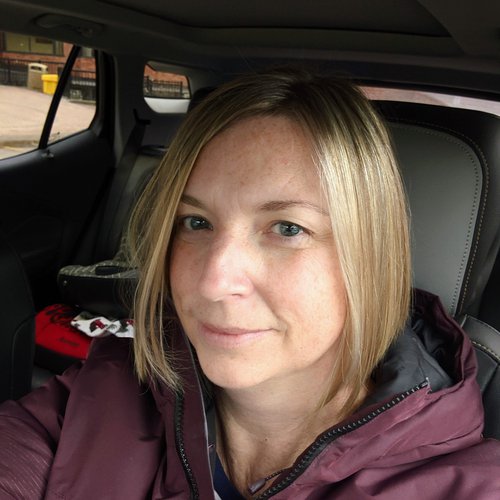 "
April, you really captured my style with these pieces. Thank you!
Tanya Wall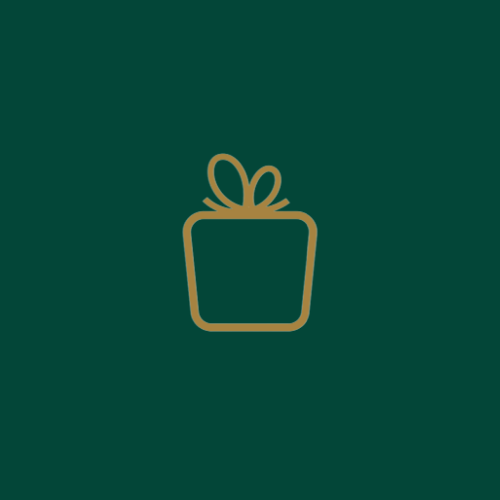 "
Really happy and excited about this month's box!
Danielle Litke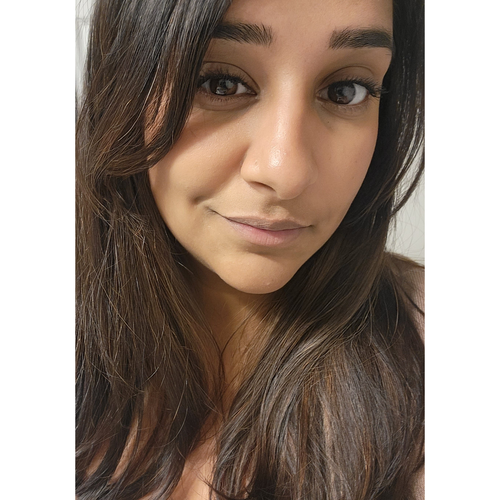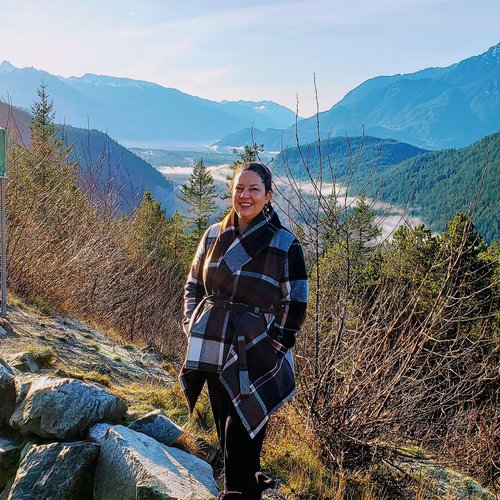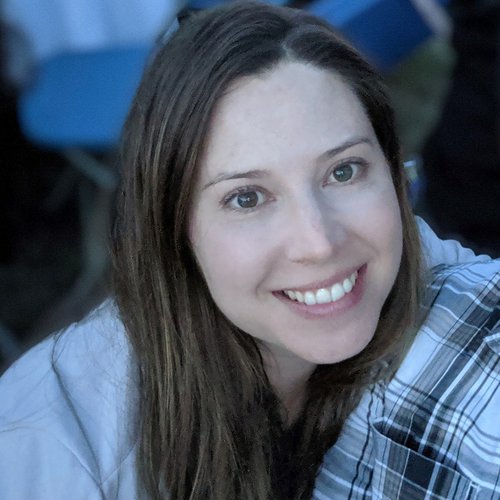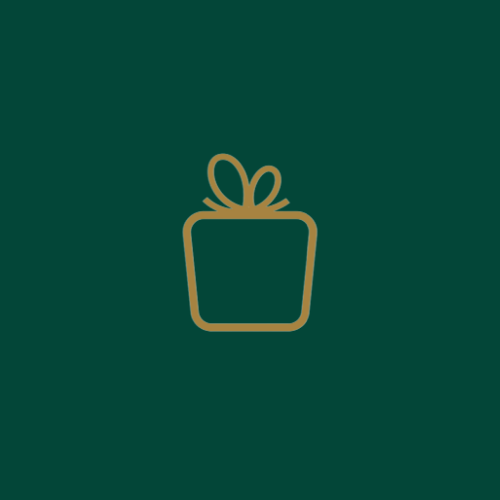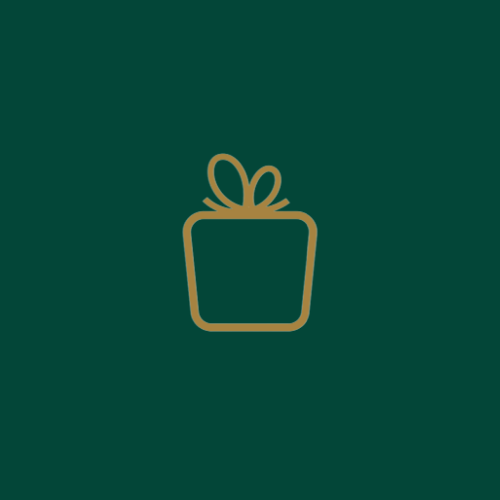 "
This was by far the BEST Frock Box that I have received. I loved everything, wanted to keep everything. Unfortunately this has been a very stressful month both emotionally and financially. It is with great sadness that I struggled to return the whole lot. Let me tell you how comfortable the fit and fabric was for those jeans,. I didn't want to take them off. That dress was my absolute favourite. It was a perfect fit and looked amazing. The tops were completely my style and I loved the fall colours. Again I am sorry and saddened by the fact I had to turn it all away. I hope I will be able to receive that dress again by next spring, as it is a bit cool outside these days to wear it. Kindest Regards, Kellie
Kellie Izzo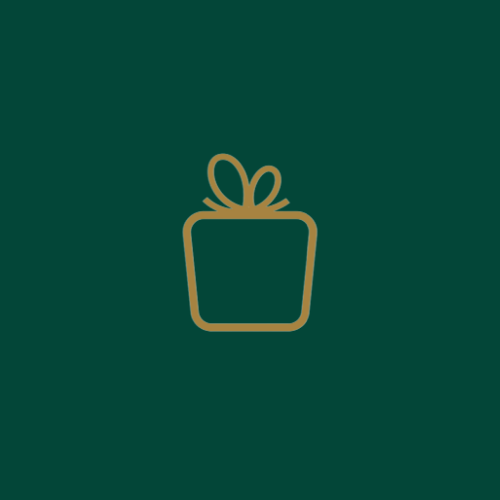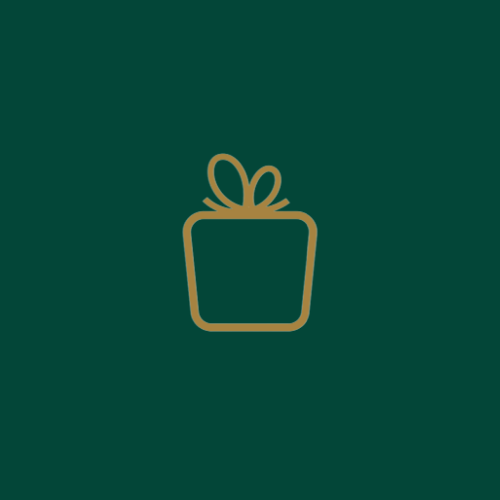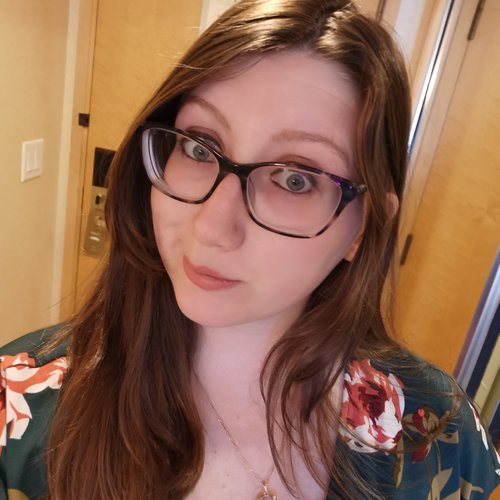 "
This was great! I really like most of the items in this box, and thanks so much for sending my requests! Some of the sizing was a bit off, and as I mentioned the cardigan was really similar to one I bought from a previous box, but other than that great! Can't wait for next month :)
Allie Davison