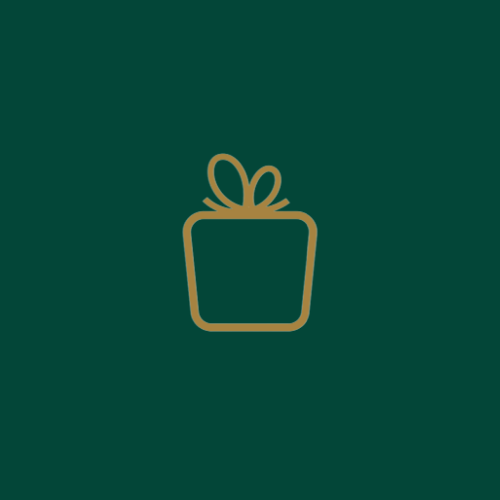 "
Great work again as usual! Thank you!
Olivia Stanton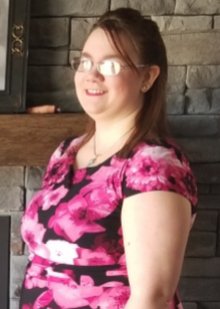 "
Turns out I'm bigger than I thought (I haven't been clothes shopping in a while), so nothing fits, but most of these items I would keep if I could.
Katherine Kubke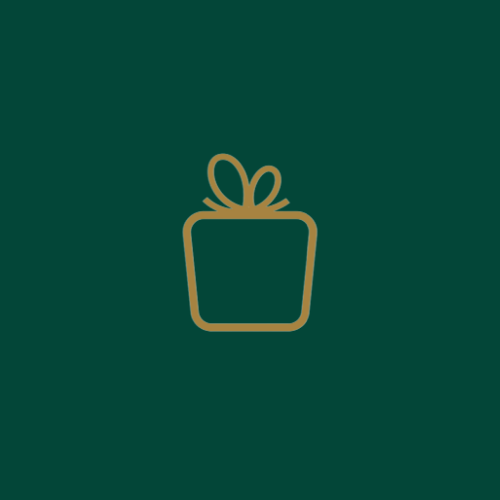 "
I liked a couple pieces - I think all in all though they're a little too typical. I'd love to see some more unique and unexpected pics; I can definitely mix these into my looks, but they're a little toned down or casual compared to what I enjoy wearing and have on my Pinterest. I'm also pretty fussy about fabric - I really don't like scratchy fabrics! Although I like basics, and I got a couple I really like, I'd really love to see some really fun items mixed in!
Caitlin Sabean-Untermann
"
OMG 100/10 for the cardigan! Thank you for reading my feedback and matching it this month! I think I will probably end up wearing it more often with like a light coloured top and pants or jeans or a light coloured dress because I liked a light-dark contrast if I'm wearing something over another piece if that makes sense? But I like both pieces!
Eve Powell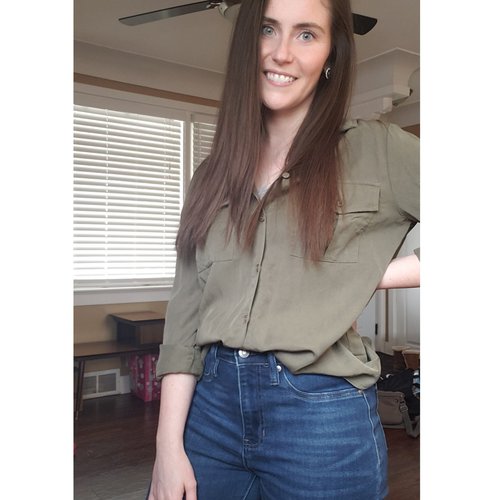 "
Another great month ! I love the mix of comfy, casual, and work attire.
Kerilyn Holmes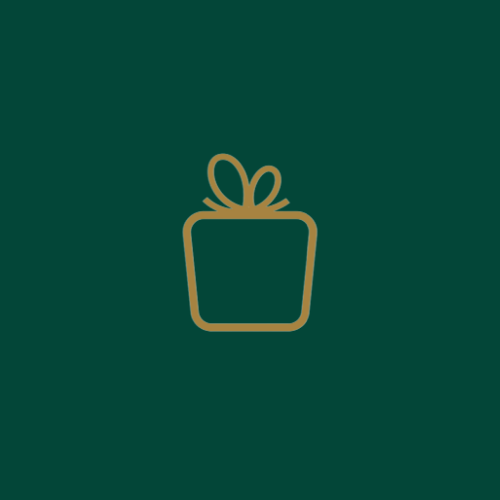 "
Thank you Brittany!!! The pants you sent this month are SO FUN and SO COMFY!!! Just what I needed, thank you!!
Amie Flowerday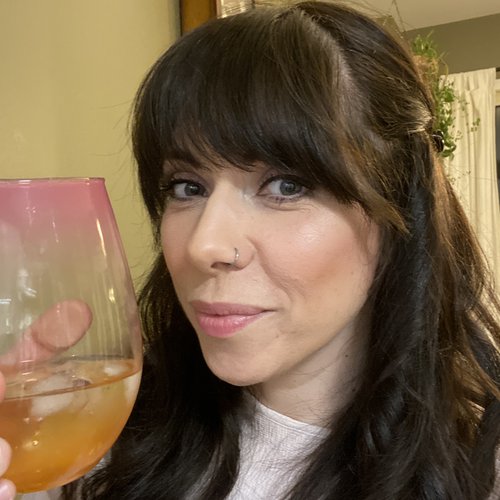 "
Yesterday I wore an outfit that was entirely from Frock Box over the year I have been getting the items. I got so many compliments!
Aislinn Hemingway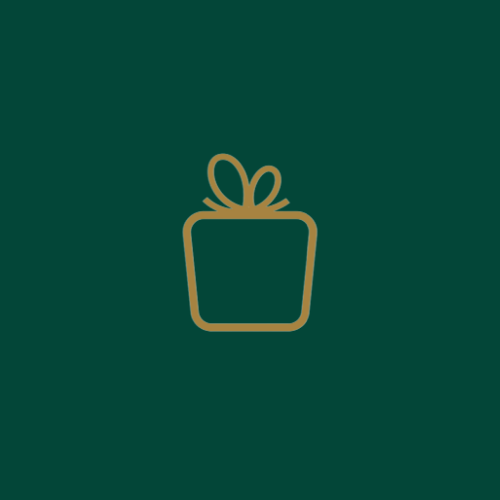 "
Much more impressed then I have been in a really long time.
Brittany Gauci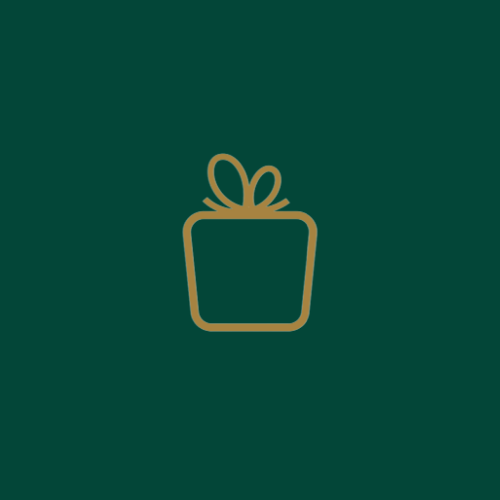 "
Ahhh this months pairings were on fire!! I really wish I liked this shacket but I'm completely in love with everything that I kept ❤️
Kimberley Capp