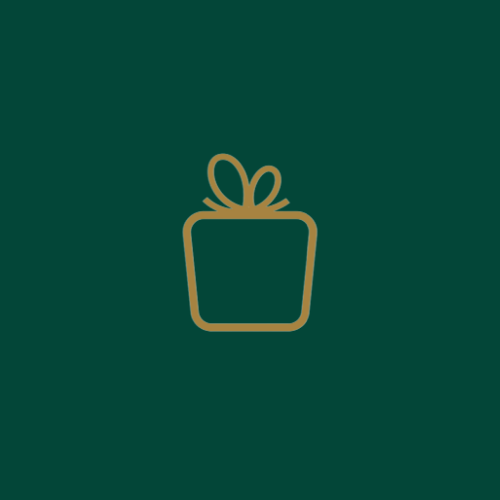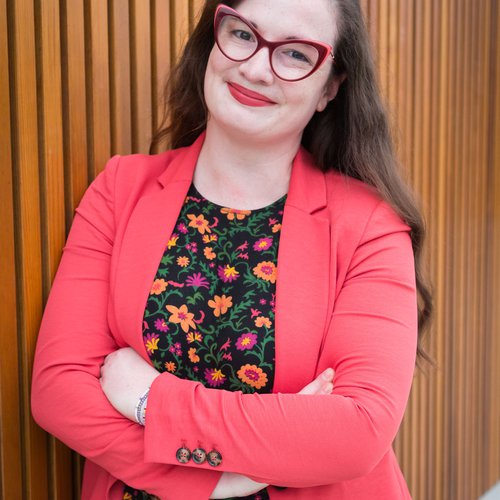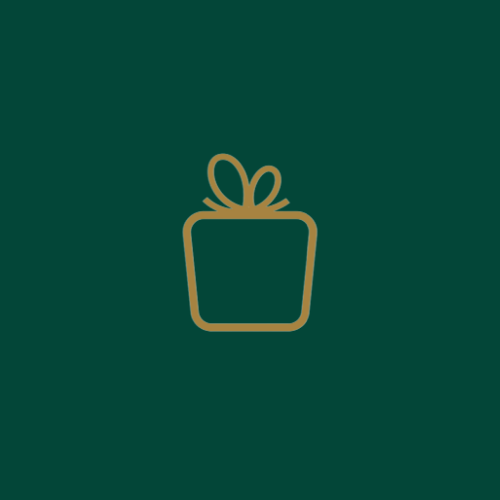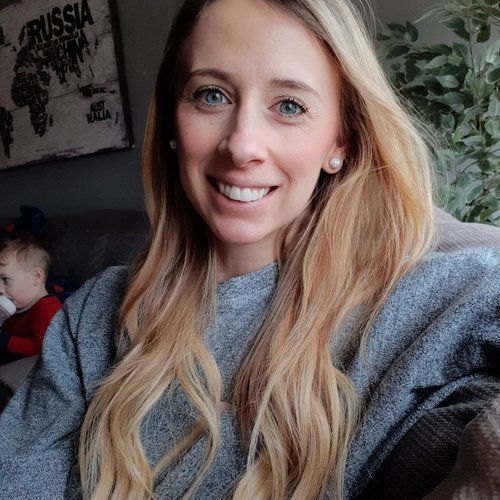 "
Thank you Brittany! I really did like all the items in my Frock Box this month! Glad I will have something nice to wear for our upcoming Fall family photos as well ;) Take care and talk soon!!
Brittany Beal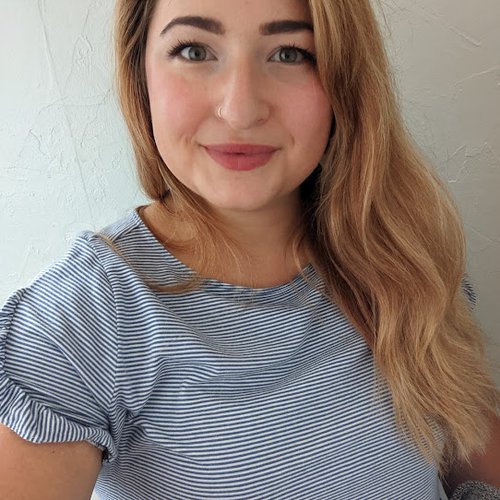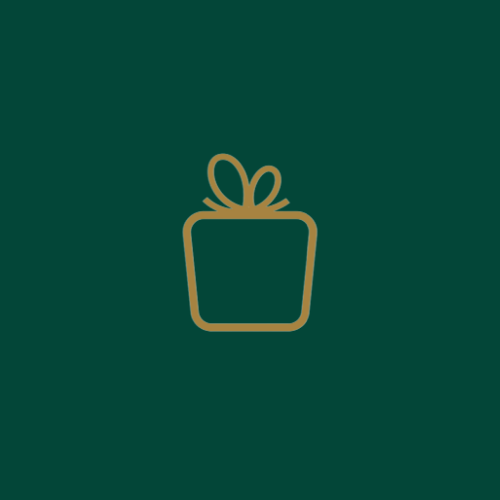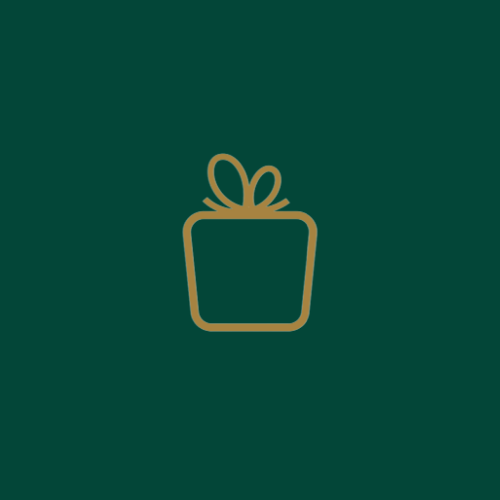 "
Another win this month! I am incredibly happy with the three items I decided to keep.
Sara Goad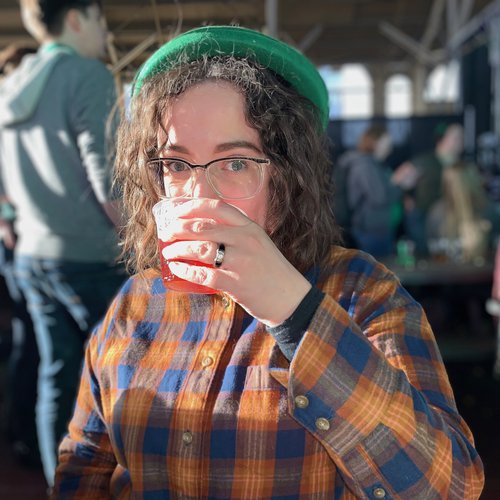 "
This month's box absolutely succeeded in addressing my requests. I love the mix of fun, edgy, and staple pieces, and even though the playsuit wasn't quite a keeper, it was super fun to try on and get a better idea of what would work, or not work with this style in the future.
Kirstin Morris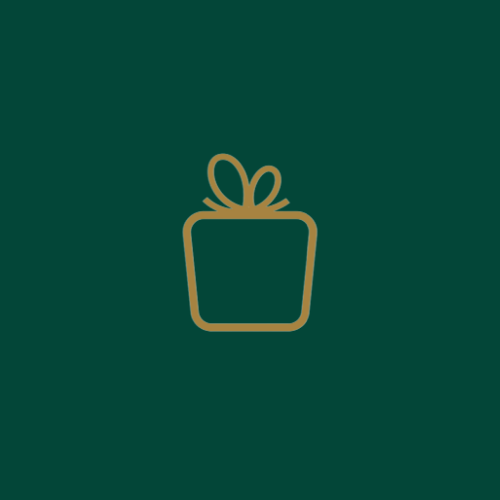 "
I LOVE THE STYLES - IF ONLY MY BODY TYPE AND HEIGHT SUITS THE CLOTHING OPTIONS - ITS ALWAYS A STRUGGLE - IT WAS WORTH A TRY -I WILL BE RETURNING THEM ALL - THANKS FOR THE EXPERIENCE
Chandni Garg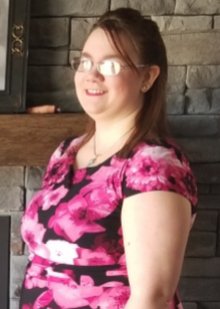 "
Turns out I'm bigger than I thought (I haven't been clothes shopping in a while), so nothing fits, but most of these items I would keep if I could.
Katherine Kubke