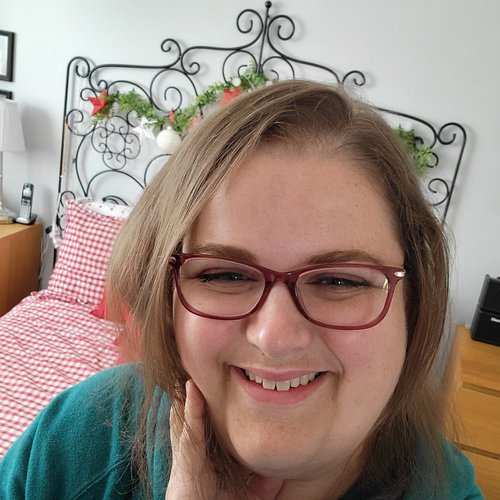 "
Thank you. I am enjoying finding at least one new item a month. For November I would like to find a cozy denim shirt & some more tops. Perhaps a great new pair of jeans.
Louise Chartrand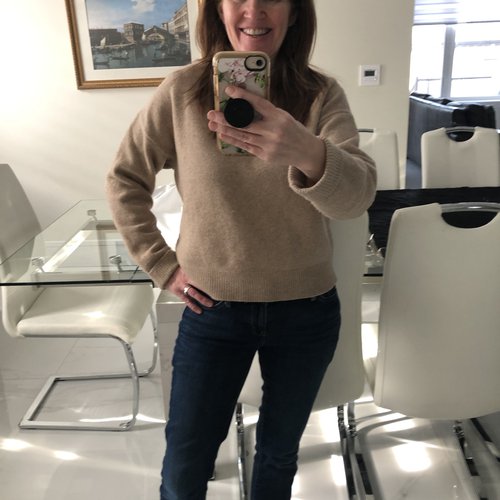 "
Thank you Brittany these feel and look great and will work year round. Keeping all five!
Lori Banks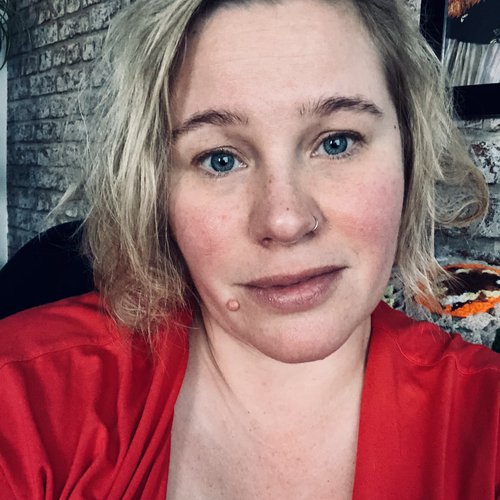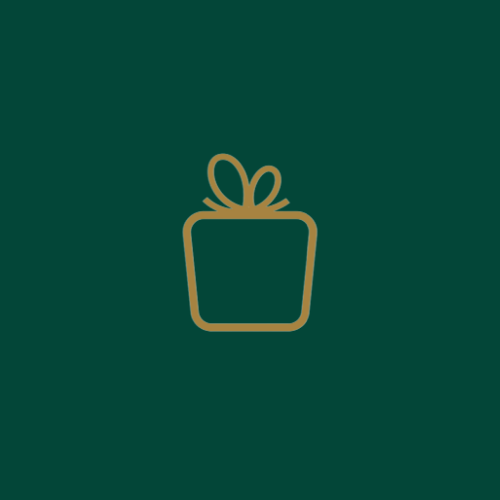 "
Great picks! If I had more money I'd keep more pieces lol.
Penny Hamon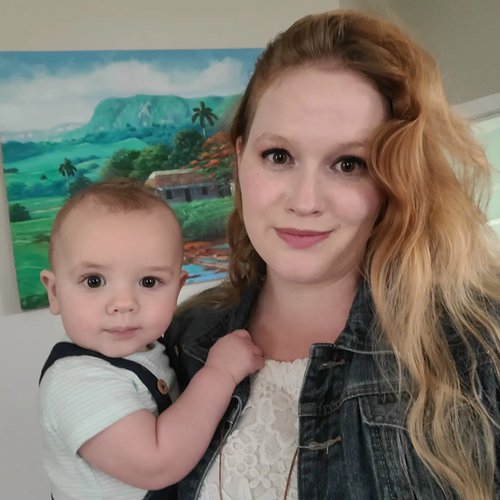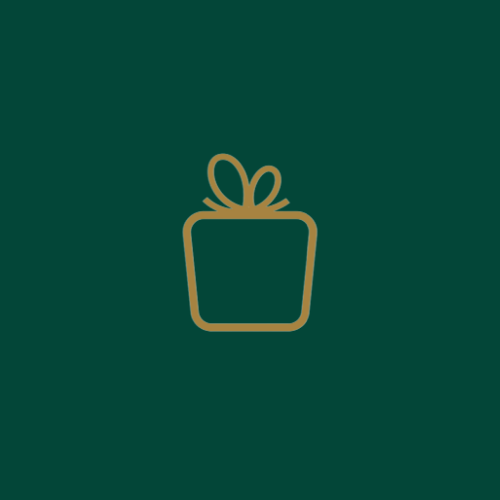 "
Thank you for this time package. In the future, top I wish can have something more tight, the size will be L. And color can be more light.
Katrina Gao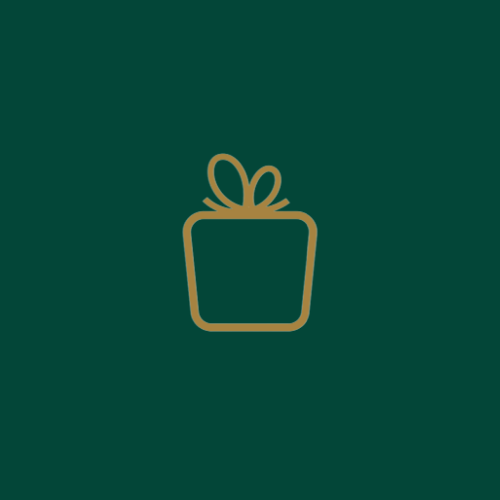 "
I'm not a fan of poofy sleeves or mom jeans. But the white/black dress was amazing and comfortable as was the batwing shirt!
Jenn Dickenson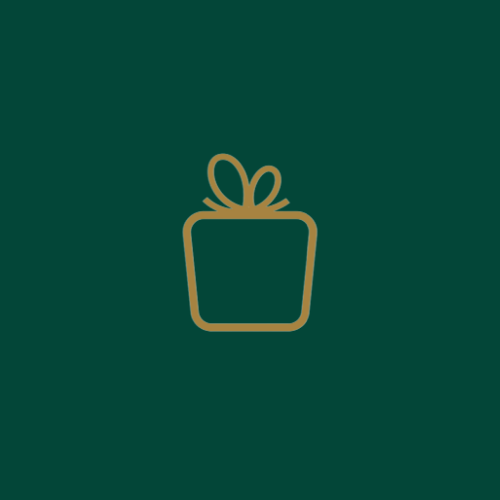 "
amazing clothing options!! thank you!
Allison Kilpatrick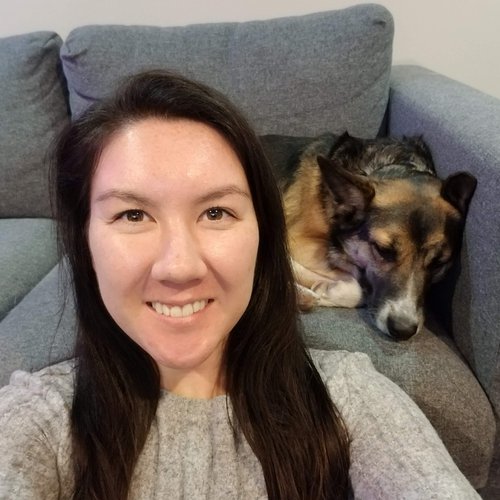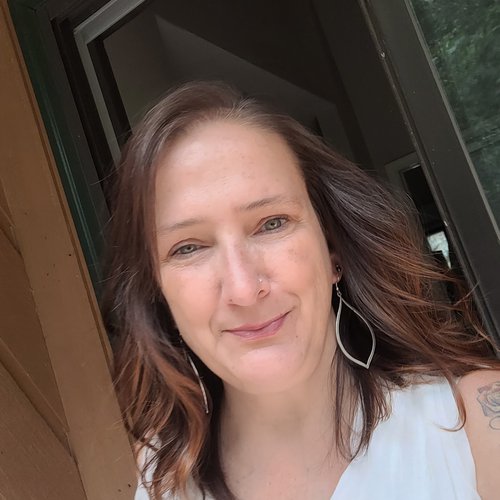 "
Thank you!! My fist shipment & I'm loving this so far!
Shelley Attfield