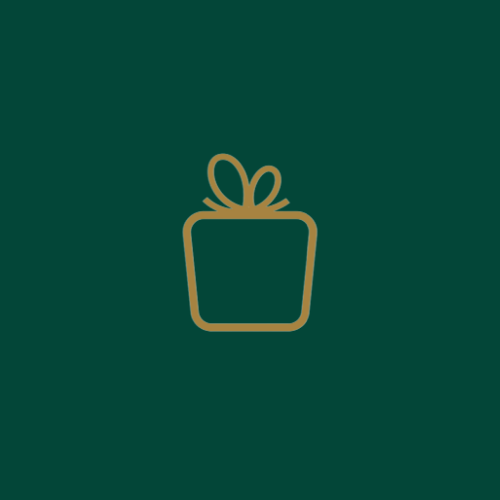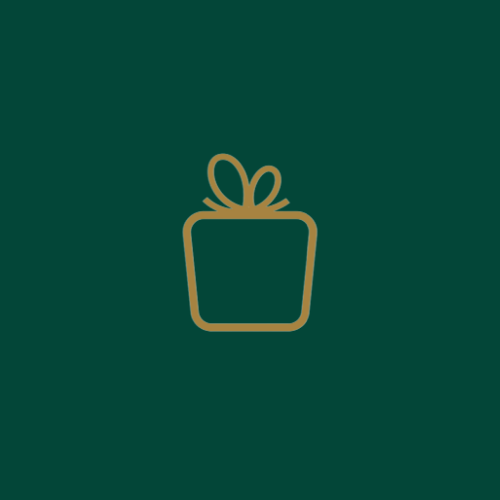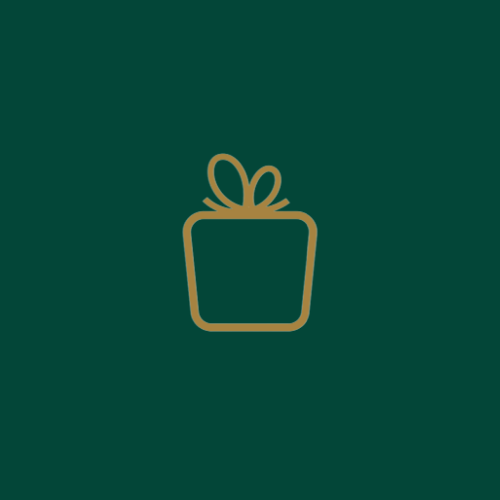 "
Thanks for all the great pieces this month. It has been ages since I've updated my Pinterest board, I will do so right away.
Carley L'Hirondelle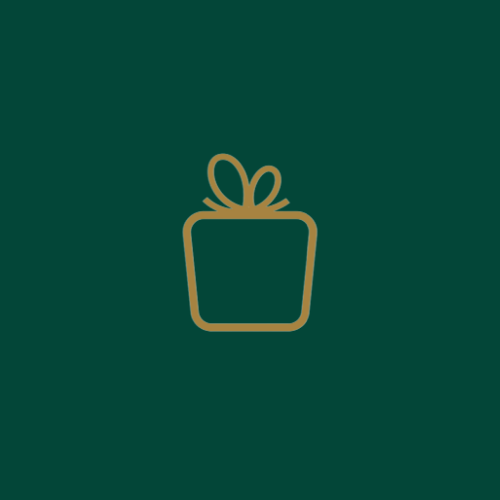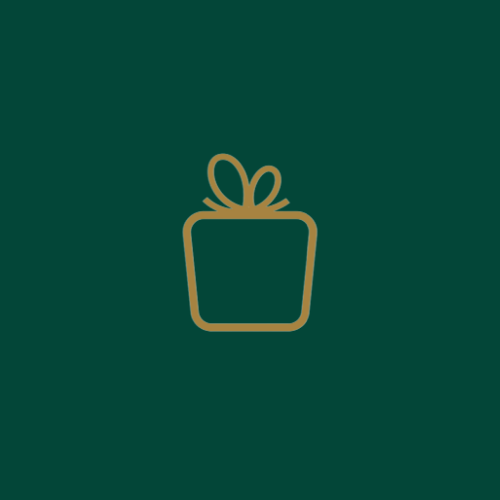 "
Overall really nice choices. I'm looking forward to seeing what arrives next month.
Erin Trumble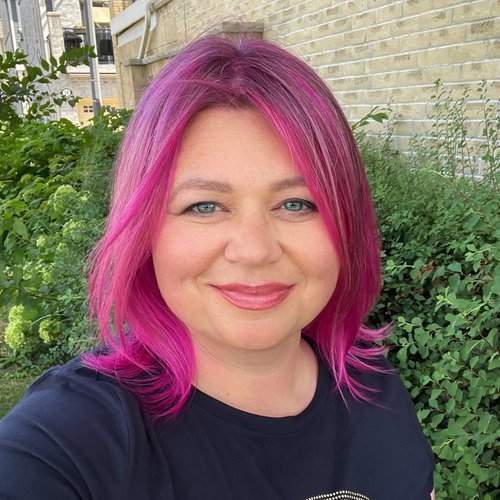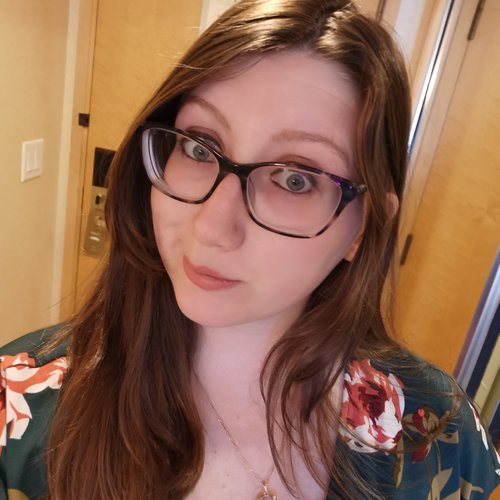 "
I really like the variety of things! It included both things I would pick out myself and stuff out of my comfort zone. If the sizing was a little better I would have kept more. Would love to see a sundress in my next box! Thank you!
Allie Davison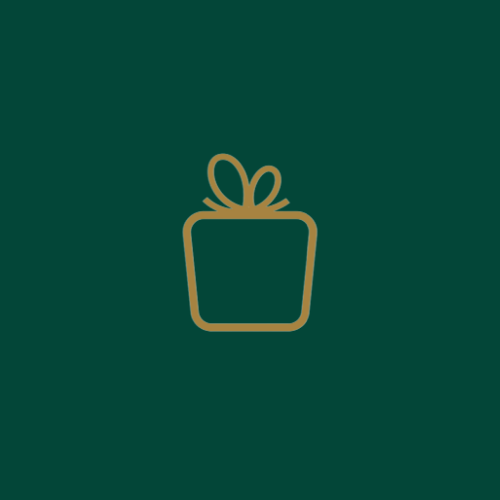 "
Honestly this box was great. It's so nice to have some fun clothes again and I cannot wait for the dryer to finish so that I can dive straight into that cushy cream dress. Lately I have been perusing "dark academia" outfits on pinterest - I love the intense colours paired with muted khakis and desert tones but have no clue where to start. A deep forest green or lighter desert colour would be lovely. Maybe that colour scheme just appeals to me in general. Been following tiktoks "that girl" trend a fair bit and it seems to be a lot of earthtones but as dreamy loungewear. Is that athletic clothing technically? Thank you so much for your help. I can't wait for next month.
Aimee Coutu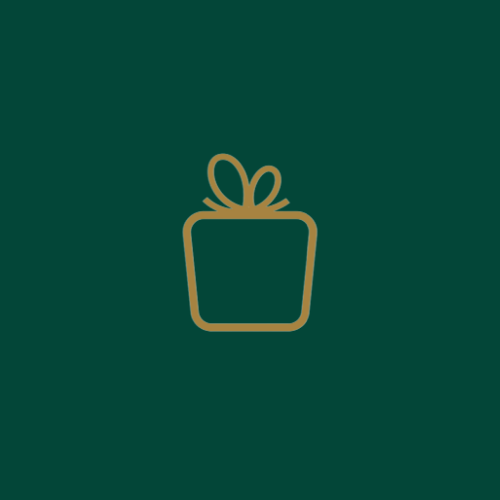 "
Best box so far! Thanks for the comfortable, easy to pair staple items and nice colours this month. If the price points weren't so high I likely may have kept everything this go round. This was a big hit.
Kayla Goodwin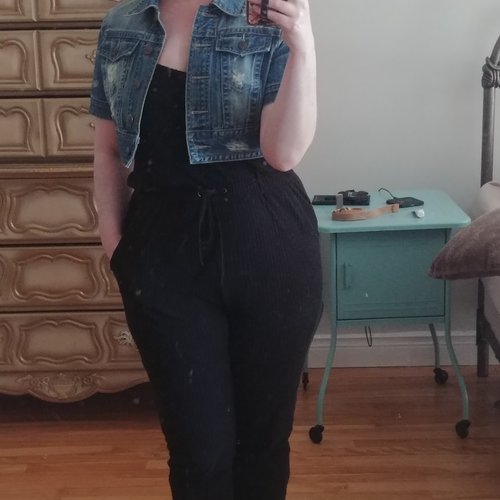 "
You nailed it in terms of style. I loved allllll of them looking at them. The problem was fit. I think I just have to bite the bullet and size up for bottoms, as 3 strikes so far. Thank you so much for the time you put into choosing my pieces as you definitely are on the right track.
Angela Beaupre