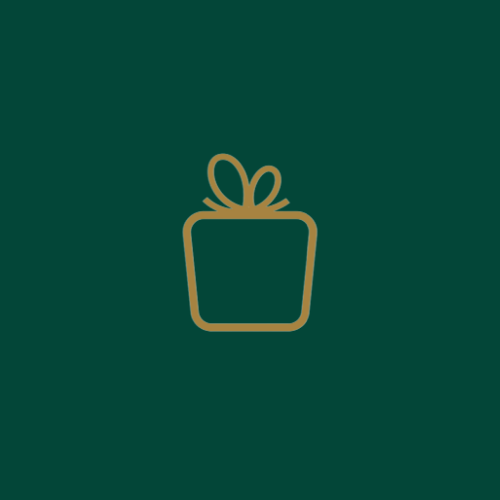 "
I'm so impressed by how spot-on my first box was! I can see the pieces I'm keeping becoming instant staples in my wardrobe, and I'm already excited for my next box.
Rachel Mazzara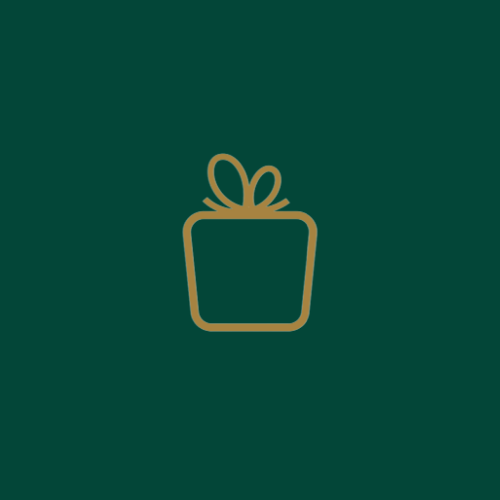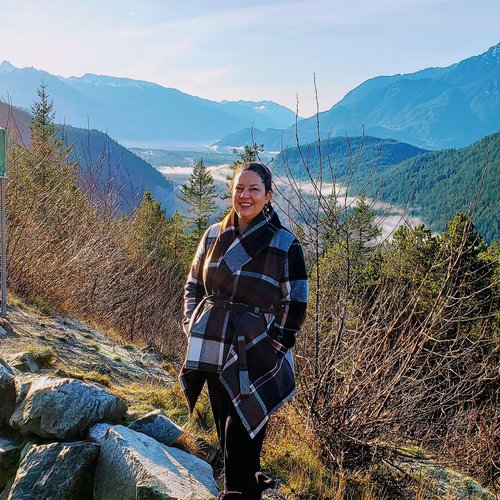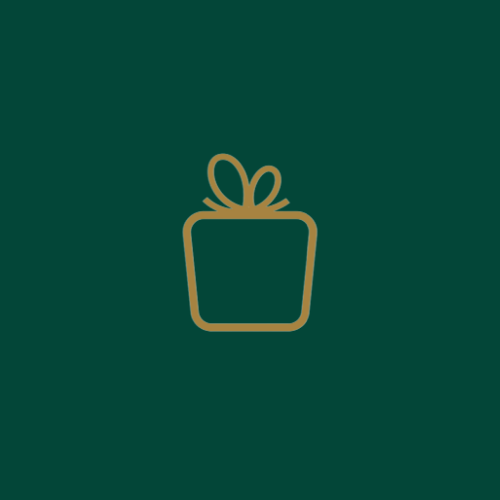 "
The jeans are fantastic, loved the neutral sweater top. Thanks!
Miranda Moncur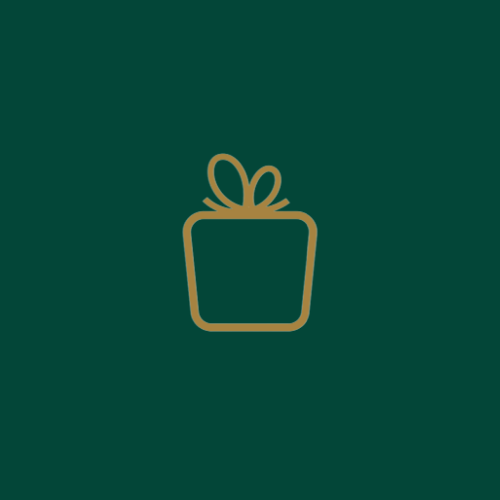 "
Loved my box this month!
Deb Hume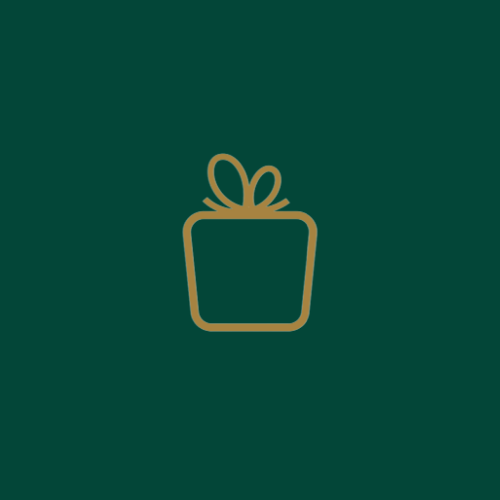 "
Thanks for the lovely pieces, I liked all of them except the window pane top. Thank you for the July bonus gift! It was perfect and I can wear it with the vneck button down vest top from this month! I am happy to get items to push me out of my comfort zone. Thanks again!
Christine Doherty-Maggs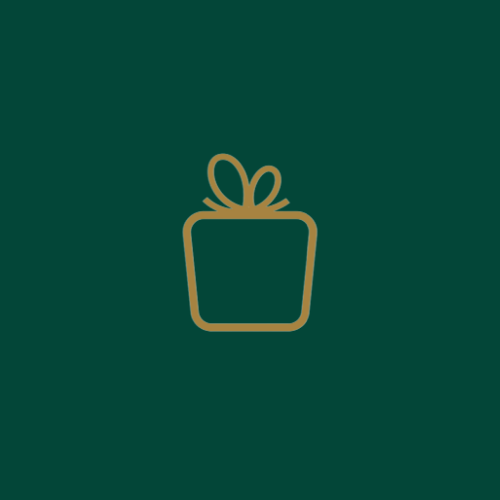 "
Uh so, this was beyond my expectations! I loved every piece!
Clover Raftis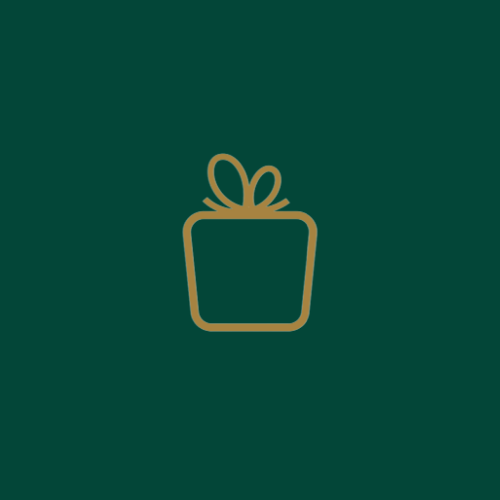 "
Love that Kaylee hasn't given up on me :) I am between sizes it seems so pant fit is an issue. I may only keep one item per box , but it is great to try different styles. I only kept 1 this time as well, but it was the item that I thought would be too out there for me (the romper) but I love it. I don't have time to shop in person anywhere, so this subscription box is the answer.
Cheryl Stone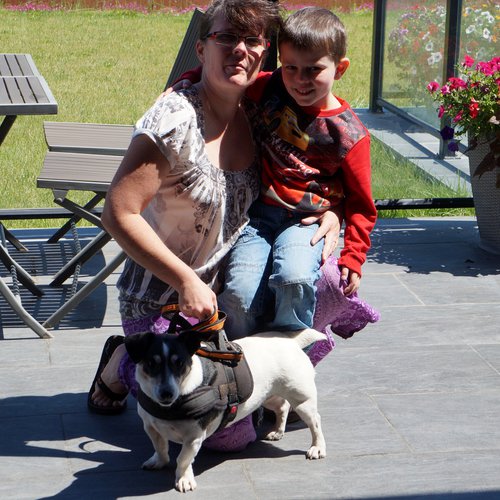 "
I always love the special details on the clothing; the lace top with the cap sleeve is my favorite. A piece that will be use in a lot of different way.
Laetitia Jonnery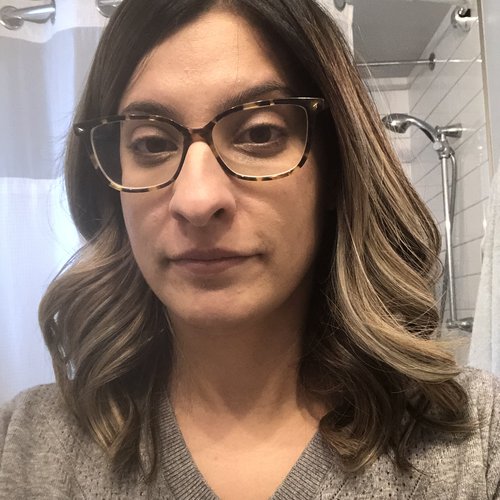 "
4 out of 5! This has been my best box yet! Thank you! I would be interested in more pants/jeans that fit similar to these ones. I'm happy to try a few more dresses and I also love that "Lovers gonna love" shirt that I saw recently if they are still around. Thanks again!
Monica Saretsky