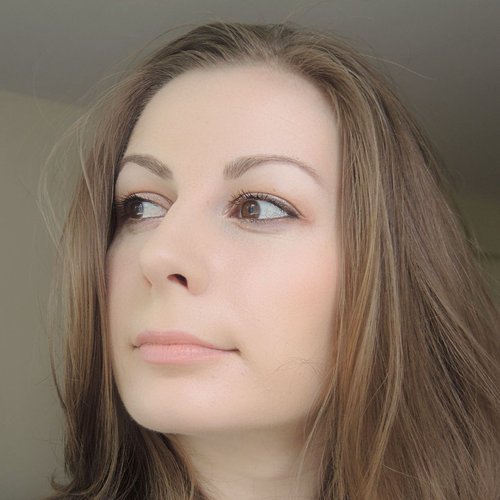 "
I was pleasantly surprised by my first box. April did a great job choosing a simple, but cute outfit. Everything was good quality and I'm positive this will make my life so much easier.
Helena Pucko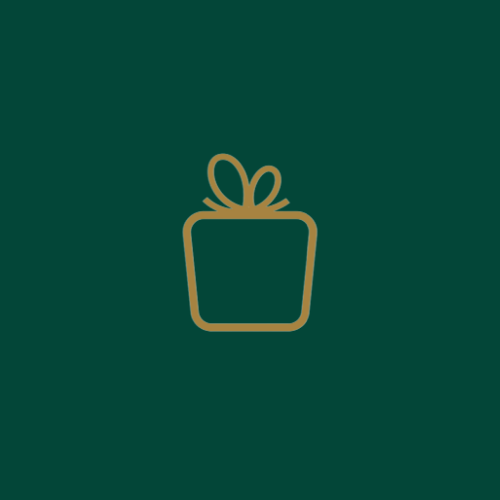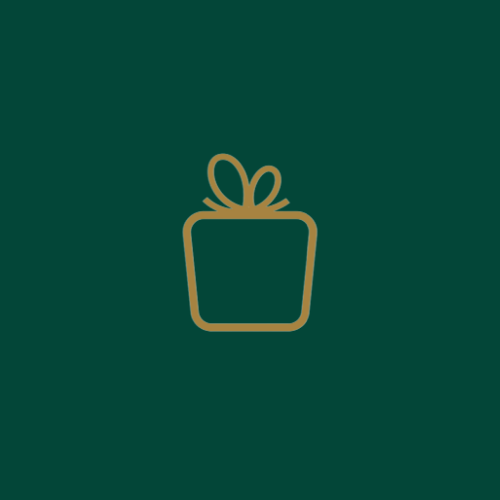 "
I'm really appreciating the extra effort to accommodate my pregnancy! Every time I wear something from FrockBox I always get compliments. Keep up the great work!
Stephanie Trapid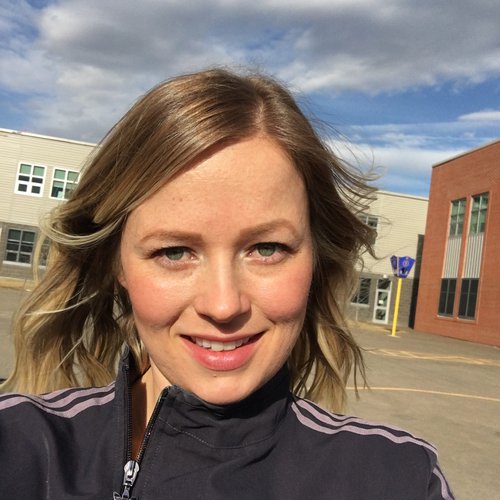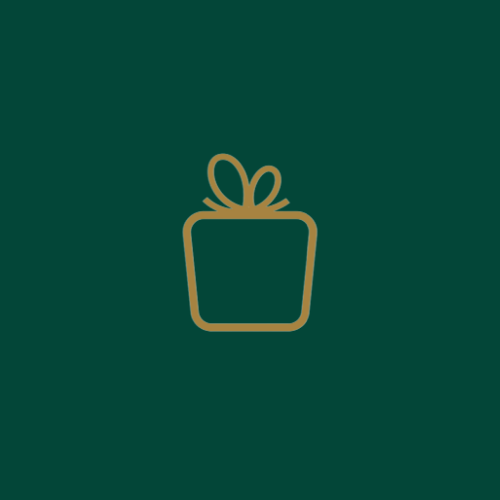 "
Love the selection! Just sizing was off on a few items. Not your fault as sizes vary so much company to compact. Great job!!
Michele Cheng-Newson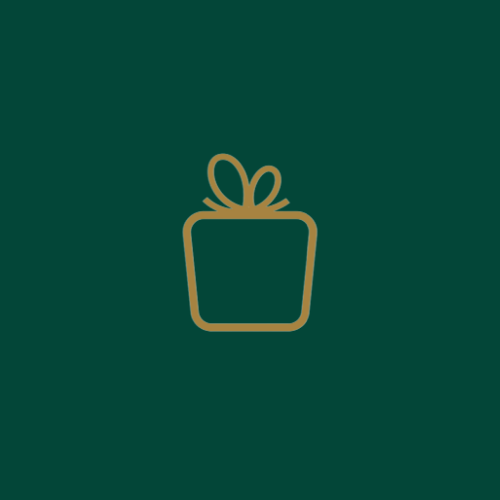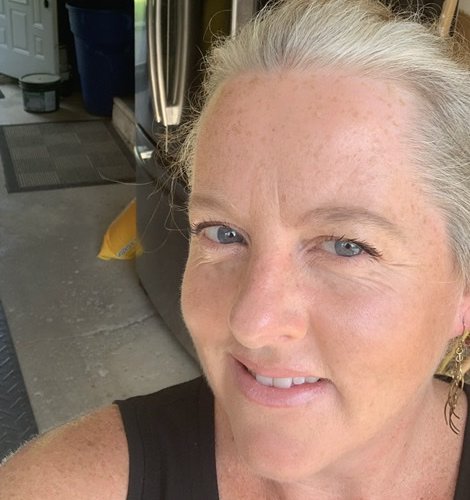 "
better than most packages I have received. thank you
Sharon Hicks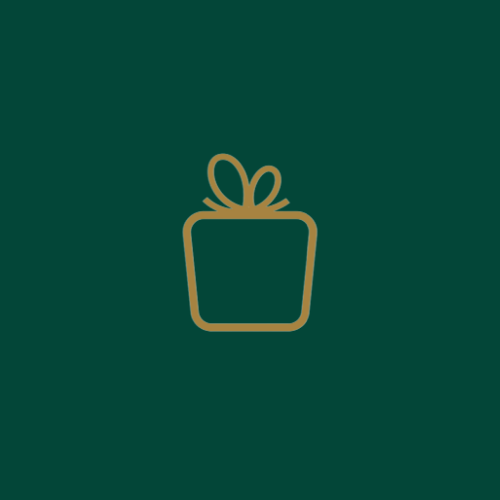 "
Love my staple items that can mix and match. Fit and quality were great!
Shanda DeGagne-Begin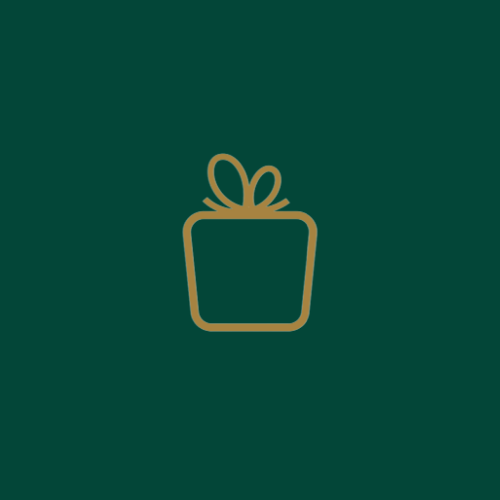 "
LOVE this outfit, thank you! It's super cute but I never would have picked it out for myself, which is exactly what I was hoping for when I signed up.
Jessie Hale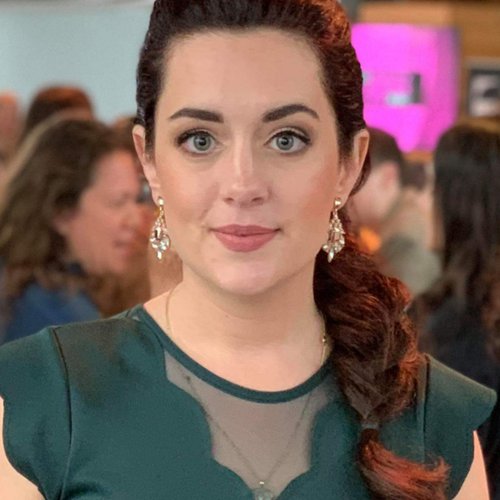 "
You did amazing just that the sizing was off.
Karine Chouinard