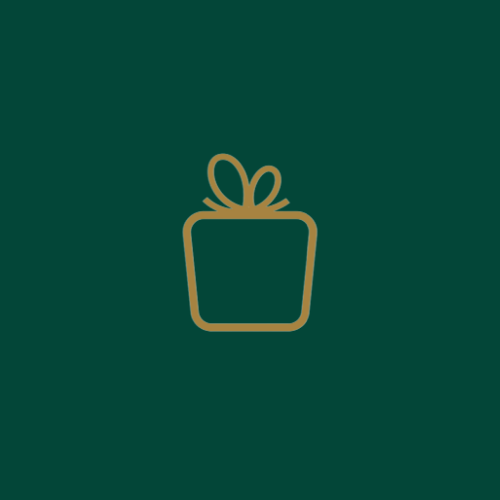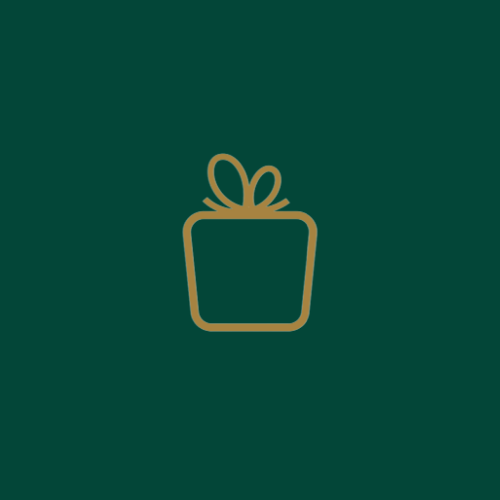 "
Thanks so much, what a wonderful first experience.
Tiffany Harris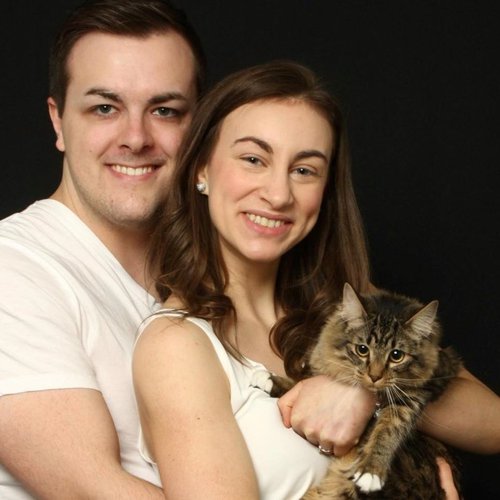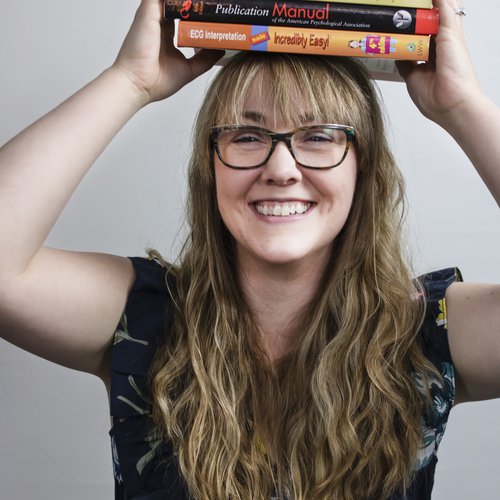 "
April, you did amazing at picking pieces. I wish they would have all fit! I know I can choose a different stylist, but I really think you are picking great pieces for me. So you're stuck with me a bit longer :)
Katie Pitt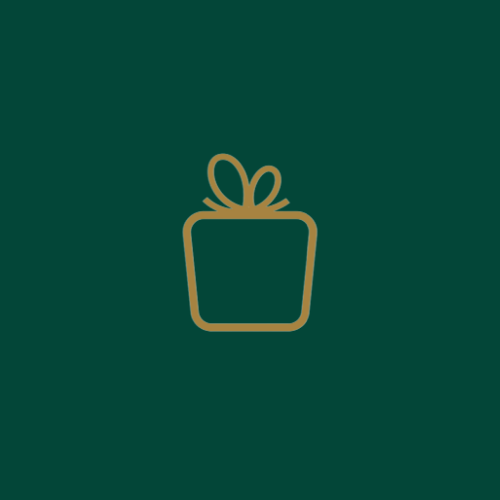 "
Kaylee nailed it! She listened and interpreted my "notes to stylist" to send me beautiful pieces. I will be keeping everything for the second month in a row now!
Geneviève St-Arnaud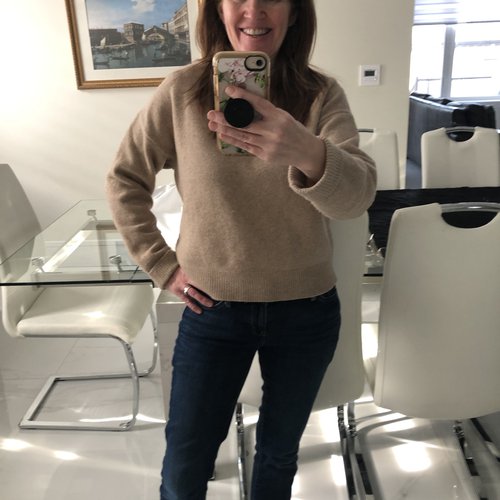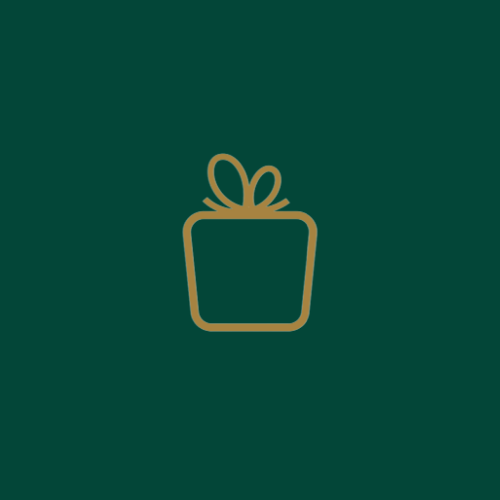 "
With this being my very first order I'm more then pleasantly surprised and now can hardly wait for the next one to arrive!
Heidi Neufeld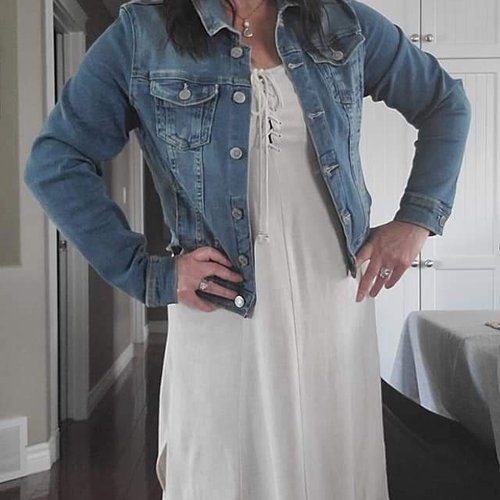 "
I like it so far and will keep this order
Cindy Newman