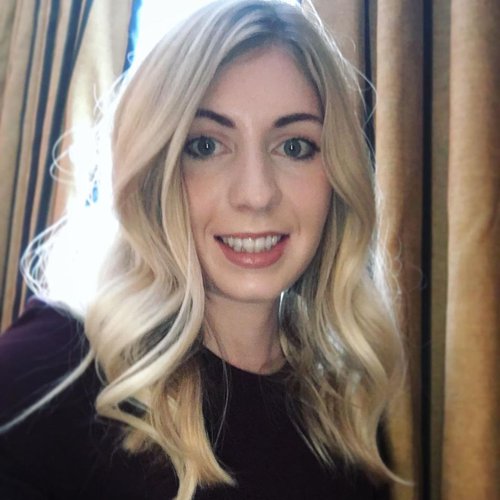 "
Loved having Sophie curate this month's box. I tried more color and styles then I normally would have if I shopped for myself. Great versatile pieces. I kept the whole box!!!
Whitney Langton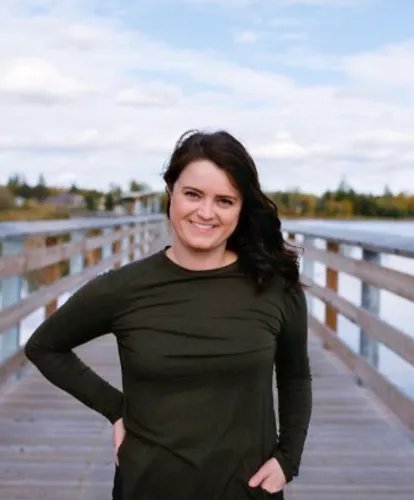 "
Hi Kyla! I LOVE the new Choose your Stylist feature! I knew you were my person as soon as I saw your profile. Apologies that I missed your message about the box this month- I must say that I was really really impressed! You sent me 5 items that were all totally my style. The yellow t-shirt is now my favorite piece of clothing. I'll update my pinterest board and send you a message about requests for next month. Thanks for everything! I'm excited to work with you!
Kristi Landry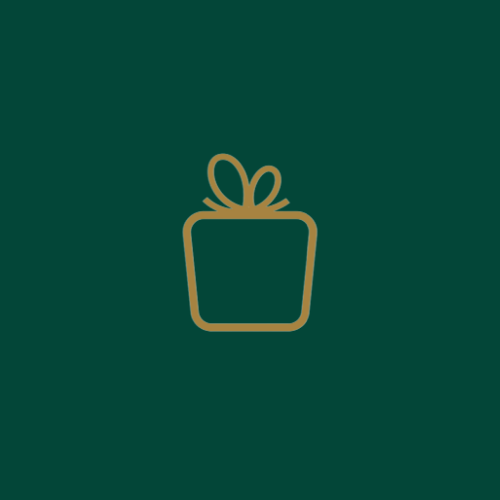 "
Great box! Looking forward to my 40% discount :)
Tracy Vezina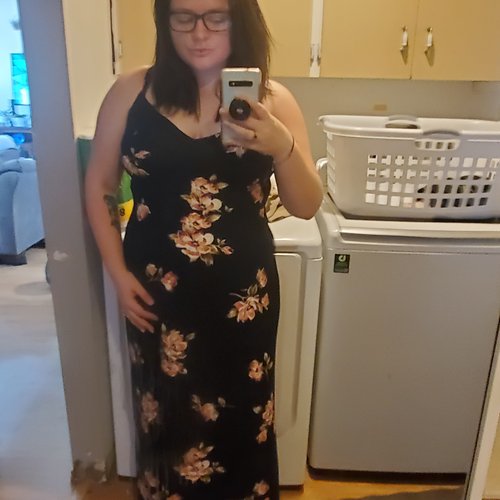 "
I like the overall direction of this box and am excited for the next one!
Cassandra Erickson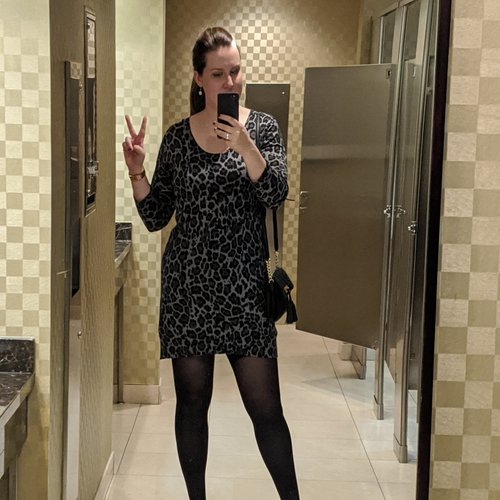 "
Great box! Unfortunately had some fit issues across the board but I enjoyed the styles sent!
Laura Yeo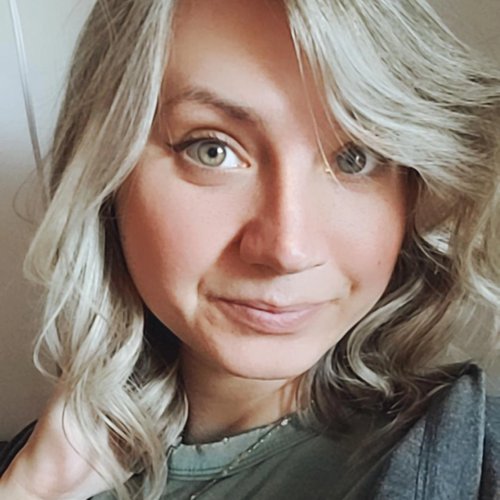 "
Great job on the colors. All the items had nice, soft fabrics. I only give it 4 stars because a few of the items were not within the budget of 30-60$ that I had chosen.
Melissa Cuebas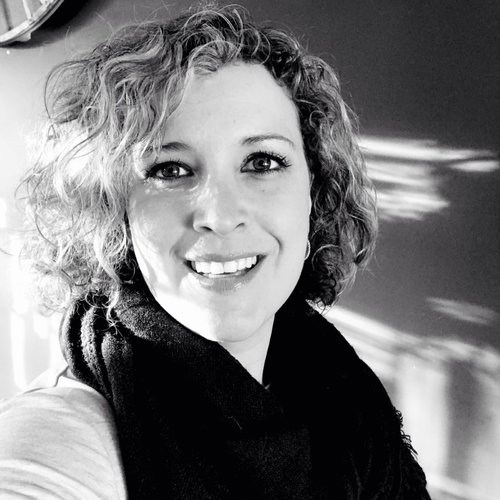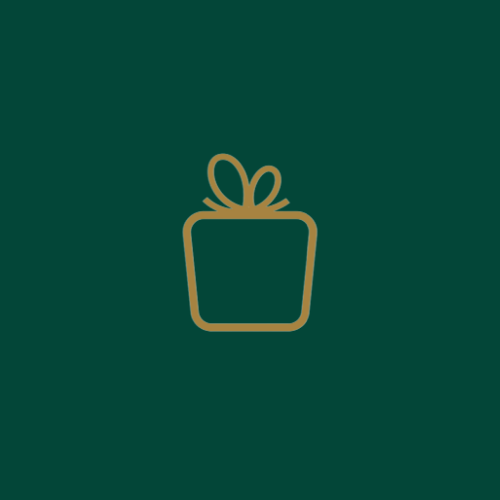 "
This is the first box where I am keeping everything! I am very excited for this late summer wardrobe to early fall refresh and absolutely obsessed with my new shoes.
Mimosa Kabir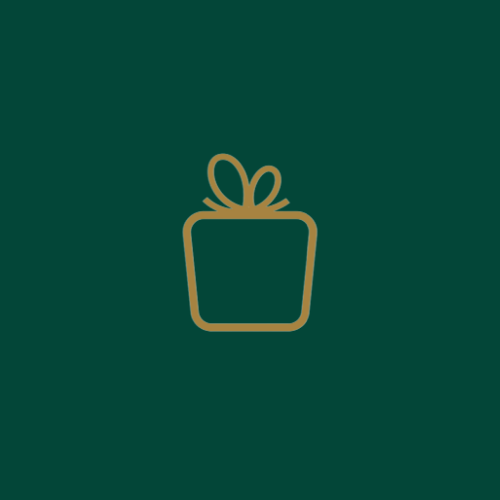 "
Keep the boxes coming! I look forward to these every month!
Kaley Butt