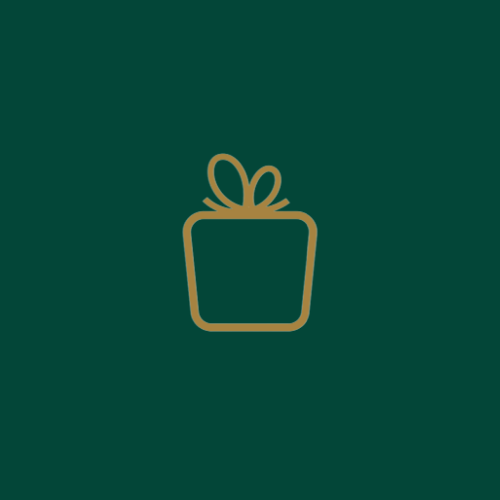 "
Thanks so much for making Frockbox such a great experience for me! :)
Jennifer Chong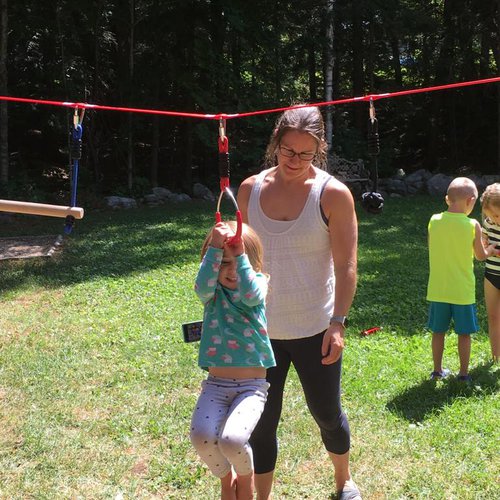 "
I have been a subscriber for over a year and a half now, and this is way more new clothes then I ever got in a year before, But I still enjoy the surprises and unique items. Id like to attempt at a dress again. Nothing long though as I am short and anything that is long is usually too long. I am short muscular build, and feel like the wide leg trend just makes me look shorter and wider.
Miranda Deller-Quinn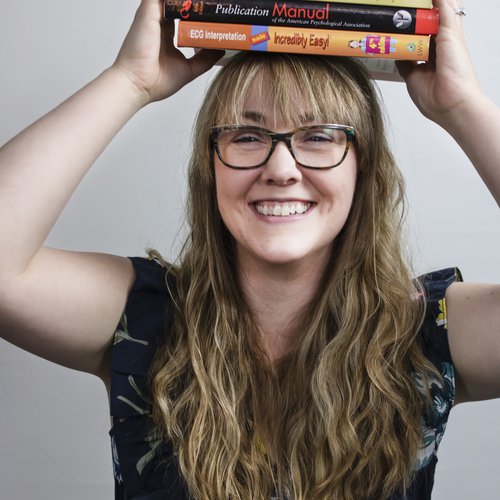 "
Thanks for a great Frock Box! For next month, here are some things I am looking for: I need "business/dress" bottoms. Would like to see tops with prints or a dress with a great print. I also don't have a jean jacket and I think that could be a piece to use for a 3rd piece. I like jean color that is medium or dark. Not really into white wash jean. Thank you! I'm very happy with this months box and can't want for next month :)
Katie Pitt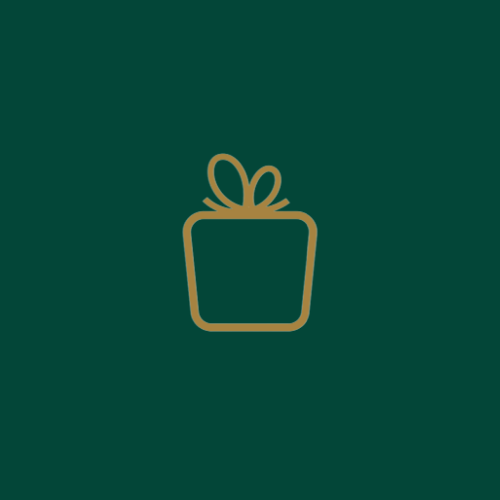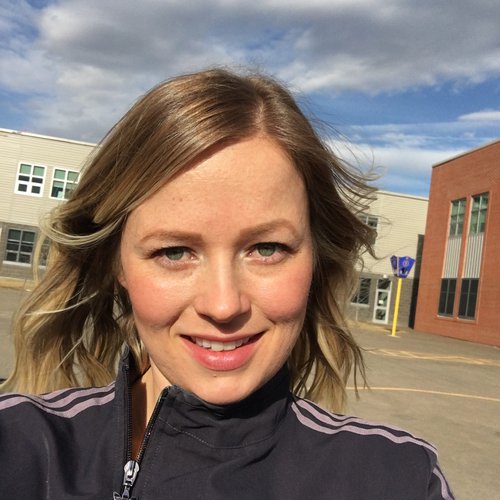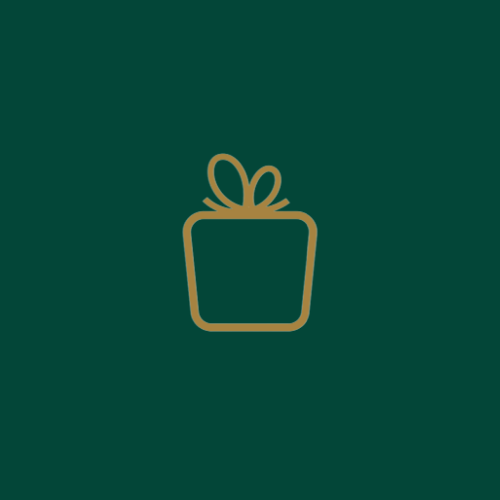 "
Happy to keep all of my items!
Jenn Dickenson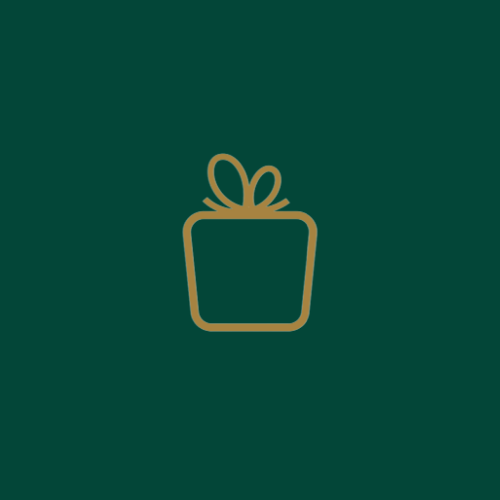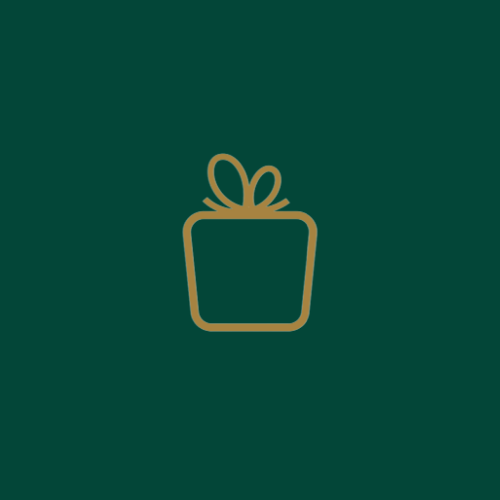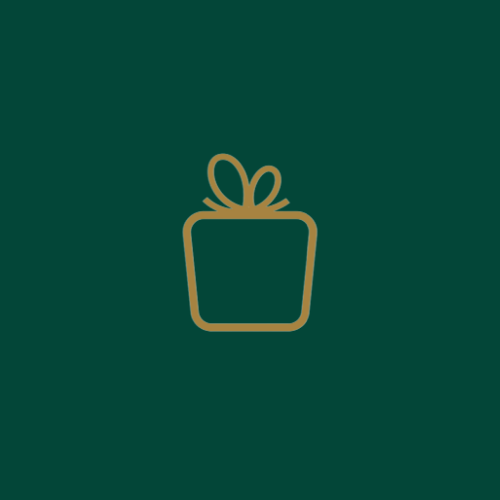 "
This was a great box and I could have potentially kept everything. It had lots of summer pieces which is great because apparently my summer wardrobe needs to be updated!! Summer tops and tees, capris or cropped pants would be great items to find in my next box (keeping in my mind I have short legs).
Jody Scott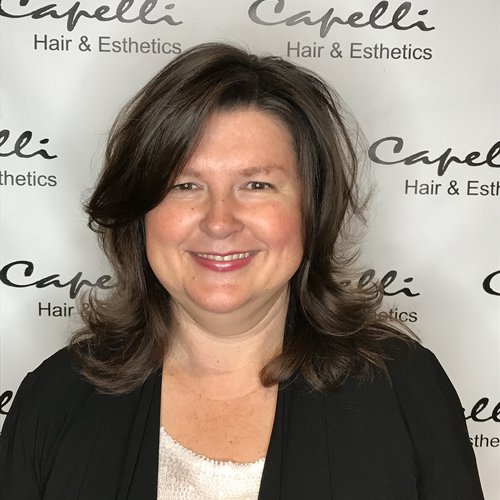 "
Thank you! This is an absolutely magnificent selection of clothes this month. Well done Kaylee H! P.S. Wasn't I supposed to receive an initial K necklace this month? I selected it as part of your summer loyalty bonus email. Thanks for checking into this.
Krysia Broughton