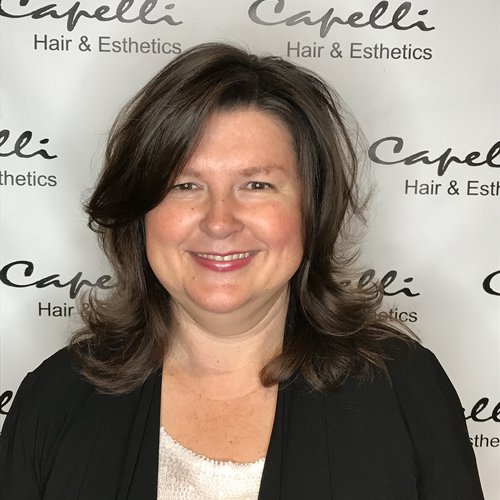 "
Thank you! This is an absolutely magnificent selection of clothes this month. Well done Kaylee H! P.S. Wasn't I supposed to receive an initial K necklace this month? I selected it as part of your summer loyalty bonus email. Thanks for checking into this.
Krysia Broughton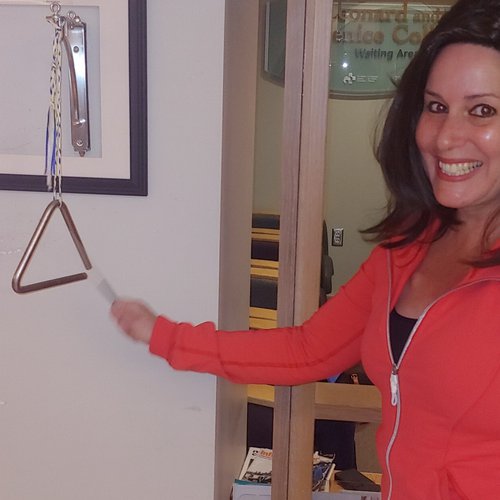 "
I do not need anymore jeans and these were too tight- could not zip or button like that last pair. I love the sweatshirt and pretty sweater. Just need some bottoms that fit. Size up please. All in all very pleased.
Louise Raymond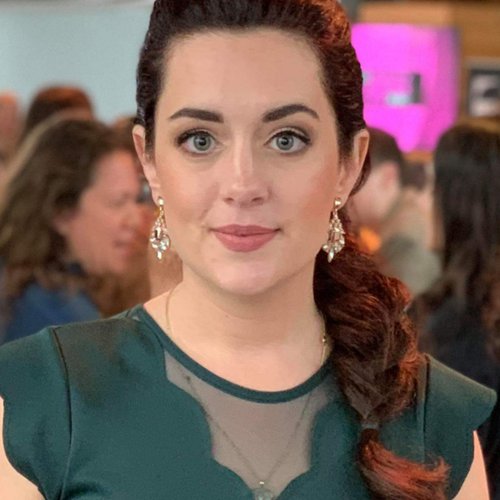 "
Its getting better! We will get there!
Karine Chouinard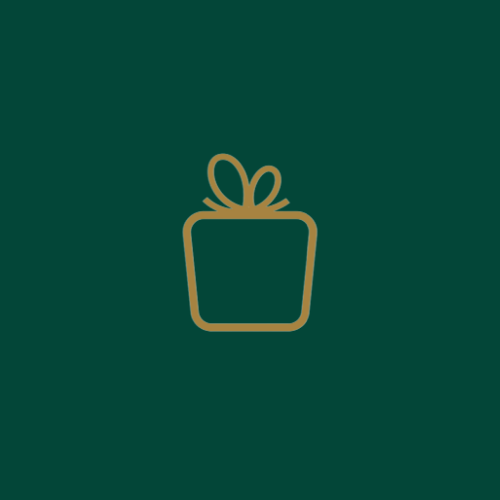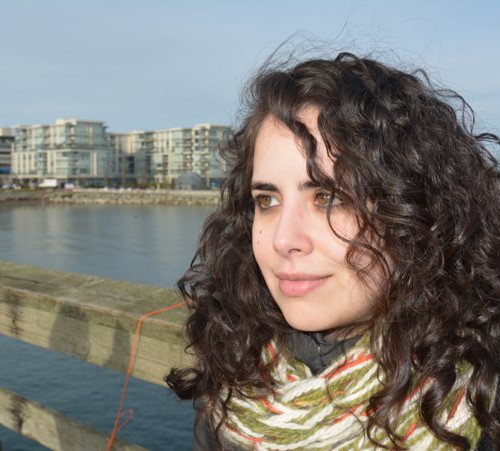 "
I loved the clothes! The styles were spot on! I loved every piece! The sizes were too small for the dresses and skirt. I think that's a bit on me. For the previous boxes the sizes were too big, so I changed my size from XL to Large and now things are too small. I wish sizes would just be the measurements.
Ariana Galeano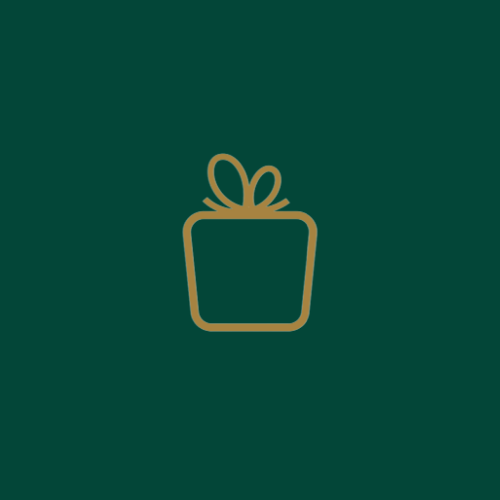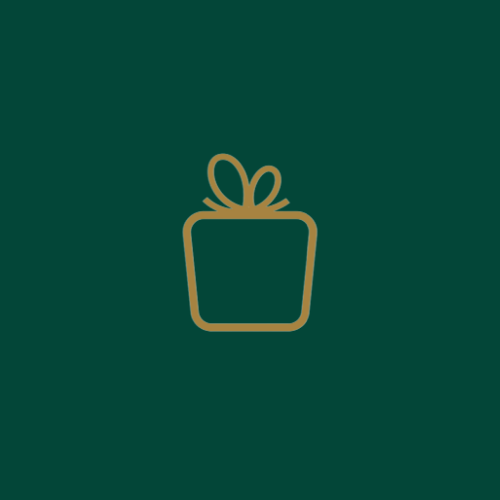 "
Although some cloths don't fit, I feel like my designer April really knows what I'm looking for.
Jing Jia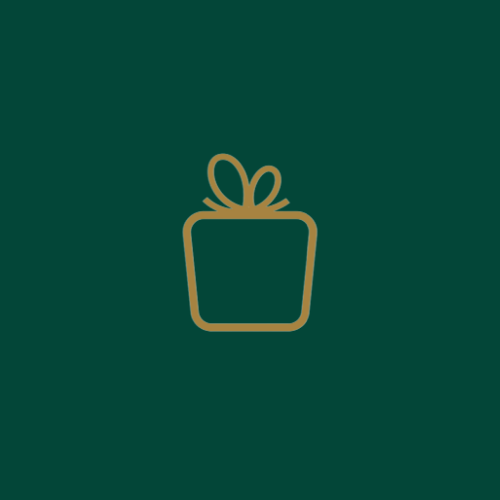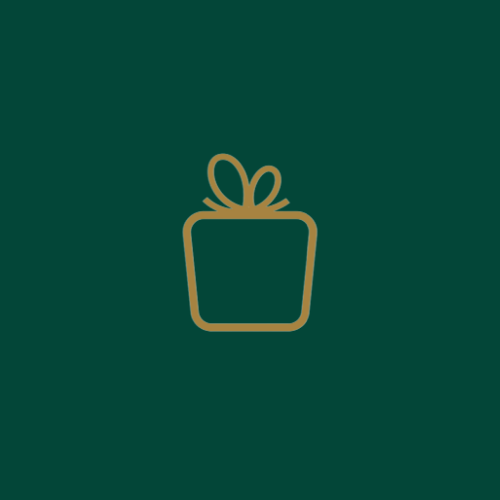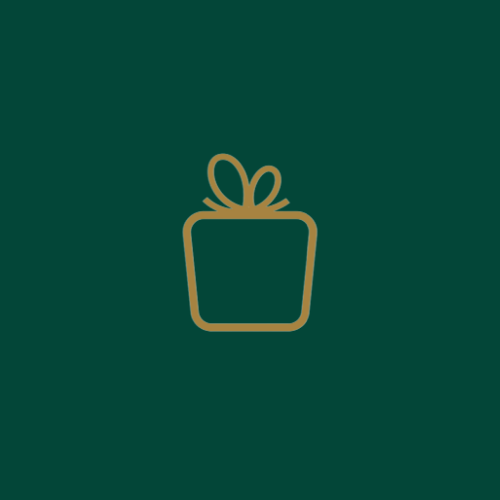 "
Great job. I loved everything!
Jacqueline Cook