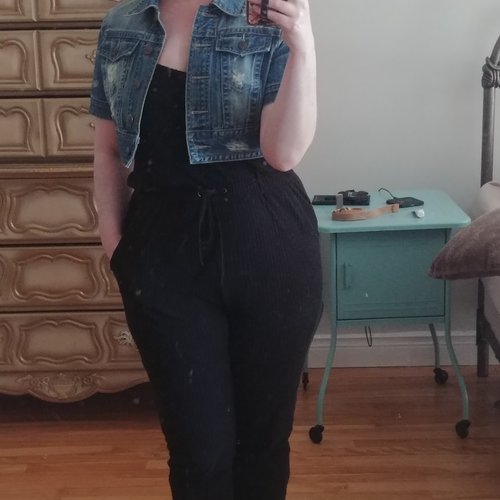 "
You nailed it in terms of style. I loved allllll of them looking at them. The problem was fit. I think I just have to bite the bullet and size up for bottoms, as 3 strikes so far. Thank you so much for the time you put into choosing my pieces as you definitely are on the right track.
Angela Beaupre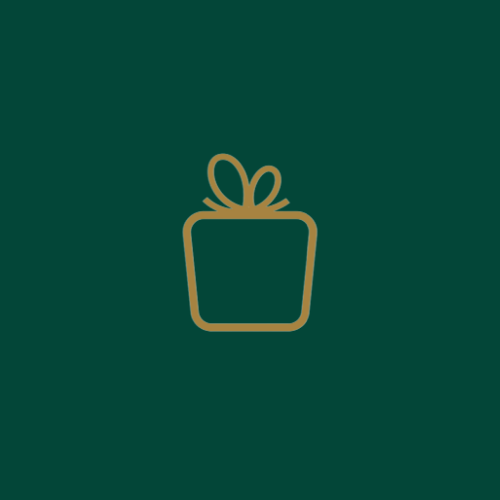 "
Please let me know if a 31 in the Bermuda shorts becomes available!!
Tara Nunes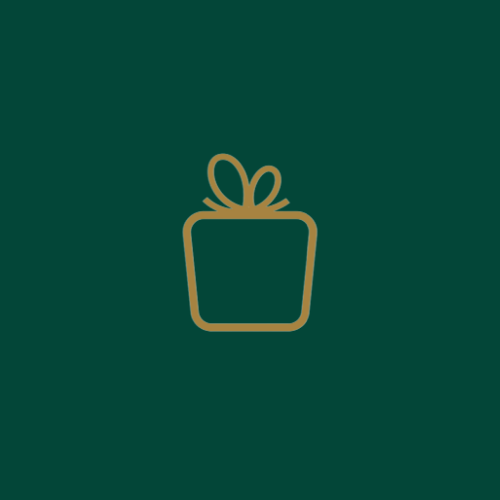 "
Honestly this box was great. It's so nice to have some fun clothes again and I cannot wait for the dryer to finish so that I can dive straight into that cushy cream dress. Lately I have been perusing "dark academia" outfits on pinterest - I love the intense colours paired with muted khakis and desert tones but have no clue where to start. A deep forest green or lighter desert colour would be lovely. Maybe that colour scheme just appeals to me in general. Been following tiktoks "that girl" trend a fair bit and it seems to be a lot of earthtones but as dreamy loungewear. Is that athletic clothing technically? Thank you so much for your help. I can't wait for next month.
Aimee Coutu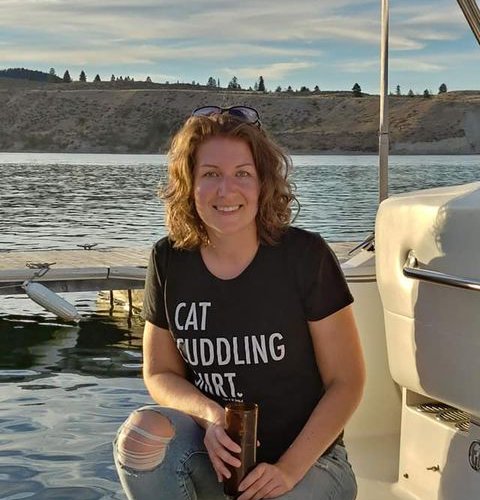 "
I'm really happy with the items that you sent for my first box. I would have kept the green top as well if it was a bit thicker material and/or more flowy. I look forward to trying out another box next month.
Samantha Cross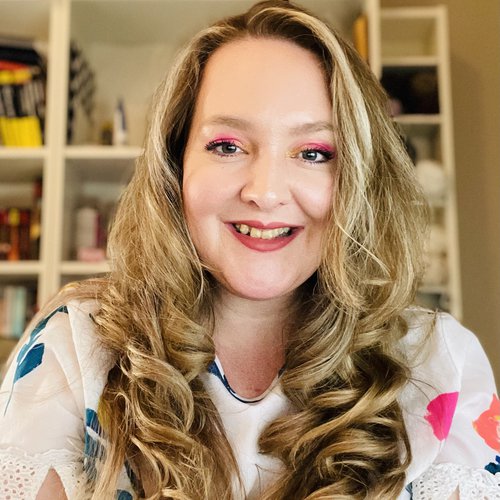 "
Awesome job picking out some things without much feedback from me. I'm keeping the whole box.
Erin Mulligan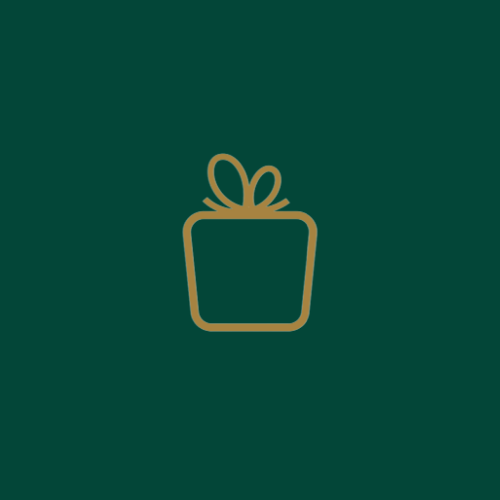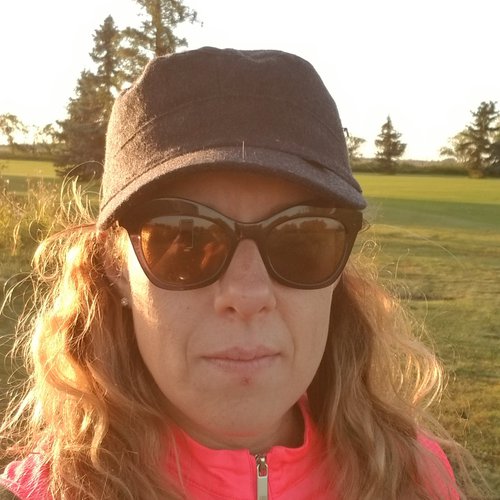 "
Thanks for this box. You picked some aw we clothes.
Koree Sieben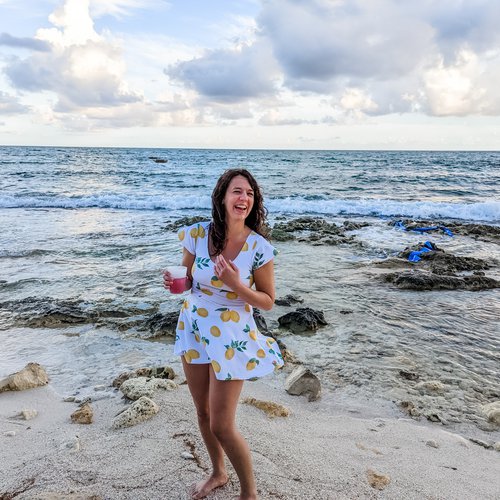 "
This has been my favorite box so far!
Lindsay Smallwood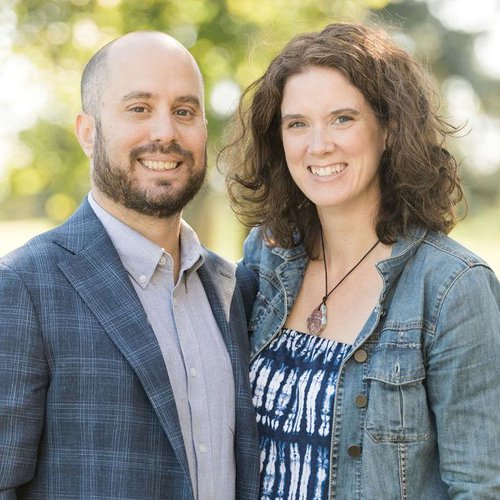 "
The Colour is out of my typical zone but the style is perfect. Can't wait for fall to give it a go.
Brenda Cohen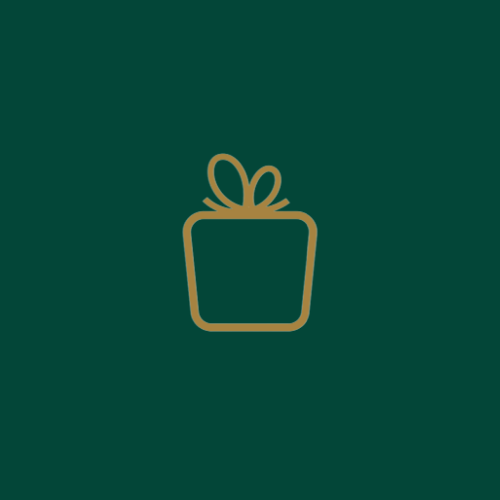 "
I really loved the colours in the other items you chose this month (the purple especially), just not having much luck accommodating my chest unfortunately. When items work they work so well!
Jessica Hill