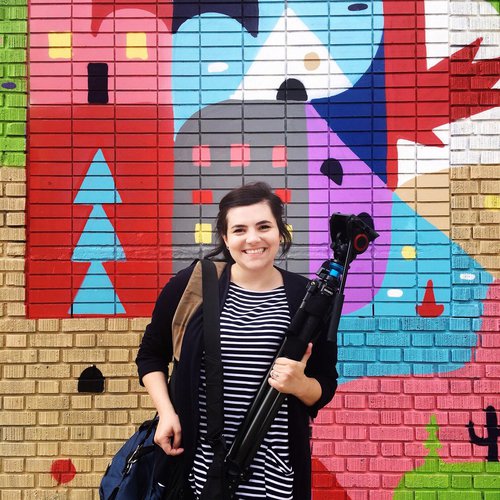 "
This was so fun! I was so excited to receive my first box and it was very obvious that Kaylee was very thoughtful when picking out items for me. Can't wait for the next one :)
Kerianne Sproule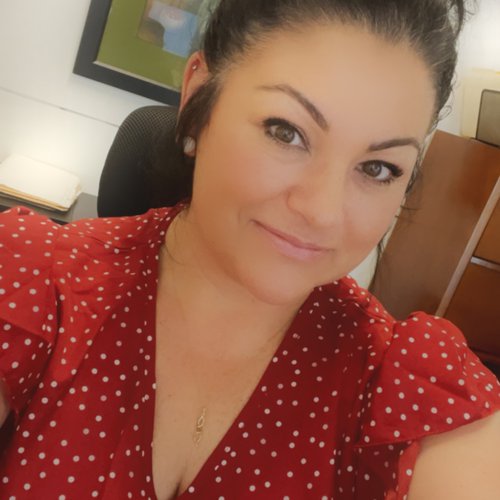 "
All pieces that were sent were lovely. I would love to keep them all but maybe next time :)
Shallon Mitchell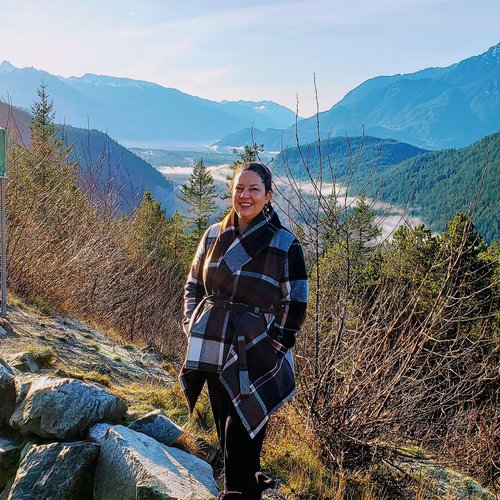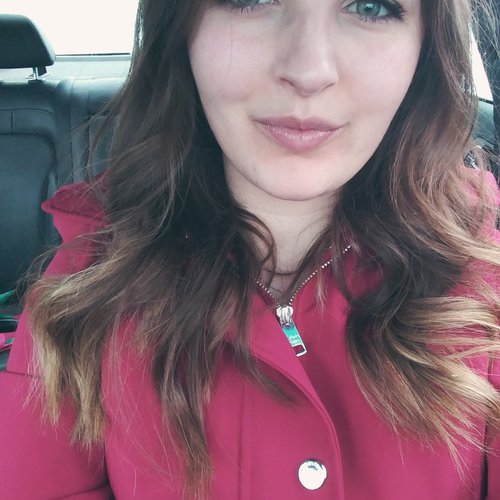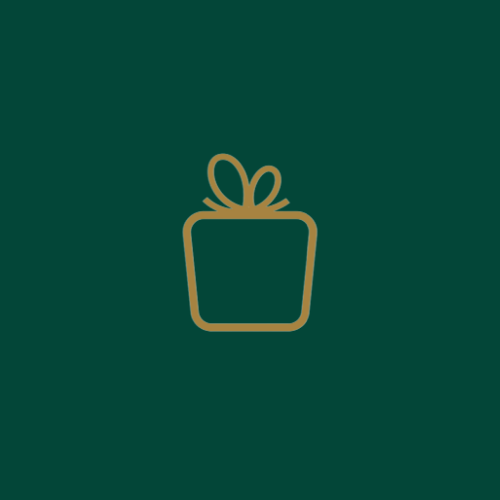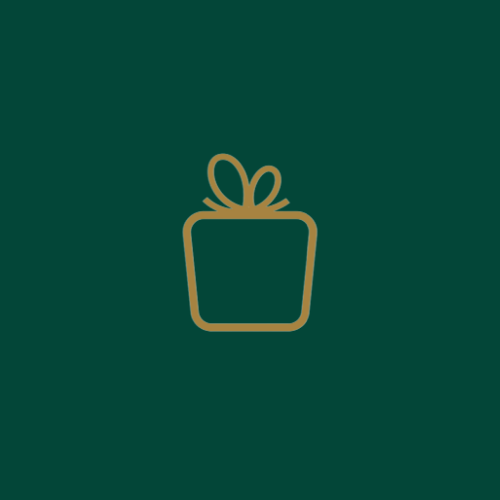 "
Once again a win-win delivery! Getting this frock box lifted my mood and made me feel special and feminine and cared for. I personally don't seem to have the time or patience to do clothes shopping for myself. With Frockbox, the stress of going to the mall, being in overcrowded stores with blaring music and sale people standing by looking at you, its just not a reality anymore! I have never felt so special. Getting my Frockbox every month is a beautiful gift to myself that I deserve and love. Thank you Mahrukh :-)
Sarah Lafferty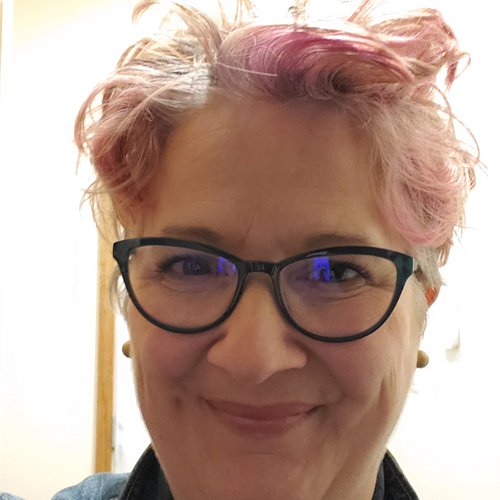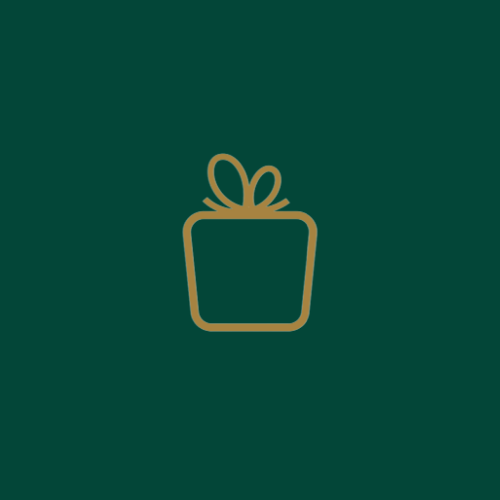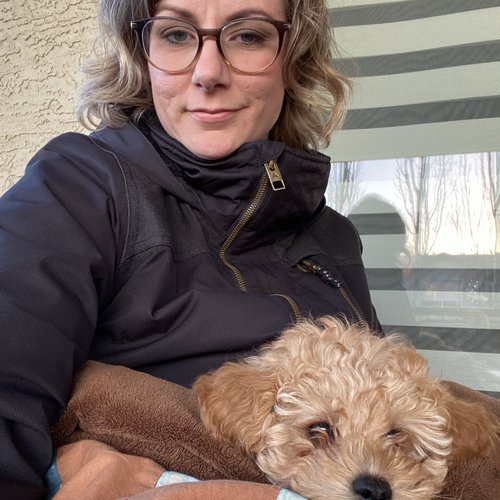 "
Loved this box! Keeping everything! Thank you!!
Alecia Thomlinson