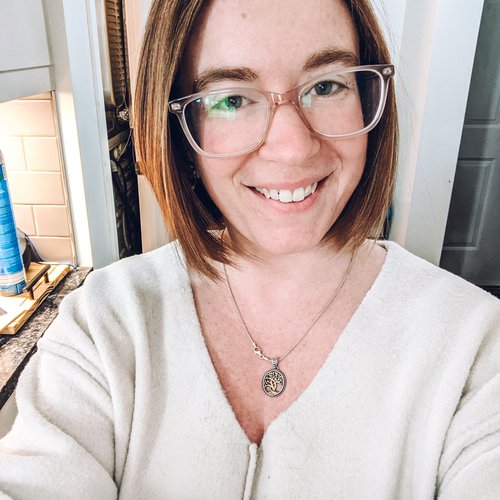 "
All five pieces are perfect! Love that they can mix to make two completely different outfits, and each piece works with items I already own. Great job, Mahrukh!
Melissa Barton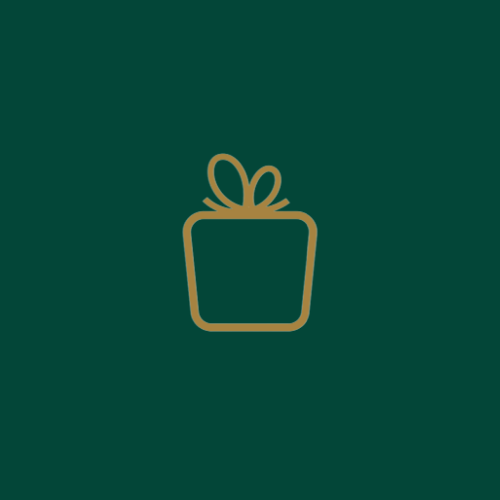 "
I really like the direction of this box. The dress is awesome and I was so sad the jacket didn't fit. Would love to see more bright, fun patterns. I'm willing to be adventurous and try new things, I'm just not sure how to style plain colours.
Trish Merrick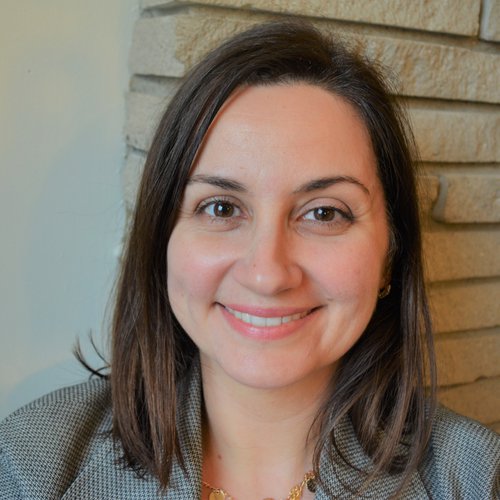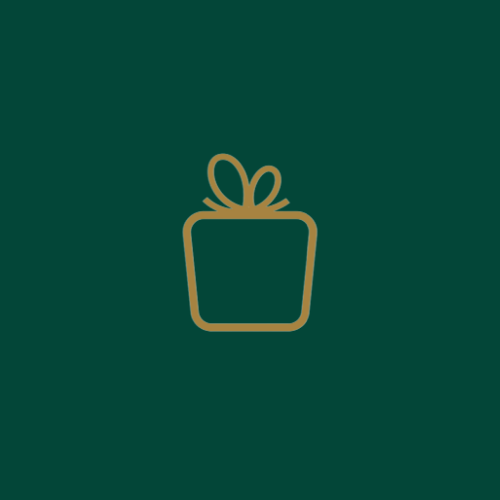 "
I'm so thankful that I've been able to stay comfortable and stylish this whole summer (and I've gotten A TON of compliments on my maternity outfits!). Thank you for listening to my feedback and accommodating me so well.
Stephanie Trapid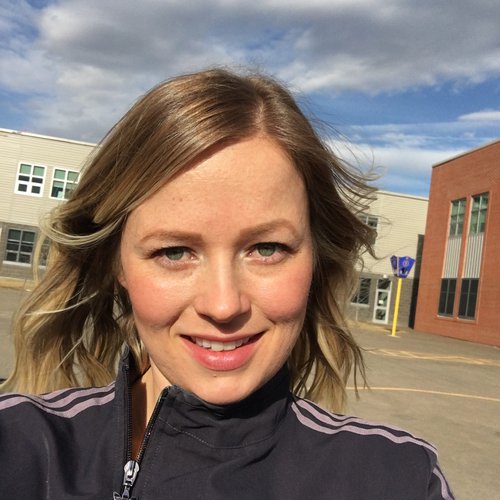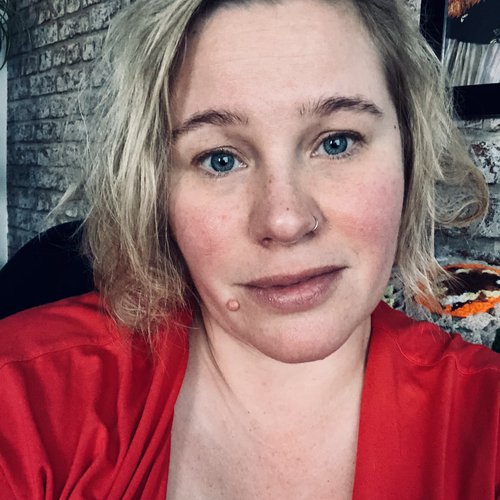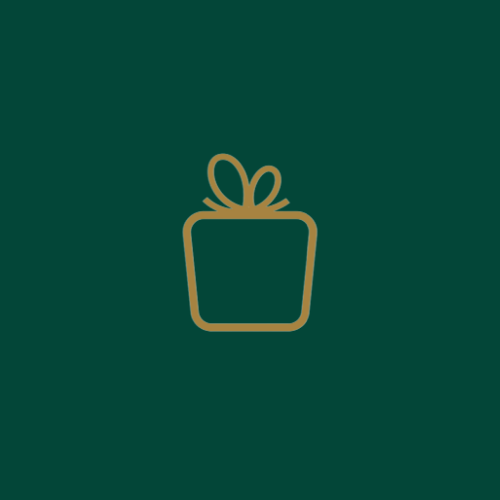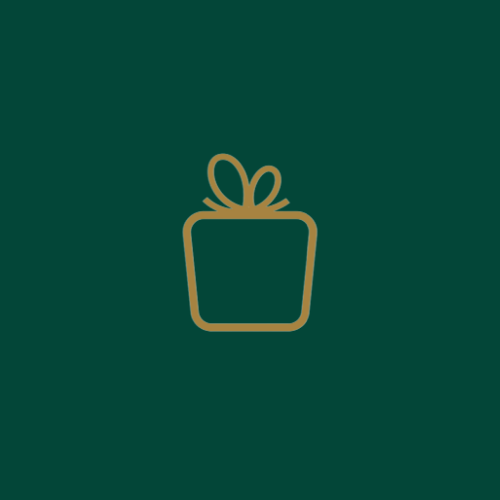 "
I'm very impressed by my first box! Everything fits really well - so pleasantly surprised! Definitely had a few pieces that I wouldn't have chosen for myself, but overall I'm very pleased!
Sarah Cryderman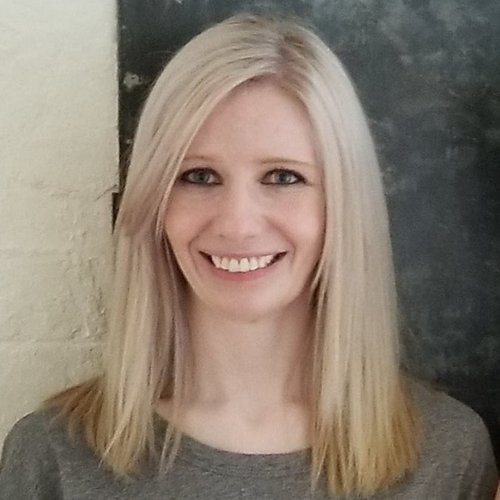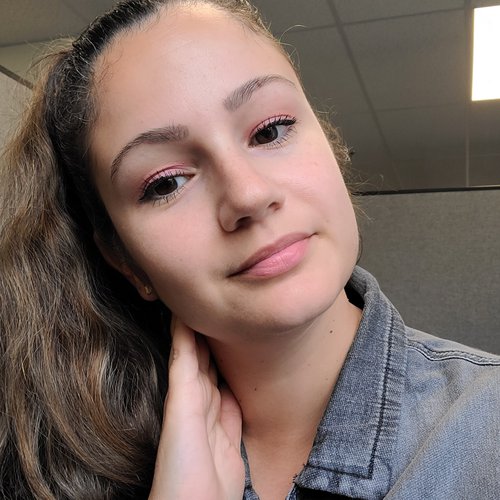 "
Thanks Brittany! I feel you are a much better fit than the previous stylist I had! So glad we can choose now!
Nicole Woodhouse