Our Mission
Our goal to help style women across Canada while supporting local businesses. We are proud to promote, sell and purchase from numerous handmade Jewelry & Accessory vendors across the country. We are always looking for innovative partners and opportunities to deliver excellence in service and on-trend clothing to our subscribers.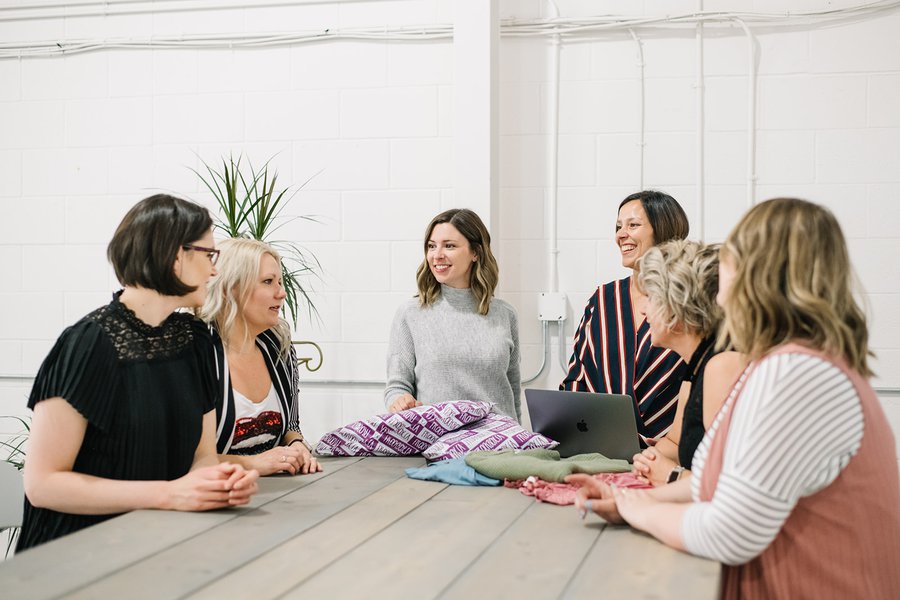 While our team and products have grown, we still read each customers comments, listen to their struggles and relish in the 'I feel like it's Christmas every month' comments we often receive! We are constantly evolving our services to better serve our subscribers and to ensure the high quality of products and service that we deliver.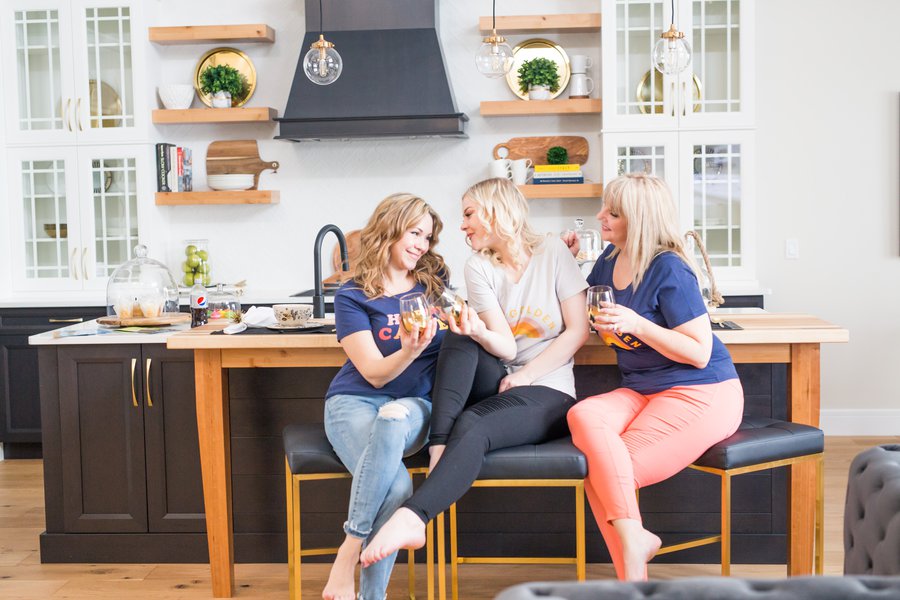 Current openings
Casual Personal Stylist

Description

Frockbox is a monthly women's clothing subscription service, delivering clothing to doorsteps across Canada with the help of your personal stylist. But we feel that we are more than just a clothing subscription – we strive to create a community of women to have a safe place to try out different styles and expand their comfort zones!

Are YOU a style lover? Help our team build confidence in women all over Canada!

We are currently seeking a Personal Stylist with a positive attitude, passion for fashion and enthusiasm for empowering women to look and feel their best.

You will be detail oriented, motivated and a self starter.

No experience necessary!

Responsibilities:

Choosing and coordinating outfits for our subscribers based on individual profiles
Advising customers on fashion styling
Keeping up to date with current and changing trends in fashion
Being involved in social media initiatives

Days/Hours of Work: Casual, as needed.

To apply: Please send your resume by email to lindamccormack@frockbox.ca. Only applicants selected for an interview will be contacted.

*Please feel free to share this post with anyone you feel may be interested.

lindamccormack@frockbox.ca

Qualifications

A passion for fashion and keen eye for detail

Flexible Part Time Schedule

Be creative and "think outside the box"

Retail Store Operations Lead

Description

We are growing! And we are looking for a motivated team member who is able to share their passion for fashion and enthusiasm for creating beautifully curated outfits. The successful candidate must be professional yet creative and excited to inspire others to do a great job and have fun while doing it!

You must be energetic, organized, reliable, positive, thrive in a fast-paced environment and enthusiastic about providing excellent customer service. As a team lead, you have excellent people skills and a great ability to coach and motivate others!

This team member will inspire women to feel their best and visit our beautiful store and online shop through

Providing unforgettable customer service through a quality customer shopping experience, in store and online
Managing our inventory and processing shop orders
Creating innovative store displays and overall merchandising
Curating outfits based on our "Personal" Styling service
Social media marketing through Instagram, Facebook and Pinterest
Creating images, layouts and photos that reflect who we are
Providing updates on new arrivals, promos, fashion tips and trends
Maintaining a clean, welcoming store front

30+ hours/week and $17-$20/hour

To apply: Please send your resume by email to:

lindamccormack@frockbox.ca

Qualifications

Experience in a retail leadership setting

Comfortable on social media

Understanding of store merchandising and love to dress and empower women to feel great in their clothes!