Calling all Frock Box subscribers
Have you shared your Pinterest board with us? Have you found it's been a helpful tool for your stylist to understand your style?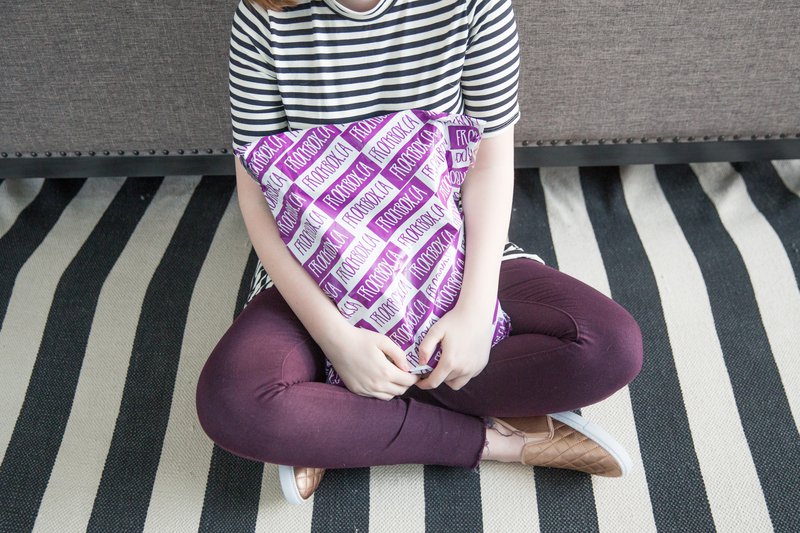 We love Pinterest – we basically work in a real life version of it! Your fashion boards can be a very valuable tool in communicating to your stylist what it is you're looking for, and what that exactly looks like to you. Personal style can be so creative, but it can also become lost in translation without a visual. What one might think of as trendy, another will think of as boho or romantic – it can be tough to describe in words exactly what it is that you're looking for! Here are some tips from our stylists on how to make your Pinterest board do the hard work for you to convey your style:
Colour Palette
When browsing through Pinterest, hopefully with a coffee in hand, try to think of your preferred colour palette. This will be the first element that your stylist sees, and it can make a great impact! If you're loving neutrals, convey that in the pins you choose to share. Feeling the brights? Then we want to see those brilliant colours! Your board is also organized by the most recent pins that you post, so if you are having a blush pink moment, it will show at the top of your board and that message will definitely be received!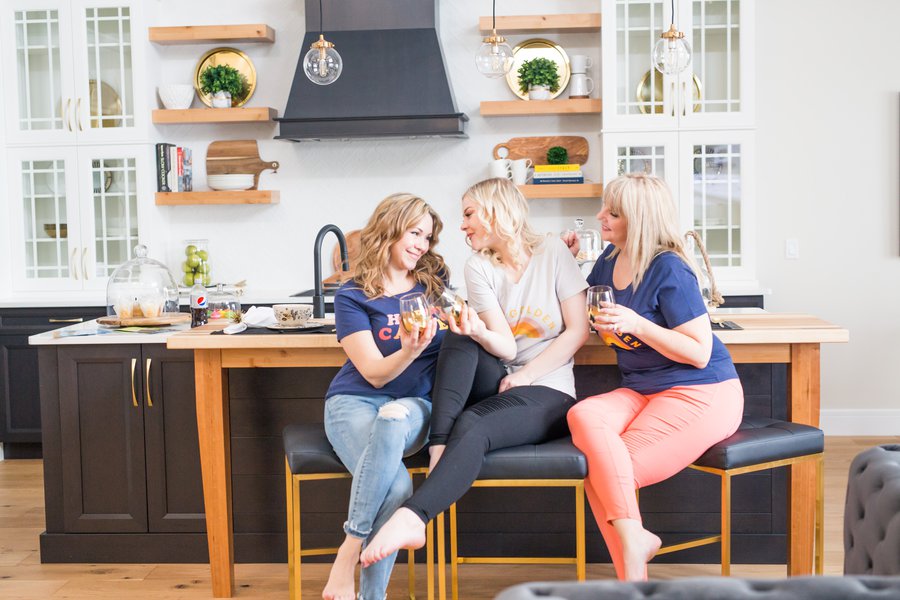 Lifestyle
Since you are using this tool directly for this subscription service, it's super helpful to pin pieces of clothing that you want to wear for your everyday activities. If you are looking for business wear for your formal office, we want to see those pieces! Pin those suits, blazers and pencil skirts! On the more casual side? Leave the suiting and high heels for a different board, to show us what casual looks like to you. Our hope through every subscription is that we can find you clothes that work for your lifestyle!
Body Shape
In a perfect world, we would love to find that perfect piece that works for all different body shapes. Until we get there (and we are trying!) it's helpful to find pins that showcase a model who has a similar shape to your own. This isn't always easy, and we totally get that and are working really hard to be part of that change. We want to see more pins showcasing a range of different shapes and sizes! We hope that showing you different ways to wear pieces on different bodies will inspire you to try new things and most of all, love the beautiful shape that you are!
Pinterest is so full of different styles and looks for us to try out, and can truly be the best source of inspiration when it comes to clothes! We love having the ability to send you a look from your board for you to try on and see if you love it!
Here is some visual inspiration to add to your Pinterest board of our beautiful Frock Box collection!
Are you interested in having a personal stylist curate outfits to your size and tastes? Sign up today. Let us show you how to discover your style and make getting dressed in the morning fun and easy!