Our team here at Frock Box has been having so many Christmas discussions lately. It seems to be at the forefront of all of our minds, what we're doing, how we're adapting and what it will all look like. Normally, we would be compiling holiday outfits and how-tos for all the events that the season usually brings. But this year, it just felt different since we are all in this together and trying our best to keep everyone safe.
So, instead of our usual holiday content, let's shake it up and introduce ourselves in a different way! Some of our team members have shared their holiday themed favourites to hopefully inspire you to try some new traditions this year.
Don't worry, we're saving so many fun new fashion things for you in the new year! And, there's always next year for the party dresses and invitations.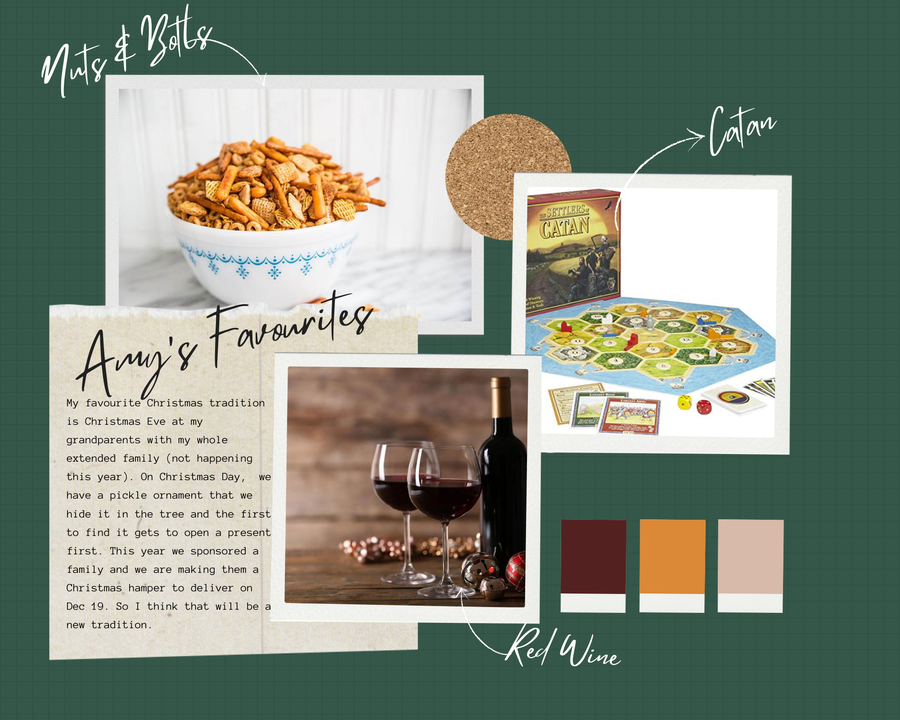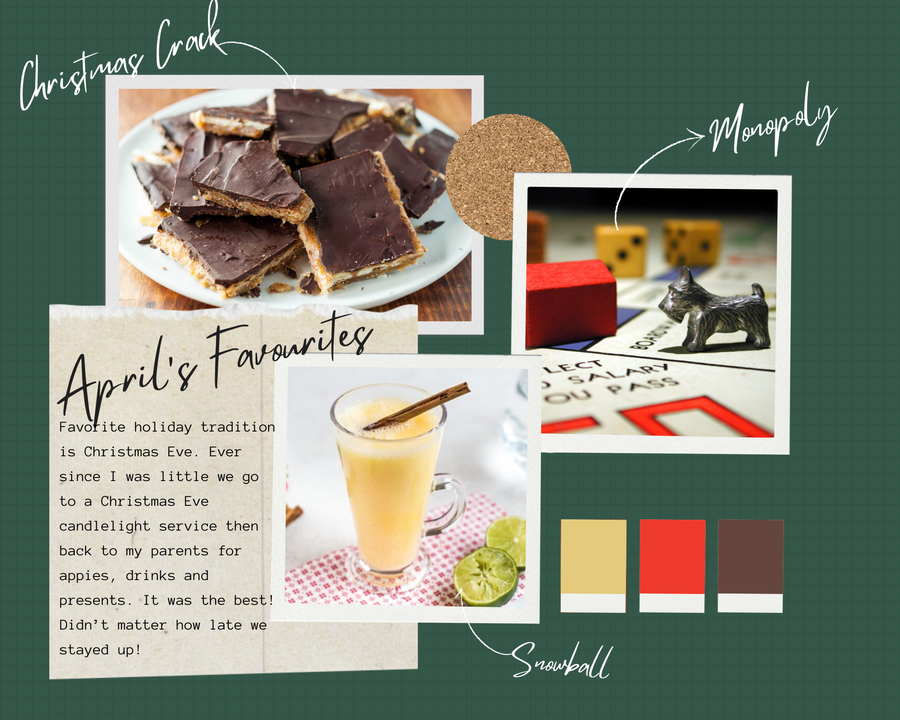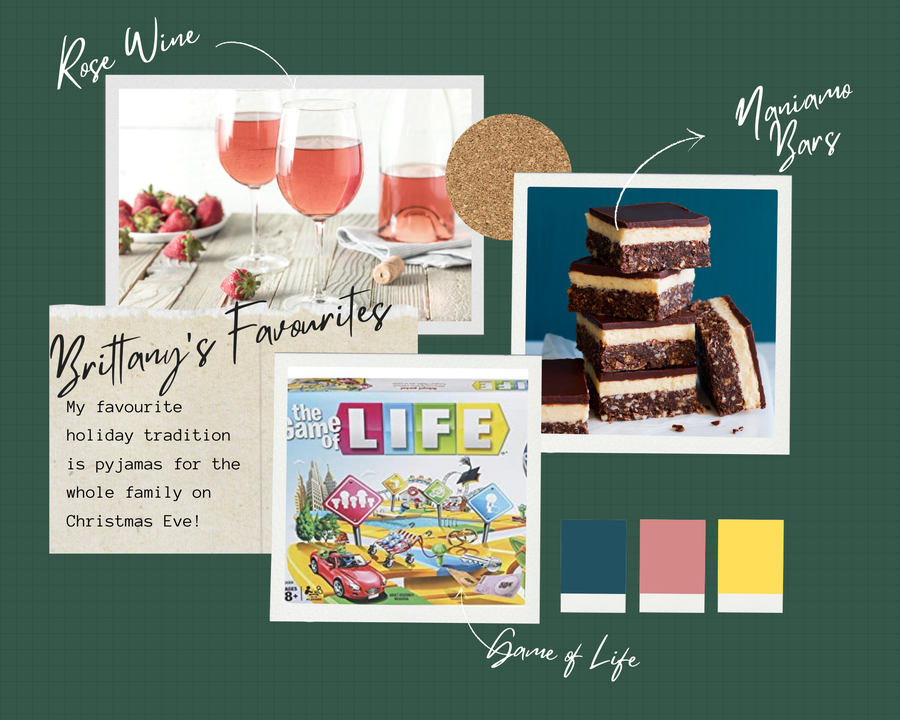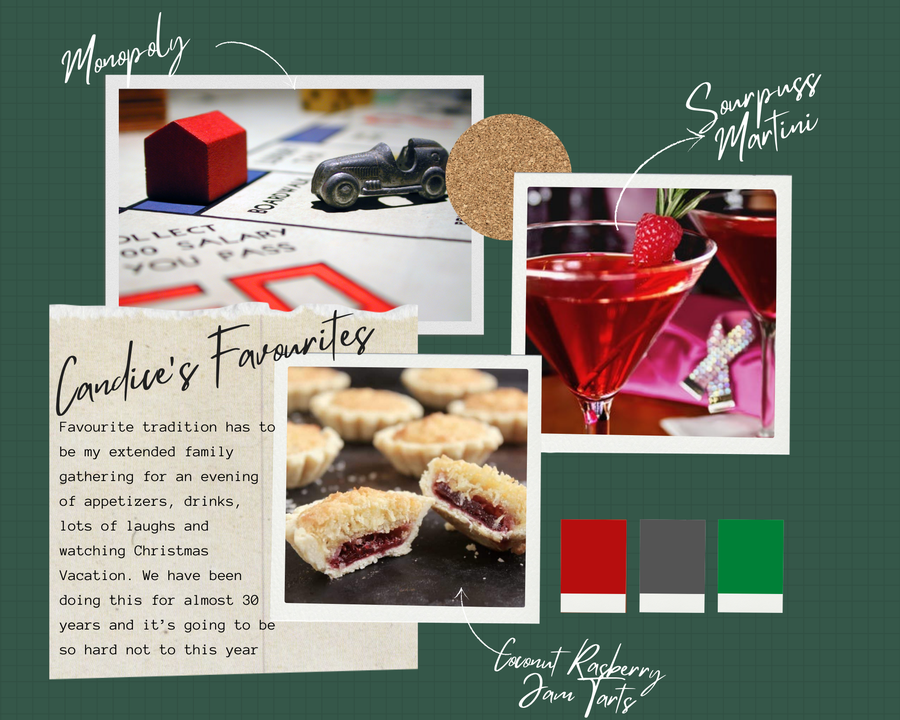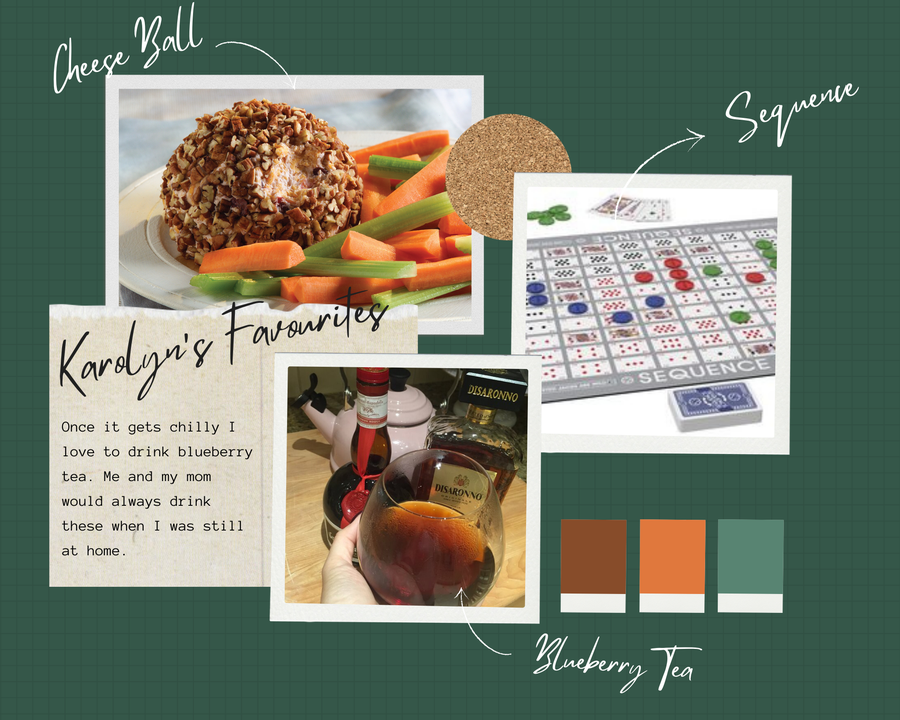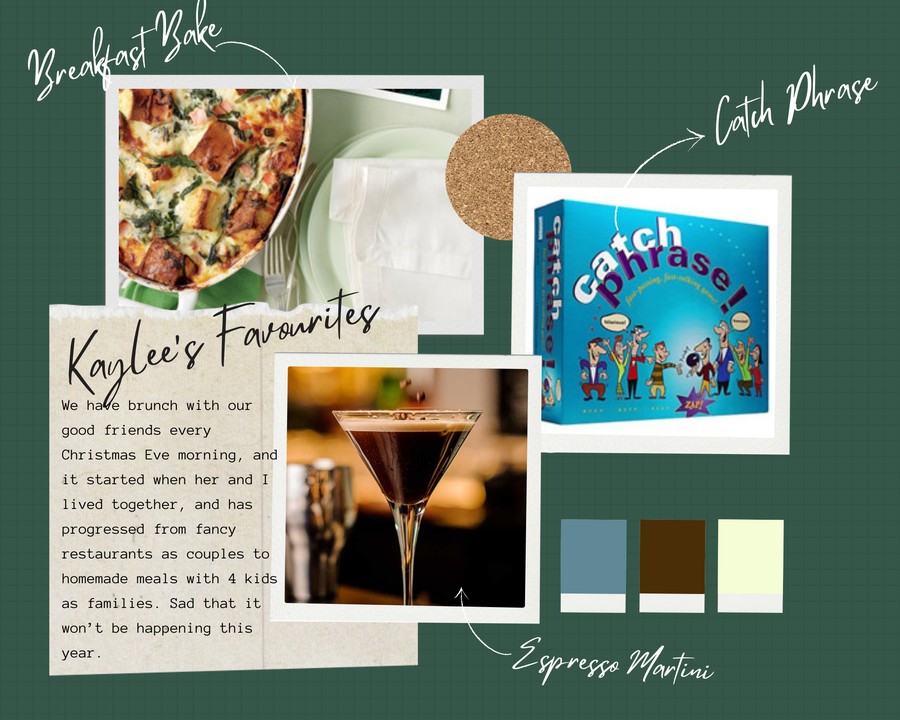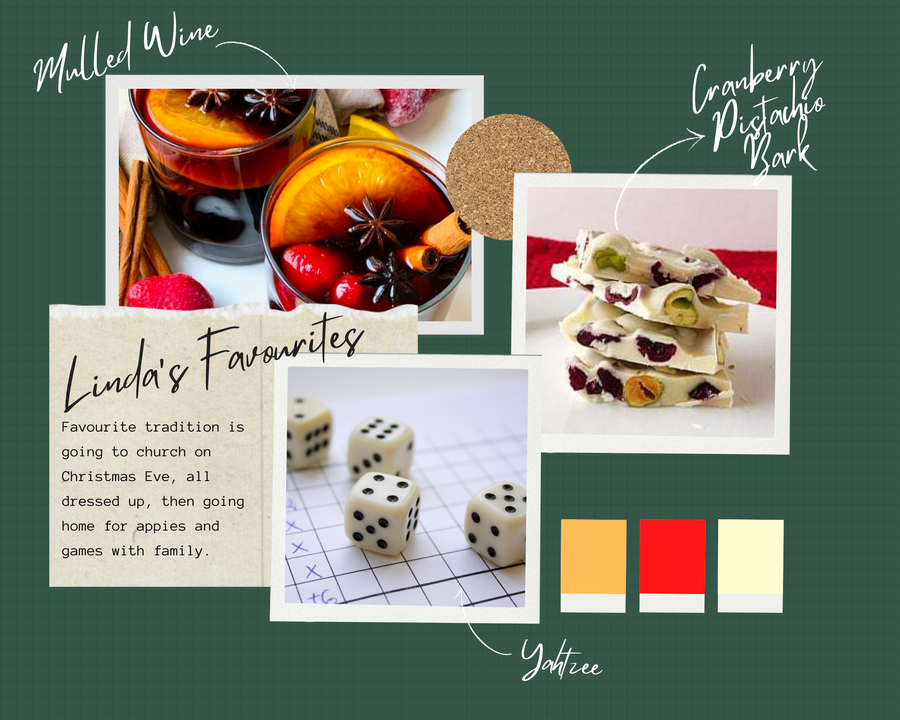 There's still time for last minute gifts! We offer digital gift cards that can be used in our online shop, for a subscription or in store once our boutique can safely open. Check them out here!
From all of us here at Frock Box, thank you for being here and we wish you the happiest of holidays!